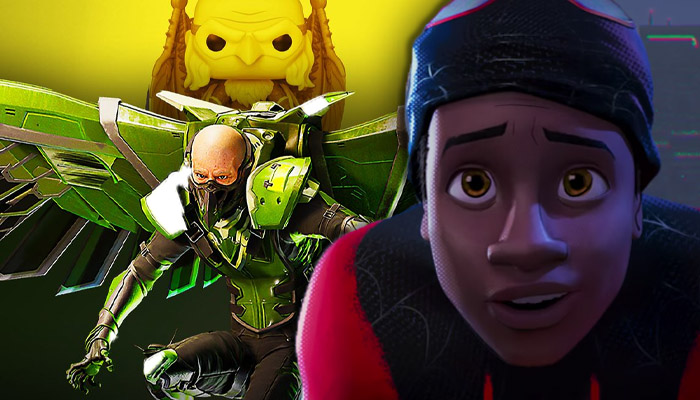 Fans of Spider-Man: Into the Spider-Verse have been eagerly awaiting the release of its sequel, Across the Spider-Verse, due to hit theaters on June 2, 2023. Recently, Funko Pops! revealed the first line-up of figurines for the upcoming movie, which includes a first look at Vulture's new design. The new movie promises to be packed with Spider-People, and the Funko Pops! offer a glimpse at several of the characters. Here's the first look at the new suit of Vulture in Spider-Verse 2: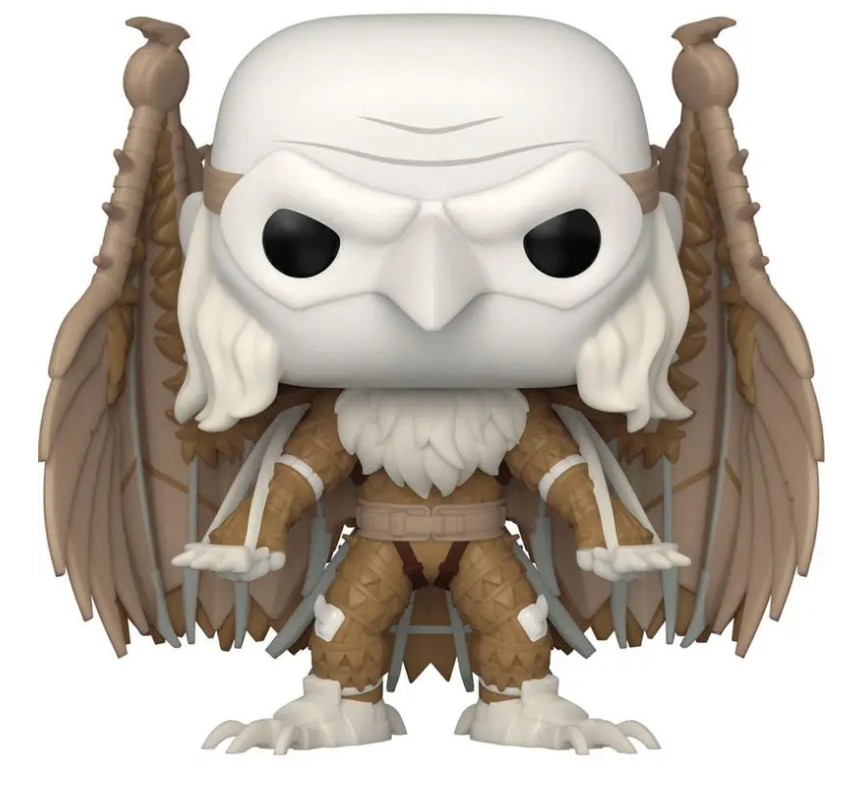 Miles Morales is seen in his new suit, while Gwen Stacy's outfit looks mostly unchanged. Spider-Man 2099 appears sleek, and a glow-in-the-dark variant of the character will be exclusive to Entertainment Earth.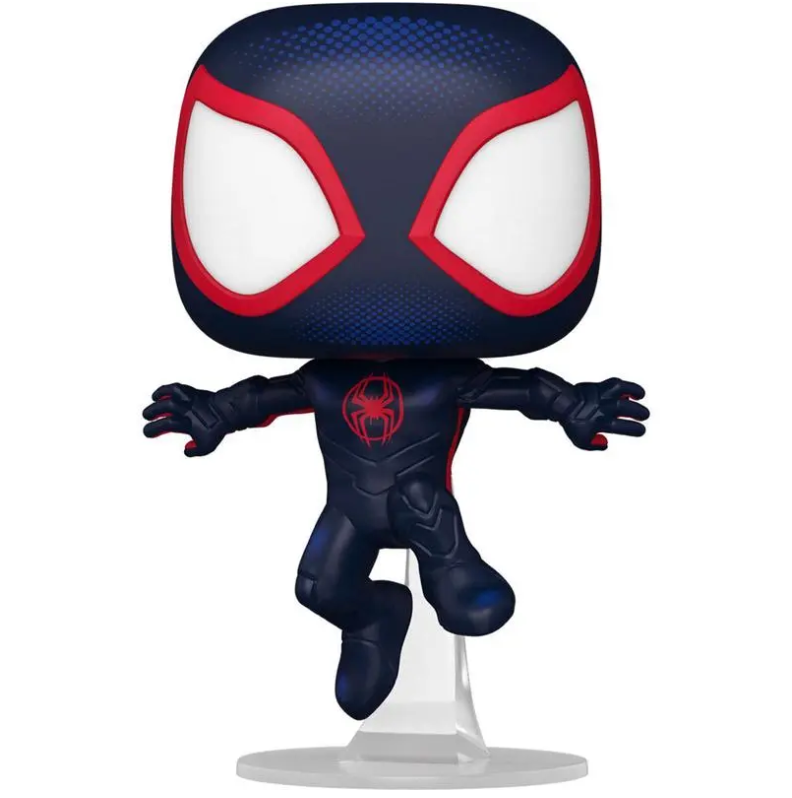 Spider-Woman's local Vulture is also revealed and is said to be "Medieval" themed. The villain appears briefly in the trailer, getting hit in the face by Spider-Woman's motorcycle. The upcoming film's main villain, The Spot, can also be seen coming out of one of his multidimensional portals.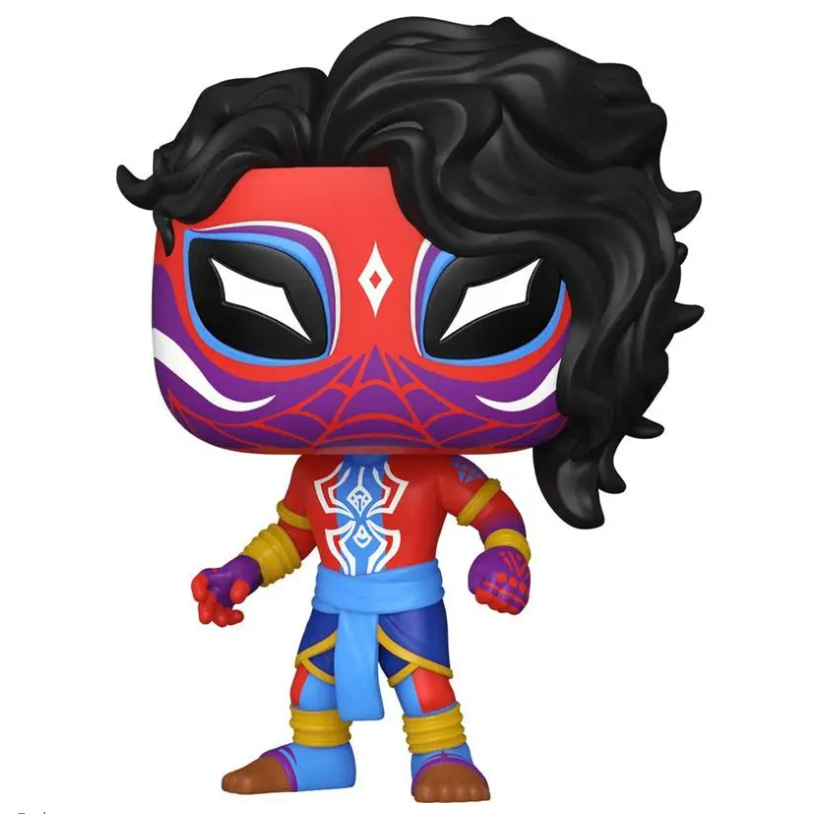 Spider-Man India is shown sporting a unique design, while Scarlet Spider's Pop! features interesting shadow details. Spider-Punk, a fan favorite, makes an appearance, with exaggerated eyes. A pregnant Spider-Woman will play a vital role in the movie, and fans also get a glimpse of Spider-Byte, who first appeared in Vault of Spiders #1 in 2018.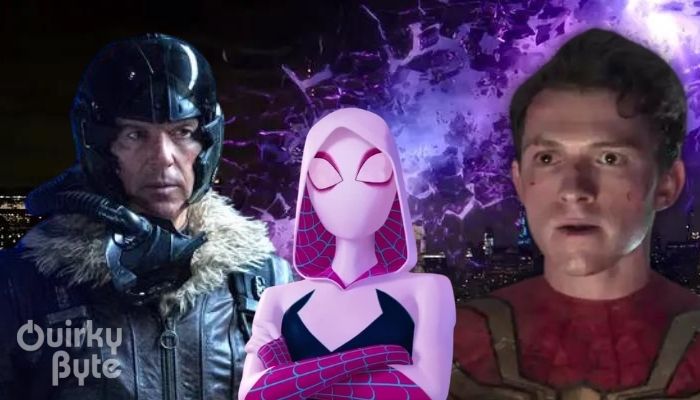 Miles and Gwen's alter egos are also represented, with the new Miles Morales Pop! available exclusively at Target and the new Gwen Stacy Pop! at GameStop. With so many variants of the leading hero, there could easily be multiple waves of Funko Pops! released for the movie. With the plot of the movie jumping through the Multiverse, it's likely that only Vulture and The Spot will be minor appearances. Characters like Sandman or Mysterio could present unique visualization quirks, while alternate versions of Peter Parker and Miles Morales could also make an appearance.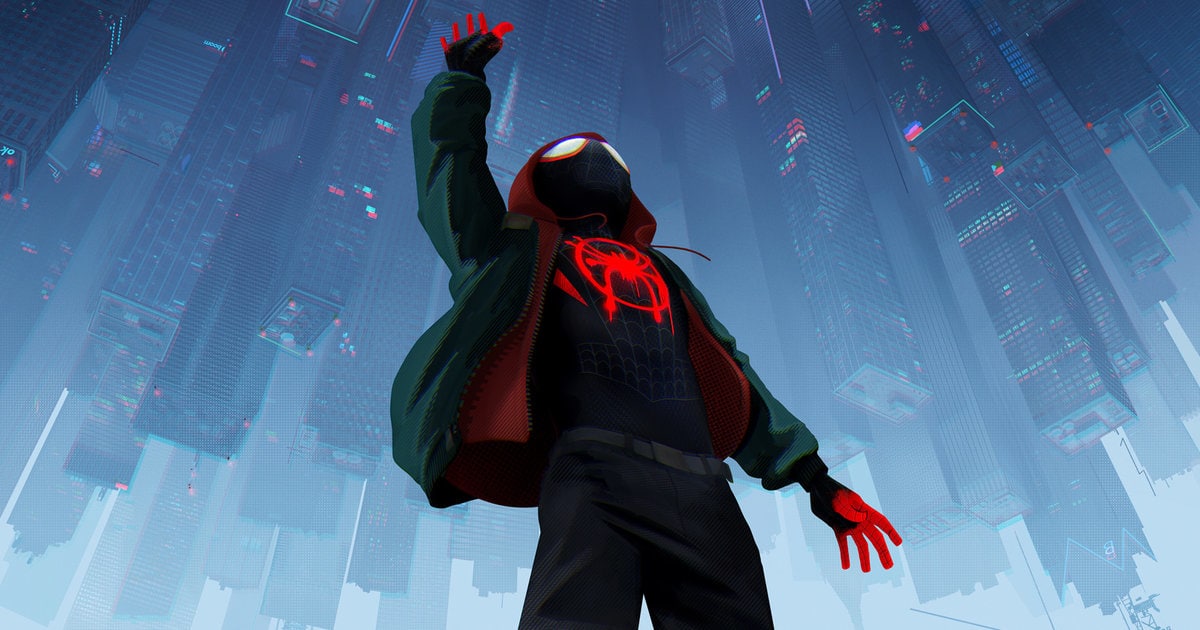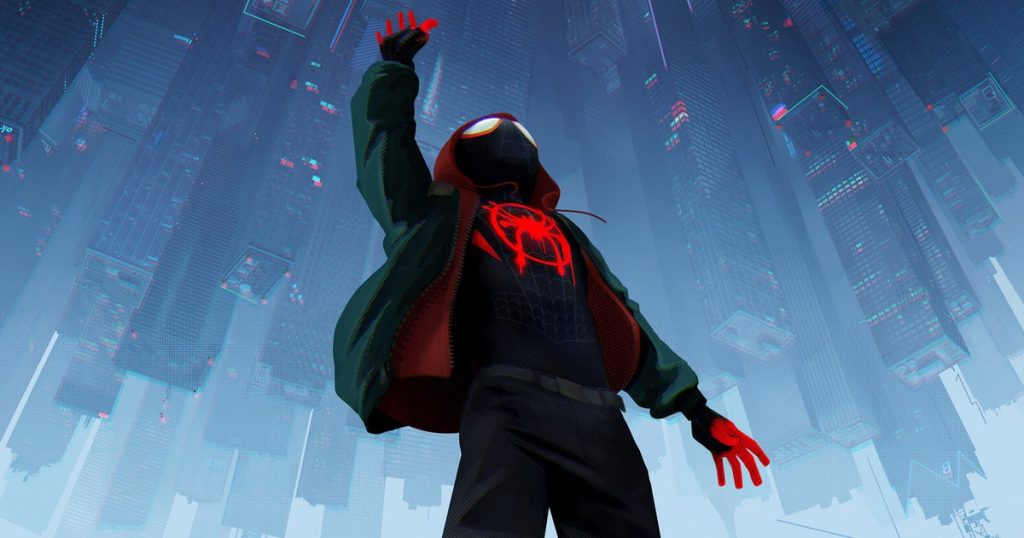 Spider-Man: Into the Spider-Verse was critically acclaimed, and its sequel is one of the most highly anticipated movies of the year. The upcoming film is set to have an insane number of Spider-People, with a core group that includes Spider-Man 2099 and Spider-Woman, among others. The new line-up of Funko Pops! offers a glimpse at some of the characters that fans can expect to see in the movie. However, with the film set to feature an expansive multiverse, it's hard to predict exactly who will make an appearance. Fans will have to wait until June to find out.
What are your thoughts about the new suit of Vulture? Let us know in the comments.
Follow us on Facebook, Instagram & Twitter for more content.
Also Watch: