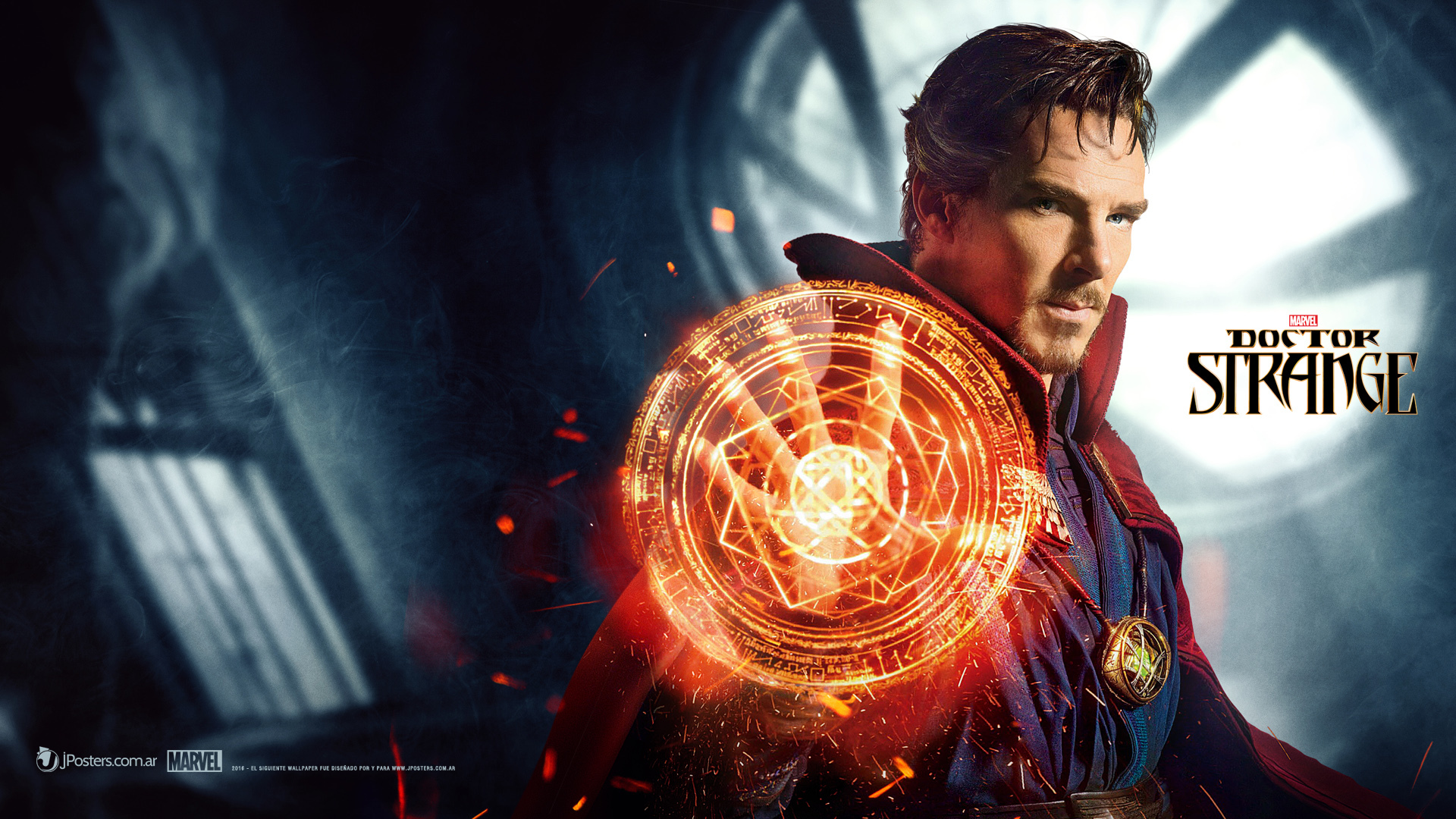 Well, the summer season movie fair has ended and turned out to be one of the most humdrum seasons so far. Well, 2016 is not over now and there are plenty of movies lined up for the fall season. So we are going to take a look at the five most anticipated upcoming movies yet to hit the theaters this fall season.
1. The Magnificent Seven
The upcoming The Magnificent Seven is the remake of a 1960 movie with the same name. The story revolves around a gunslinger,Chris Adams, who forms a team of six people in order to save a Mexican village from a gang of Bandits. The 2016 remake include Denzel Washington, Chris Pratt, Ethan Hawke, Byung-hun Lee, Manuel Garcia-Rulfo, Martin Sensmeier and Peter Sarsgaard. The movie releases on September 23, 2016, the USA.
2. The Girl On The Train
The upcoming thriller drama is based on the 2015 novel of the same name. The cast includes Emily Blunt, Haley Bennett, Justin Theroux, Rebecca Ferguson, Luke Evans, Allison Janney, Édgar Ramírez and Lisa Kudrow. It is about a recent divorcee woman who gets entangled in a mystery in her life. Those who have no idea about it should give it a shot. The movie releases on September 27, 2016, in Ukraine.
3. Arrival
Well, this is one is tot hose who complain there is no original story in Hollywood. The upcoming Arrival is science/fiction film based on "Story of Your Life" by author Ted Chiang. The film cast included Amy Adams, Jeremy Renner and Forest Whitaker. Its release date is scheduled on November 10, 2016, in Germany.
4. Assassin's Creed
Another upcoming science fiction movie Assassin's Creed is based on the video game franchise with the same name. The movie stars  Marion Cotillard, Jeremy Irons, Michael Fassbender,Brendan Gleeson and Michael K. Williams. For those who don't know about the game, the movie is going to be pretty intriguing. The movie releases on December 21, 2016, the USA.
5. Doctor Strange
Marvel studio is destroying the charts with superhero movies and this time Doctor Strange on the way to repeat it. It is going to be the fourteenth movie by Marvel Cinematic Universe. The story of the movie revolves around Stephen Strange, who is also Doctor Strange, a neurosurgeon, who ruins his career in an accident and gets on a healing journey. The movie releases on November 4, 2016, in the United States.