MCU
News
Television
WandaVision Deleted Scene: Monica's Therapy Shouldn't Have Been Cut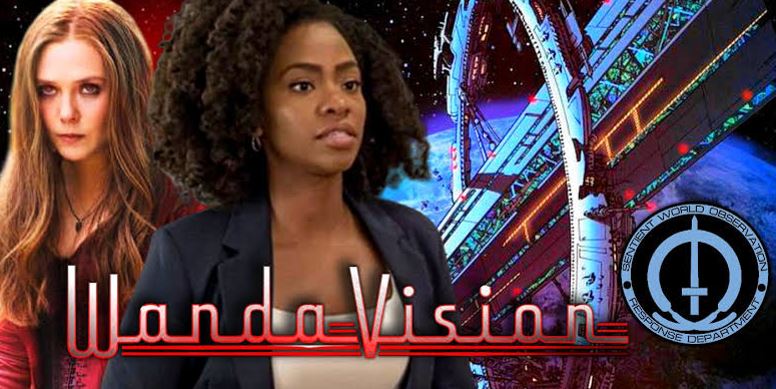 WandaVision is a fairly successful show. Even though the show had just one season, it ended up giving closure to Wanda. The show has successfully set up the tone for the rest of Marvel's projects from here on now, only to be immaculately followed by The Falcon and The Winter Soldier. The show heavily relied its theme on reality-altering moments, where Wanda was seen wrapping the reality and setting the outlay of Westview according to different time stamps. She also redefined the entire Westview according to her favorite sitcoms. It was revealed in the show that she created her house, and even Vision using the Chaos Magic. When she let her emotions get the best of her, she let her powers loose and took an entire town hostage.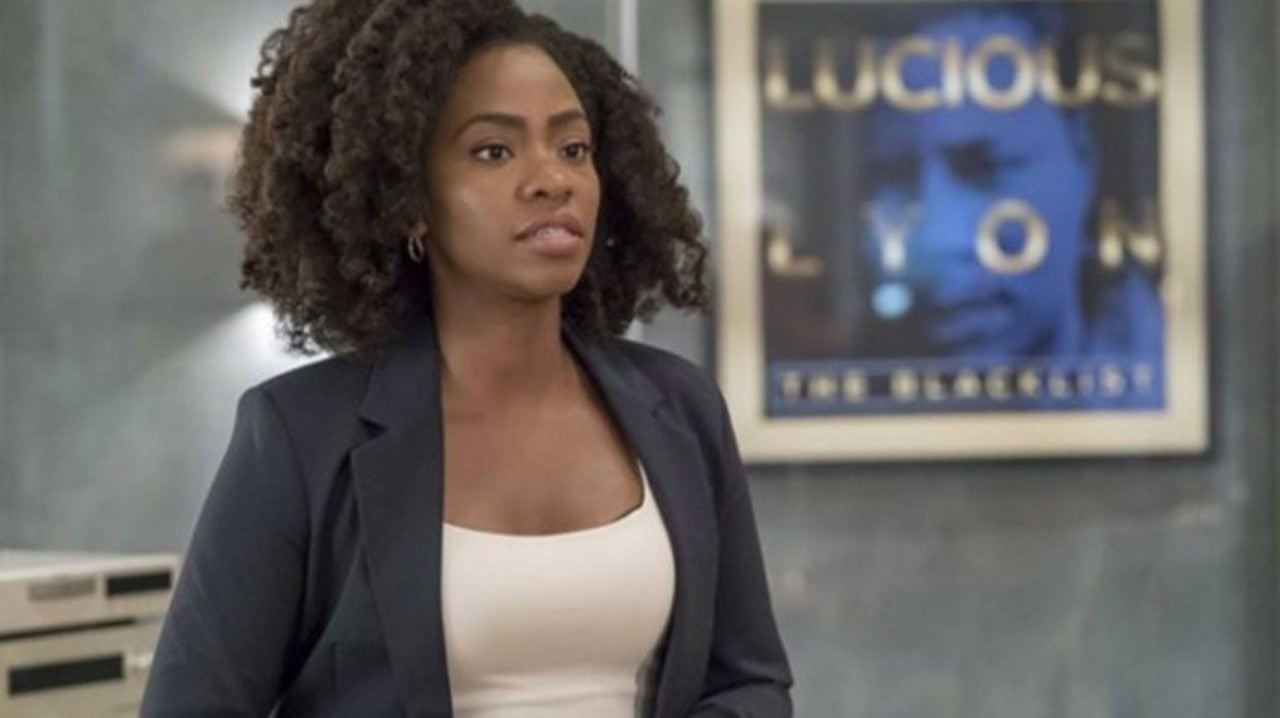 WandaVision surprisingly had two post-credit scenes. The first one included Teyonah Parris's Monica Rambeau interacting with a Skrull, and the other one introduced Wanda as the Scarlet Witch reading the Darkhold in the astral plane. Rambeau had a major role to play in the show. It was first seen that it was only her who was actually interested in saving Wanda rather than getting rid of her. But she was not in a safe place. She lost her mother due to cancer while she was 'Blipped'. When she came back, she was restricted to working Earth-based missions. This was a lot to deal with. So why wasn't it reflected in the show?
The first we saw of Monica Rambeau was in Captain Marvel, as an 11-years-old girl, who is close to Carol Danvers, and her mother, Maria Rambeau of course. Fast-forward to WandaVision, Maria has passed away. The grief of losing her mother is all part of what excites Parris, as the complexity of Monica is beginning to shine through. Monica was a victim of Thanos' Snap. It would have been understandable if she needed some additional help to understand and sort out her trauma. Surprisingly, she was to have some therapy sessions in WandaVision but was eventually deleted on the editing floor.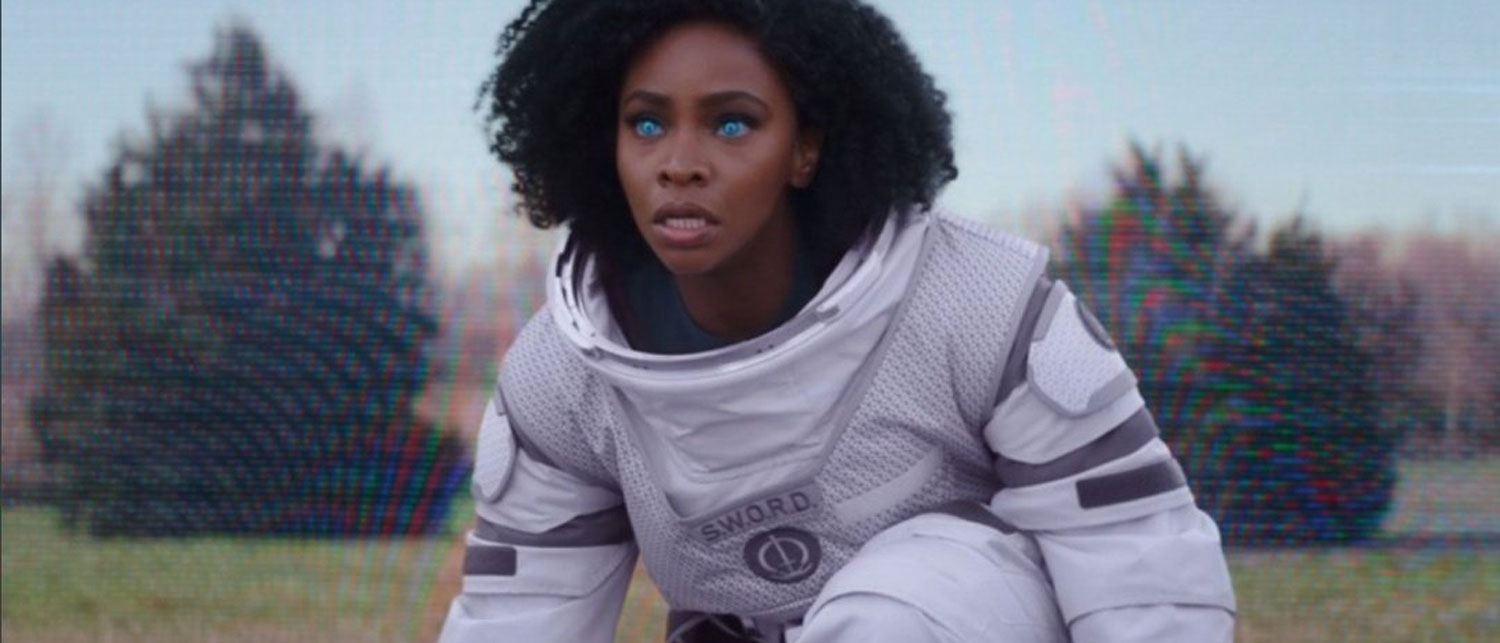 According to Schaeffer, WandaVision is mainly about mental health, including Monica's: "We were like, 'Well, we've got to have a therapist,' and then realized that there's not a lot of time in the pop-up [S.W.O.R.D.] base [outside Westview] for Monica to be stepping into her sessions at all." This is a tremendous opportunity lost for Rambeau's character. In my opinion, the show could have squeezed in some time for Monica's therapy sessions and really amplified her character. This would have definitely benefitted in her future appearances such as The Marvels.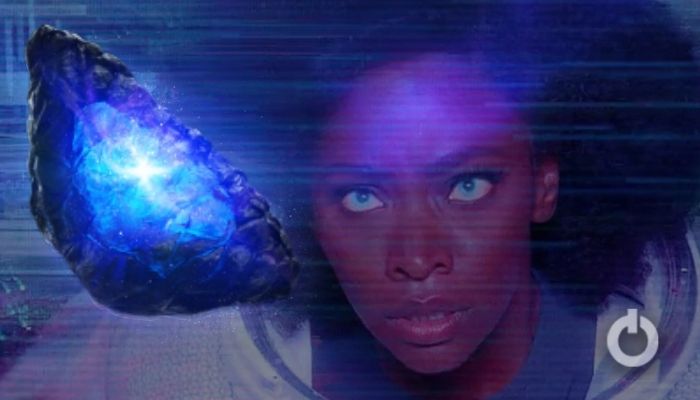 WandaVision is a show that is heavily based on grief. Schaeffer also told Empire Magazine, "We had a grief counselor come to the [writers] room, and we did some research on grief, and there's a lot about how people remember faces. The anxiety of not remembering the faces of your loved ones, misremembering, or actively misremembering things as a self-preservation tactic." As the show revolved around Wanda tackling her grief and loss, having Monica Rambeau dwell on her past would have added subtle underlining to the base of the show.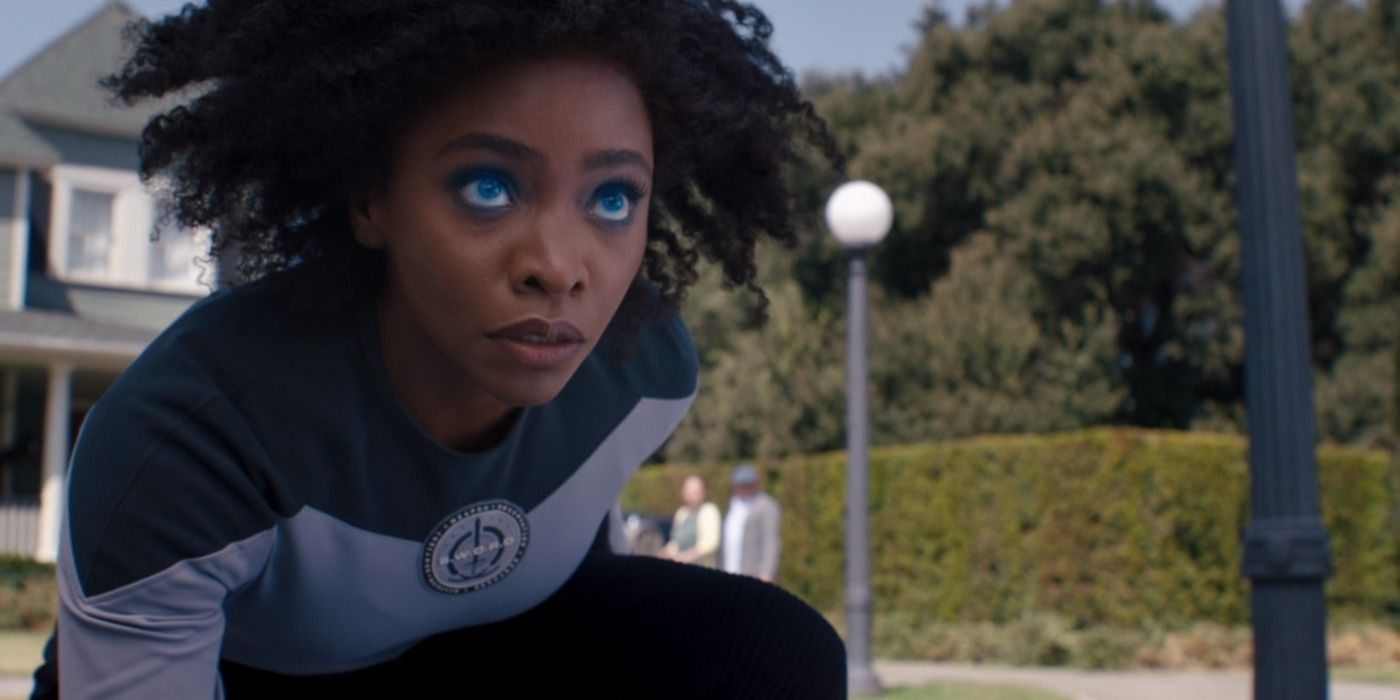 Parris also talked to Marvel.com about her character. She said, "When I sat down and talked to (WandaVision team) they explained it to me that through Monica's compassion, through her empathy, and willingness to put her own body on the line, she sacrifices her own self for what she believes is the greater good [to go back to Westview]." This major trait of Monica, ready to sacrifice herself could have been explained better with the therapy sessions. Just like The Falcon and The Winter Soldier focused on Bucky's therapy session, I believe that WandaVision should have shown Rambeau's therapy sessions so that the fans could have learned and understood her better.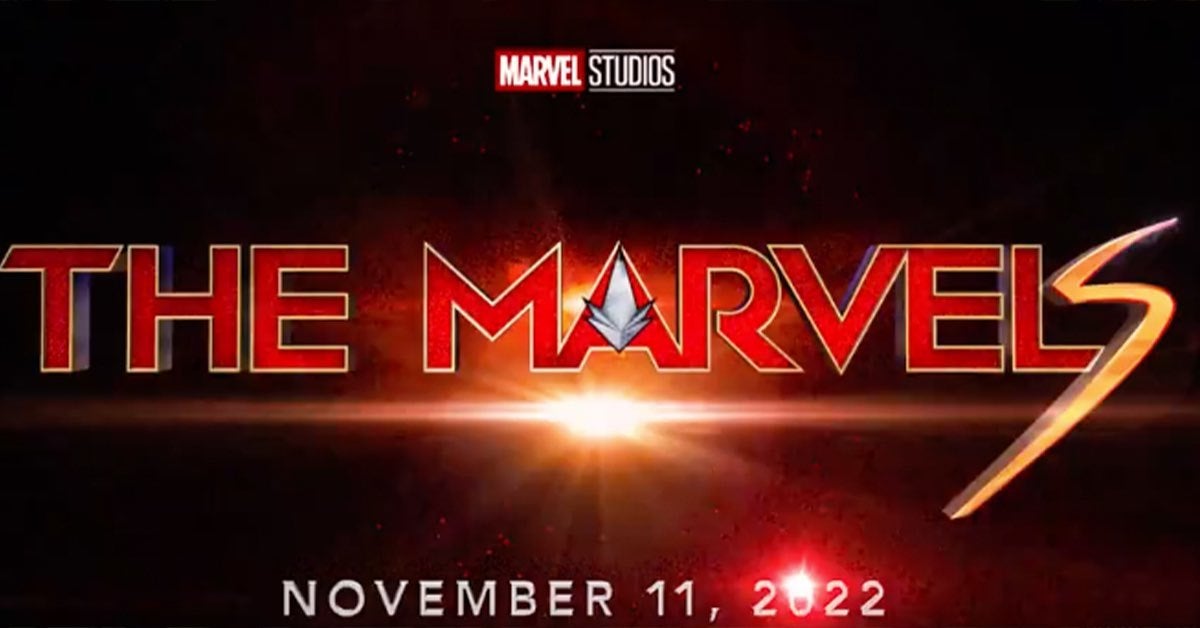 The Marvels will hit the theatres on November 11. 2022, and WandaVision is currently streaming on Disney+. The show has concluded its run with its series finale. Written by Jac Schaeffer and directed by Matt Shakman, WandaVision stars Elizabeth Olsen as Wanda Maximoff/Scarlet Witch, Paul Bettany as Vision, Randall Park as Agent Jimmy Woo, Kat Dennings as Darcy Lewis, Teyonah Parris as Monica Rambeau, and Kathryn Hahn as Agnes. The series is available to stream on Disney+.
Do you think Marvel should have kept the aforementioned WandaVision deleted scene? Let us know in the comments.