News
Television
F.R.I.E.N.D.S: What is the truth behind Ugly Naked Guy?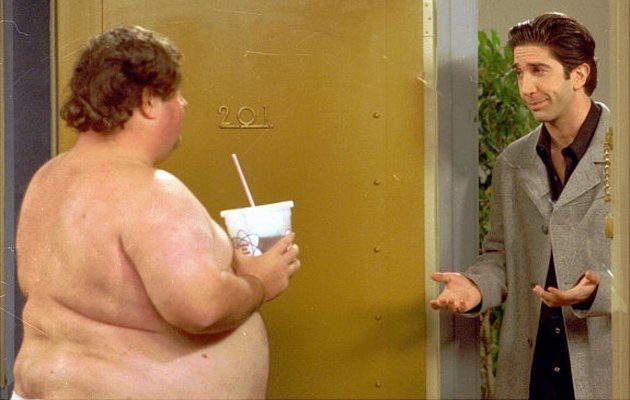 If you are or were a big fan of F.R.I.E.N.D.S then you would know what we mean when we say "The Ugly Naked Guy", do we see a smirk on your face?!
It was not until recently the true identity of the Ugly Naked Guy (UNG) was revealed. Though F.R.I.E.N.D.S casting team have no record what so ever of this guy and I mean "No Record" at all in any form. So we just have to rely on what we've got so far.
Though this guy appeared on F.R.I.E.N.D.S only twice in the episode "The One with the Giant Poling Device" in season 3 and "The One Where Everybody Finds Out" in season 5, however, he's been mentioned quite a few times in other episodes. But his face was never shown on any of them.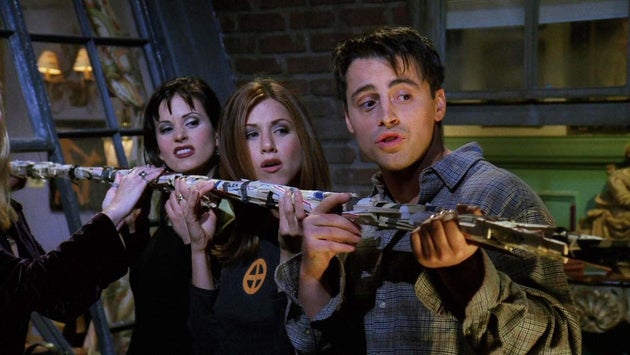 Initially, fans thought it was Mr. Teeger (Michael Hagerty), however, in an interview Michael said "I never played the Ugly Naked Guy, I swear" but he did play the role of building superintendent on the show. "IMDb, the information is close, but a lot of times it's very, very, very wrong. And that said, I'd rather be known as Mr. Treeger than the Ugly Naked Guy anyways."
A year long quest by Todd Van Luling from The Huffington Post said that he stumbled into this investigation to finding the UGN. The show never credited the actor in any of their episodes. Apart from using social media in search for the UNG, he even reached out to the casting director, sadly, they could not find any document with his name.
Apart from reaching out to casting directors, central casting team, to the various agency who took walk-in extras, he even spoke to the director of F.R.I.E.N.D.S David Crane, and he had no idea who this guy was. However, David Crane did say that "Hagerty definitely did not play Ugly Naked Guy". But when asked if he knew who did, he responded, "Oh no, I don't. I absolutely don't."
After a yearlong persistent investigation, Leslie Litt from Central casting called on a fine day informing about UGN contact details. So here it is, finally!!
His name is Jon Haugen. In an interview with Jon, he said: "You want to let the world know who the real Ugly Naked Guy is, huh?" Haugen asked me on the phone. "There's only one Ugly Naked Guy, man, and that was me," Haugen disclosed on May 16, 2016.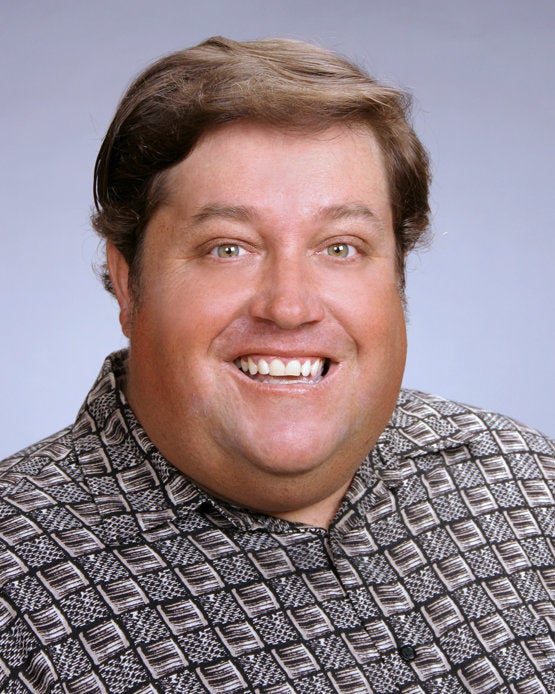 Haugen went on to say how he actively applied for the role through Central Casting. Later, the show asked him to return for the character's scene with Ross. Multiple crew members from the show and Central Casting have verified Haugen's story.
I finally asked Jon the burning question: "Why had he kept his identity a secret?" "The reason I never came forward," Haugen clarified, "was because I was just keeping it mellow because Warner Brothers was keeping it mellow. They wanted everybody to have a guess who I was."
For all those who are curious, Schwimmer and Haugen didn't even get naked. It was more of an optical illusion all along. Since both were in boxer shorts.
Haugen went on to say he bonded with Schwimmer on the set. "He made me feel like I was his brother," he said. "I've been on a lot of TV sitcoms and 'Friends' was my favourite. Everybody was fantastic. They treated me like I was family."