Television
Jim Hopper is Alive in New Stranger Things Season 4 Trailer. But How?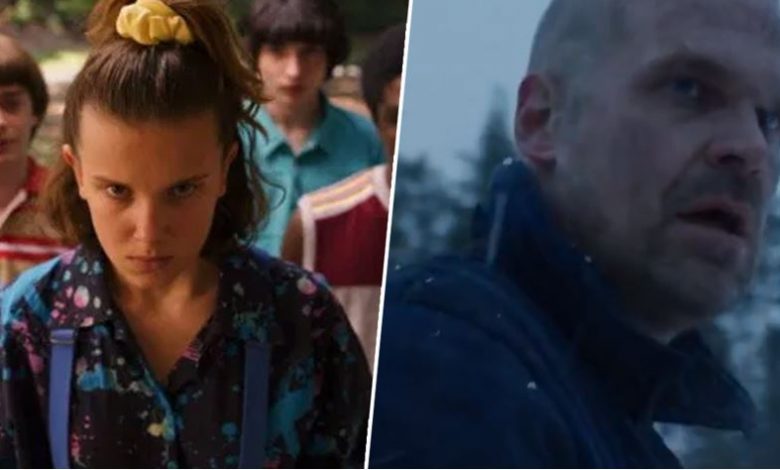 New Stranger Things Season 4 Trailer:
On Valentine's Day Netflix has gifted their love, the audience with a special trailer for Stranger Things Season 4. The third season ended with the heart crushing supposed death of Jim Hopper as he was nowhere to be found after having killed the Russian Arnold Schwarzenegger. But as the rules of movies and TV shows suggest, if you don't see a body, it means the character hasn't died. Season 3 had a mid-credits scene where we were taken to a Russian prison.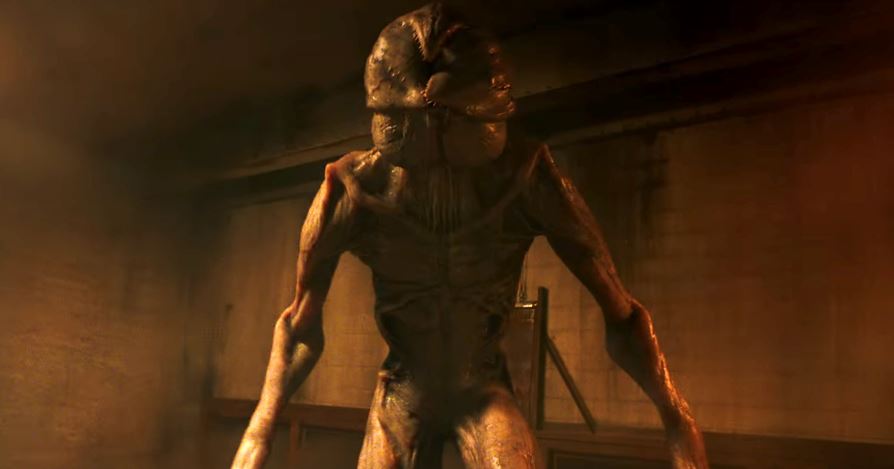 In this Russian prison, we got to see that the Russians also have their own Demogorgon. But before that, the Russian guards spoke about an American. That led people to believe that this American is actually Jim Hopper. He survived the explosion and ended up in the Russian prison somehow. Although, people couldn't wrap their heads around the fact that how exactly did this happen. Well, the new trailer for Stranger Things has confirmed our theories of the American being Jim Hopper. Take a look:
The trailer reveals Hopper to be working along with a few other inmates. Together all of them are building train tracks. The reason there would be train tracks in a military base is so freight bogeys could carry heavy artilaries, weapons and other equipment. There were tracks in Russia's secret base under Hawkins. So, it seems that the Russians have found another door to the upside down and they're making another base at Kamchatka Russia.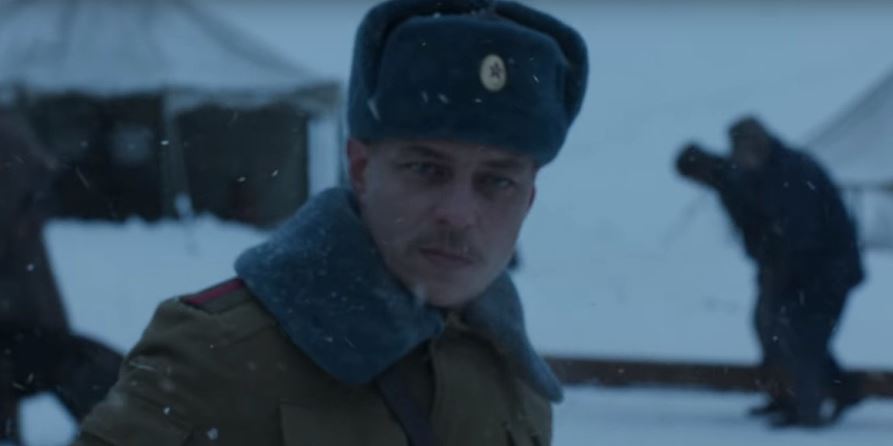 Another individual that this trailer revealed was actor Tom Wlaschiha. He portrayed Jaqen H'ghar in Game of Thrones. He recently played a crucial role in the second season of Amazon Prime Video's Jack Ryan. And now he'd be playing one of the leading generals of the Russian Military.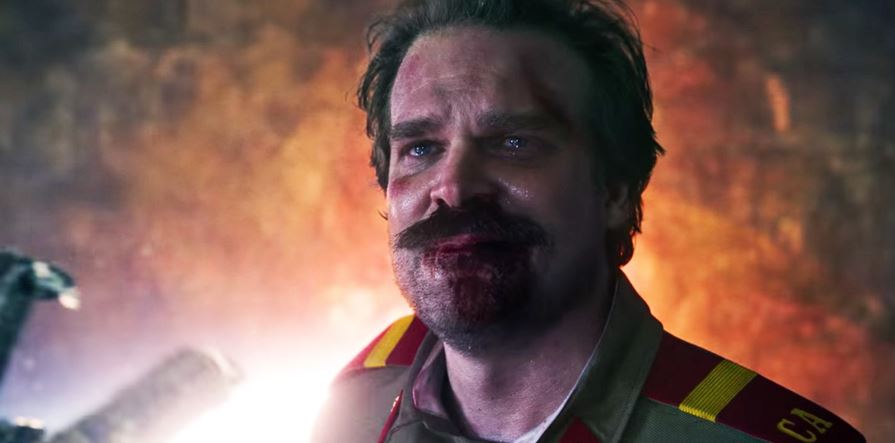 Now that we're done with all of this, we still haven't been able to figure out how exactly did Hopper survive and end up in a Russian prison. Our theory is that even though the explosion at the secret Russian base of Hawkins killed a few scientists, there were still some members of their militia left. When the explosion happened, Jim Hopper somehow survived the impact and was rendered unconscious. So, the Russian Militia took Hopper with them as they were trying to flee America. The post credits scene we got to see in the Russian prison actually happens after a bit of a time jump. And so the scene we see in the trailer takes place after that.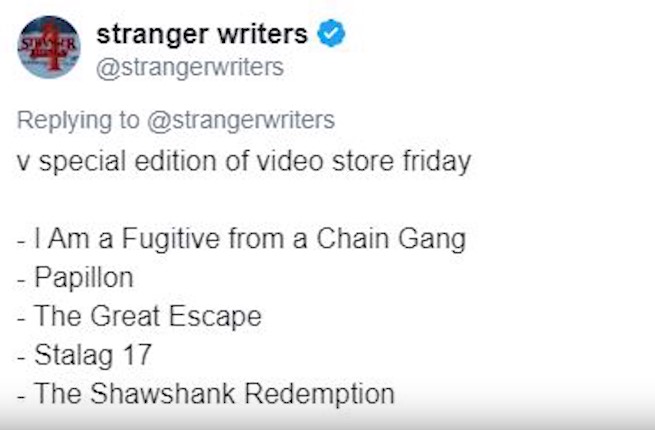 Along with the trailer, Stranger Things writers have also tweeted this little photo which mentions all the films related to prison break. This is a direct hint to the fact that we'd be seeing Hopper carry out his own 'Prison Break' in the Russian Prison. If Netflix has launched a trailer for Season 4 so soon then we can be certain that we won't have to wait for 2021. S4 is coming out this year and we might be getting Season 5 as well.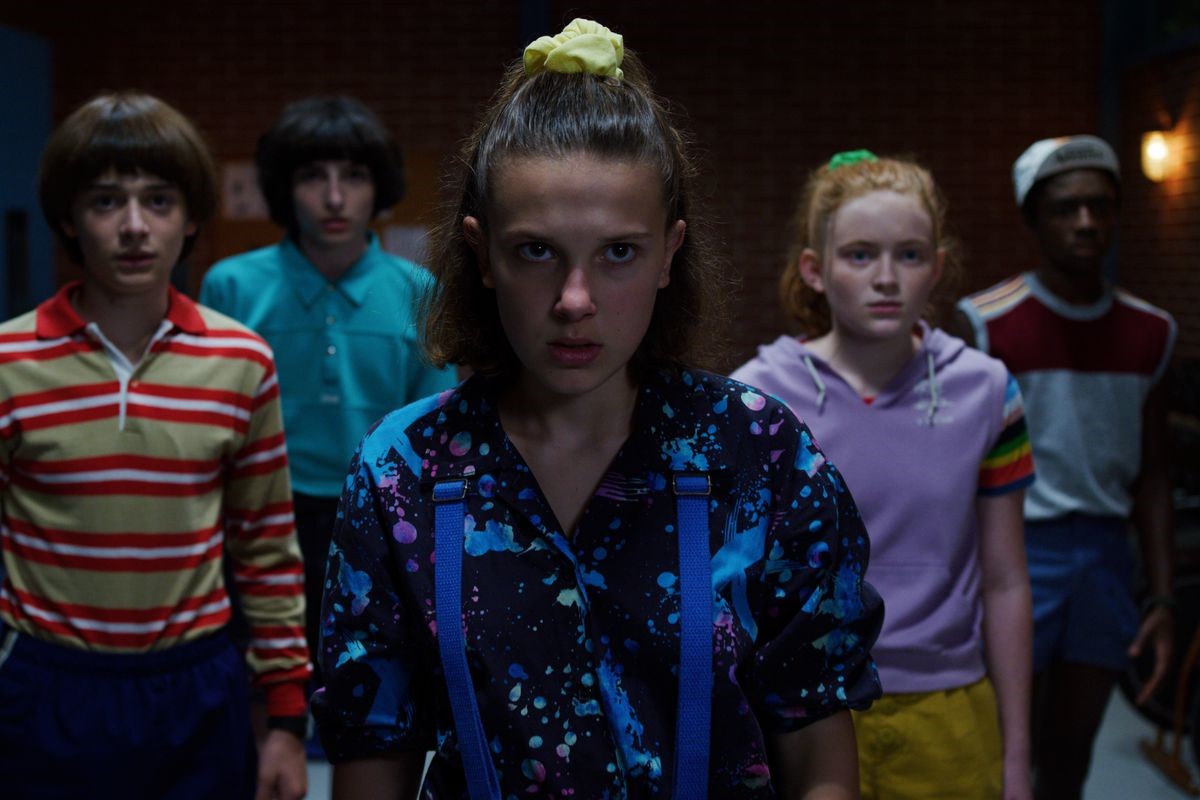 Last year, Netflix showed us the aforementioned trailer while they made the announcement for S4. This little piece of footage teased the fact that "We're not in Hawkins anymore". It refers to the fact that S4 will partly take place in Russia, but we'd this time we would actually be going into the Upside Down. If there has to be a Season 5 then the show might actually end with a cliffhanger where the heroes of Hawkins unite and step into the Upside down in order to fight the Mind Flayer. Also, Eleven will have definitely figured out what's wrong with her powers by the end of the upcoming season. And we might see the return of other kids from Season 2 who have abilities like Eleven. But we could be wrong as well. So, let's see what happens.