MCU
News
Television
Disney+ Is Reportedly Coming Up With 2 Black Panther Spinoffs (Not 1)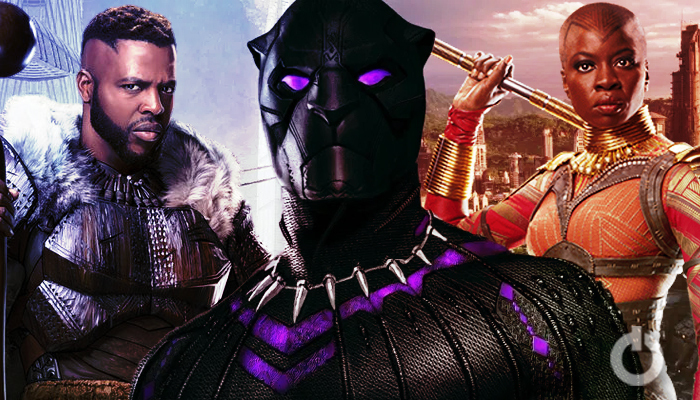 Just a little while back, the announcement for a Wakanda spinoff series was made. It happened as Ryan Coogler signed a new deal to create content for Disney. We were wondering what it is going to be about and who is going to star in it. Well, at least one part of the question has been answered by a new report from Deadline, which comes bearing some good news as we are getting 2 Black Panther Spinoffs instead of just one.
2 Black Panther Spinoffs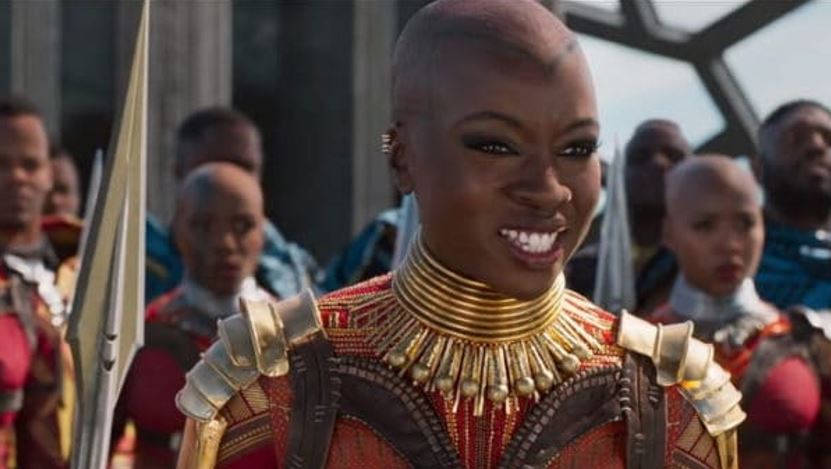 After Black Panther: Wakanda Forever, Disney+ won't just bring us a Wakanda-centric series, but we'll also get a spinoff diving into Okoye's origin story. Danai Gurira is set to reprise her role as Okoye in her origin series, and she will also appear in the Wakanda-based show. So, we're glad that Marvel is using the Disney+ medium to perfection. They're not letting any opportunities go to waste.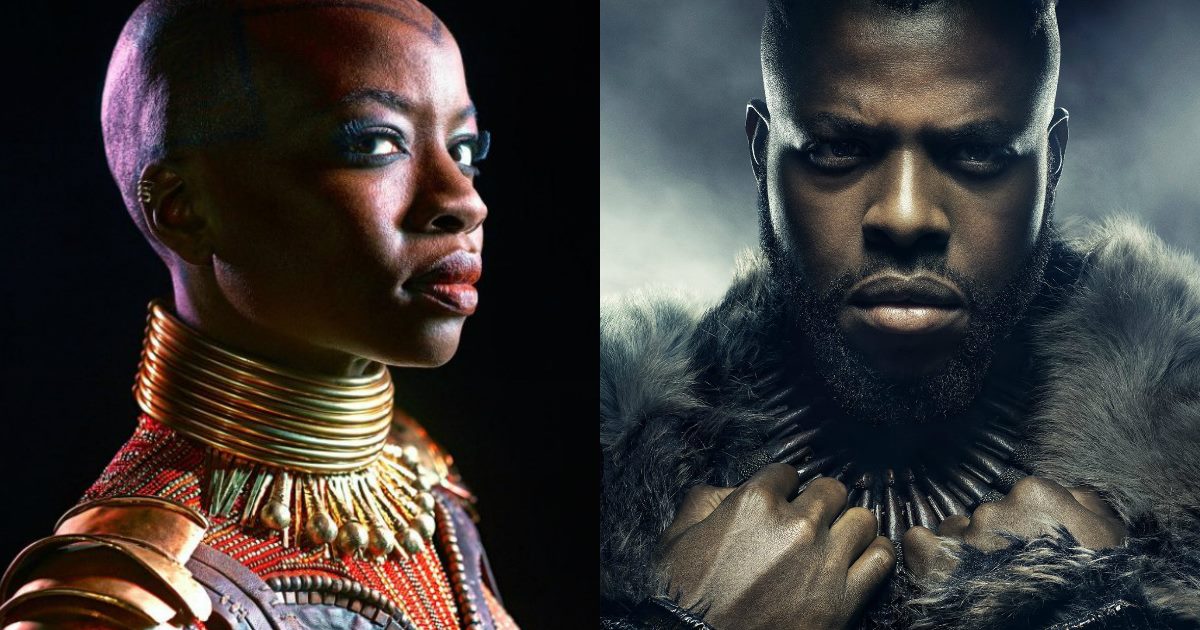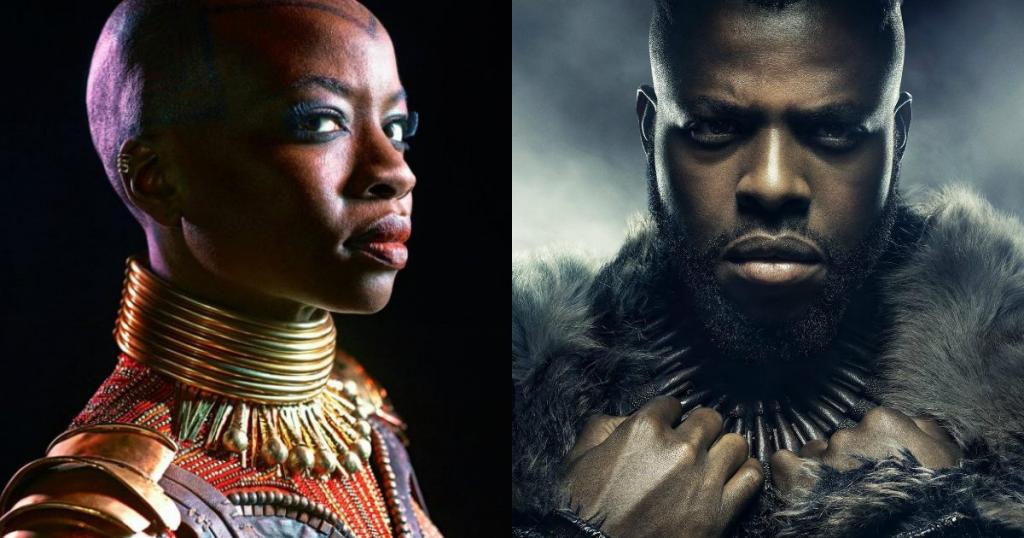 It's absolutely amazing that the kind of exploration we hoped to see for Asgard is happening for Wakanda. Black Panther: Wakanda Forever is expected to set up many upcoming MCU projects including these two Disney+ shows. So, we should expect it to be another one of MCU's world-building films, just like Captain America: Civil War was.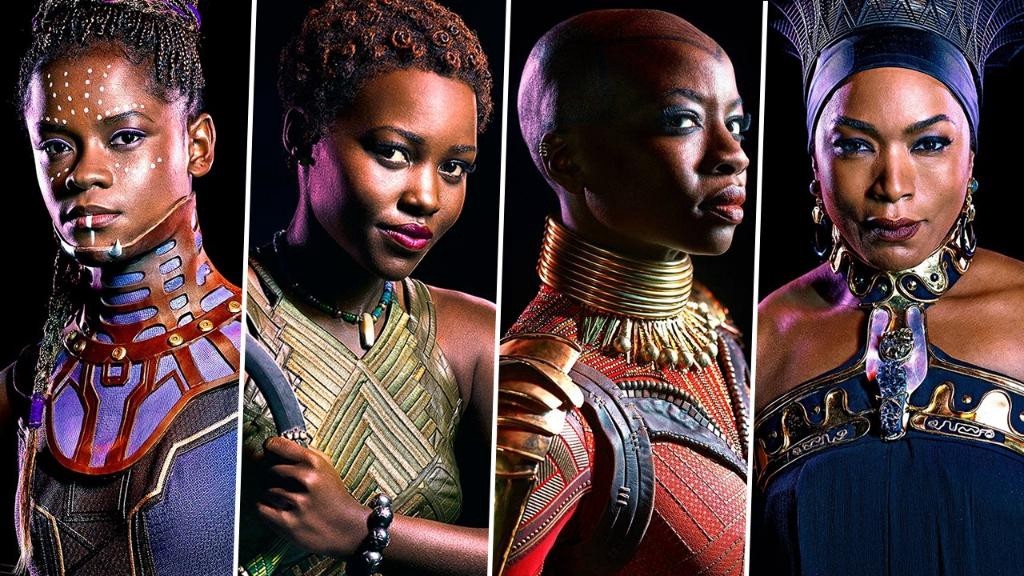 Rumors have suggested that both Doctor Doom and Namor would be a part of the film. So, Black Panther 2 seems to be setting up at least 5 MCU projects, if not more. They are – Black Panther 3, Wakanda Series, Okoye series, Namor solo, and probably a Doctor Doom-related project. This is my personal speculation for now. So, take it with a grain of salt.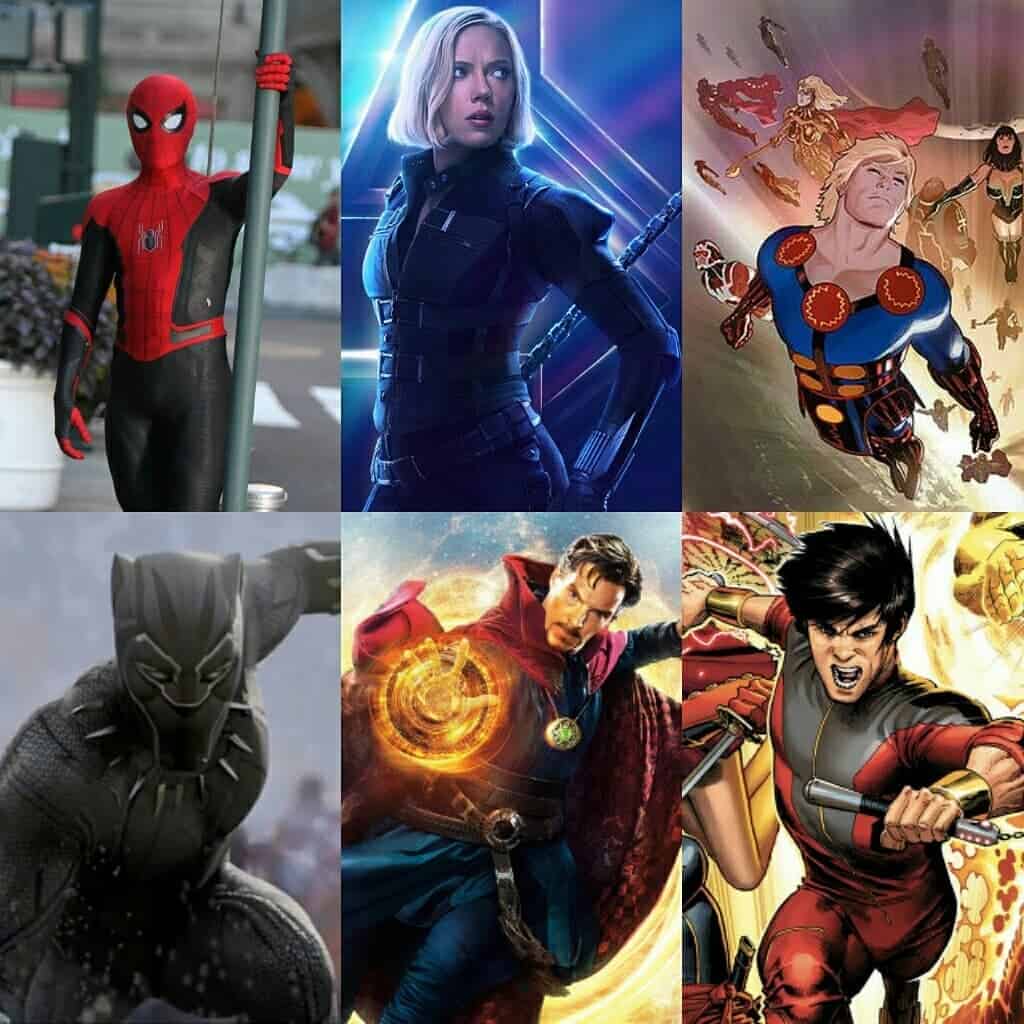 MCU's upcoming roster includes Black Widow, Eternals, Shang-Chi and the Legend of the Ten Rings, Spider-Man: No Way Home, Doctor Strange in the Multiverse of Madness, Thor: Love and Thunder, Black Panther: Wakanda Forever, The Marvels, Ant-Man and the Wasp: Quantumania, Fantastic Four, Guardians of the Galaxy Vol. 3, Deadpool 3, and Blade. We've also got several MCU shows for Disney Plus including Loki, What if…?, Hawkeye, Ms. Marvel, Moon Knight, She-Hulk, Secret Invasion, Ironheart, I am Groot, Armor Wars, Echo, Wakanda, and Okoye.
 Which of these 2 Black Panther spinoffs are you excited about? Let us know in the comments.
Follow us on Facebook, Instagram & Twitter for more content.
Also Watch: