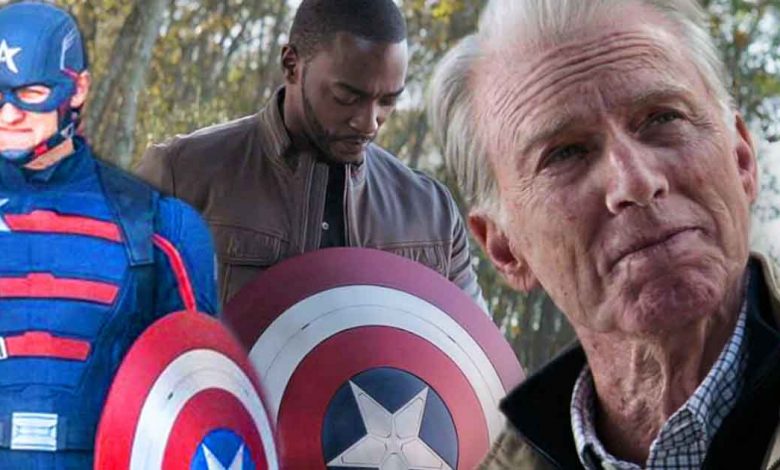 The Falcon and the Winter Soldier recently concluded its six-episode run on Disney+. It was one of the most anticipated series of MCU. But to be very honest, it did not live up to the expectations. This does not mean that the series is bad. The series has even received positive reviews from critics. But still, there are a few things that don't make it perfect. Here are 10 problems with The Falcon and the Winter Soldier series.
1. Cinematography and editing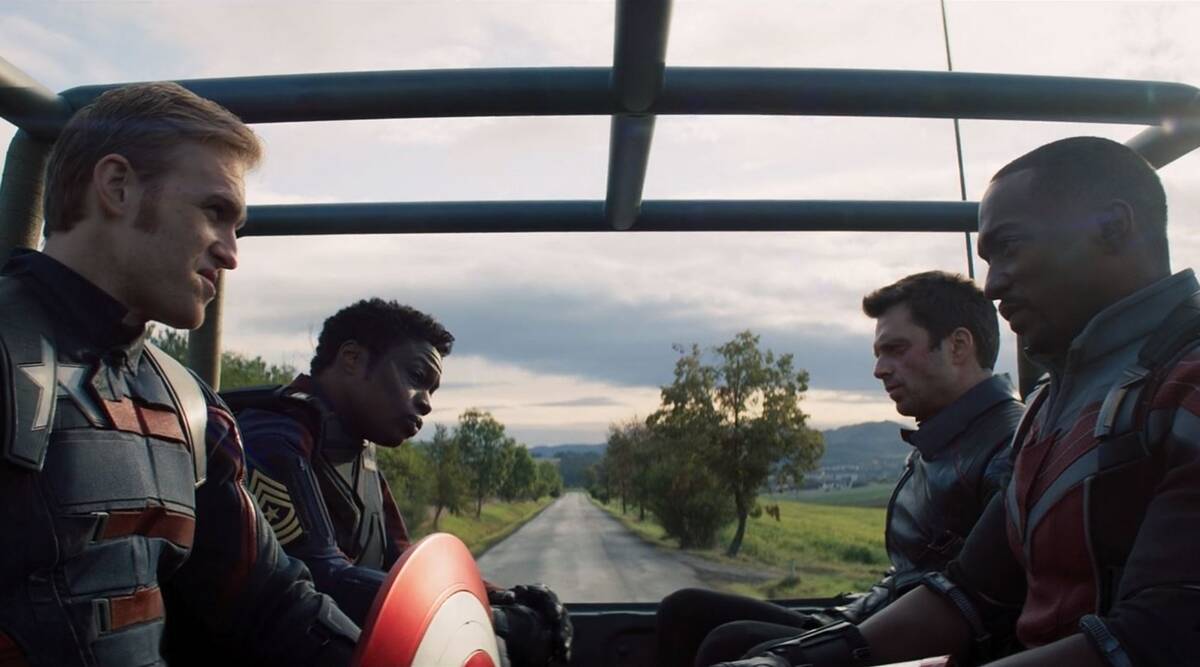 The budget of this show was $150 million. This makes it one of the most expensive TV shows. Still, the cinematography is flat and unadventurous. Most of the editing portions are bad. The special effects used in a few scenes could have been improved. This is not a new thing. It has happened before. Most of the MCU films have been criticized for average or low-quality visuals.
2. Favors generic globe-trotting action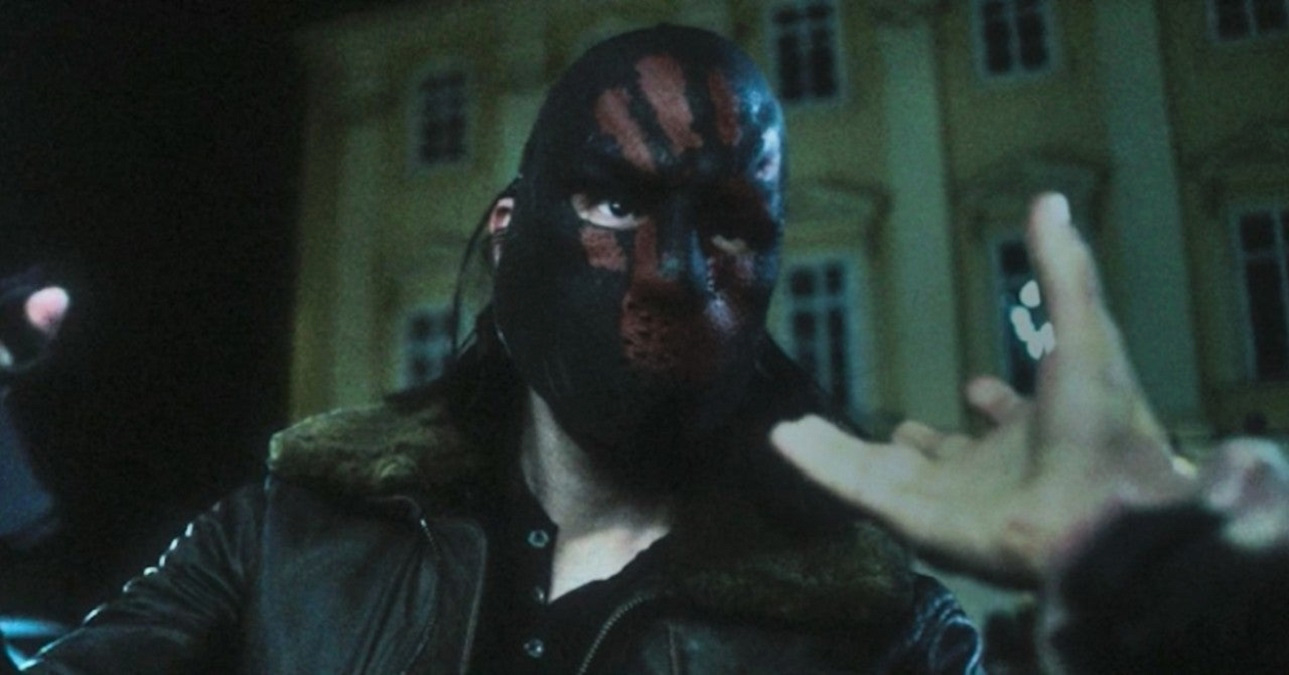 The show doesn't focus much on character development. It has a usual and unmemorable action story where Sam and Bucky hunt down the Flag Smashers. We have already seen this narrative in MCU. It's been a long time since MCU made its debut. Now we don't like to see the same story again and again. MCU now needs to bring some change in its storylines.
3. Zemo's presence feels unnecessary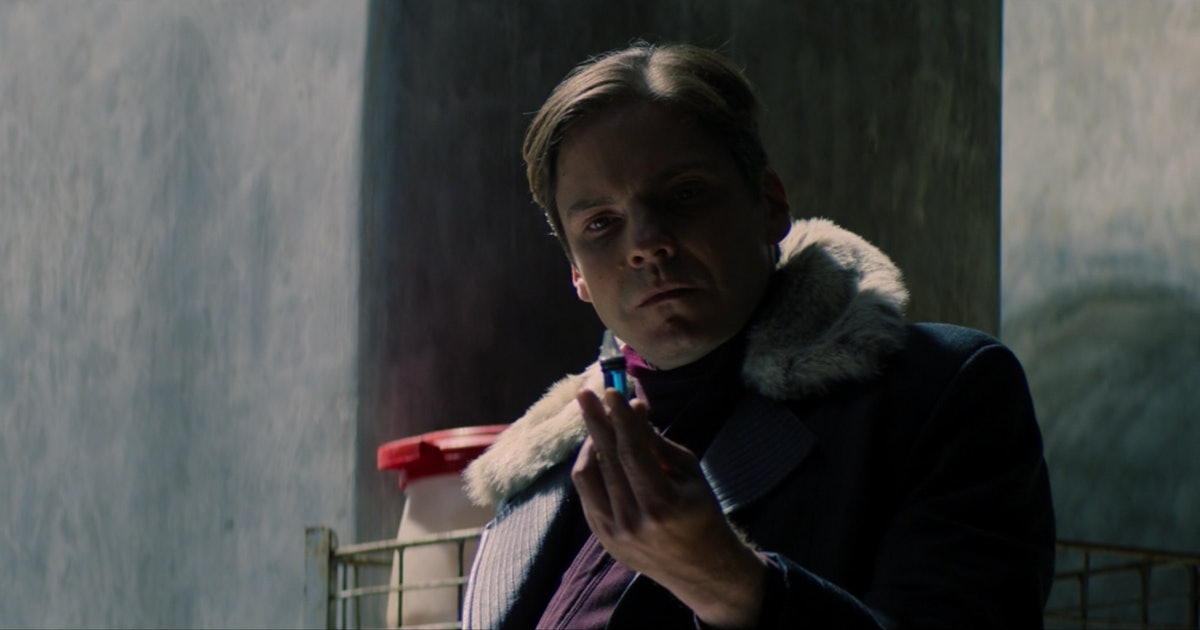 Zemo is considered to be one of the best MCU villains to date. But his presence in this series is completely pointless. He gives a few leads to Sam and Bucky so that the plot can move forward. He is recaptured by the Wakandan soldiers in Episode 5. Overall, Zemo is a character that has been wasted in this series.
4. A few good storylines have been sidelined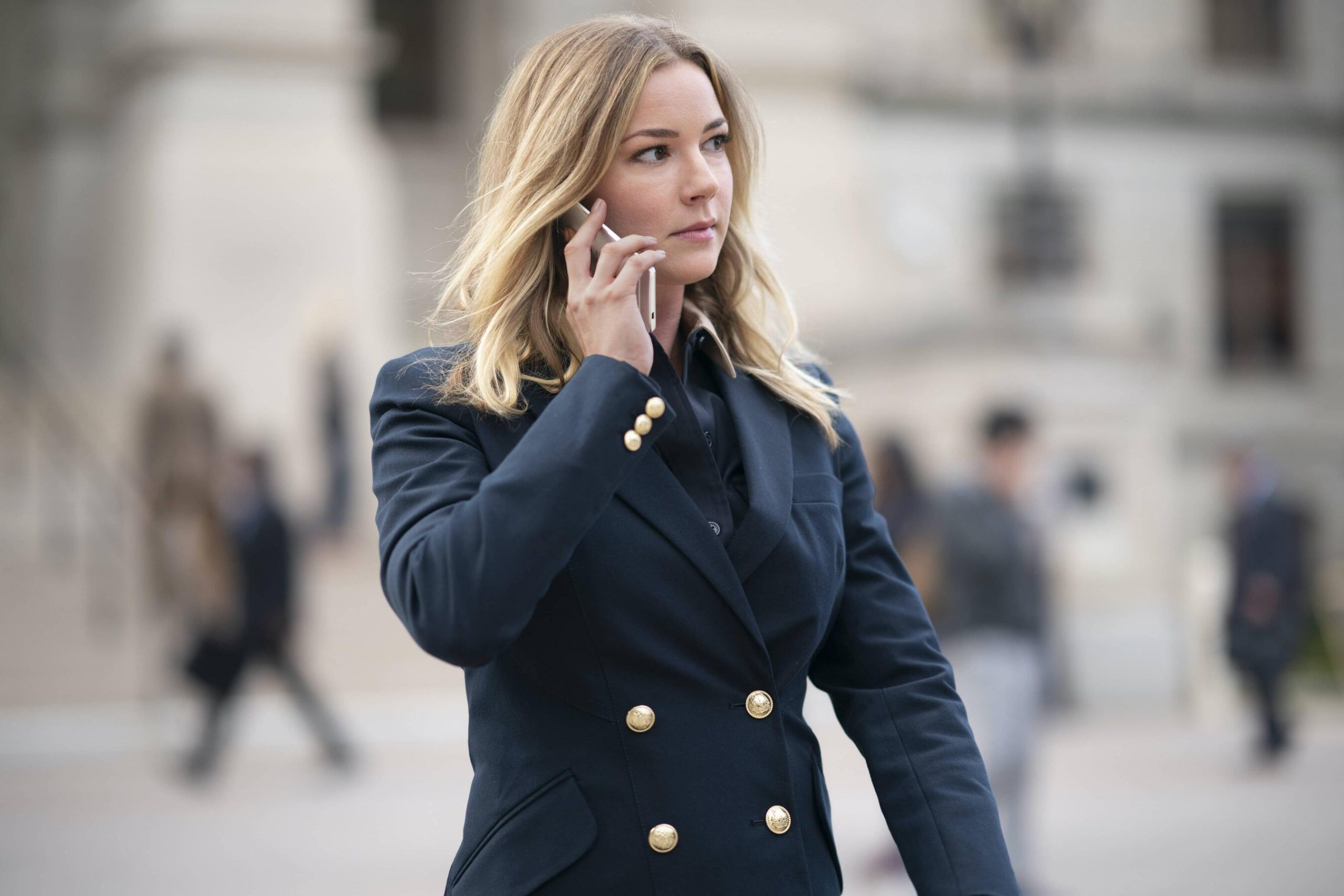 Some very good storylines were used in the series. But they were not paid much attention. Sam Wilson accepting the mantle of Captain America, Bucky's emotional narrative worked well. John Walker and Isaiah Bradley were two new characters with moving storylines. The villains were good and the twist about the identity of Power Broker was very much effective. But these storylines were ignored in favor of making an action-packed series.
5. Includes the worst habits of MCU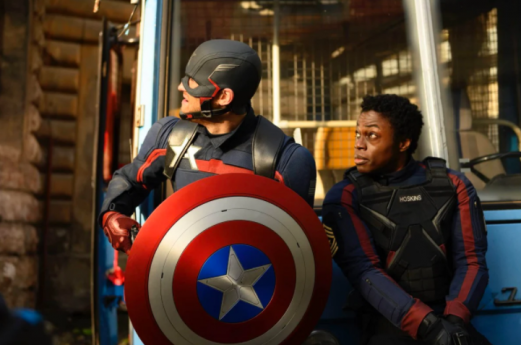 Marvel Cinematic Universe has been a very successful franchise. Despite having minor flaws, the films have been loved by everyone. But the Falcon and the Winter Soldier repeats all the mistakes altogether. Before the ending of Episode 4, the show does not try to do or bring anything creative on-screen. The issue was resolved in the final two episodes but still, it is something that cannot be ignored.
6. No Clear Answer for Steve Rogers' fate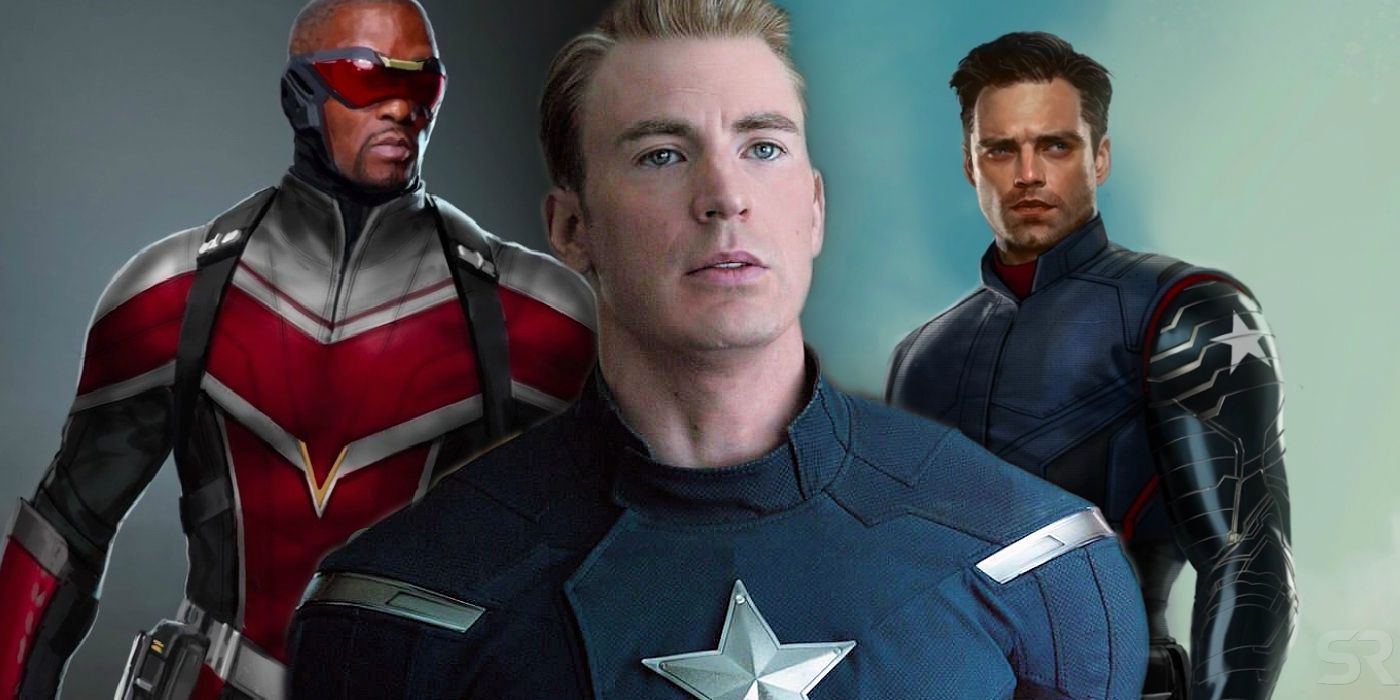 People who were expecting a cameo of Steve Rogers were left disappointed. It was not confirmed whether he was dead or alive. For a moment, we can say that Steve's cameo was not needed. But the series could have at least confirmed the status of Steve Rogers. If it is revealed later in some other film or series, The Falcon and the Winter Soldier will look like a huge missed opportunity.
7. Why Bucky breaks Zemo out of prison?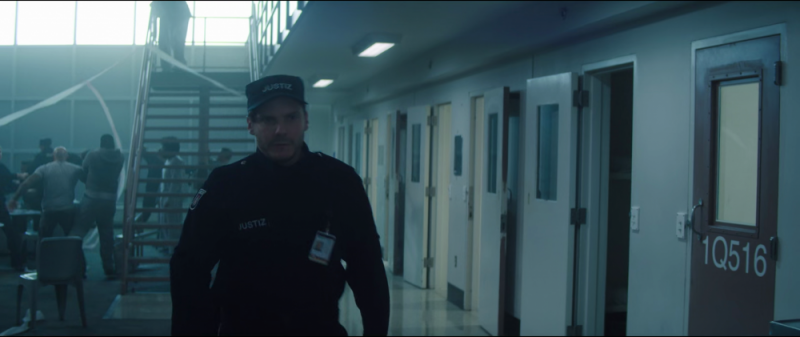 The role of Zemo was not needed in the series. But the way he breaks out of prison in Episode 3 for helping Sam and Bucky in stopping the Flag Smashers was the dumbest MCU decision. The same happened in Iron Man 3 where Tony Stark gave his home address to the Mandarin on live television. Bucky put everyone at risk by getting Zemo out of prison since Zemo could have killed anyone on his way out.
8. Bucky was changed to an uninteresting character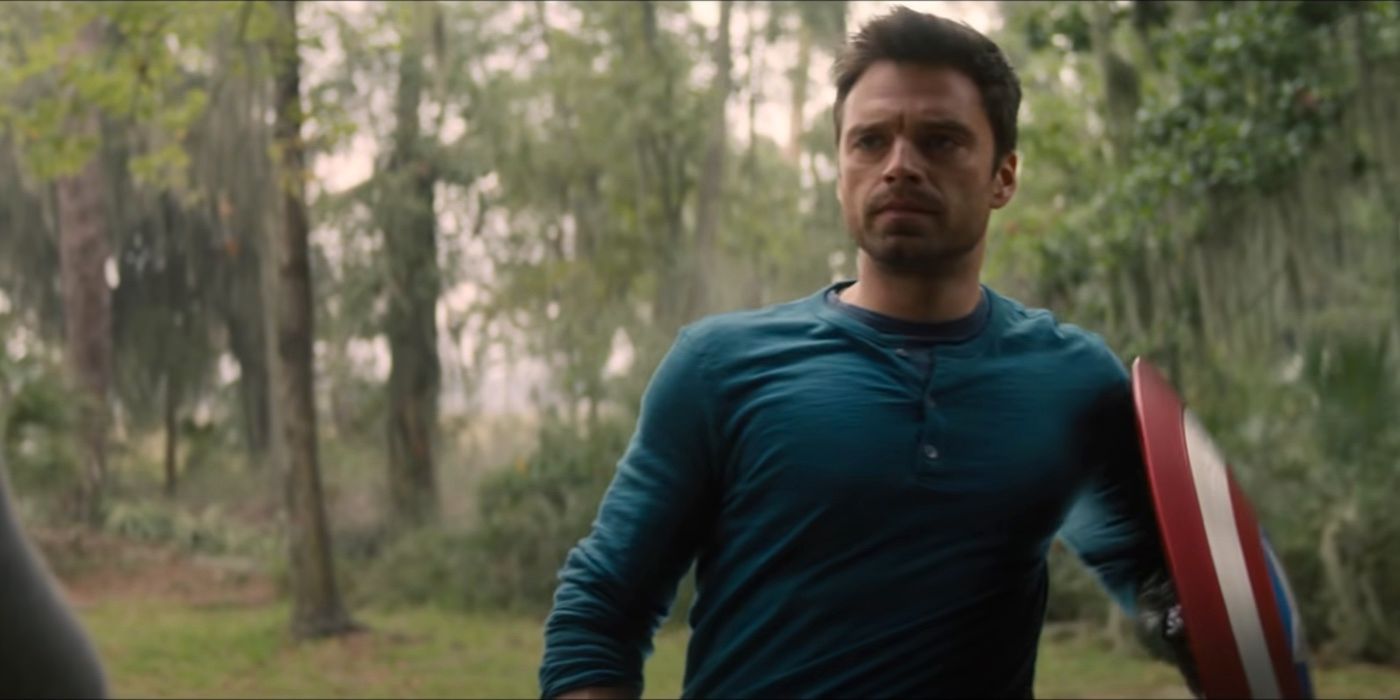 Bucky Barnes was seen as a silent killer in Captain America: The Winter Soldier. But since that time, he hardly had any on-screen chemistry with the characters he worked with. Sebastian Stan's performance was not so great. He was not able to carry an entire miniseries. Sam was on the good side and took the mantle of Captain America very easily But Bucky was looking as uninteresting as ever.
9. Not the best action scenes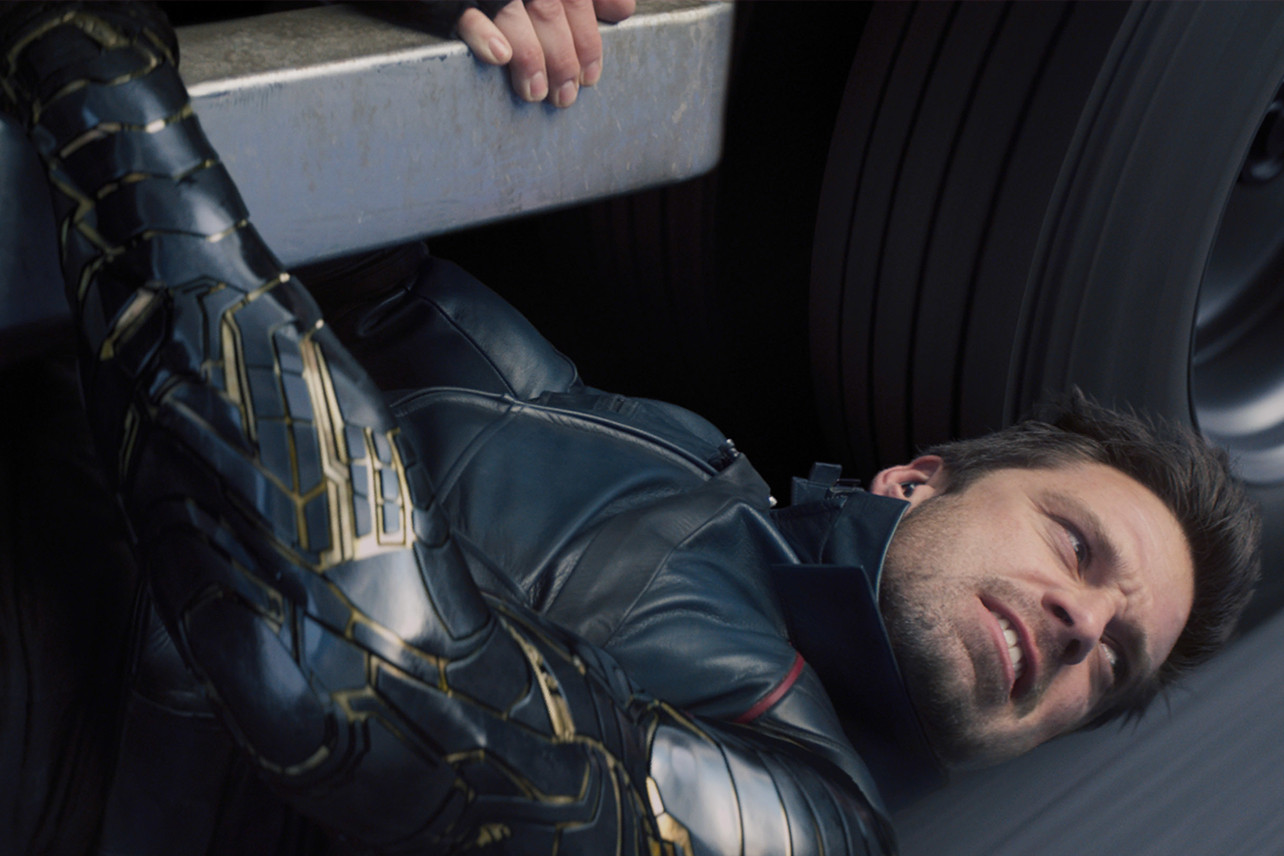 Considering the high budget, some best and new action scenes were being expected. But they turned out to be a complete disappointment. Most of them have been just OK. The reason why it went bad was the flat choreography, low stakes, and bad editing. Only the final episode had some best action scenes. This feels bad considering the action that we got to see in the Captain America trilogy.
10. Outstanding two final episodes but average four episodes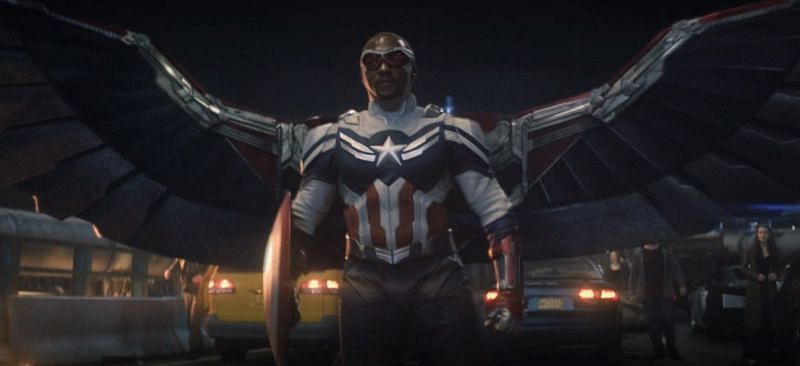 The writing and other things in the final two episodes were the best. Here I must talk about Episode 6, which had very strong writing. But the other four episodes were not as great. They only had a few memorable scenes. One of them was in Episode 4 where the new Captain America, John Walker killed a Flag-Smasher in the public eye.
Did you also find these problems with The Falcon and the Winter Soldier? Let us know in the comments.
Follow us on Facebook, Instagram & Twitter for more content.
Also watch: