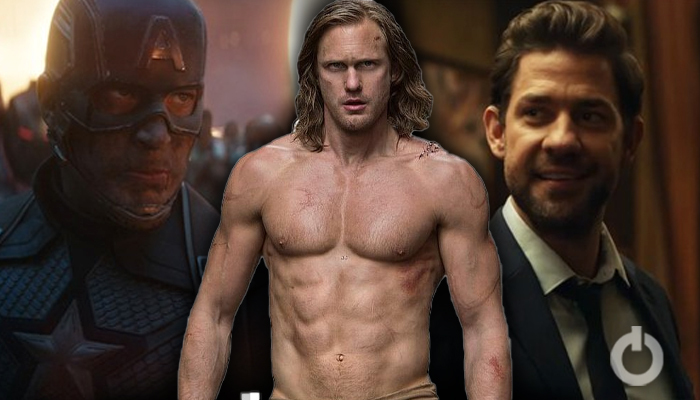 Chris Evans appeared as Captain America in MCU movies and it was a character that was loved by everyone. Now if you think how Evans was the perfect choice for this role, let me tell you that initially, he did not even want to play the role. In an interview with Jimmy Kimmel in 2016, Evans said that he refused to move forward with superhero films before signing the deal. So, there were other actors who almost played Captain America.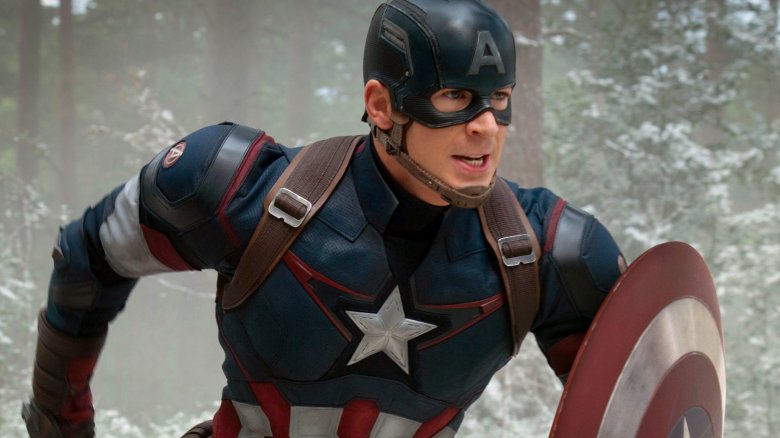 The reason he did not sign the deal initially was that he had a huge nine-movie contract lying in front of him. But then, Robert Downey Jr. personally called to convince him. Today, Chris Evans as Captain America is someone who is well-known and is loved for his appearance as a real and genuine superhero on screen. But it is also a truth that before Chris Evans was finalized, a few other actors were also considered to play the role of Captain America. So, here are the actors who almost played Captain America:
1. Channing Tatum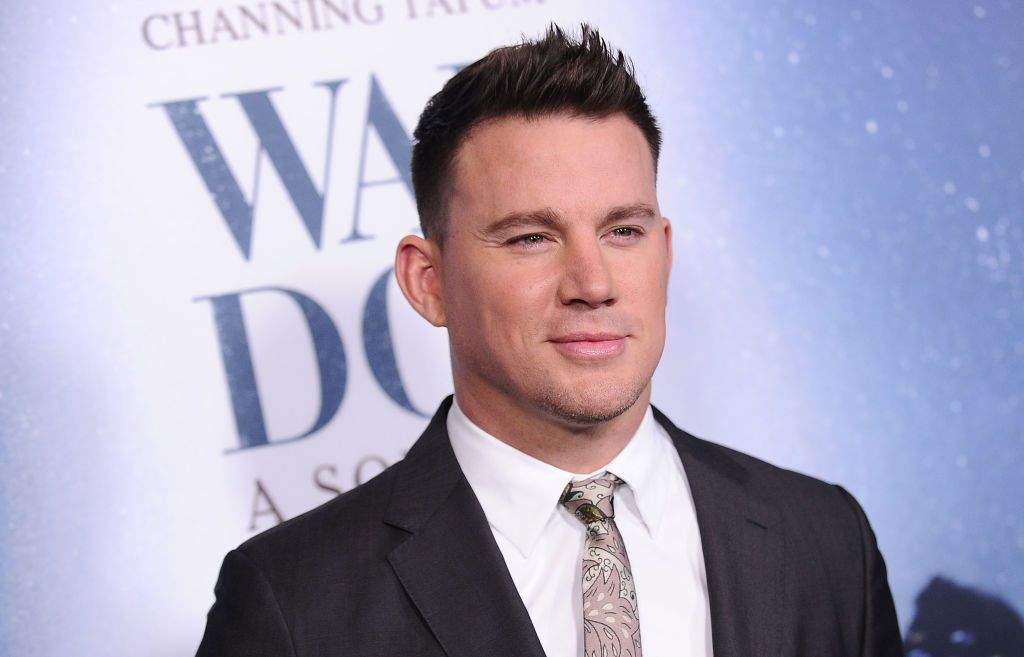 When Captain America: The First Avenger was being developed, Channing Tatum was at first considered to play the role. If he would have accepted the role, he might not have been able to make 21 Jump Street for its release in 2012. But Tatum might be seen as a superhero sometime in the future. You may not know but he has been chosen to appear as Gambit in an X-Men spin-off. Unfortunately, the film is stuck in development hell for a long time.
2. Garrett Hedlund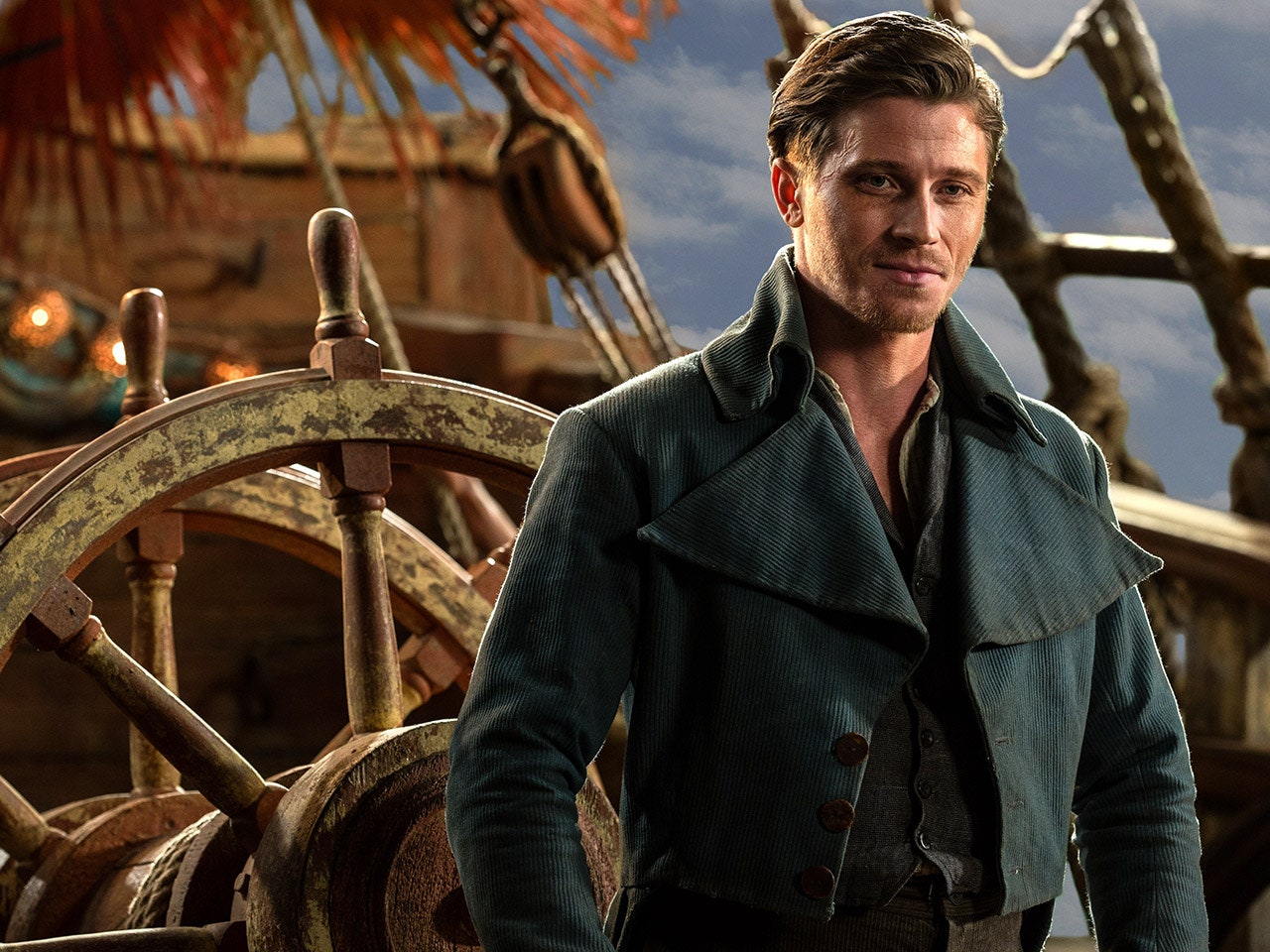 Tron: Legacy was Garrett Hedlund's blockbuster break. But after this, he rejected the offer to play the role of Captain America. Hedlund said that he did not want to play another heroic character directly after Tron. It is possible that he might have rejected the offer since Marvel movies were not much popular at that time like they are now. Tron: Legacy has been termed as a cult film although it was a financial disappointment at the box office. Garrett has appeared in films like Triple Frontier, Mudbound and Unbroken.
3. Chris Pratt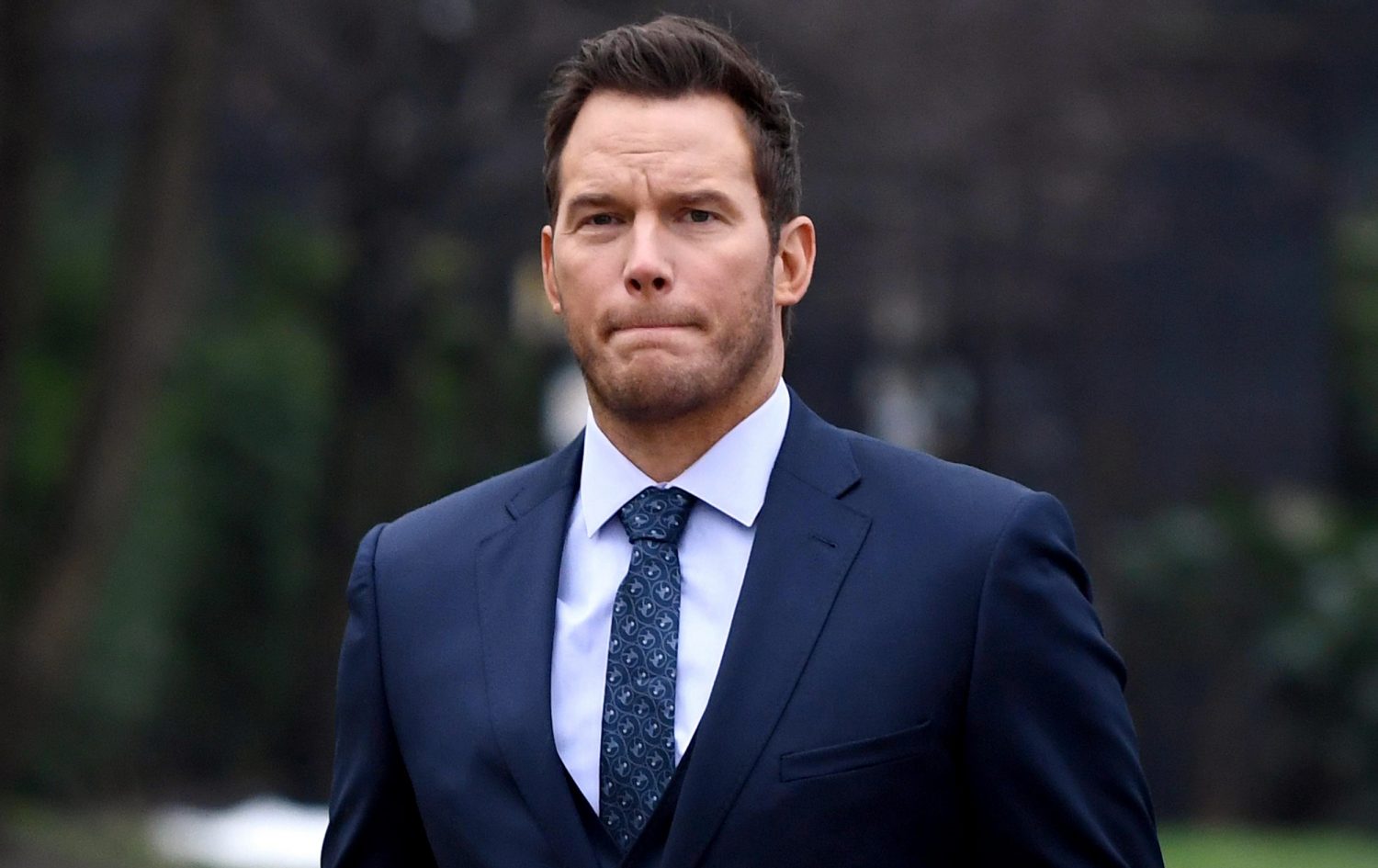 Chris Pratt gave a screen test for the role of Captain America before being chosen as Peter Quill for Guardians of the Galaxy. He was not even the first choice for the role of Star-Lord since Joseph Gordon Levitt was being considered for the same. Pratt later played action-oriented roles in films like the Jurassic World series and The Magnificent Seven remake. He has also auditioned for roles in action blockbusters like Avatar, Star Trek, G.I. Joe and Superman Returns.
4. John Krasinski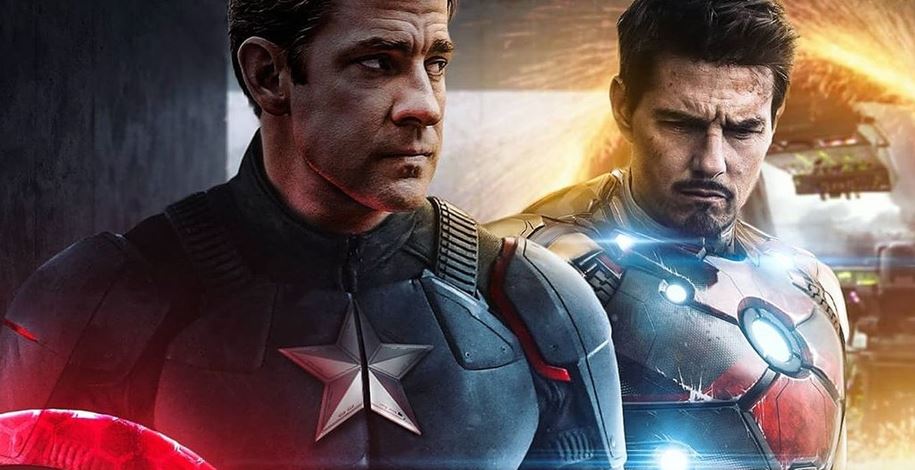 Marvel initially considered John Krasinski for the role of Captain America. At that time, he was playing the role of Jim Halpert in NBC's The Office. He also appeared for a screen test in Captain America's costume. But after he saw the physique of Chris Hemsworth, he decided that he is not the right choice to play the role of Steve Rogers. At present, Krasinski is known for his filmmaking skills. He has also been cast as Reed Richards in the MCU's upcoming Fantastic Four reboot.
5. Sebastian Stan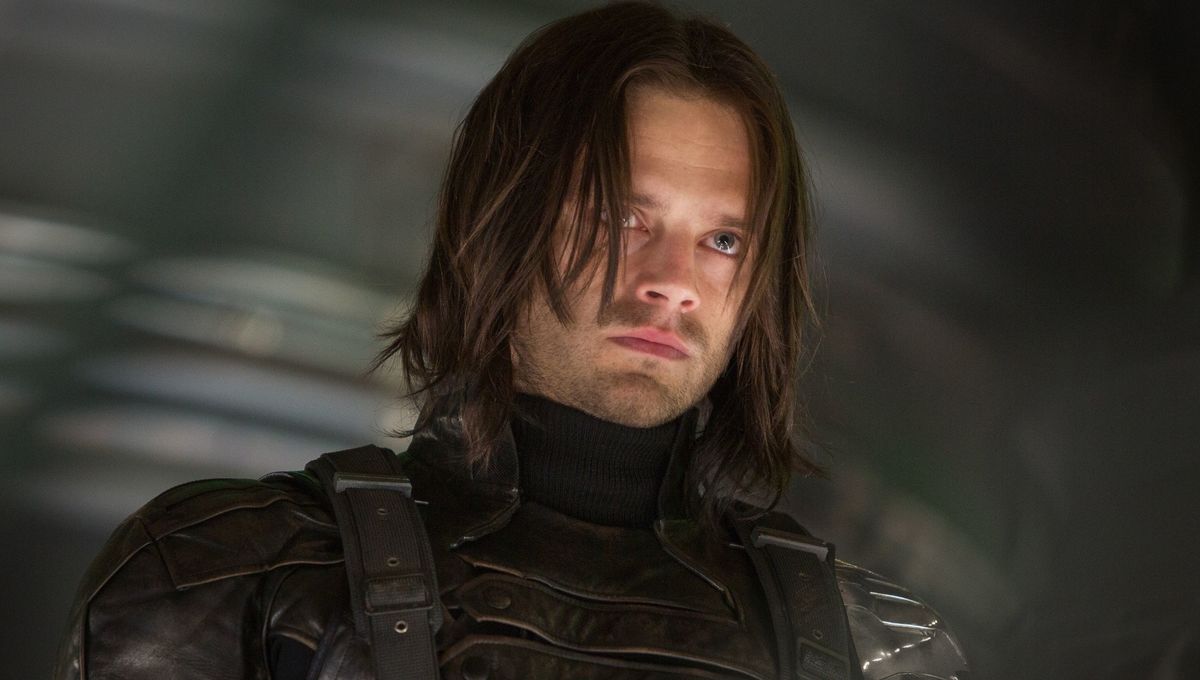 Sebastian Stan was also screen-tested for the role of Captain America along with Ryan Phillippe and Kellan Lutz. Although Chris Evans was selected for the role, Stan was cast as his best friend Bucky Barnes. It is a role that ended up being in the MCU longer than anyone expected and even after Evans' final appearance as Captain America in Avengers: Endgame. Most of the MCU fans agree that Stan was actually born to appear as Winter Soldier.
6. Scott Eastwood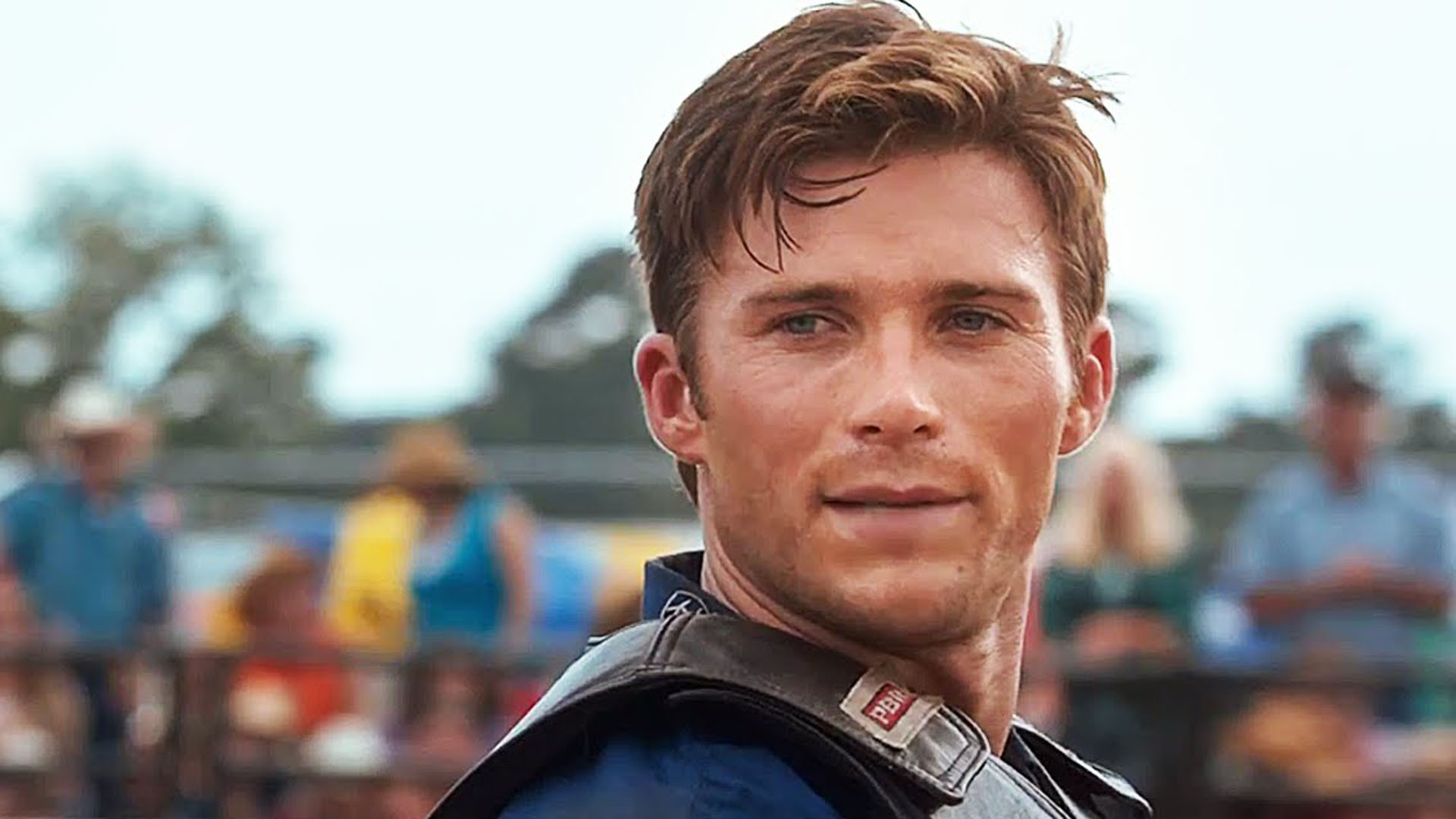 Marvel also screen-tested Scott Eastwood for the role of Captain America. He is the son of legendary actor Clint Eastwood who was seen in Man With No Name and Dirty Harry. Scott Eastwood has appeared in blockbusters like The Fate of the Furious and 2016's Suicide Squad. So playing Captain America could have easily turned him into a more popular star.
Alexander Skarsgård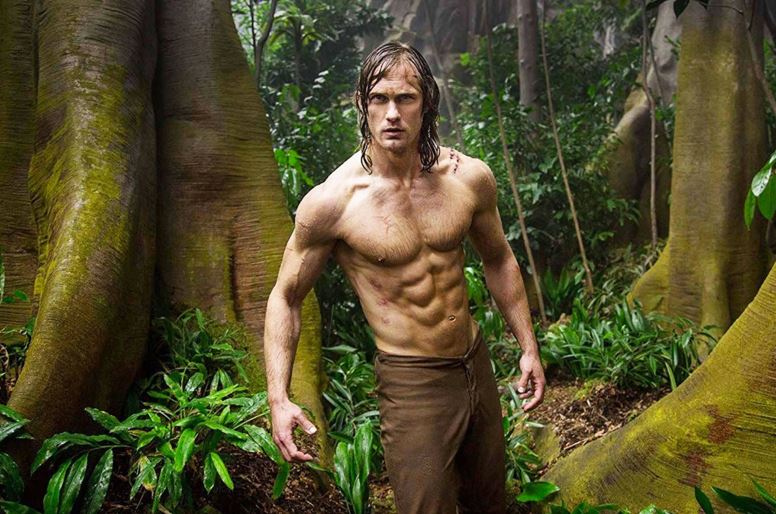 Apparently, The Legends of Tarzen actor had also auditioned to play Captain America. He even auditioned for Thor. He was in close contention for the part, but both of these roles were taken away by the best two Chrises of the MCU. Sorry, Pratt!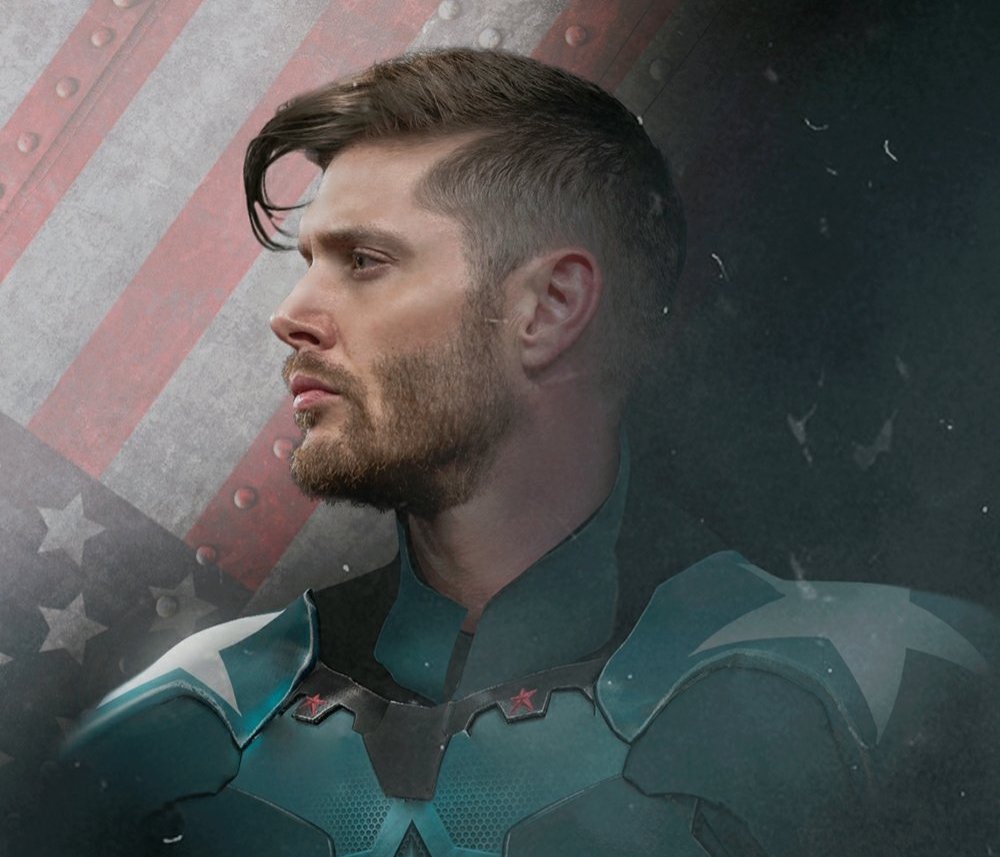 There were other actors whose names were also tossed around when Marvel was casting Captain America. Jensen Ackles, Chase Crawford, Rian Phillippe, Dane Cook, Scott Porter, and even Kevin & Joe Jonas were amongst the ones who auditioned. But they didn't come close to playing the part. Now, we're happy with Anthony Mackie playing the part.
Would you have liked any of these actors as Captain America? Let us know in the comments.
Follow us on Facebook, Instagram & Twitter for more content.