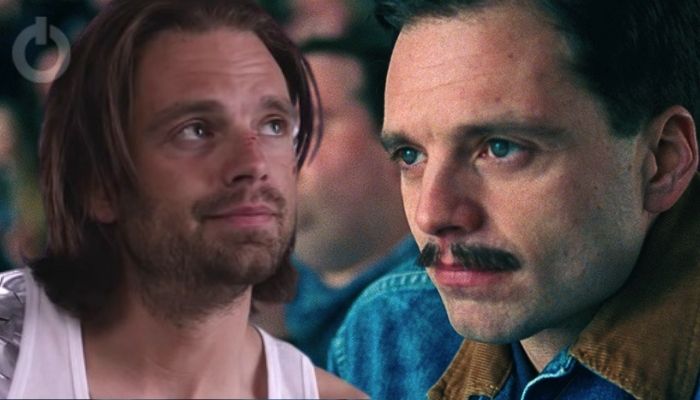 The Falcon & The Winter Soldier is here and has debuted on Disney+. Steve Rogers (Captain America) passed on his legacy to Sam. Sam and Bucky have once again become an asset for the governing agency. They are directly responding to Baron Zemo's threats. Zemo's vision is of a world with no superheroes. He drives his hatred from the collateral damage that is caused by the superpowered individuals. Zemo's extremism and Sam and Bucky's status as glorified weapons can both be seen as responses to the events of the Infinity Saga, and the theme of super-people being under heightened scrutiny is a direct continuation of the storyline from WandaVision.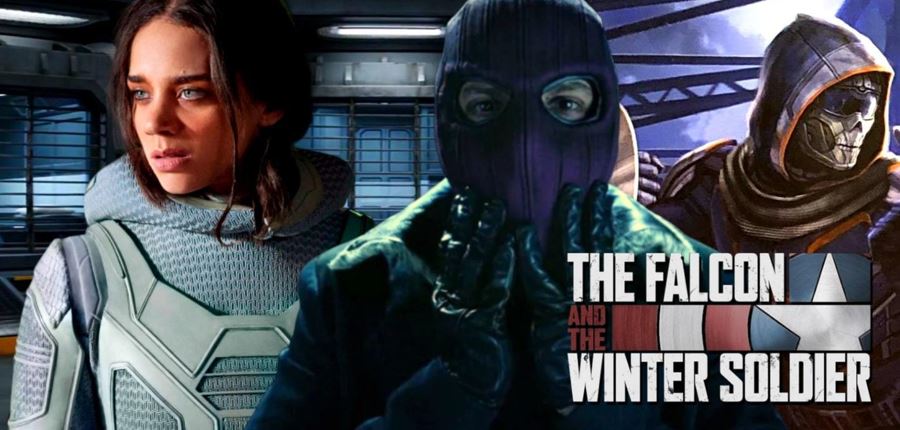 But things weren't always so ever-bright for our Winter Soldier, Sebastian Stan. Life can be hard for any of us, and it is. The very essence of life comes with the concept of ups and downs. Sebastian Stan before being wildly accepted into the Marvel Cinematic Universe was having a hard time. Even after working in various movies, it wasn't just it for the actor. Recently, Sebastian has confessed something personal.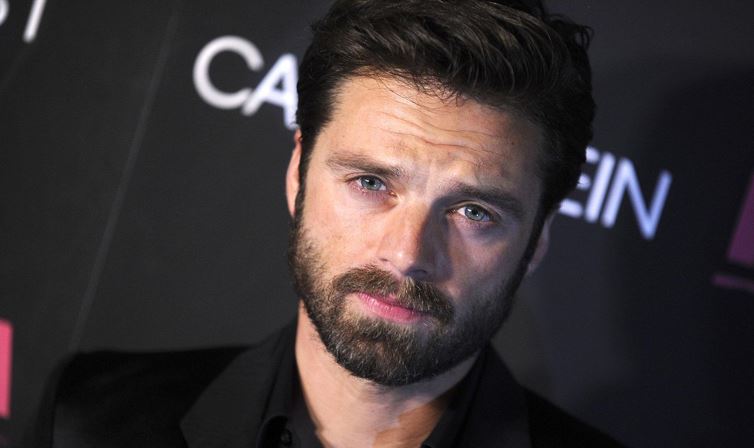 In an interview with Entertainment Tonight, amongst banter between Anthony Mackie and Sebastian Stan, Stan opened up about how life was before landing his now-famous role in the Marvel Cinematic Universe, "Because in 2011 after the first Captain America came out, about a month later I had a call from my business manager telling me I had a month left to figure out how I was going to pay my rent. So, perception is always interesting, isn't it? Nobody ever knows what the f**k is really happening." Now, though? "I'll get your dinner, Anthony…Don't you worry…"
Even the biggest actors of today were at one point living paycheck-to-paycheck, barely hanging on. It would seem that it's a fate that not even the great White Wolf couldn't avoid. The Marvel Cinematic Universe isn't Stan's only notable career role. Having enjoyed roles in films such as I, Tonya, and The Devil All The Time, Stan's resume is jam-packed with a variety of successful performances. Now with The Falcon and the Winter Soldier, he'll be in the spotlight far more than the audiences have seen before—paving the way to be a core pillar of the world's biggest franchise.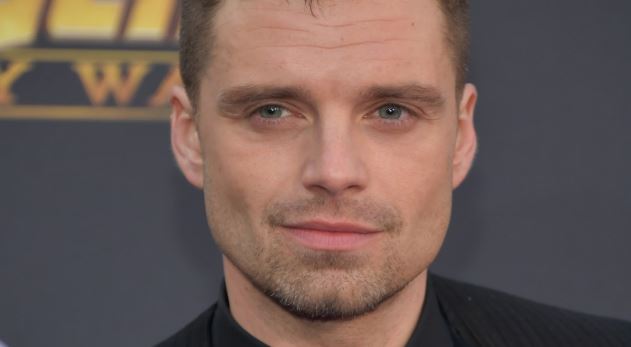 The Falcon and the Winter Soldier is bringing back some characters. Batroc the Leaper is coming back and he might join the likes of Thaddeus Ross, Justin Hammer, Emil Blonsky (Abomination), and Ava Starr for the Thunderbolts. Another old character that we think could be back is Arnim Zola. Marvel could also pay homage to the character by turning him into a talking and walking robot. Beyond Zemo and the Flag-Smashers, Sam and Bucky will also presumably contend with John Walker (Wyatt Russell), who becomes a kind of successor to Captain America after Steve Rogers (Chris Evans) retired in Avengers: Endgame. We still do not know much of the storyline as it is kept under the wraps, with the trailers keeping John Walker mostly hidden, but not completely as there are still some nods to it, including Sam standing in front of a banner honoring Steve.
The show is ready to bring the forefront two heroes that have long had relatively minor roles in the franchise. It will also grapple with the pair's lingering traumas and the global trauma in a post-Blip landscape. This will all be centered around the return of Captain America: Civil War villain Baron Zemo and the passing on of Captain America's shield to Sam Wilson. The series already has lots to cover, but it sounds like Falcon and the Winter Soldier will also be doing some set-up for the MCU's future.
Spellman recently told EW that the series will tie directly into several upcoming Marvel projects. The showrunner said, "I can think of three that I'm not allowed to talk about." Spellman and Feige also stayed mum on whether or not this meant Falcon and the Winter Soldier could be getting a second season. They have indicated that several Marvel shows are being developed with second seasons in mind, but, unsurprisingly, they declined to say which ones. It should come as no surprise that Falcon and the Winter Soldier will lead directly into other Marvel projects.
It's great that things worked out rather perfectly for our Winter Soldier. Bucky made it into the Marvel Cinematic Universe, and has been a major part since then. Thankfully, it would seem things are going a lot better for Sebastian Stan. One could only assume so, at least, given his part in the world's-second-highest-grossing-film  Somehow, even after being a part of that, Stan is only going to see more success from here on out.  We are sure that Sebastian will not just stop at this. We're rooting for you Bucky! Go WIN!