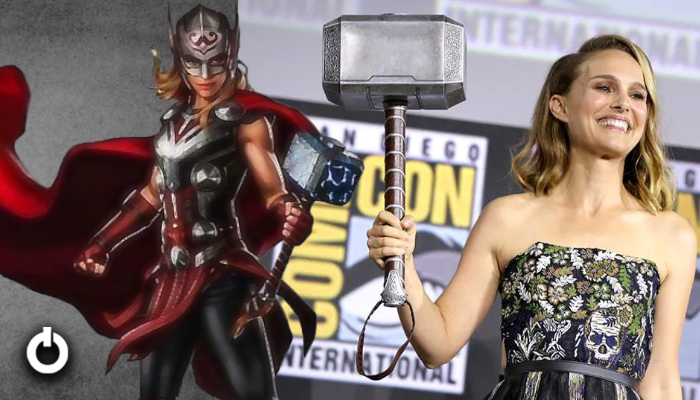 This year will mark a lot of interesting sequels from the Marvel Cinematic Universe. Some of the major characters will mark their return with their solo ventures after the events of Avengers: Endgame. One of the most interesting projects amongst these is definitely going to be the upcoming sequel to Thor. This will actually mark the first time we will get to see an MCU character having four solo ventures. There are some rather exciting events that we will get to witness in this movie with a lot of characters being a part of the movie. The most exciting addition is the fact that Natalie Portman will be reprising his role as Jane Foster in the movie. A new Marvel rumor might have teased some interesting plans regarding the future of Natalie Portman's Thor after Thor: Love & Thunder. It suggests that she'd get a Solo Mighty Thor Project.
Thor: Love & Thunder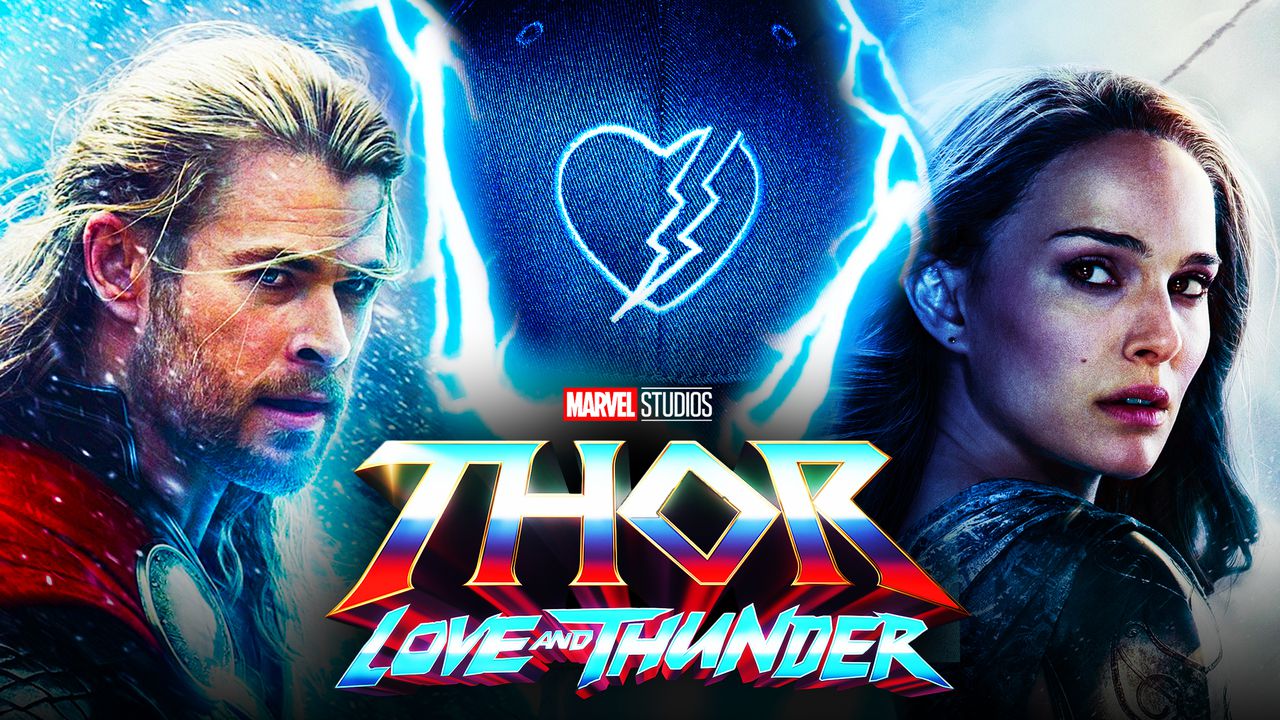 The new Thor film will see an appearance from the God of Thunder's new friends the Guardians of the Galaxy. They might not have a large appearance but we will get to see them after the events of Endgame. Other returning characters will include the duo of Korg and Miek alongside Tessa Thompson's Valkyrie. But there is an increased amount of interest regarding the character of Jane Foster making an appearance in the movie. She was last seen having a proper appearance in the second Thor film, Thor: The Dark World. This time around she will make a remarkable appearance as the character will end up being Mighty Thor by wielding the Mjolnir. But now it seems that there might be some interesting plans cooking for the character's future.
Rumor: Solo Outing For Natalie Portman's Thor
Jane's Thor could get her own project

— MyTimeToShineHello (@MyTimeToShineH) January 29, 2022
According to popular insider @MyTimeToShineHello's recent tweet, Jane Foster's Thor might be getting a solo outing for herself. This claim was further supported by Geeks Worldwide's KC Walsh who stated, "I've heard it's more than "could" and closer to "will"." According to this, the Mighty Thor might actually be getting her own project after Thor: Love & Thunder.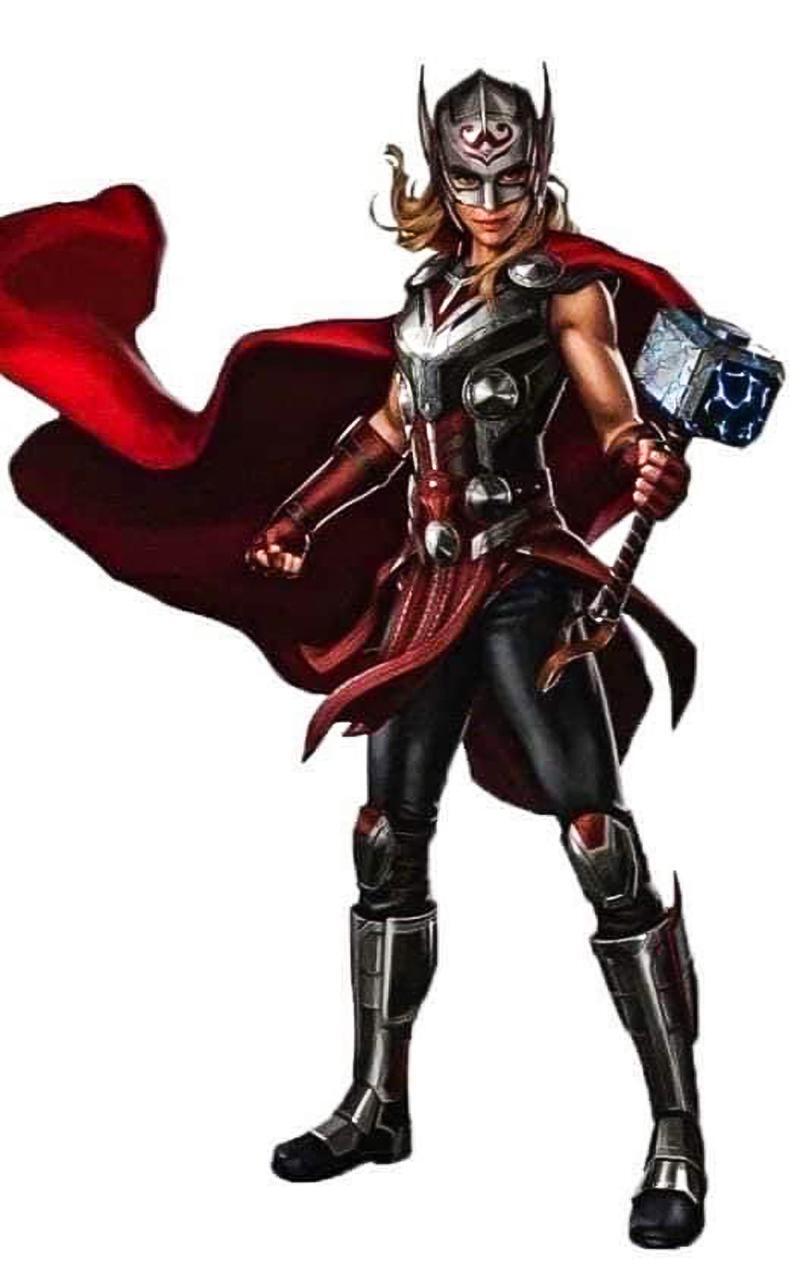 But this makes us wonder about the fate of Chris Hemsworth's Thor. There is hardly a possibility that the MCU will have two different Thor narratives running together at the same time. This might mean that following Thor 4, we might get to see Chris Hemsworth retiring from the role. There is no idea how much this narrative will be taken from Marvel Comics. According to the narrative there, Thor steps back from the mantle of God of Thunder and continues his journey without the Mjolnir. Jane Foster's Mighty Thor might continue the franchise with a fifth Thor outing or a Disney+ series project.
Thor: Love & Thunder will be released in theaters worldwide on July 8, 2022.
Follow us on Facebook, Instagram & Twitter for more content.
Also Watch: