News
5 Marvel Fanboys Who Poured Their Heart Out On Stan Lee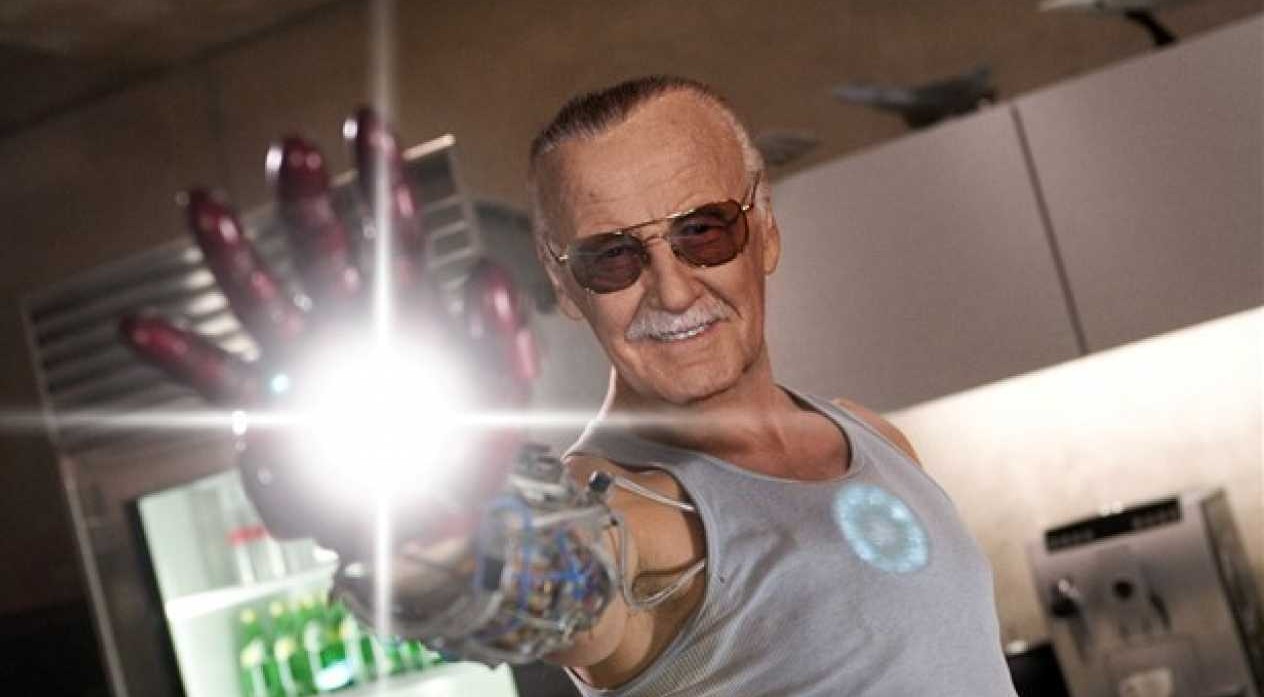 Stan Lee, the God of Marvel comics, recently was honored and immortalized at Hollywood "Walk of Fame". He has greatly inspired many Marvel fans who are grateful to his body of work and celebrated the legacy of Stan The Man. Here's what they have to say on social media.
Nikolas Xavier Lopez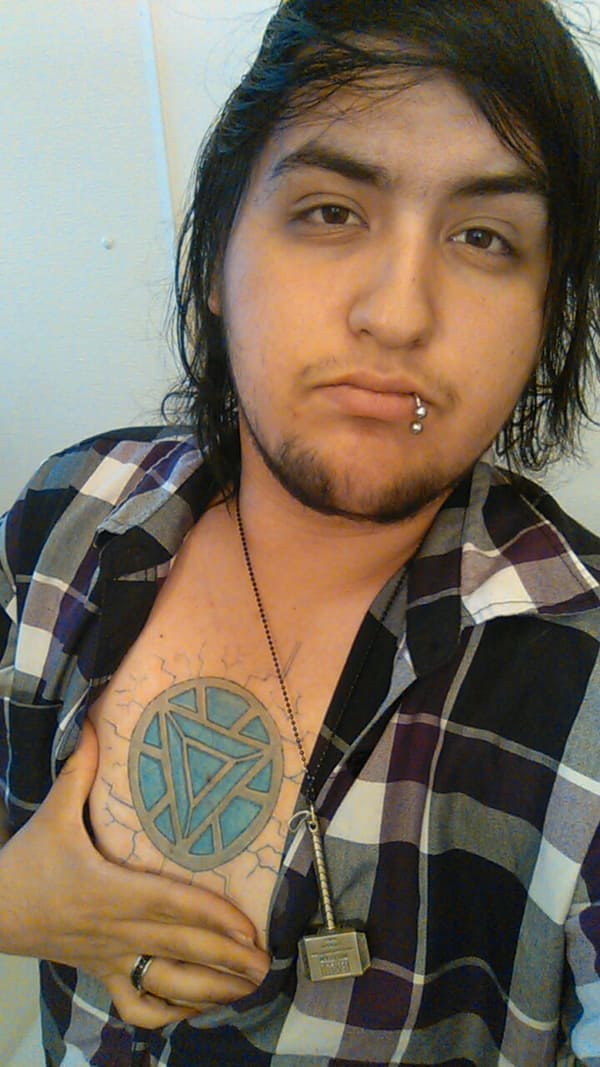 He said: – Oh, his creations and stories have helped me and inspired me to write stories of my own. I have an e-book out there and another one on the way. I like to think most of my passion and inspiration comes from Stan Lee. Spider-man, Iron-man and ghost rider are all my favorite, but especially Iron Man.
Adrian Garcia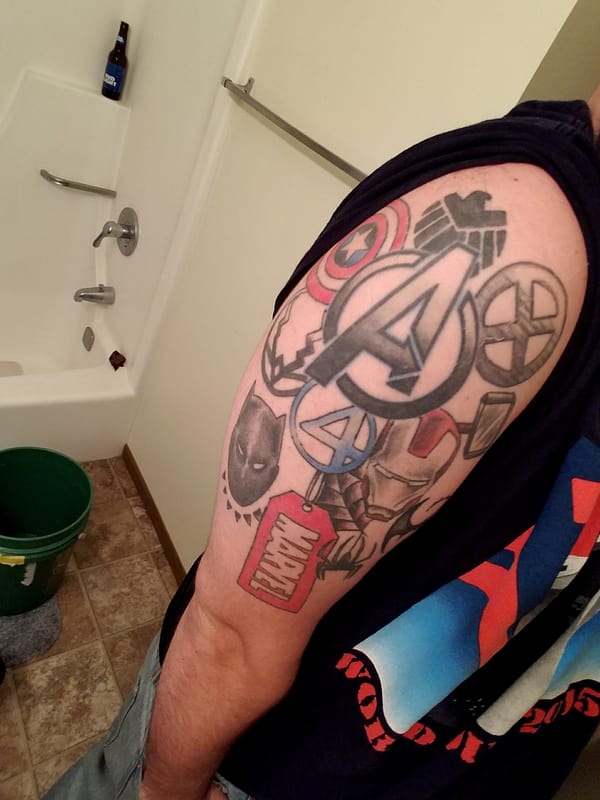 He said – I found a lot of my solace and quite a bit of joy in reading comic books and such. As I grew up and gained a better understanding of things around me, I noticed and picked up on a lot of the morals heroes such as Captain America and Spider-Man stood by and followed, such as standing up for what you believe in, following through on the responsibilities placed upon you, protecting those you love, but first and foremost; To always do the right thing.
Meg Hughey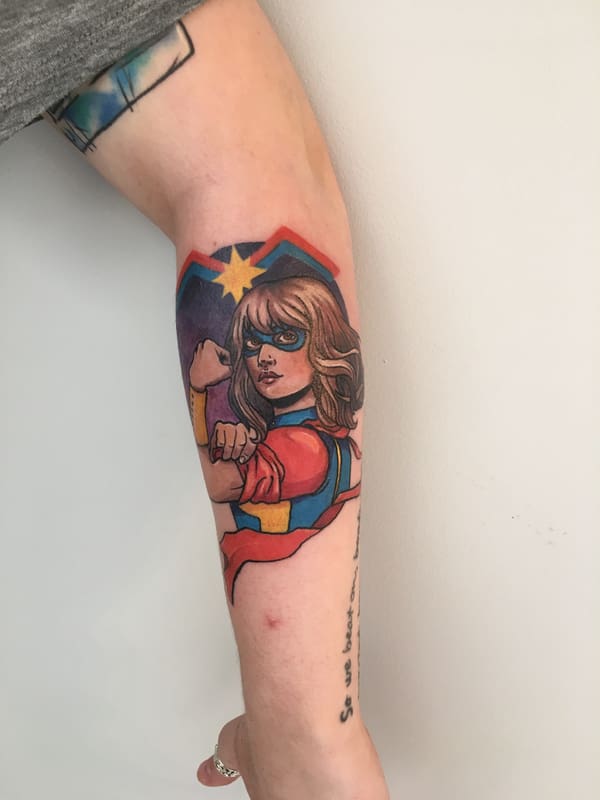 He said – Stan Lee has managed to create worlds that make us feel strong when we are weak, inspire us to do better, be wiser, work harder, and has created characters who have and will span generations and time when we need them the most.
Karl Dean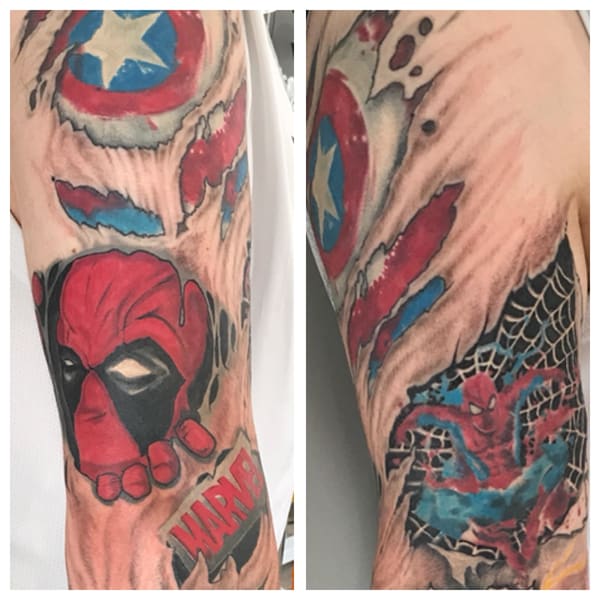 He said – As someone who lost his Father to cancer at 6 years old. I am inspired by the way many of his characters can turn tragedy, (Peter Parker losing Uncle Ben) into a driving force to do good, find hope and a future, and to influence and change other people lives for the better.
Danny Birch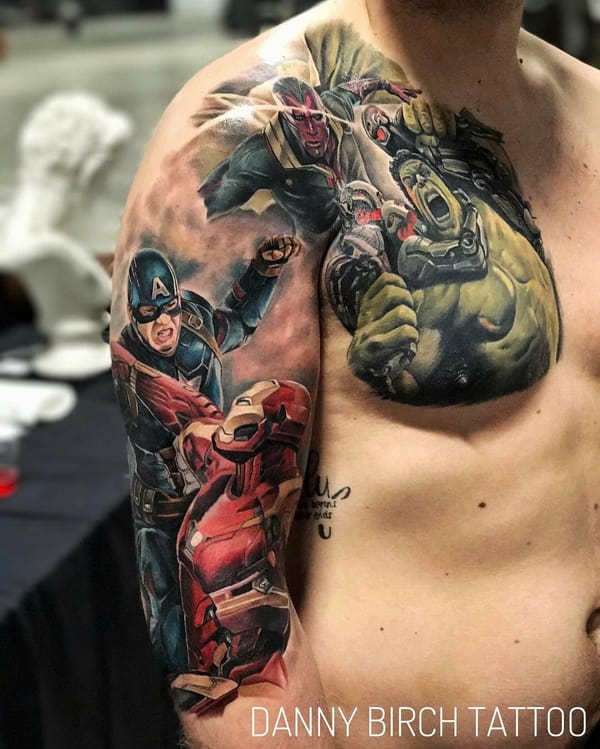 He said – I became a tattoo artist as Marvel movies hit the big screen, how blessed we are as artists for such good reference and an outstanding culture that makes people want to encapsulate the character, and even Stan Lee himself, on their skin forever!!
Did You Know?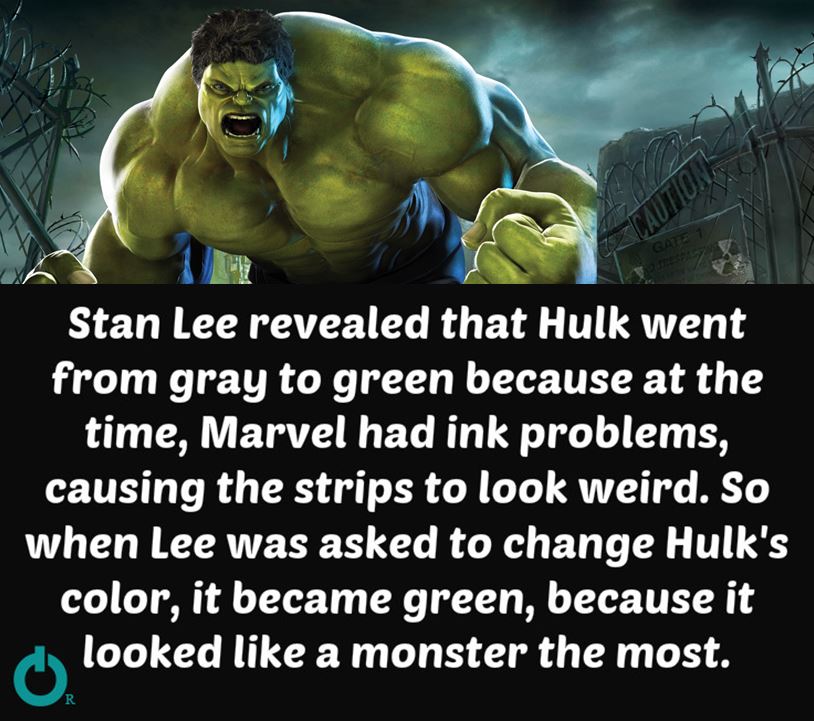 Don't Miss: 5 Reasons Why We Need More Deaths In The MCU