News
Television
Agents of S.H.I.E.L.D. Ended By Revealing Marvel's New Nick Fury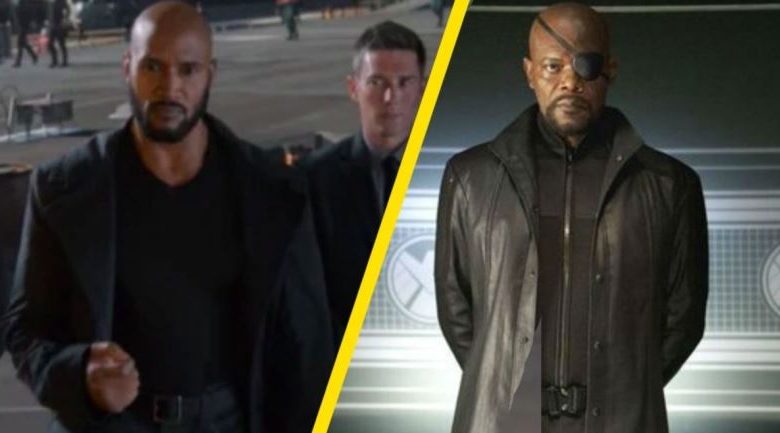 The satisfactory feeling of witnessing a good ending to a beloved series or a film franchise is unparalleled. And that's what we got from the Agents of SHIELD series finale. Not all shows need to have a sad or thrilling ending that includes multiple deaths. Agents of S.H.I.E.L.D. proved that by giving us an ending full of love, empathy, and optimism. The only thing "bitter" about the sweet ending of the series was that we won't get to see the agents return for a Season 8 as they've all gone their separate ways. But the way every character got a well-deserved happy end was commendable. In fact, one of the character endings reminded us of Nick Fury.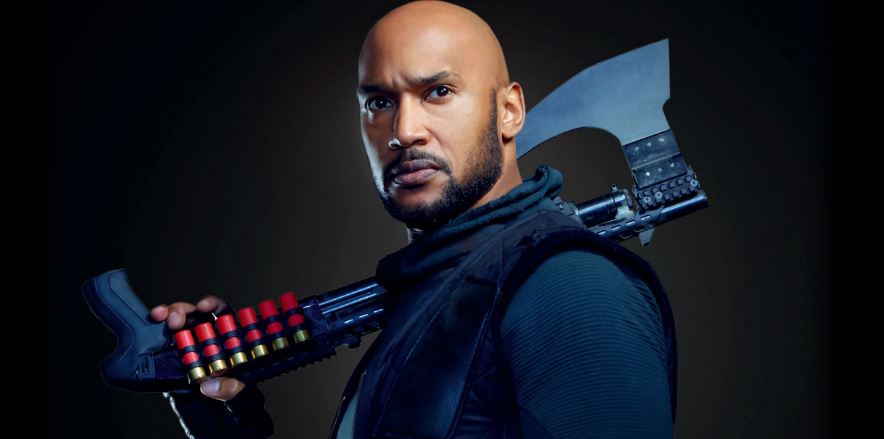 Agents of S.H.I.E.L.D. has tried to stay as connected to the MCU as possible. Ultimately, it gave us clarity upon how it's connected to the main MCU timeline through the Multiverse. We understood that Agents of S.H.I.E.L.D. exists in Marvel's multiverse and has always been set in a different timeline. And in this timeline, Phil Coulson was revived and Nick Fury made him the new director of S.H.I.E.L.D. Ultimately, the duties of the director were passed on to Alphonso "Mack" Mackenzie as he was appointed the new Director in Season 5. And, he ended the series as a very experienced and capable director.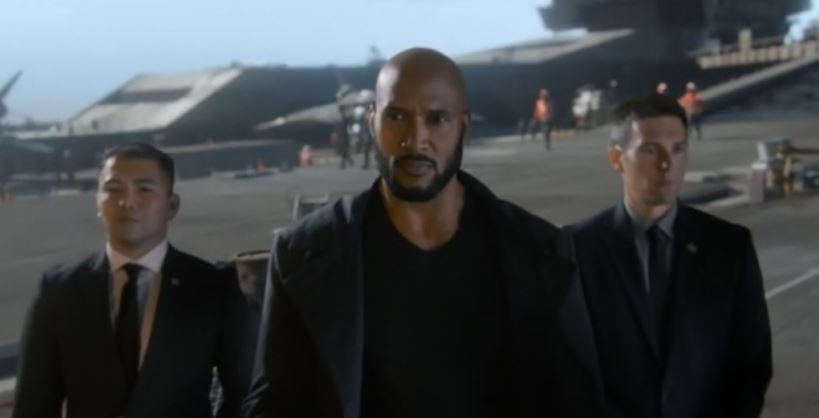 The last time we saw Mack was when he was standing in a trench coat on a flying Helicarrier. The only thing missing from his whole look was an eyepatch. Which other director of S.H.I.E.L.D. wore a trench coat and had a very empowering presence on a Helicarrier in both The Avengers and Avengers: Age of Ultron? Yes obviously, Nick Fury.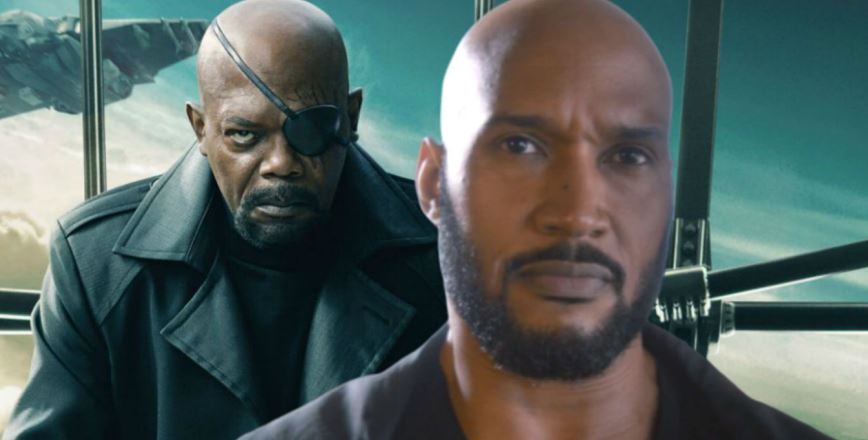 So clearly, Mack became the "Nick Fury" of this timeline, overseeing the protection of Earth against terrestrial and extra terrestrial threats. It was surely the ending he deserved. Right after the series ended, Henry Simmons (Mack) was interviewed by comicbook.com. He touched upon the final shot, revealing whether any discussions were held over his "Nick Fury" outfit.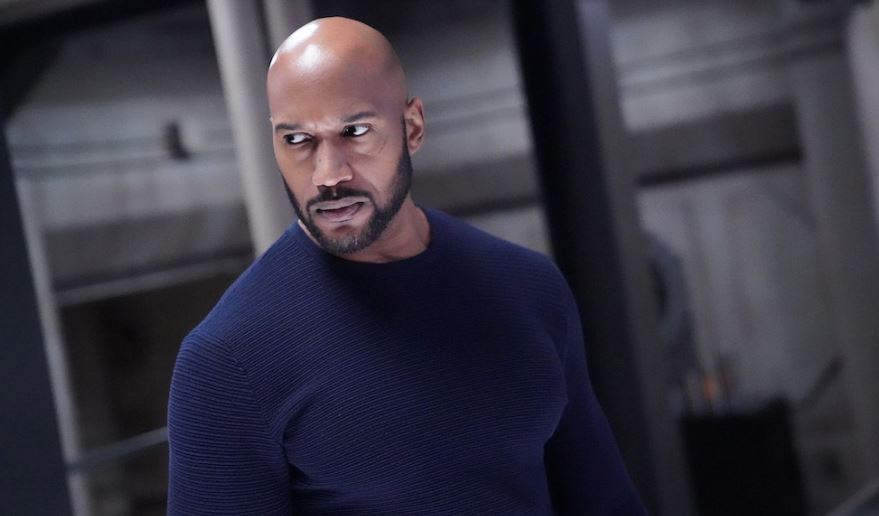 He said:
"Quite honestly, the original getup, everything underneath the pants, and everything was really… I don't know if it was intentional, but it was very similar to Nick Fury. And the powers that be were like, 'No, let's, let's nix that, because we don't want to have any overlap or anything like that. We just want Mack to be his individual Director.' And I appreciated that. So, but yeah. Let me tell you something, there's a power to wearing a full-length coat like that, and there's just something about it. When you put on a coat, and it goes down to your ankles, and it's going in the wind, there's power in that."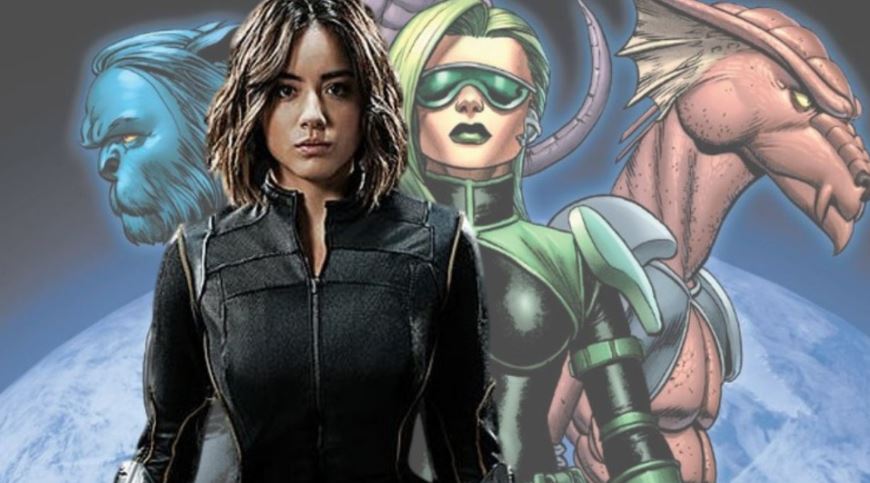 Since the series had its fitting ending that left us with hope, the ball is now in Kevin Feige's court. Agents of S.H.I.E.L.D. proved that it's a part of the multiverse, and since the MCU will be exploring the multiverse now, we believe that somewhere down the line, the main MCU could finally address the existence of Agents of S.H.I.E.L.D's. Rumors suggest that the cast of Agents of S.H.I.E.L.D. might get to cameo in the upcoming SWORD series that is in its early stages of development for Disney+. If that does happen, then Mack & Fury could one day see eye to eye. But that's upon Kevin Feige to decide. Let's see what happens.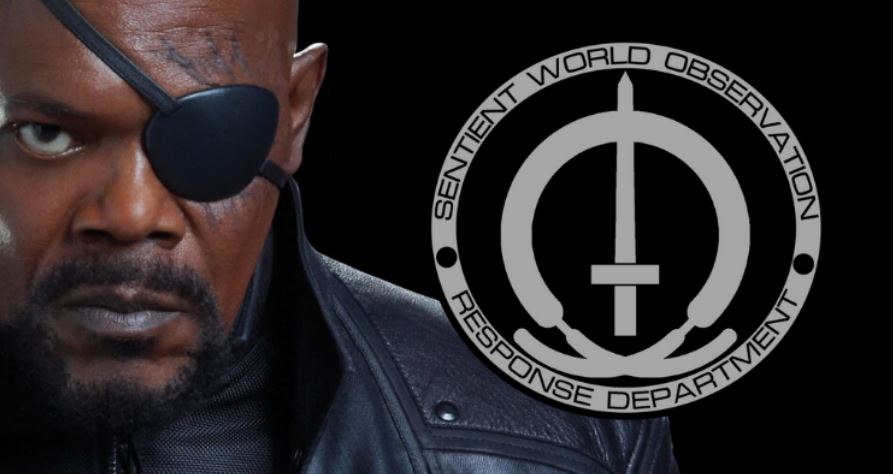 Until then, here's the updated Phase 4 movie schedule of MCU – Black Widow on November 6, 2020, The Eternals on February 12, 2021, Shang-Chi and the Legend of the Ten Rings on May 7, 2021, Marvel's Spider-Man 3 on December 17, 2021, Thor: Love and Thunder on February 11, 2022, Doctor Strange in the Multiverse of Madness on March 25, 2022, Black Panther II on May 6, 2022, and Captain Marvel 2 on July 8, 2022. As far as the TV shows are concerned, The Falcon and the Winter Soldier & WandaVision are supposed to hit Disney+ later this year, Loki, What if…? & Hawkeye will arrive next year, and Ms. Marvel, Moon Knight & She-Hulk will possibly arrive in 2022.