Movies
10 Wholesome Movies to Watch on Disney+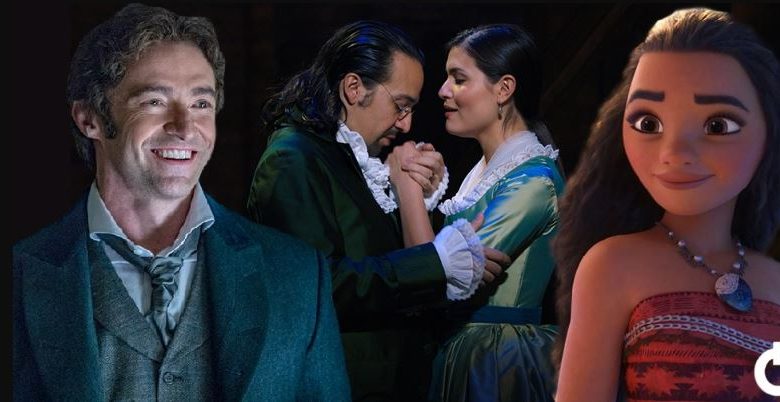 Movies to Watch on Disney+:
Now that Disney+ has arrived, viewers have access to numerous films, both from the studio and from others, that weren't easily accessible before. So, if you are at home and have a considerable amount of time at hand then you must be wondering what to do, well we got you covered. Here is a list of some of the best and most wholesome movies that are available on Disney+ and will help raise your spirits.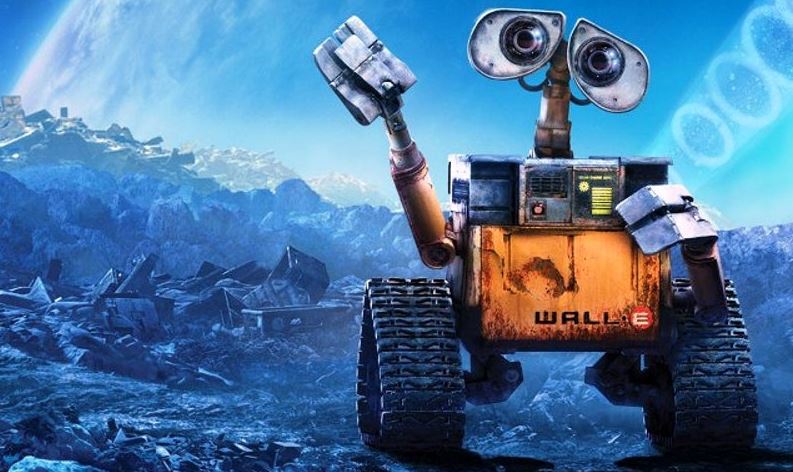 This film did not have much dialogue but it still spoke to so many of us and made us think about our future on this planet. In Wall-E's case, it's hard not to fall in love with the good-hearted and faithful titular robot, who continues to clean the planet even though there's no one living on it anymore. This film will always remain as one of the most original thoughts to have come out of Pixar.
 9. Dumbo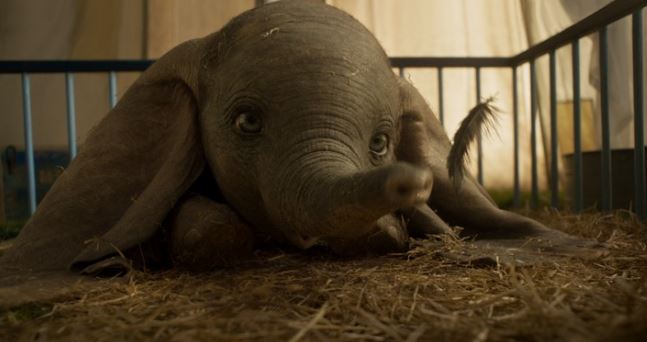 The live-action remake of the beloved story about an elephant who can fly. This is Tim Burton's adaptation of the Disney animated movie loved by all and the film does justice to the adorable story and the dear elephant who looks just as cute in this film. The film has some big names in it with Colin Firth, Eva Green, Danny Devito in the lead roles. It will make for a great watch with the entire family.
 8. Love, Simon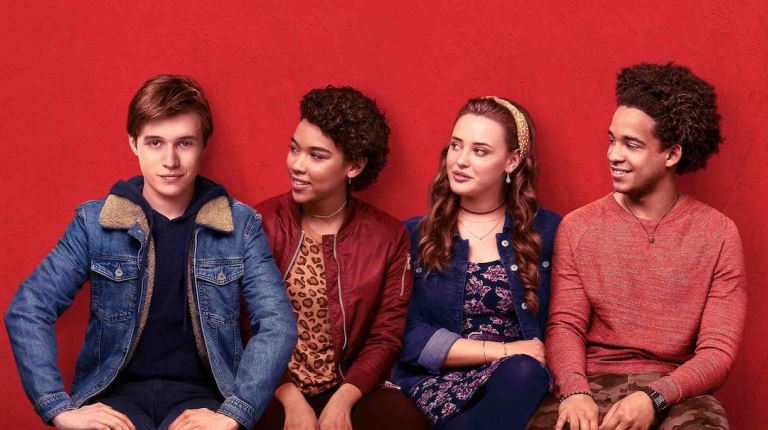 One of the most heart-warming Romantic teen films that have come out in the past few years is Love, Simon. The story of a closeted boy who is searching for his pen pal and crush that goes by the username Blue. The cast is good and Jennifer Garner as the supportive mother is simply amazing.
 7. The Greatest Showman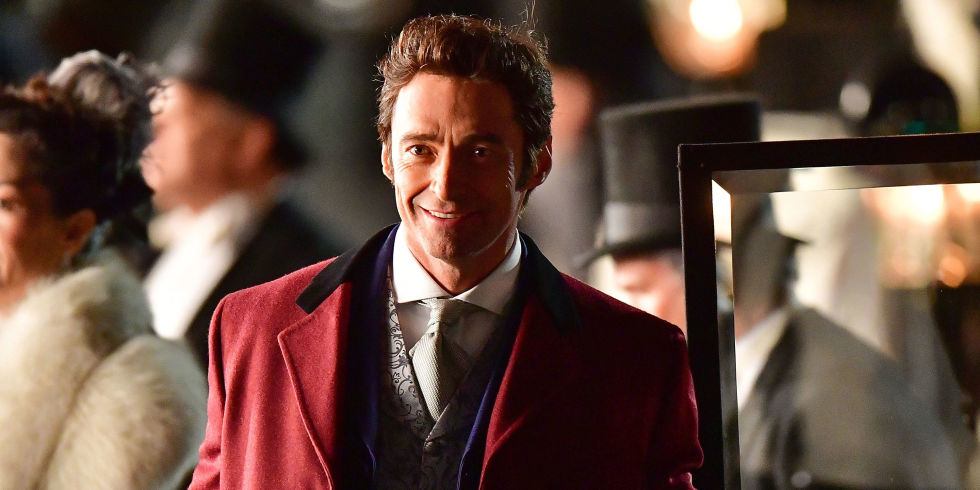 Hugh Jackman is always a treat to watch but when he came on screen singing and dancing, he became even more desirable and we couldn't keep our eyes off him. The Greatest Showman is the story of PT Barnum and how he created his famous circus. For the people who love musicals, this movie will be a treat to watch as the songs are very good and the story is full of heart and soul.
 6. Toy story 4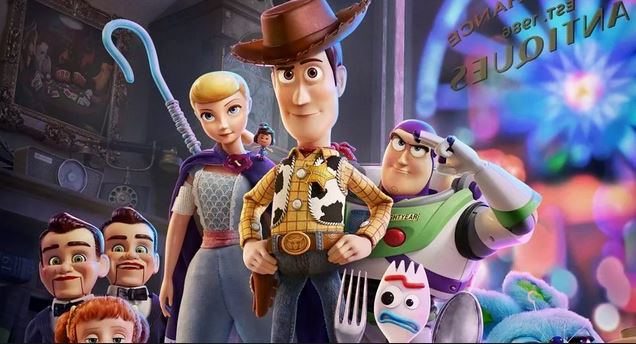 The latest installment in the Toy Story series is available on Disney+ and will make for a perfect weekend watch with family. The series has raised the bar for animation and gave way to all the other amazing Pixar creations. Watch Woody and his friends on another adventure and say goodbye to those quarantine blues.
 5. Moana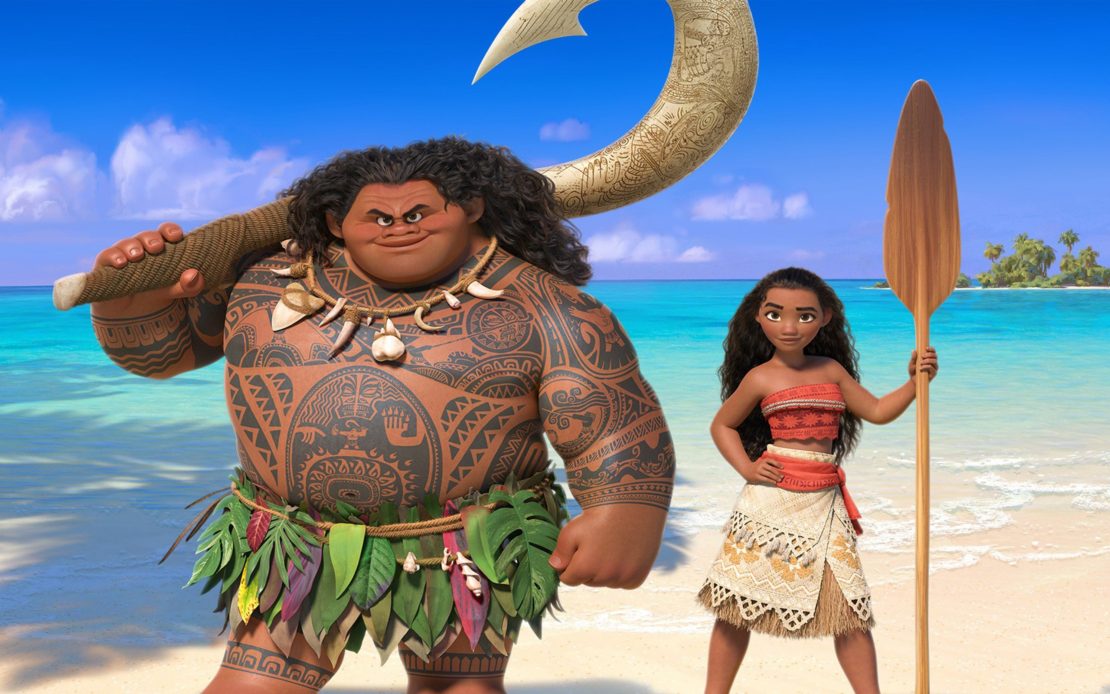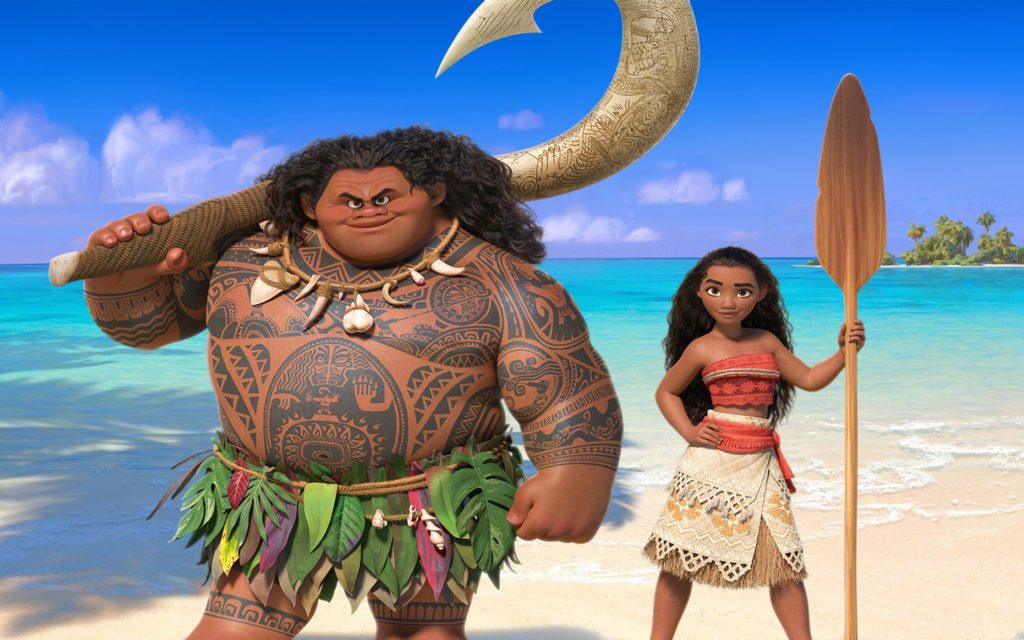 A young girl who goes on a quest in order to solve the problems of her tribe and sails into the ocean. Moana is not a princess in the traditional sense but being the daughter of the chief makes her equivalent to a princess and that too a princess of color which was a big step for Disney. The movie was a hit with the audience and critics alike.
 4. Lady and the Tramp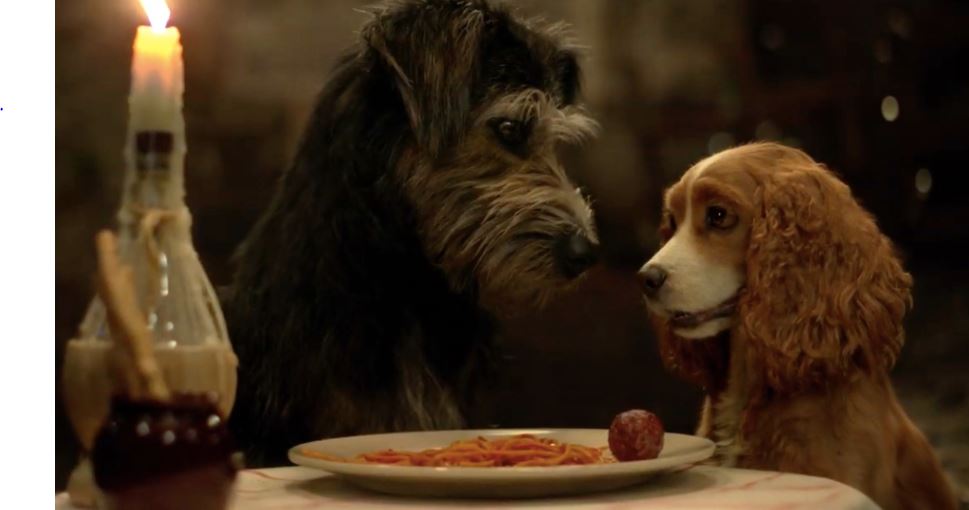 If you love watching adorable dog movies then you will love this one. The live-action remake of the adorable animated movie by Disney is available to stream on Disney+ with the same magic that was created by the original many years ago. This is the retelling of the timeless classic that enchanted the audiences many decades ago.
 3. Frozen 2
If you loved Frozen then you are surely going to enjoy it's grander and Epic sequel. The film takes us back to Arendelle where Elsa and Anna are faced with new adventures involving the spirits of nature and they must unite again to fight and fulfill their own destinies. Stream the charming sequel on Disney+ now.
 2. Coco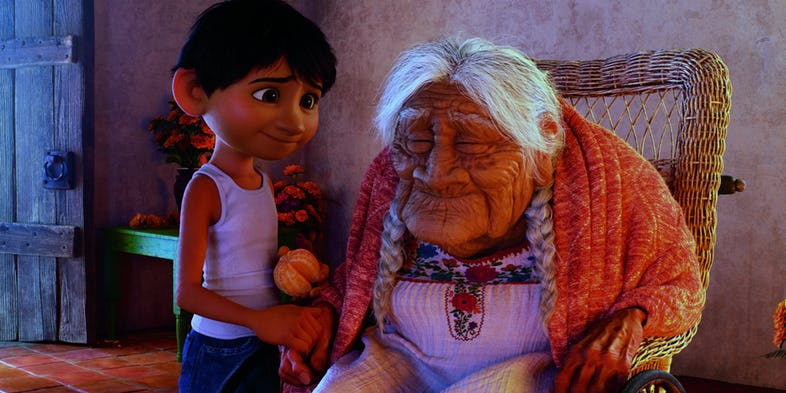 Pixar has some of the best family entertainment and Coco is probably the one with the most heart. This is the story of Miguel, a young boy who loves music but is forbidden to play it by his family due to some tragic history. Miguel goes on a quest to find out his true identity and Destiny in this beautiful and emotional story. The film is visually stunning and has some amazing music that will stay with you even after the movie ends.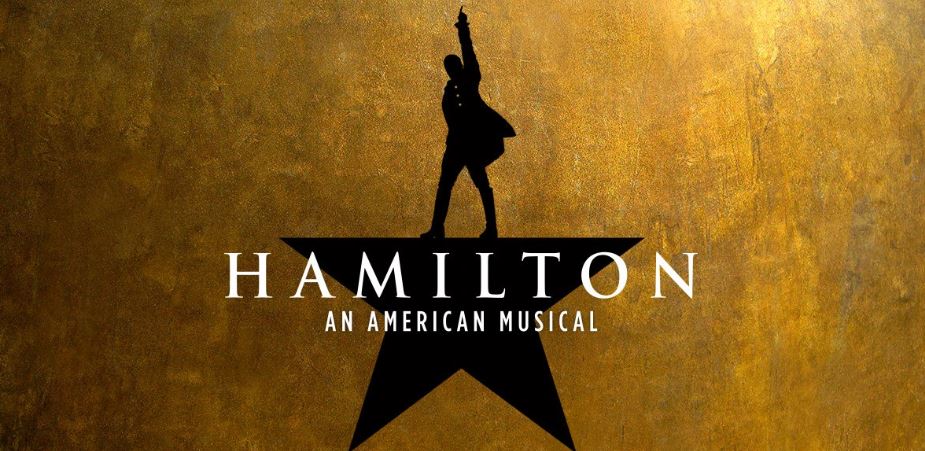 Lin Manuel Miranda's masterpiece that is finally available to watch as a film on Disney+ is an absolute treat if you love musicals. Learn a thing or two about American history in the most hip way possible and sing along to the amazing soundtrack. Hamilton is truly a gift to humanity and is an absolute must-watch.