Movies
Marvel Approached Ant-Man Writer to Direct Guardians of the Galaxy Vol 3 & Inhumans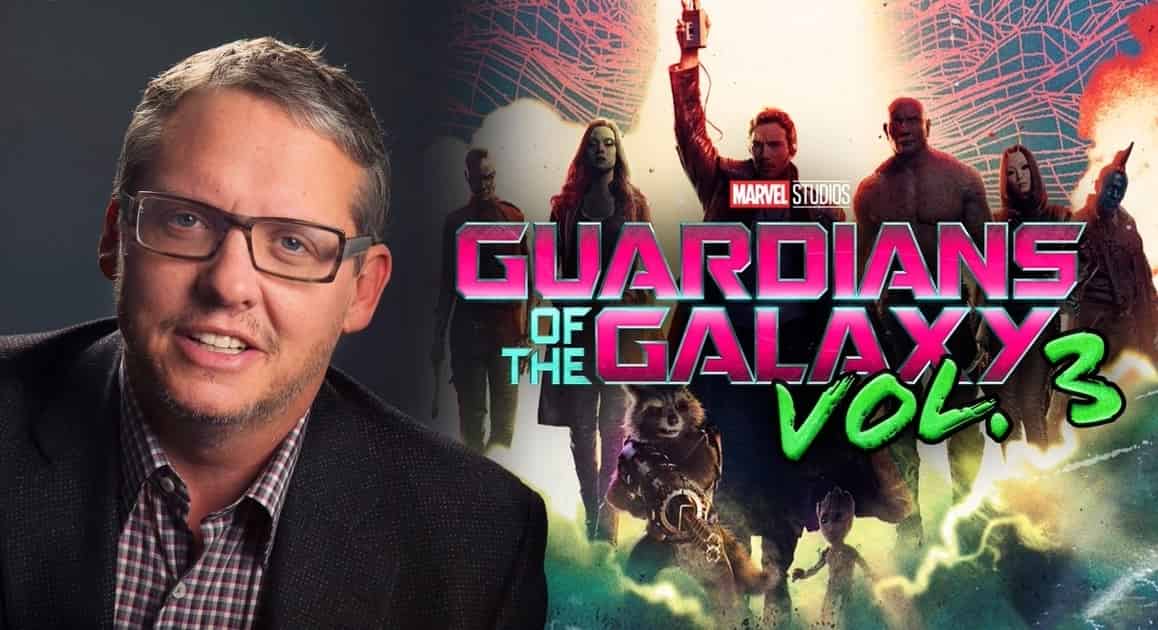 Ever since James Gunn was fired from Guardians of the Galaxy Vol 3 by Disney, the film has been in limbo as Marvel has not been able to bag and tag a new director for the project. It is currently on hold, and we don't know how long will it take for Marvel to sign a new director and bring the project back under works. One thing that's clear about the film is that even though James Gunn is not attached to the project, his script for the film will still be used.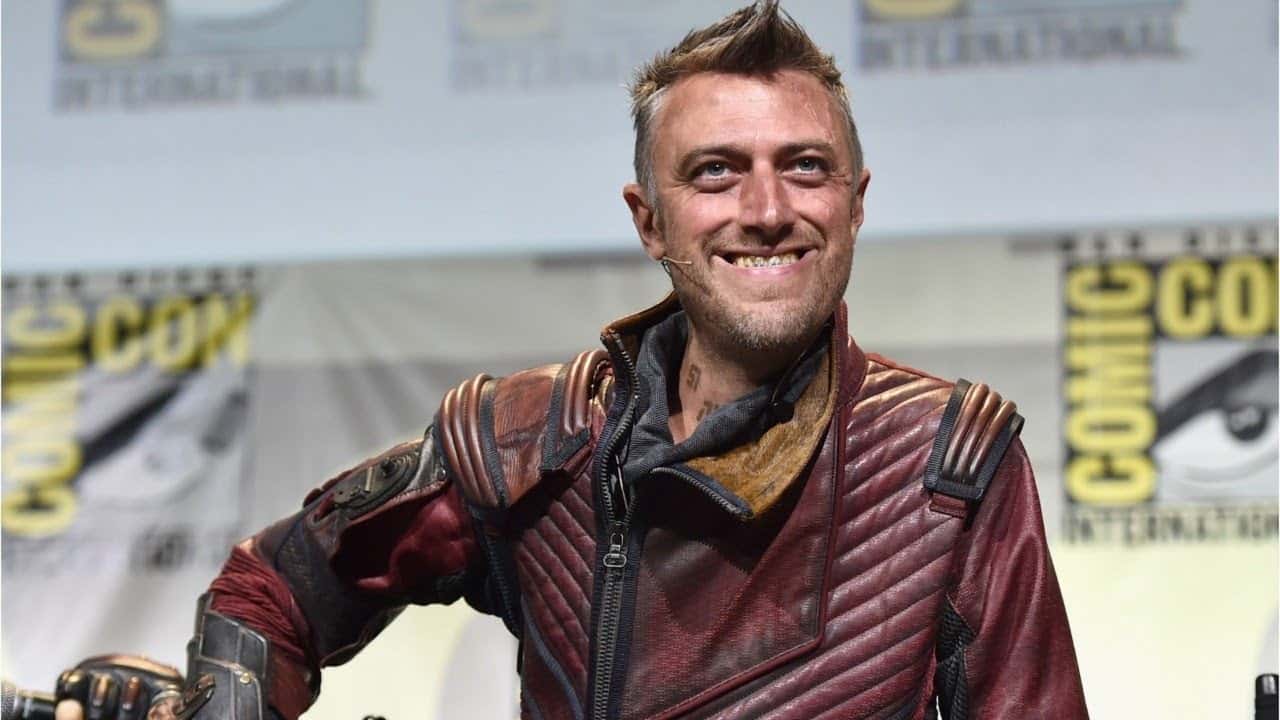 James Gunn's brother Sean Gunn did confirm earlier this year that Disney will not dump the script his brother wrote. Here's what he said about Guardians of the Galaxy Vol. 3:
"I don't really know yet what's going on with Guardians 3. I know that Disney still wants to make the movie. I know that they have every intention of using the script that my brother wrote. Obviously, that was a very unfortunate situation for everybody, most of all him, but I am also somebody who had been preparing to spend half a year making that movie and now that's up in the air."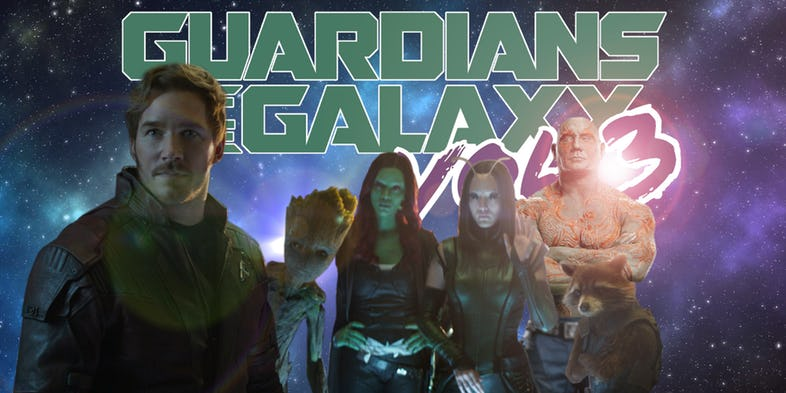 He addressed the situation that Disney is in, talking about them having a sort of difficulty to find a perfect director for the final Guardians movie. He said:
"Obviously, I think it's a tricky proposition for them to find another director to step in — and also the scheduling of a lot of other actors who are incredibly busy can't be easy. But I know that they plan on making the movie. I had not been contacted at all for a while, but I was recently contacted by Marvel saying, 'Yeah, we do plan to make this movie. We're just not sure when yet.'"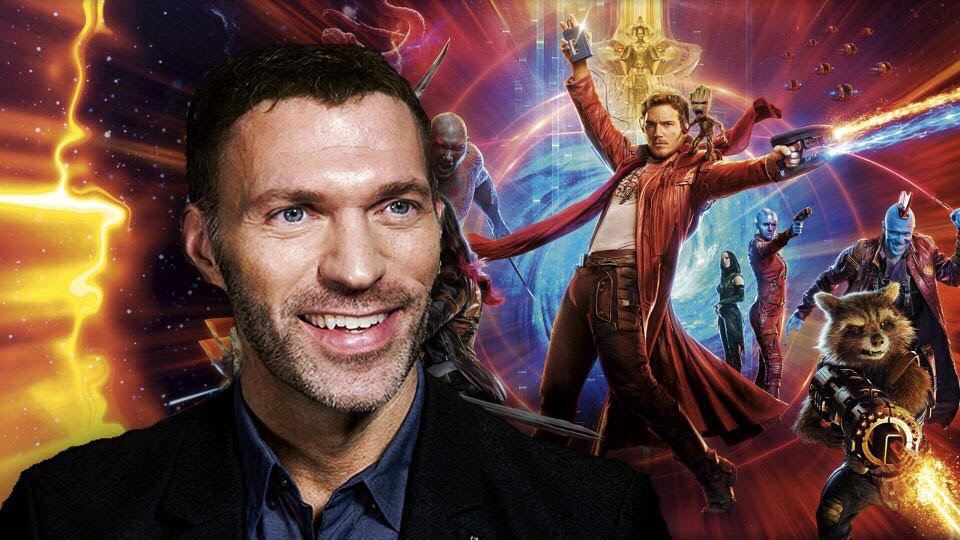 Earlier, reports suggested that Bumblebee Director Travis Knight is under talks to helm the final Guardians of the Galaxy film, but as it turns out Knight gave no confirmation of a deal being struck out between him and Marvel. Other reports have also claimed that Marvel plans to put this movie under production by 2021, so they could release it on the May release date of 2022.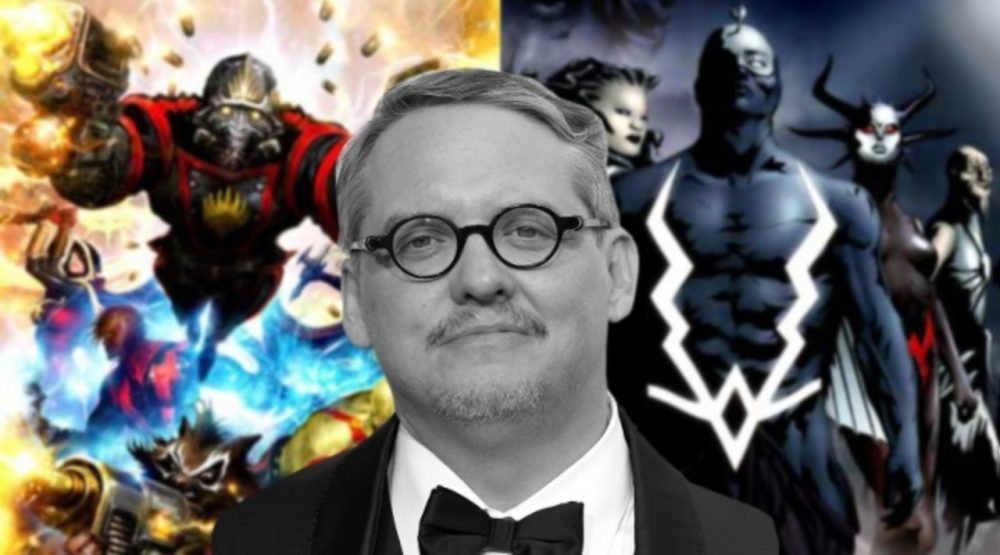 While we don't know whether Marvel has bagged a director till now, or they're gonna take things slow all through 2019 and probably 2020, to make things solid again. But one thing that has been confirmed now is that Marvel did approach the Ant-Man writer, Adam McKay to helm Guardians of the Galaxy Vol. 3. Not just that, Marvel has even had talks to him about the Inhumans film.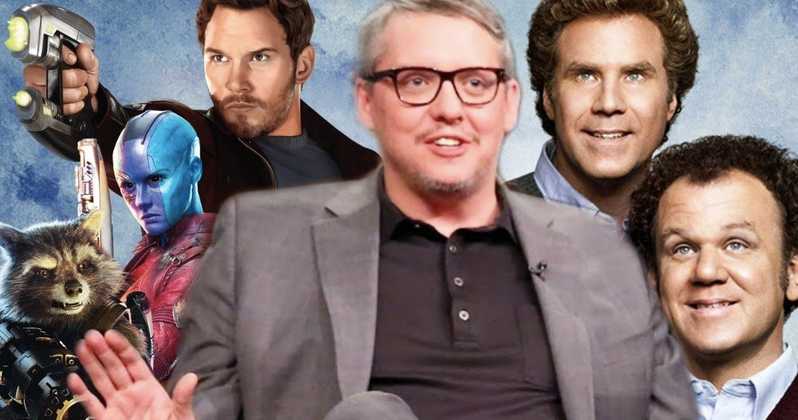 McKay recently spoke to Josh Horowitz on the Happy, Sad, Confused podcast, and there he confirmed the fact that he was approached for the third Guardians film and he had conversations about doing other Marvel Cinematic Universe movies – including Inhumans. He said:
"We've talked a little bit. Yeah. We were kicking around the idea of the Inhumans at one point. We're always kind of talking. I think Feige is just the greatest and what they're doing is amazing."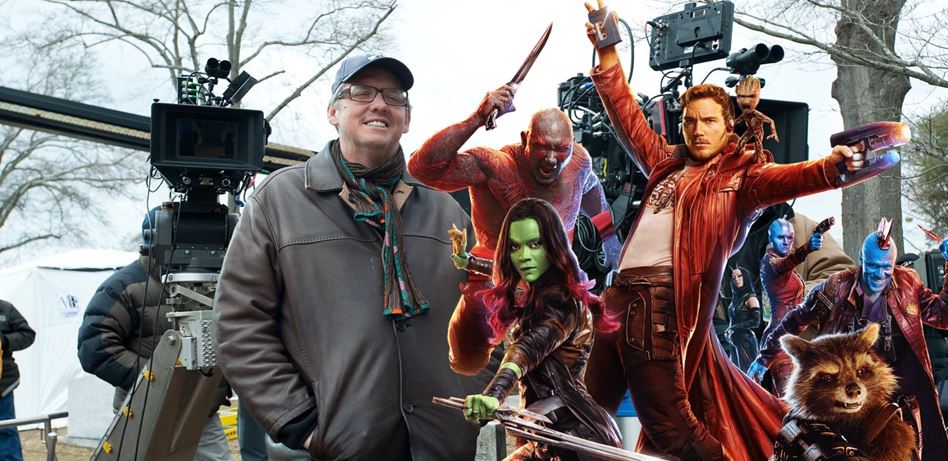 Well obviously things haven't been finalized, and McKay has probably passed on the opportunity to direct Guardians 3, but there's no doubt that he certainly has the caliber to direct a film like Guardians of the Galaxy vol. 3. McKay surely has proved himself in the department of comedic films as he has directed movies like Anchorman, Step Brothers, The Other Guys, etc.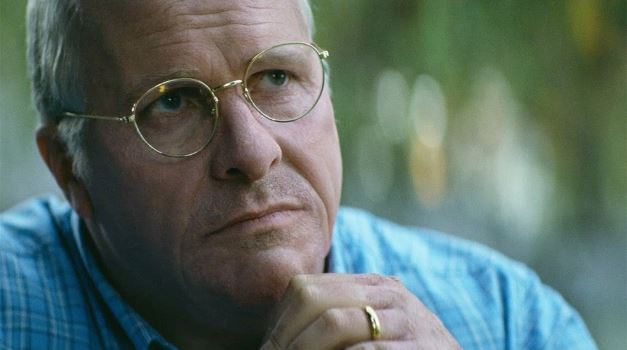 But apart from these, he has also directed real-life socio-political sagas like The Big Short and Vice, which went on to be big deals in the Academy Awards. Probably, the only job he needs is to direct a big budget blockbuster like Guardians 3, and he will have proven his versatility as a Director.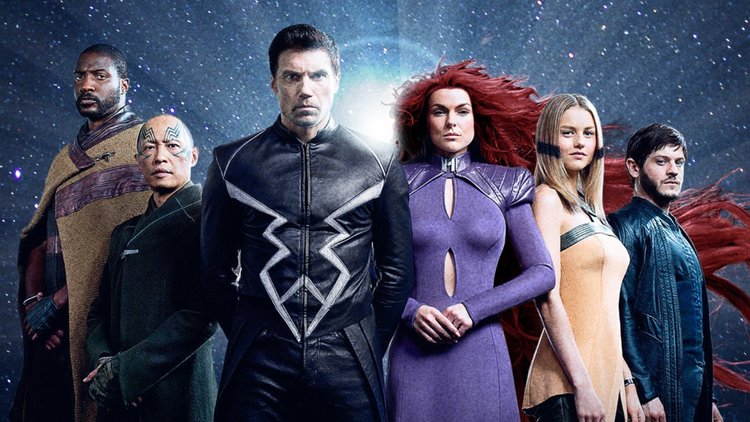 Another interesting aspect that the Ant-Man writer reveals here are the talks for Inhumans. Sure Marvel is wanting to ignore the trash series produced under Scott Buck, and they do want a film out there. But things could drastically change when the X-Men come home after the acquisition of Fox.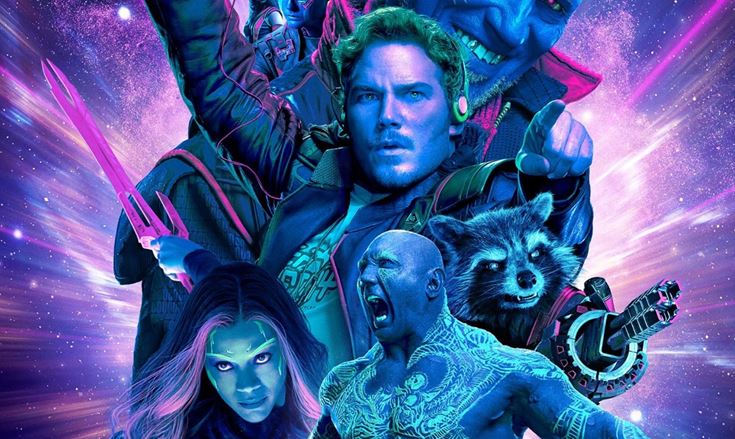 But, we cannot say for sure that what will be the fate of Guardians 3 project. Still, it is very unfortunate to see a mega-blockbuster franchise hanging in the dry like this. Hopefully, Marvel does figure out everything real soon. For now, we know that Black Widow will be replacing the spot of Guardians, and The Eternals will be the second MCU film to come out in 2020. Marvel will probably add Shang-Chi as well. Let's just wait and see what the future holds.