Movies
Marvel is Looking to Hire Bumblebee Director for Guardians of the Galaxy Vol. 3
Guardians of the Galaxy Vol.3 has been on an indefinite hold ever since James Gunn was fired from the project by Disney. Gunn was building up the franchise for an epic finale but Disney took a pretty harsh decision pretty fast and then kept backing it up. Fan petitions to rehire James Gunn became extremely viral and people even hung billboards suggesting the same thing. But Disney isn't going to reverse their decision in any way and they are looking ahead.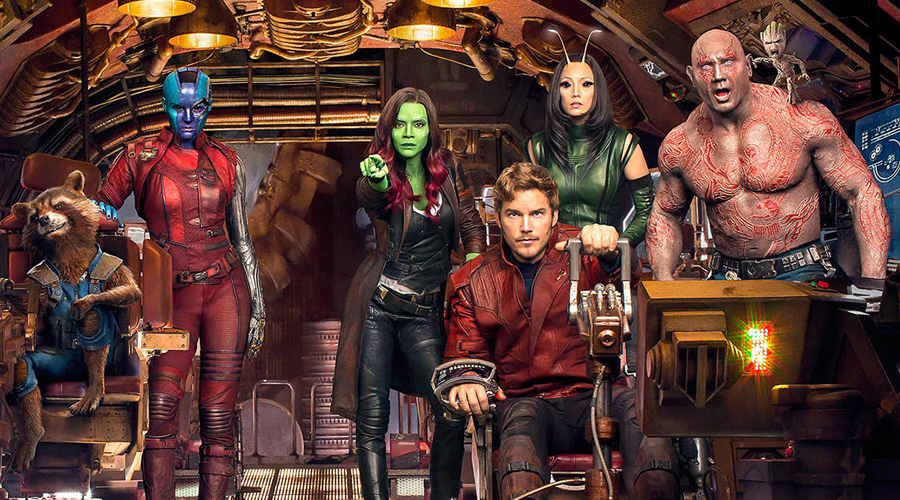 The good thing is that they are looking to use Gunn's script as it was reported by his brother Sean Gunn who is still attached to the franchise.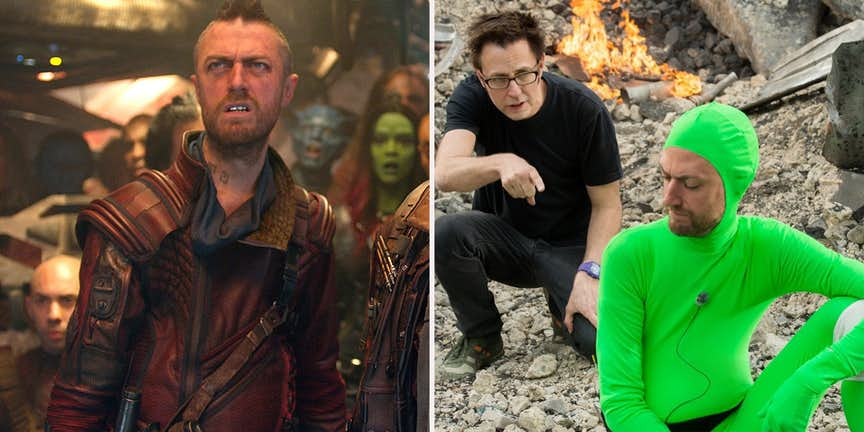 Sean Gunn has been involved with the franchise since the first film and you may know him as Ravager Kraglin and he also does the CGI mo-cap for Rocket. He talked to Tulsa World a while ago, and he more or less confirmed the fact that Disney is looking forward to making the movie that his brother wrote.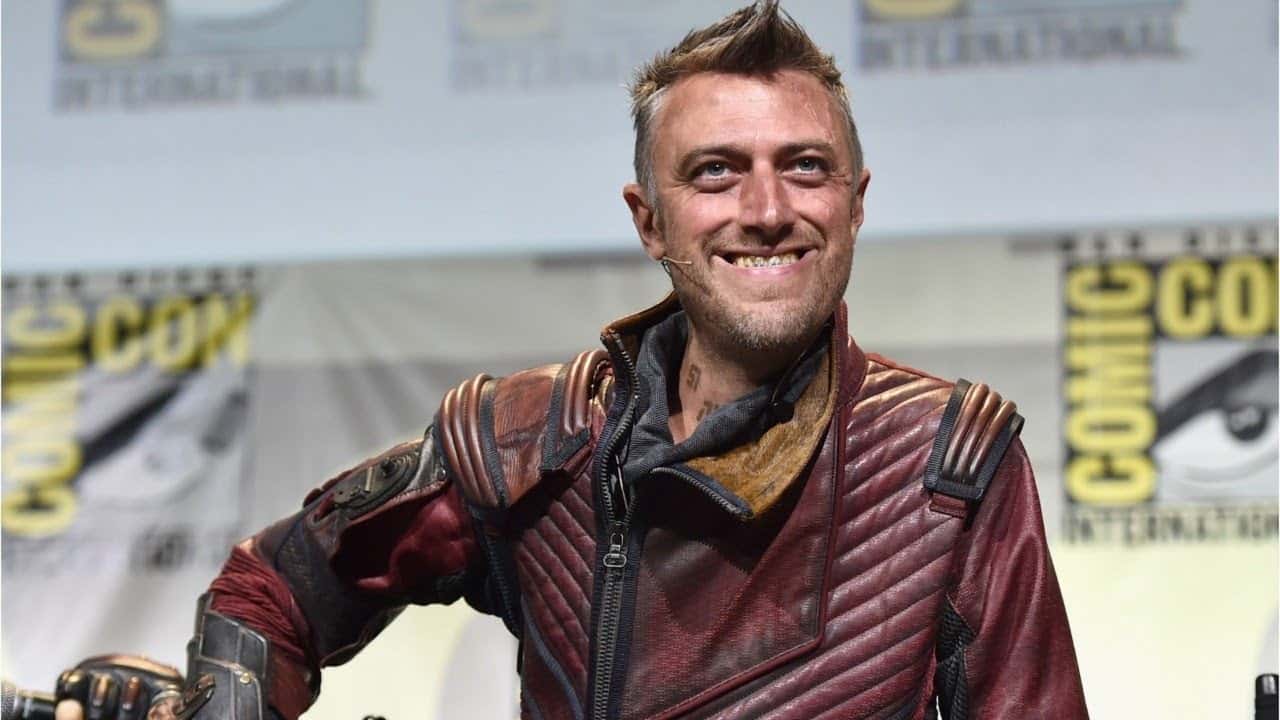 He said:
"I don't really know yet what's going on with Guardians 3. I know that Disney still wants to make the movie. I know that they have every intention of using the script that my brother wrote. Obviously, that was a very unfortunate situation for everybody, most of all him, but I am also somebody who had been preparing to spend half a year making that movie and now that's up in the air."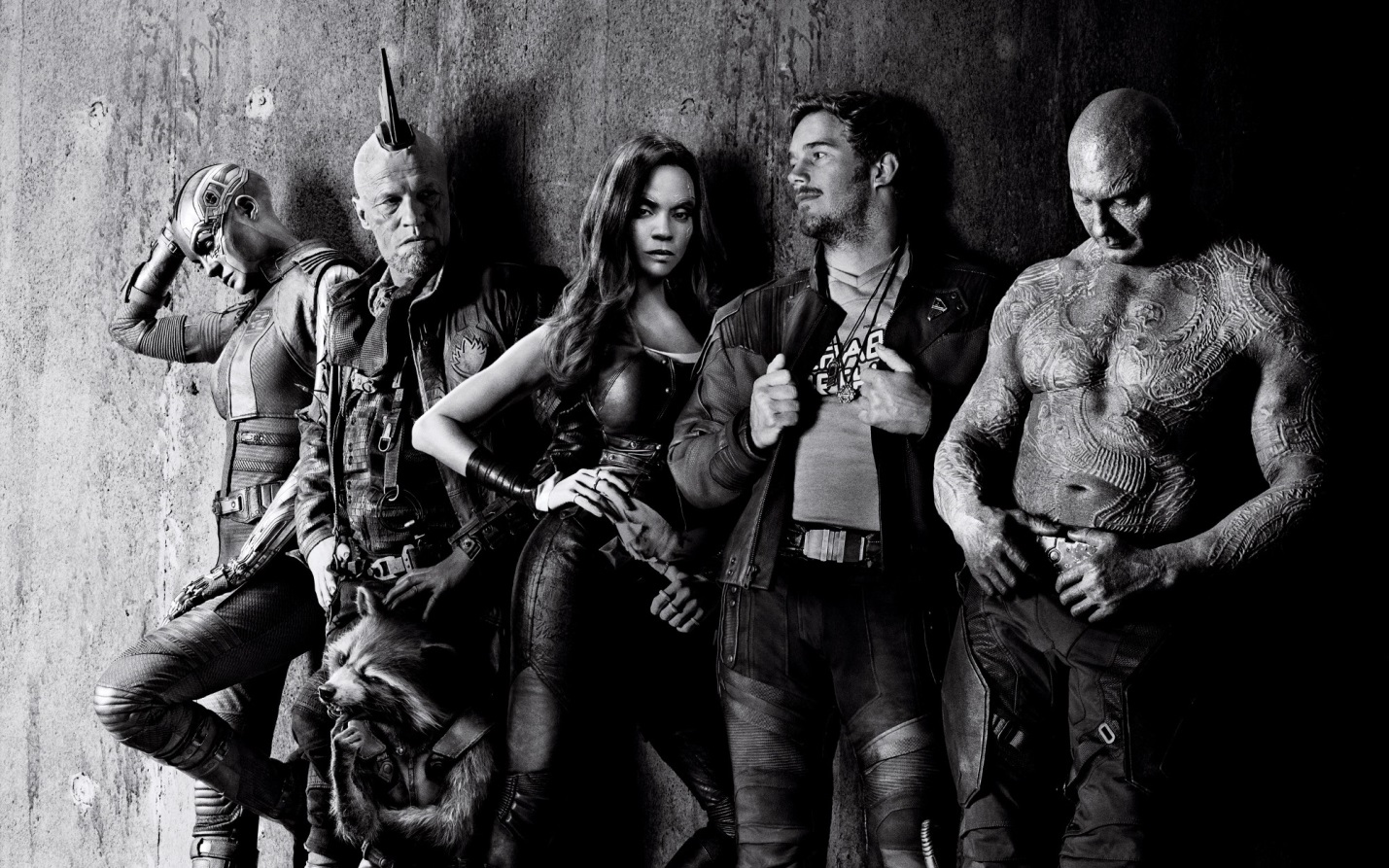 He addressed the situation that Disney is in, talking about them having a sort of difficult to find a perfect director for the final Guardians movie. He said: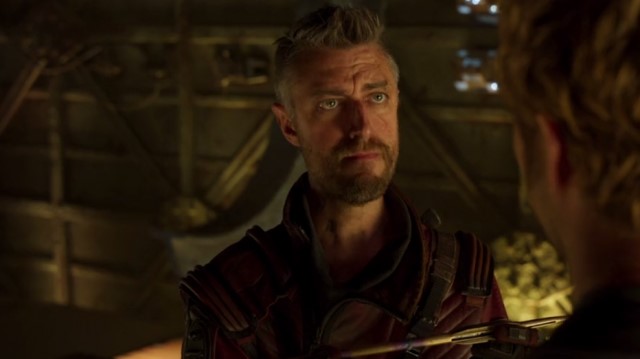 "Obviously, I think it's a tricky proposition for them to find another director to step in — and also the scheduling of a lot of other actors who are incredibly busy can't be easy. But I know that they plan on making the movie. I had not been contacted at all for a while, but I was recently contacted by Marvel saying, 'Yeah, we do plan to make this movie. We're just not sure when yet.'"

Earlier a report from Variety suggested that Disney was looking for a Director outside of Marvel to take up the project.
"Disney will reach outside the Marvel family to find a director with the kind of offbeat sensibility to handle the comic-book franchise."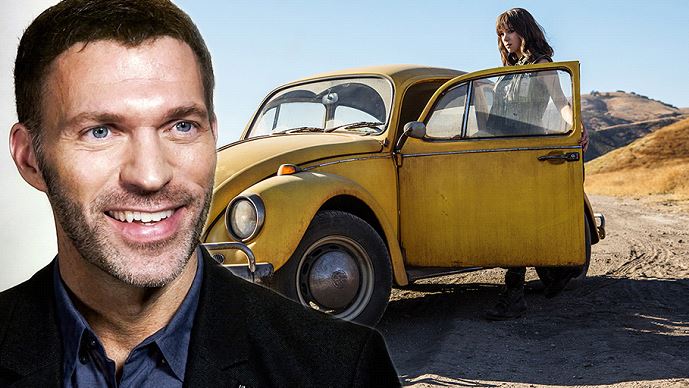 And now that report is turning out to be pretty accurate as according to a new one by The DisInsider, Marvel is eyeing Bumblebee Director Travis Knight for the next and possibly final Guardians installment. From what we have seen in the trailers of Bumblebee, Knight does prove to be a great Director who has the knack of these films.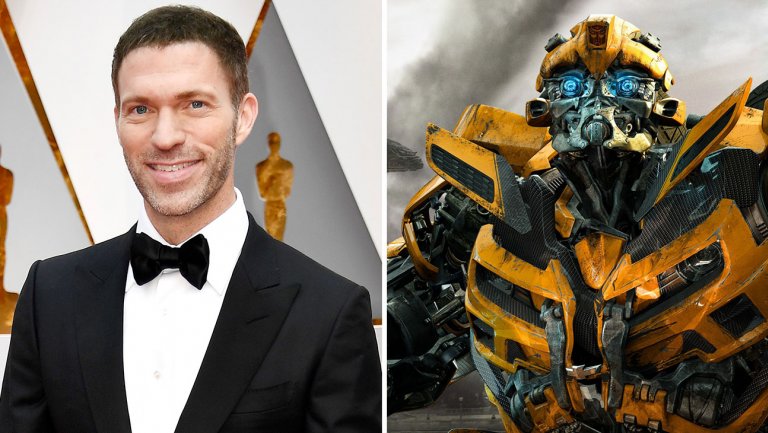 His work shows that he has been a true fan of the Transformers franchise and he took inspiration from the original Transformers designs instead of making them weird like Michael Bay did for 5 whole movies (or at least the last 2).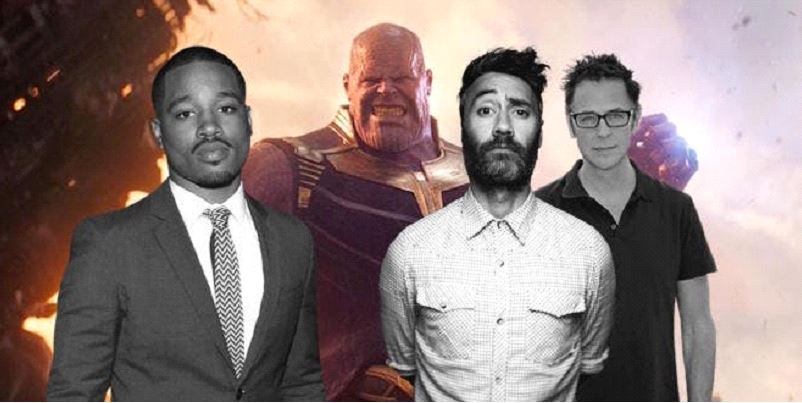 So, he would actually prove to be a perfect choice for Vol. 3, but we would like to make sure of that once Bumblebee proves to be a success. The Marvel family of directors is amazing as the likes of Jon Favreau, Joss Whedon, The Russos and James Gunn have built the Universe from its core and the new age Directors like Peyton Reed, Taika Waititi, Scott Derrickson, John Watts, and Ryan Coogler will take the franchise to new heights.
The fans chose the likes of Taika Waiti, the Russo Brothers or even Jon Favreau to be amongst the ones that could direct the third Guardians film, but with Disney looking out of the box, Travis Knight will certainly be a great choice.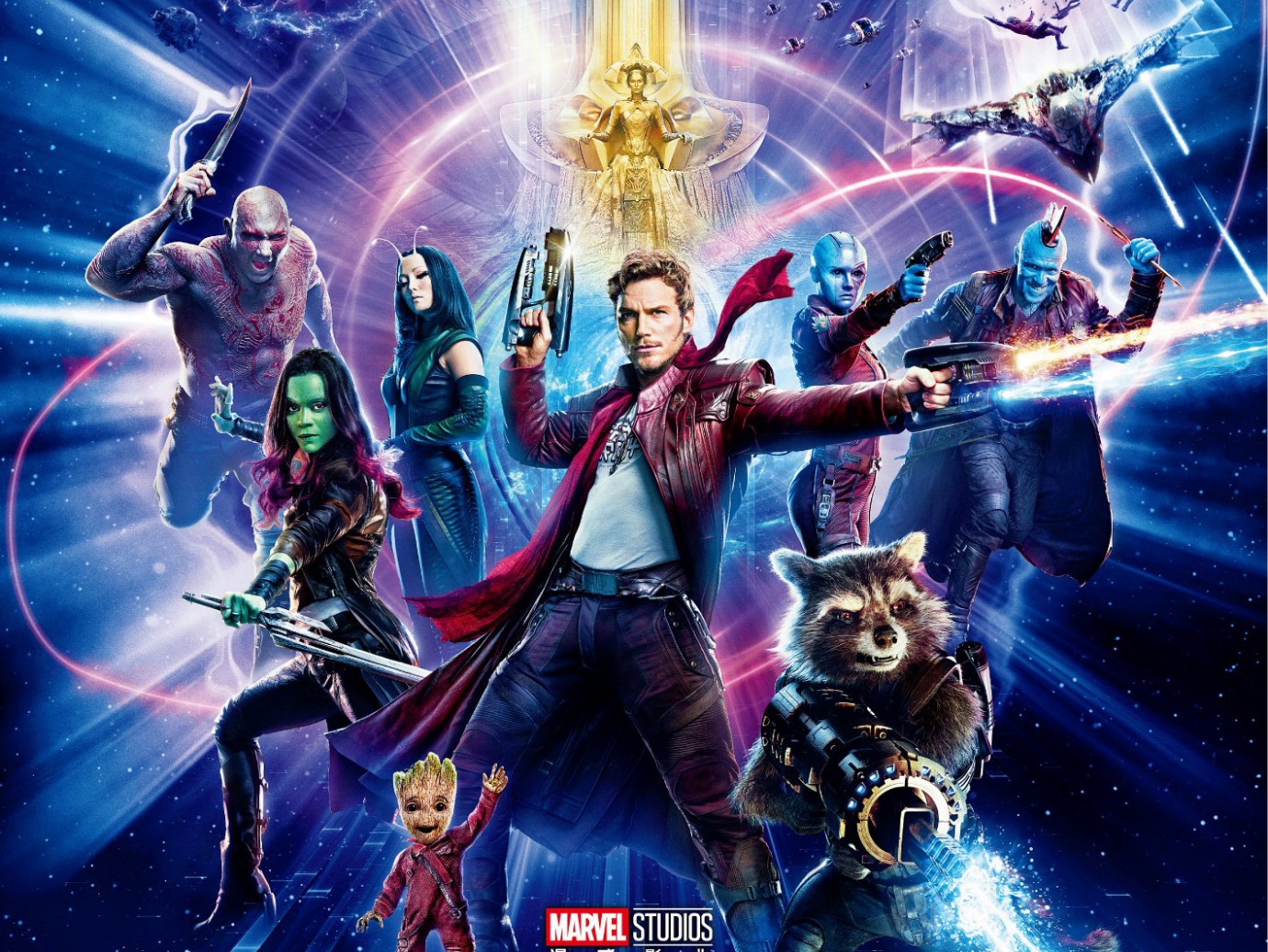 Just a while ago, reports suggested that Marvel will be looking to produce Vol. 3 from February 2021, so 2022 will probably be the year when we will get the final Guardians movie of the trilogy.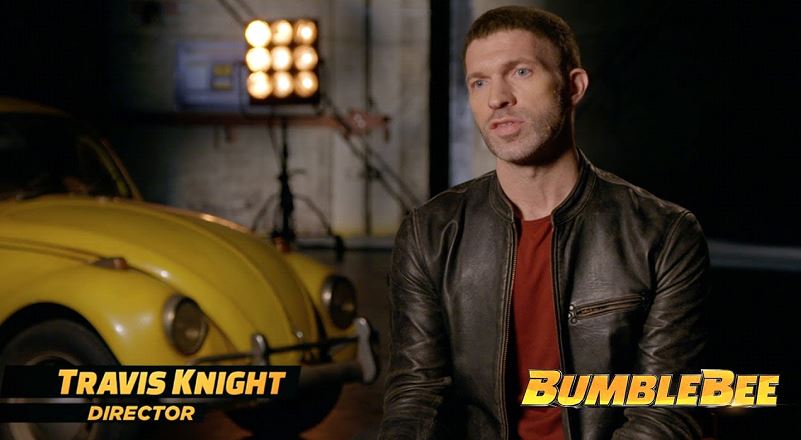 Everything seems to be lining up perfectly now, and if Marvel does sign Travis Knight, then he will make some changed to the script of James Gunn, which obviously any Director would do, so he will have plenty of time to get the perfect version of Vol.3 until production begins in 2021.