Movies
Ant-Man and the Wasp Concept Art Shows the Super Suit of Cassie Lang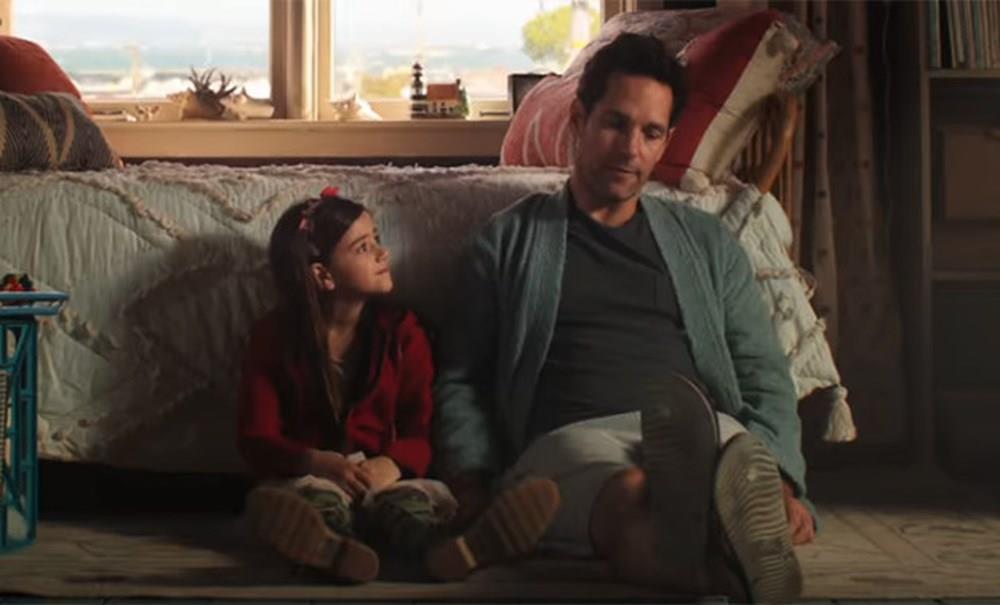 Ant-Man and the Wasp is the third Marvel success for Disney this year and with the recent release in China, it has proved that Ant-Man is also a very bankable franchise as it has grossed past $1 Billion with 2 movies now. Ant-Man was never going to give us the box office results like Avengers, Iron Man, Captain America or Black Panther, but still, he has been very profitable for the studios.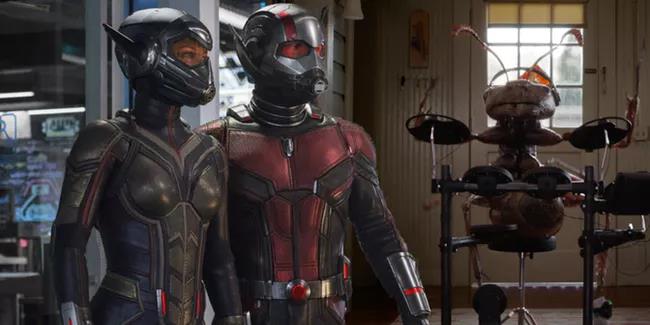 The first Ant-Man movie had the lowest budget for an MCU movie and it still came out to have a significant percentage of profit as it made $519 Million on a budget of just $130 Million. Now, Ant-Man and the Wasp have easily gone past the Box Office numbers of the previous movie at the Domestic Box Office as wells as the worldwide Box Office. It currently stands at $544 Million and will easily go past $620 Million in its coming box office run.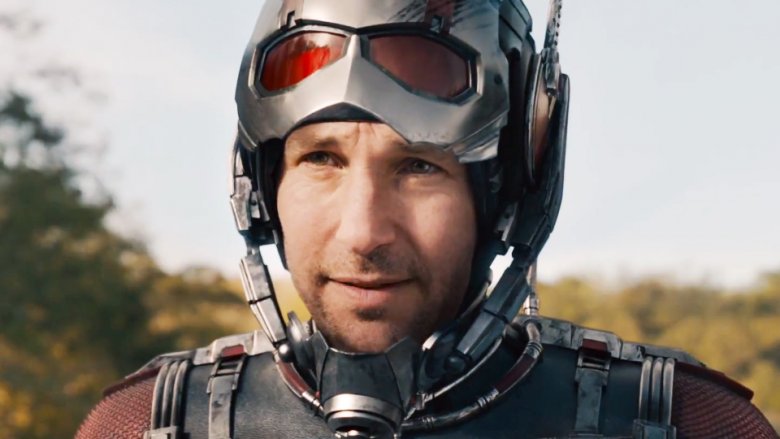 It was not a movie that had stakes as high as the likes of Infinity War. It was very self-contained much like the first Ant-Man movie, doing its own thing and not really interacting with the rest of the Marvel Cinematic Universe. Ant-Man and the Wasp was really a build up story which was actually a set up for Ant-Man 3. It brought in and developed new characters along with the old characters in order to go all out in the 3rd movie with the likes of Ant-Man, the Wasp, Ghost, and even Janet Van Dyne. Bill Foster could also come into play as Goliath.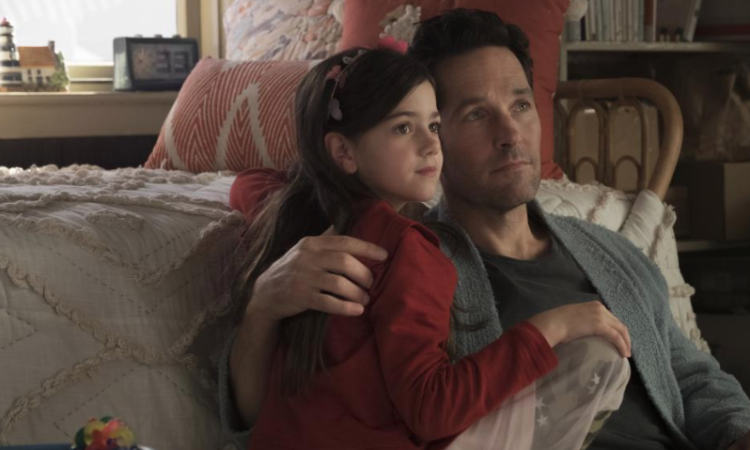 But one thing the movie did not set up was a probable future of Scott Lang's daughter, Cassie Lang as a superhero. She is still a baby in the movie and we got to see her spend quality time with her father who was finally there for her. Avengers 4 has cast an older Cassie Lang (Emma Fuhrmann) so it might be possible that she could also take this particular franchise forward in Phase 5.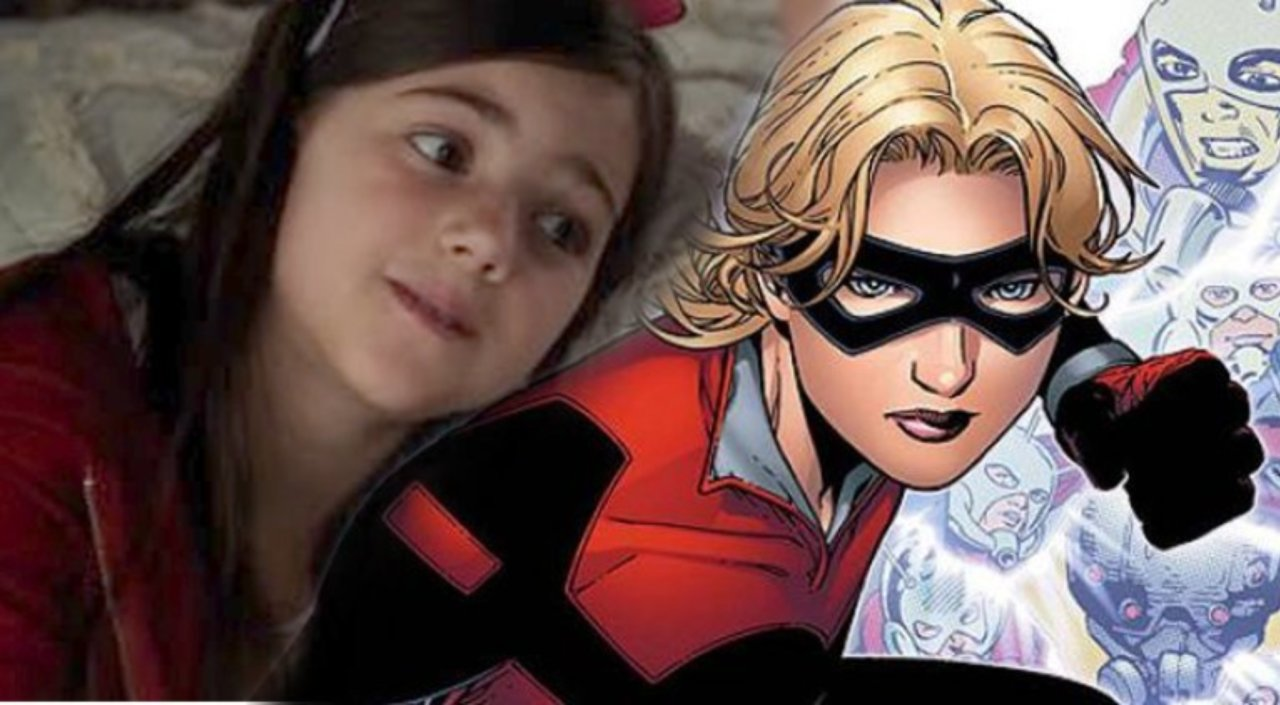 The Senior Concept Illustrator at Marvel Studios, Jackson Sze has released various new Concept Arts for the film and one of those Concept Arts may tease a very probable future of MCU as it shows Cassie Lang (Abby Ryder Fortson) suiting up with her dad and riding 2 flying ants. Here, have a look:
Exploring activities Scott could do with Cassie in #AntManAndTheWasp I enjoyed giving Cassie her own suit. pic.twitter.com/oqhJSg547f

— Jackson Sze (@JacksonSze) August 22, 2018
This could not have made into the movie, but it sure looks fun, and it would have added to the development of the Father-daughter relationship in the movie. Still, there was a lot that went down in the film as it was focused largely upon bringing Janet back from the Quantum Realm, just to get Disintegrated by Thanos' Finger Snap.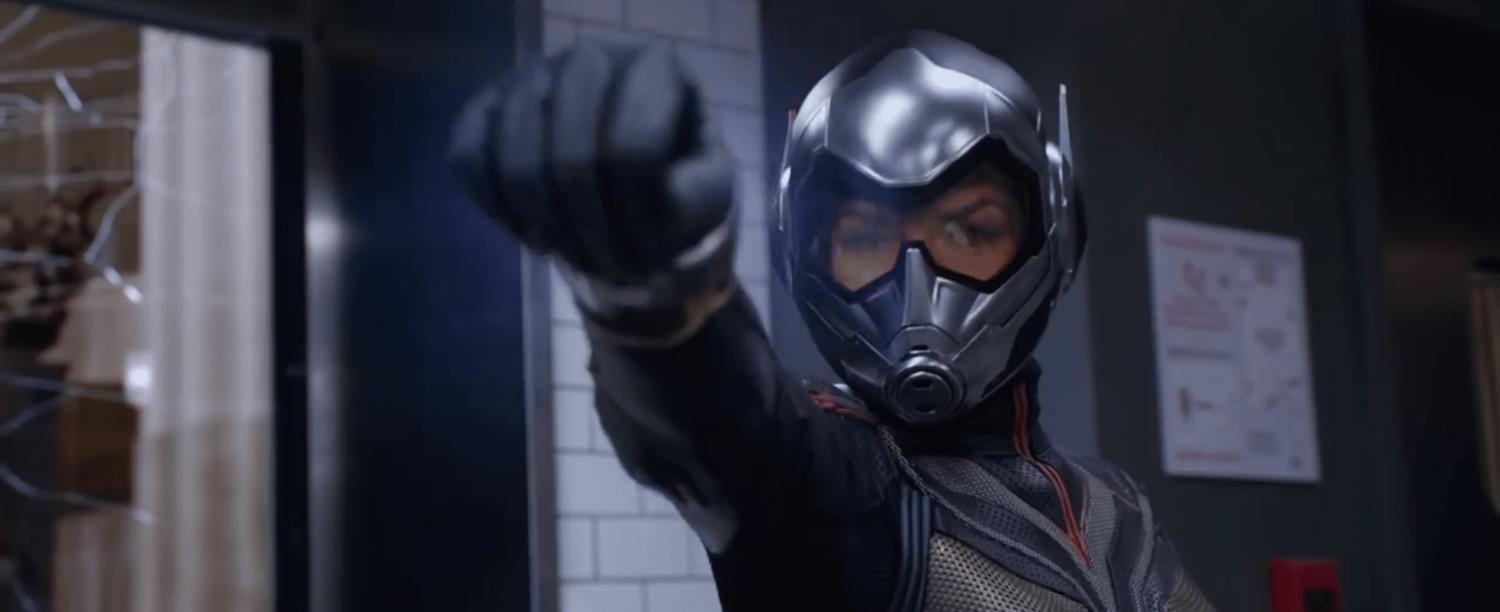 Other than Ant-Man, this movie was really big for the Wasp who was actually the stand out star in this story. Her role was enhanced in this movie as she was the one who made the return of her mother plausible. Her role would expand even further in the MCU after Avengers 4 as she will be one of the main members in a potential A Force movie and she will obviously return for Ant-Man 3 & possible a new Avengers movie.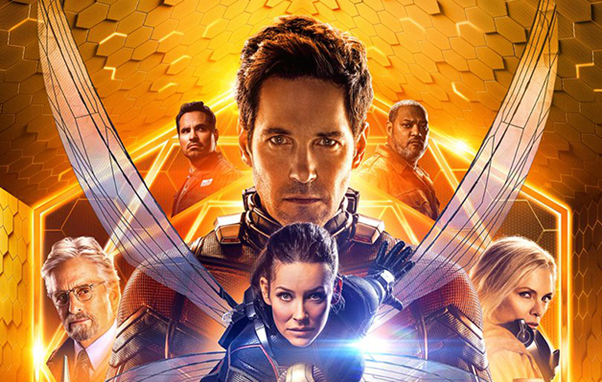 Ant-Man and the Wasp stars Paul Rudd as Scott Lang, Evangeline Lilly as Hope Van Dyne, Michael Douglas as Hank Pym, Michael Peña as Luis, David Dastmalchian as Kurt, Judy Greer as Maggie, Randall Park as Agent Jimmy Woo, Laurence Fishburne as Dr. Bill Foster, Walton Goggins as Sonny Burch, Hannah John-Kamen as the Ghost, and Michelle Pfeiffer as Janet van Dyne.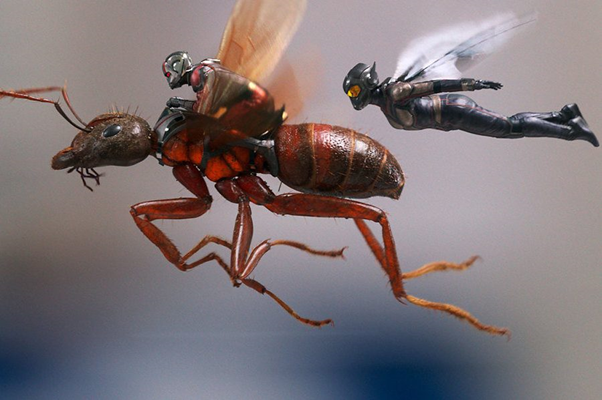 Here's the official Synopsis of the movie:
"From the Marvel Cinematic Universe comes a new chapter featuring heroes with the astonishing ability to shrink: "Ant-Man and The Wasp." In the aftermath of "Captain America: Civil War," Scott Lang (Rudd) grapples with the consequences of his choices as both a Super Hero and a father. As he struggles to rebalance his home life with his responsibilities as Ant-Man, he's confronted by Hope van Dyne (Lilly) and Dr. Hank Pym (Douglas) with an urgent new mission. Scott must once again put on the suit and learn to fight alongside The Wasp as the team works together to uncover secrets from their past."