Movies
Avengers: Infinity War – The Plot Hole of Loki's Death Has Been Solved
Ever since Avengers: Infinity War came out, people have been wondering many things, but they still haven't been able to come to terms with one little factor, which is the fate of Loki.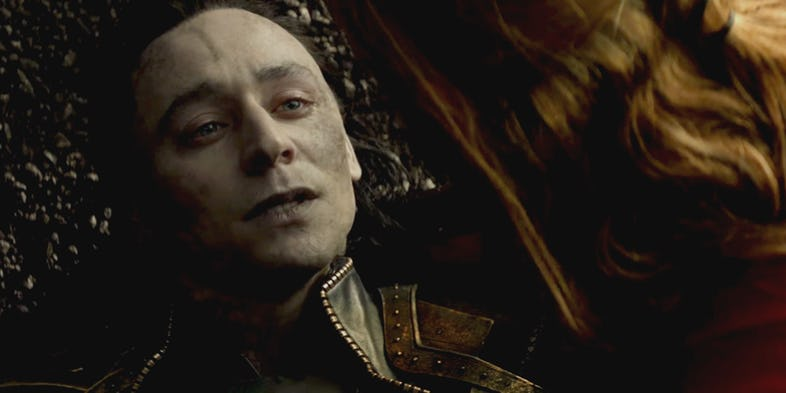 Most of the world still thinks that Loki did not ultimately die and was able to walk it off a second time, just like he did in Thor: The Dark World. But actor Tom Hiddleston himself confirmed Loki's fate, and he even said that he knew about Loki's death for the past 2 years.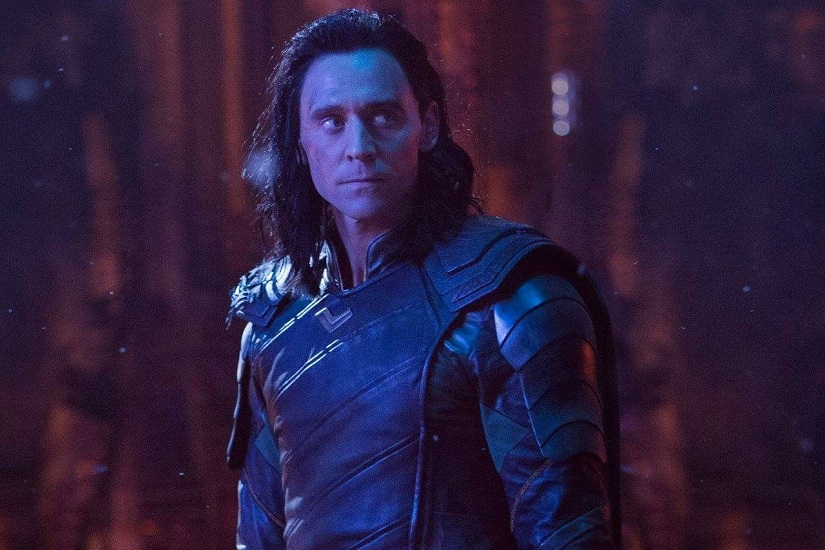 Here's what he said:
"So, I've known about that scene for two years. I met with Marvel in May 2016, and they were actually telling me the story of Ragnarok with concept art and images. The Russos came in, and I introduced myself. So, all four of us sat down, and they said this is how Infinity War begins. My whole journey through making Thor: Ragnarok — I knew this was coming. By the end of Thor: Ragnarok, Loki has been accepted as Thor's brother again. "When I came to shoot the scene in Infinity War, I think it's very powerful he calls himself an Odinson, and that closes the whole journey of Loki and what he can do. It [Loki's death] set the stakes up emotionally. It takes the stakes up dramatically. You know that Thanos is someone who's more dangerous than anyone we've seen before."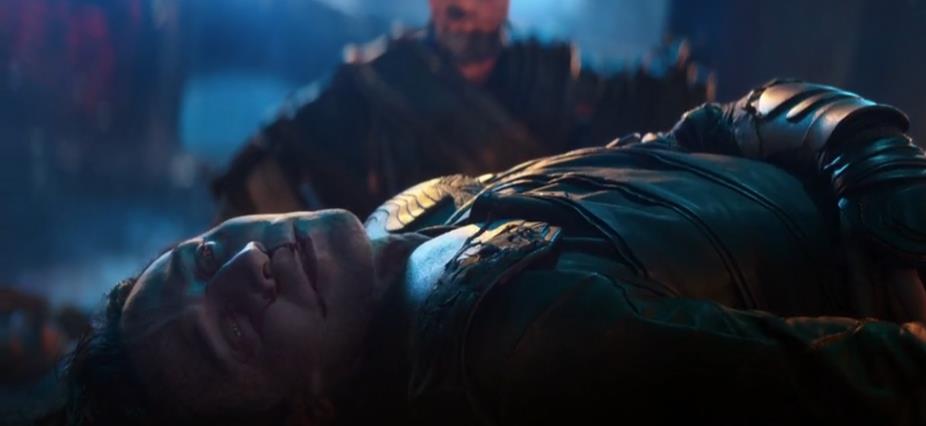 So yea Loki did die permanently here, and Thanos is not someone who would joke around about that. Making Loki's death another illusion would undermine the dominance and magnificence of Thanos. But there are still so many theories out there which try to prove the fact that Loki is still alive and one little fact may potentially prove that.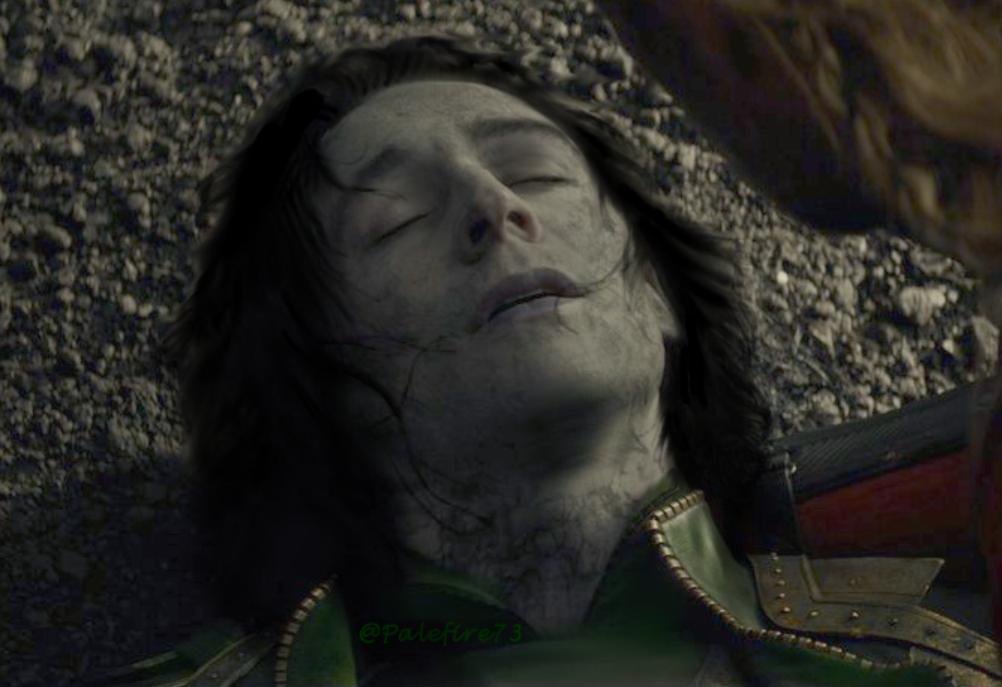 A question that bugs everyone states that if Loki indeed is dead, then why didn't he turn into a Frost Giant after Thanos snapped his neck? When Loki supposedly died back in Thor: The Dark World, he just turned dark, pale & lifeless, and then was shown to be alive and well sitting on the throne of Asgard.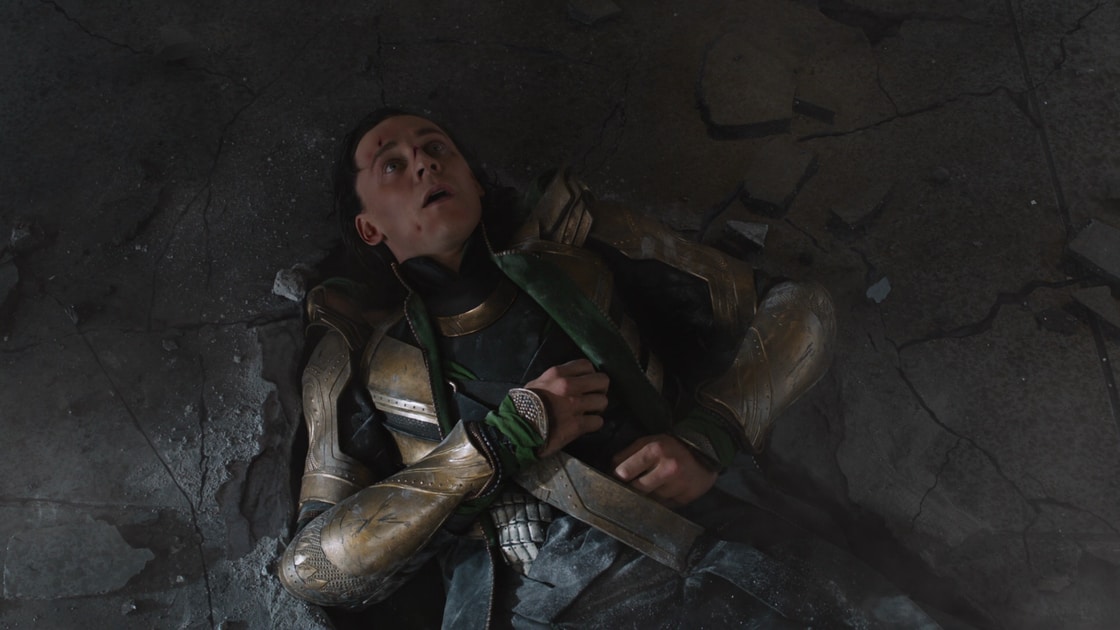 Then again in Avengers: Infinity War, he turned dark, pale & lifeless instead of turning blue as a Frost Gaint. So that is what still lets people believe that Loki is alive.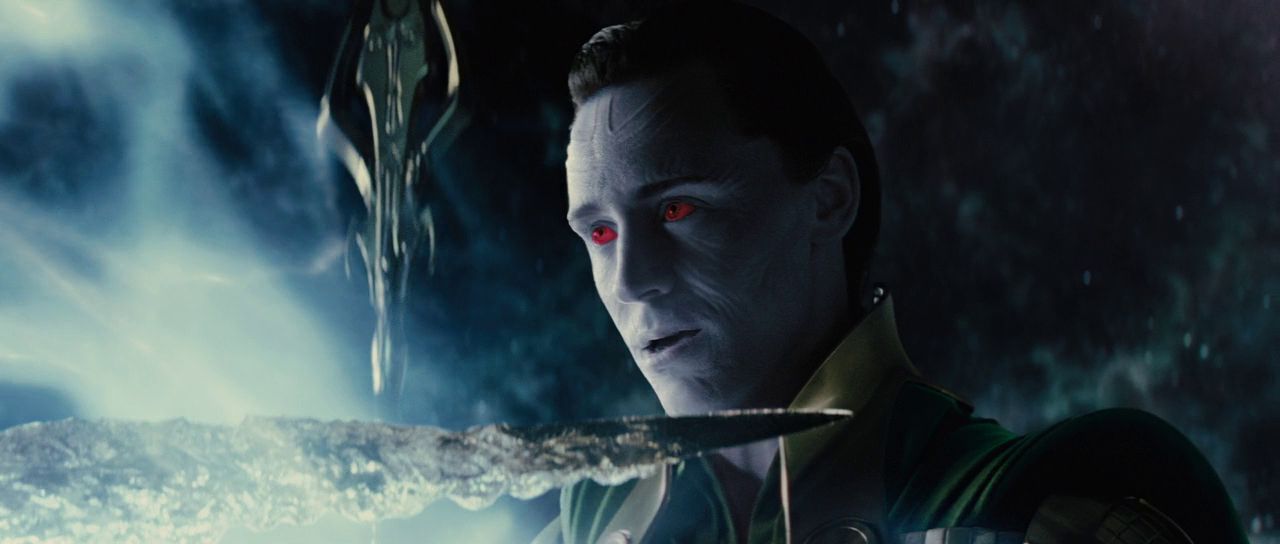 But now we have the answer to why he doesn't turn blue, and a confirmation to his real fate. Loki is for sure dead and the New Marvel Studios Guidebook has cleared the supposed plot hole of Loki's death. The reason for Loki not turning into an Ice Giant has been pointed out by Redditor ncsar216. Have a look:
I've seen many people question why Loki didn't revert back to his jotun form when he died, and whether his death was real based on his lack of transformation. These pages from the Marvel Studios Visual Dictionary explain why Loki remained in his Asgardian form during death. from marvelstudios
So, as the Guidebook clearly mentions here Loki's "Blue Frost Giant skin" has been "transformed by Odin" to make him look like he belongs in Asgard and "Whenever Loki touches Frost Giants or their relics, he temporarily reverts back to his original form, with blue skin and red eyes."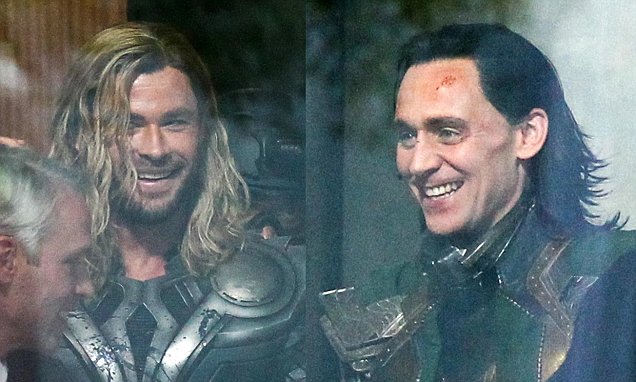 So him dying will not turn him blue as he has paid for Odin's skin surgery package. Still, he is going to be back in Avengers 4 but only as a part of a time travel flashback sequence which takes place during the events of Avengers 1. Also, given the fact that he has a limited series confirmed for Disney+ tells us that the events of Avengers 4 will change Loki's fate.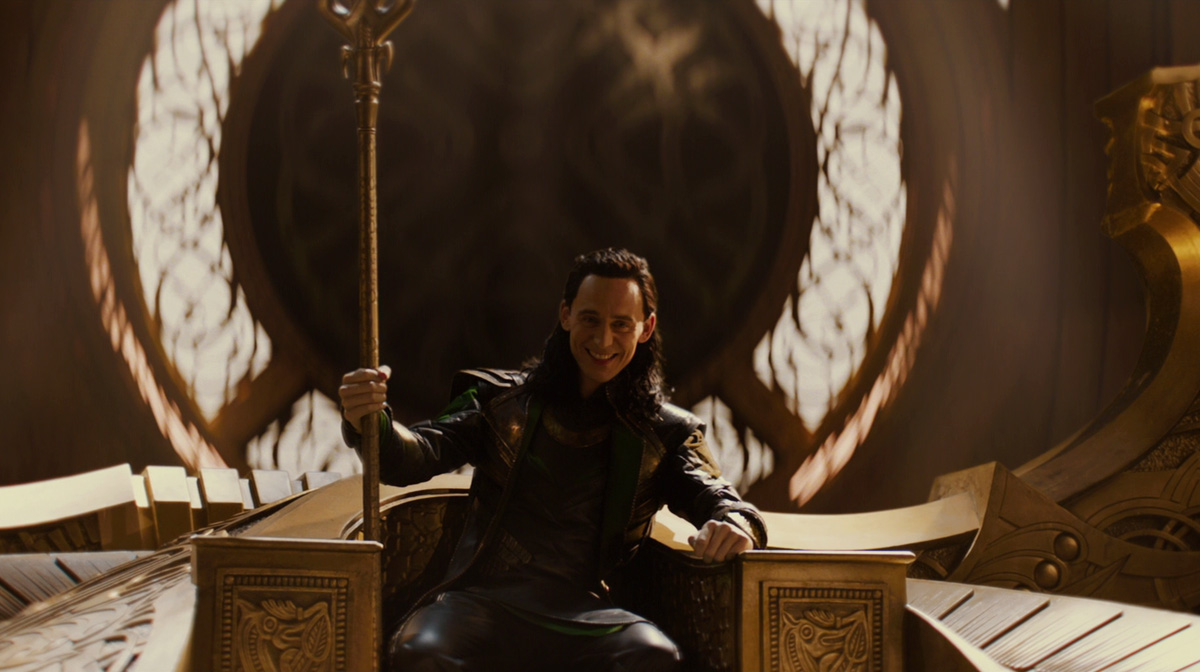 The show cannot take place as a prequel because then Marvel will have to bring the cast of Thor into the picture. It has to be in the aftermath of Avengers 4 where Loki is now a hero that we all love.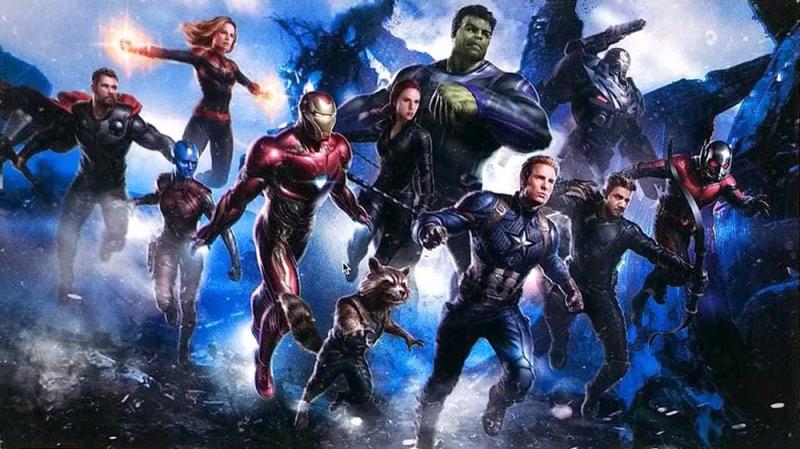 Avengers 4 comes out on May 3 and it will presumably star Robert Downey Jr., Chris Hemsworth, Mark Ruffalo, Chris Evans, Scarlett Johansson, Benedict Cumberbatch, Jeremy Renner Don Cheadle, Tom Holland, Chadwick Boseman, Paul Bettany, Tom Hiddleston, Idris Elba, Danai Gurira, Peter Dinklage, Benedict Wong, Elizabeth Olsen, Anthony Mackie, Sebastian Stan, Gwyneth Paltrow, Benicio del Toro, Josh Brolin, Pom Klementieff, Karen Gillan, Dave Bautista, Zoe Saldana, Vin Diesel, Bradley Cooper, Chris Pratt, Paul Rudd, Samuel L. Jackson, Cobie Smulders, Tessa Thompson, Evangeline Lilly, Aaron Taylor Johnson, Cate Blanchett, Michelle Pfeiffer, Michael Douglas, Tilda Swinton, Jeff Goldblum, Katherine Langford and Brie Larson.