Movies
Kevin Feige Confirms That MCU Has Plans For an LGBT Superhero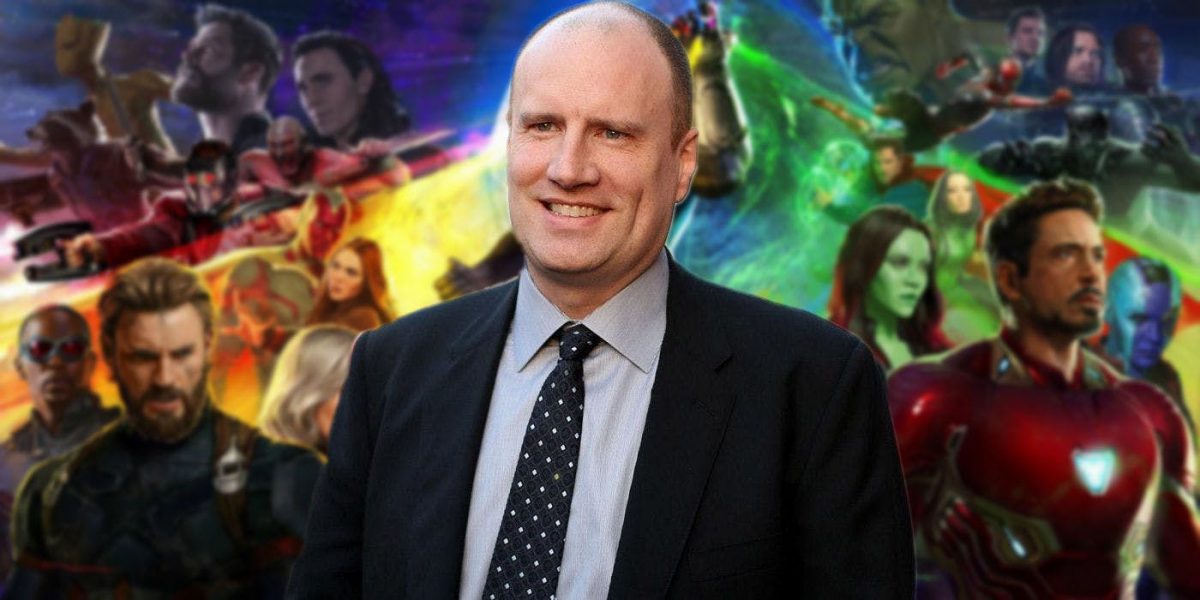 There are a lot of superheroes in the MCU but we always are in expectations of new ones coming in to save the day and this is exactly the reason why Black Panther and Ant-Man were introduced in the past few years. In spite of that, Marvel fans have continued to voice their demands by calling for new superheroes in the MCU but for now, they're satisfied because of the inclusion of the new female superhero, Captain Marvel.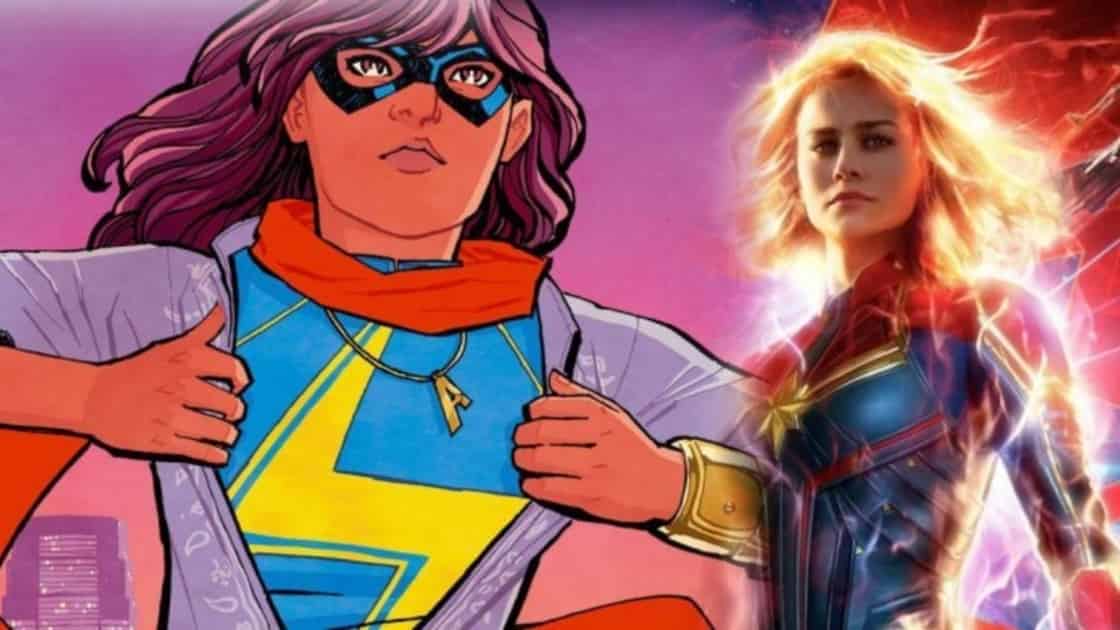 But as per new reports, an LGBT superhero may soon conceptualize in the MCU. Previously, we have heard about an LGBT superhero in the MCU many times but this time around Kevin Feige himself talked about it in an interview with Entertainment Tonight. An interviewer asked Feige about the possibility of truth in the surfacing rumors about Kamala Khan's entry in the MCU, a Nova film, an LGBT superhero, and Taika Waititi announcing his next big Marvel project.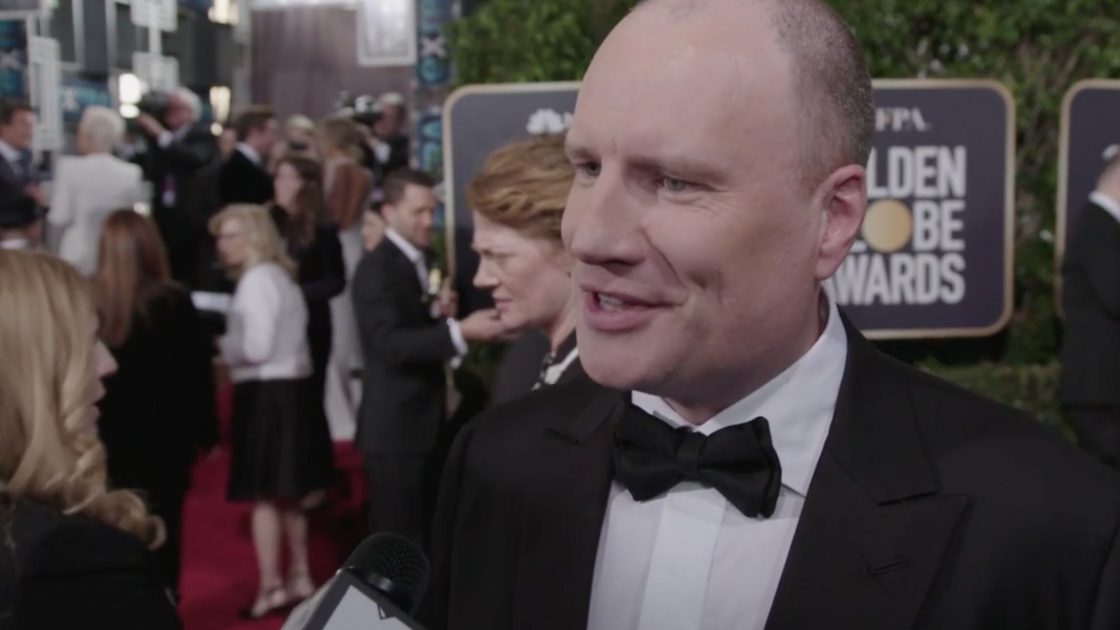 Kevin Feige responded with an answer, "Can't we have all of them?" Then, the interviewer asked, which project out of these is close to reality and Kevin Feige said,
"I think all of those are percolating and– Let's put it this way: They're all percolating. I do want to keep the focus on this one and on the immediate future, but everything you just named is percolating, some closer than others."
Marvel Studios executive vice president, Victoria Alonso also voiced her opinion on the inclusion of an LGBT superhero in the MCU and said,
"The world is ready" for the franchise's first gay superhero, and there's even been a rumor lately that The Eternals will be the movie to take this step when it comes out next year."
Captain Marvel is running in theaters and if you haven't watched it now, then do watch now.