Movies
Avengers: Infinity War – Thor Actually Met Multiple Dwarves on his Journey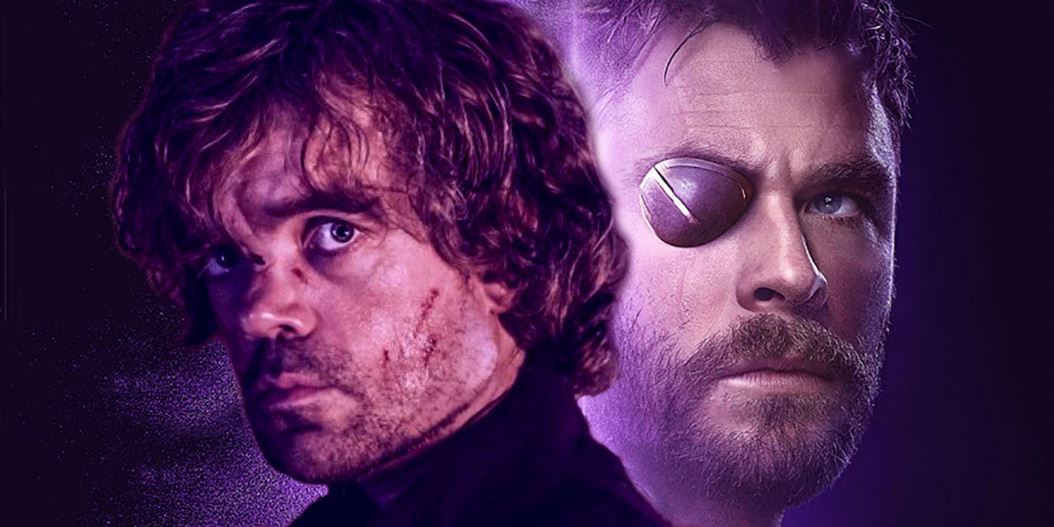 Avengers: Infinity War brought in so many characters, but it was obvious that with so many characters involved, some were bound to be wasted. While some of the familiar characters were wasted (the likes of Bucky, Sam, etc.) and some were used to their full potential (Doctor Strange, Thor & Iron Man), there were some characters which were brought in only to thoroughly surprise us. People were thrilled to see the return of Red Skull, but an equally surprising and fascinating character was Eitri the Dwarf, played by Peter Dinklage.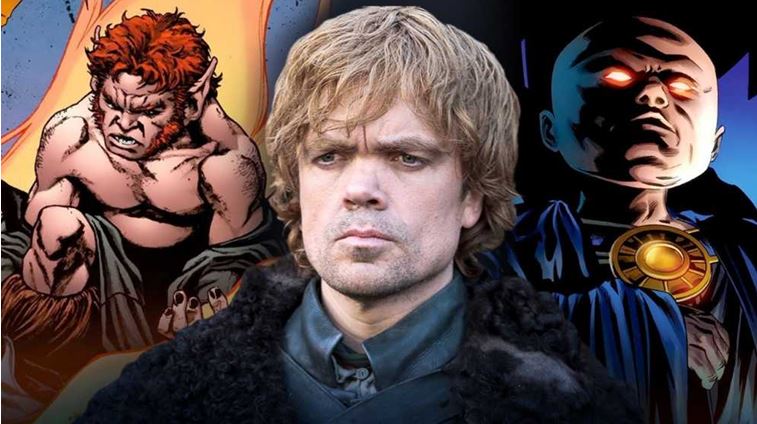 People knew it before the release of the Infinity War that Peter Dinklage is going to be involved in the film. He did turn out to be one of the characters that we guess, which included M.O.D.O.K, Eitri the Dwarf, or even some other CGI character, but the way we anticipated to see him was totally different and a big genius move on the part of the creatives. Here's what Joe Russo had to say upon his surprising role in the film before it came out: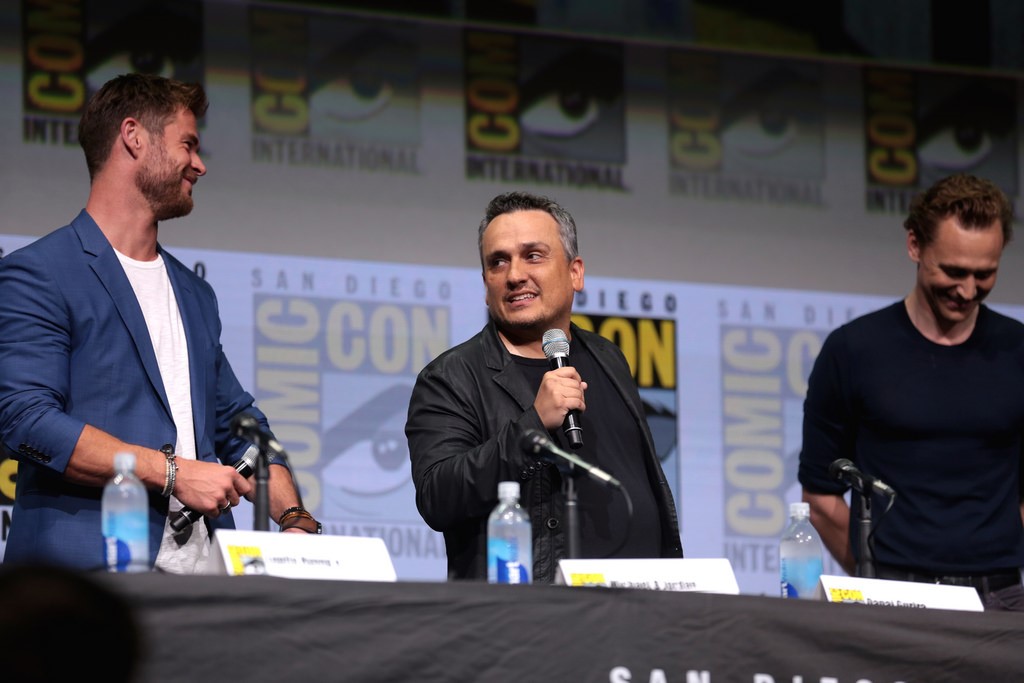 "You will [recognize him]. It may take you a beat or two, but you'll certainly recognize him."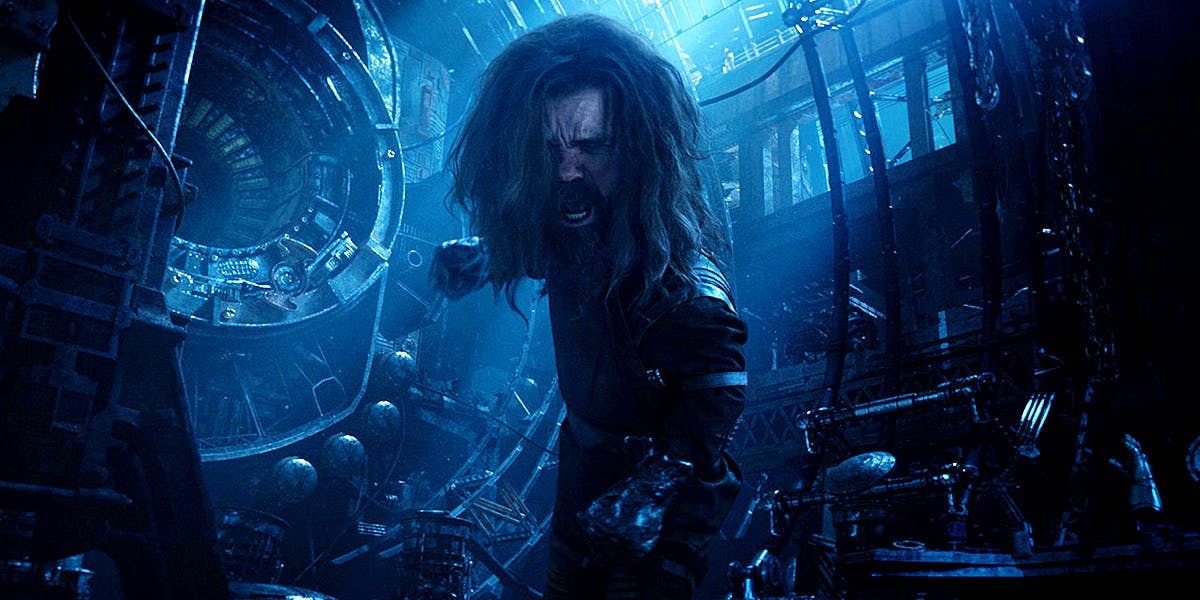 And this is what exactly happened. Eitri came in as a Dwarf, but the fact that he was a giant dwarf was just a masterstroke! Not only was he different from the comics, but he was probably the most unique character in the entire film.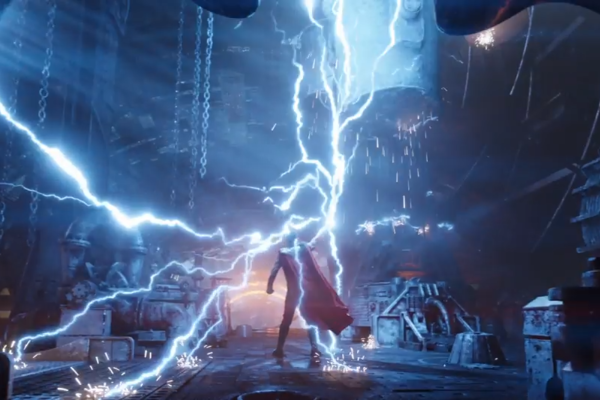 Thor went on a journey to get a Thanos Killing weapon in the film, and for that, we got to see a trio of Rocket, Groot and Thor taking a trip to Nidavellir. This is where Eitri came into the picture. Eitri revealed that Thanos invaded their little "planet" earlier and killed the 100s of dwarves that resided over there.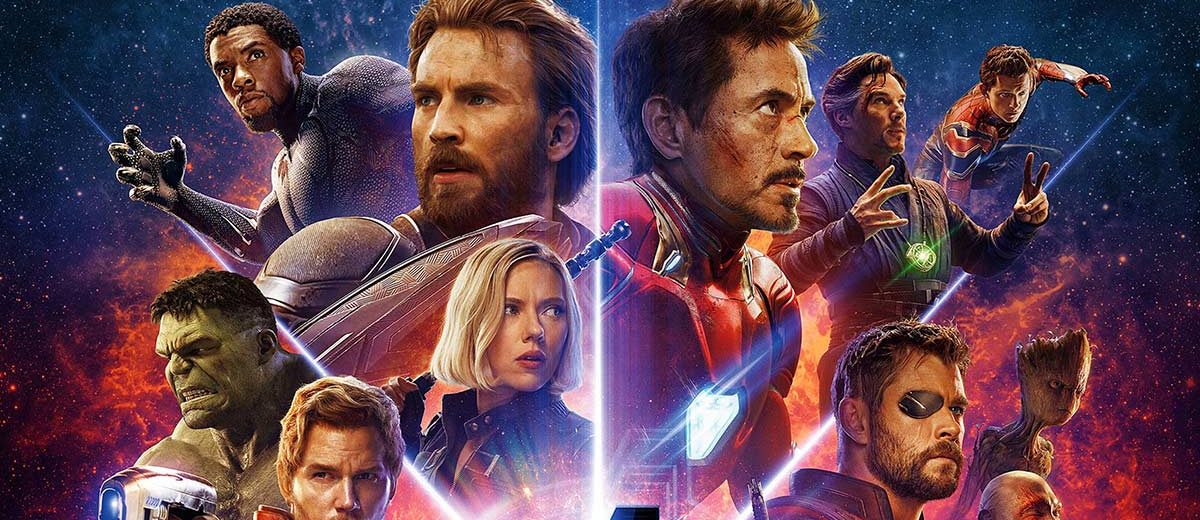 But now with the art book of the film out there by the name of Marvel's Avengers: Infinity War – The Art of the Movie, it has now been revealed that earlier the film would have had multiple dwarves in play. Here's a fun art of Thor, Rocket & Groot meeting up with many dwarves: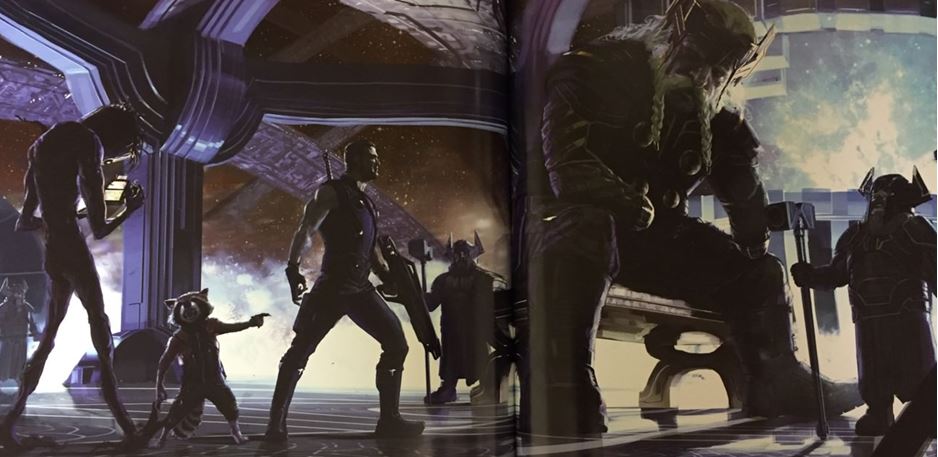 While there are many dwarves in this little piece of Art, you can actually notice that Thor is actually carrying a Gun as well. So one could imagine that this Gun was indeed given to him by Rocket until he was able to acquire a weapon of his own.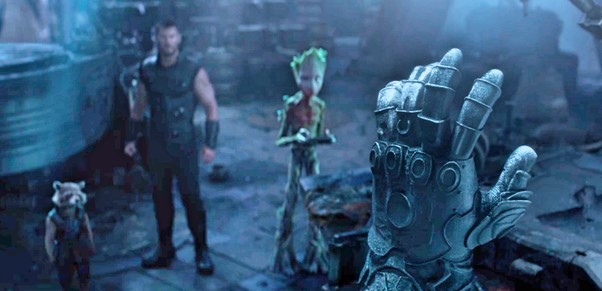 This art suggests that after getting the Gauntlet, Thanos would have spared the life of half the dwarves, but then the little motivation of Dwarf King Eitri would have changed. So, killing all the dwarves not only explains the motivation of Eitri better, but it allows us to see a ruthless side of the Mad Titan as well.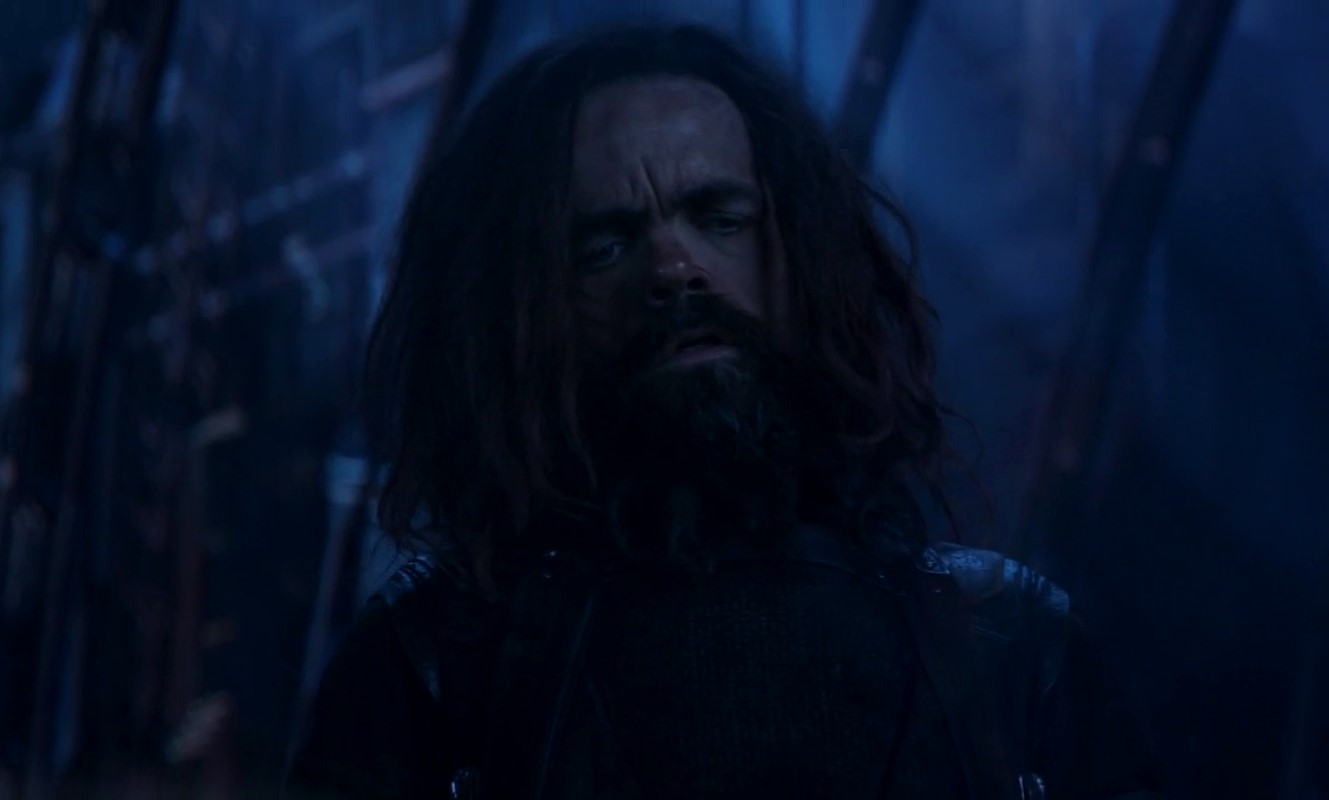 Now, Eitri may or may not return in Avengers 4, but we could certainly hope that he does. Here's what the writers of the film had to say about the unexpectedness of Avengers 4:
"Christopher Markus – [Avengers 4] doesn't do what you think it does. It is a different movie than you think it is…Also…[the deaths are] real. I just want to tell you it's real, and the sooner you accept that, the sooner you will be able to move on to the next stage of grief.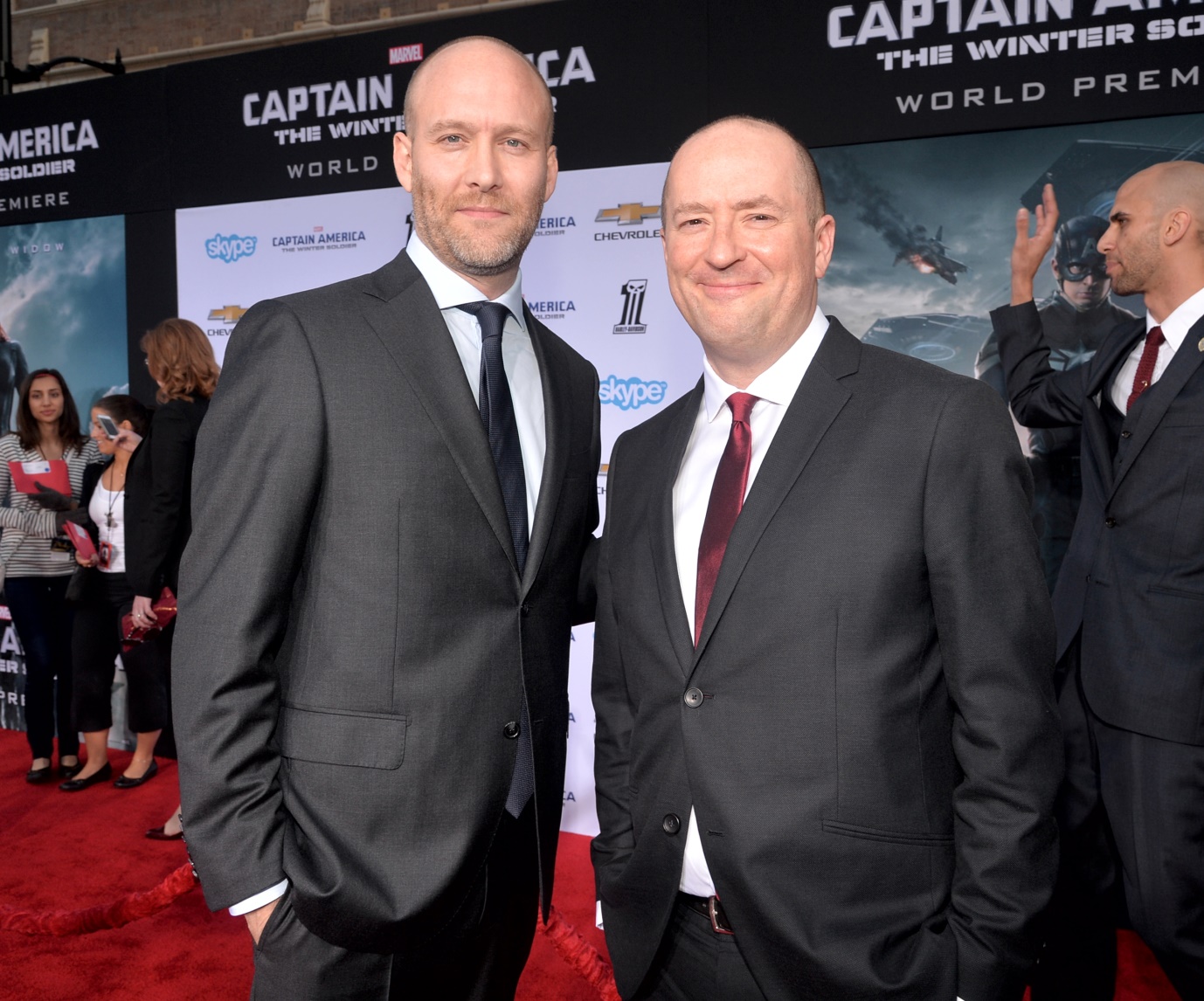 Stephen McFeely – Put it this way, I think [Infinity War] is a fairly mature movie for a blockbuster. It's got a lot of fun in it, obviously, but boy, it gets very mature. The second one is also mature. We're going to own these choices, and hopefully surprise and delight you and get you invested. It's by the same studio, the same filmmaking team. They were written at the same time, shot at the same time. They're clearly connected, but they are definitely two different movies, one of which is dependent on what happened previous."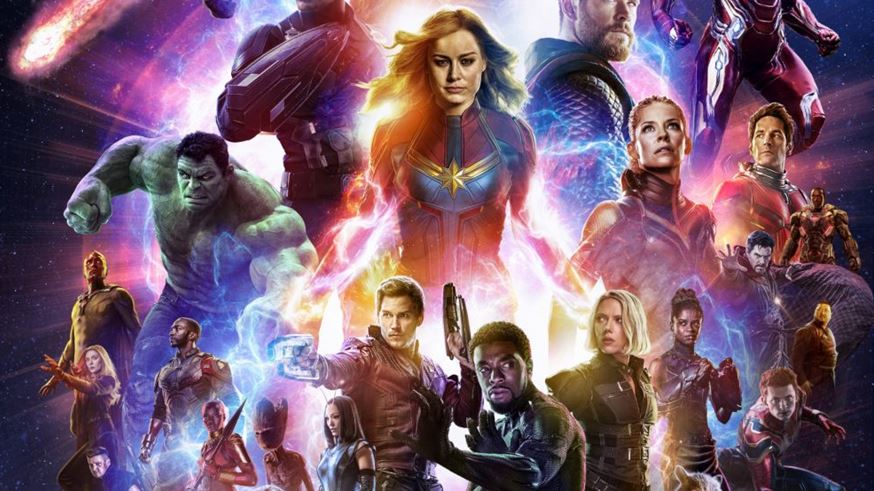 Avengers 4 comes out on May 3 and it will presumably star Robert Downey Jr., Chris Hemsworth, Mark Ruffalo, Chris Evans, Scarlett Johansson, Benedict Cumberbatch, Jeremy Renner Don Cheadle, Tom Holland, Chadwick Boseman, Paul Bettany, Tom Hiddleston, Idris Elba, Danai Gurira, Peter Dinklage, Benedict Wong, Elizabeth Olsen, Anthony Mackie, Sebastian Stan,Gwyneth Paltrow, Benicio del Toro, Josh Brolin, PomKlementieff, Karen Gillan, Dave Bautista, Zoe Saldana, Vin Diesel, Bradley Cooper, Chris Pratt, Paul Rudd, Samuel L. Jackson, Cobie Smulders, Tessa Thompson, Evangeline Lilly, Aaron Taylor Johnson, Cate Blanchett, Michelle Pfeiffer, Michael Douglas, Tilda Swinton, Jeff Goldblum, Katherine Langford and Brie Larson.