Movies
Avengers 4 Theory: Eitri's Major Role is Yet to be Fleshed Out
The new title of the upcoming Marvel Crossover event will be Avengers 4 Theory, as that is what people seem to care about right now. There have been countless theories out in the fray, and still more keep on coming. That's the insanity of the way Infinity War was set. Doctor Strange saw 14 Million+ possibilities of how the future of the MCU could pan out, and it seems that we as fans are trying to predict all 14 Million of those each of our theories could take up at least one alternate future timeline.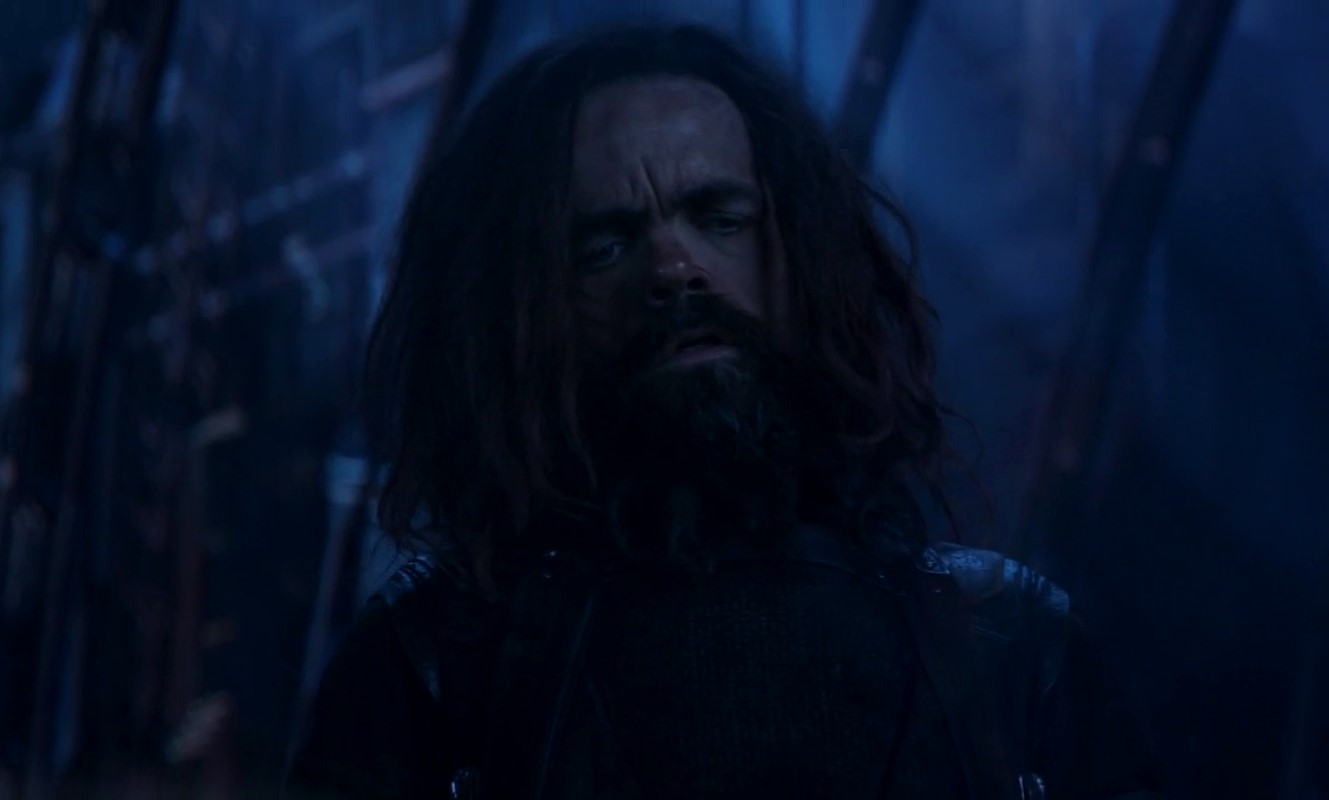 While there were so many characters in Infinity War, some of the MCU characters still missed out. Even though many of those died in the film, there are still a bunch of relevant characters who are alive. People seem to be talking about all the superheroes that are going to make a major impact in Avengers 4, but there are some other supporting characters who may turn out to be very crucial to the film. One of those characters is presumed to be Eitri the Dwarf.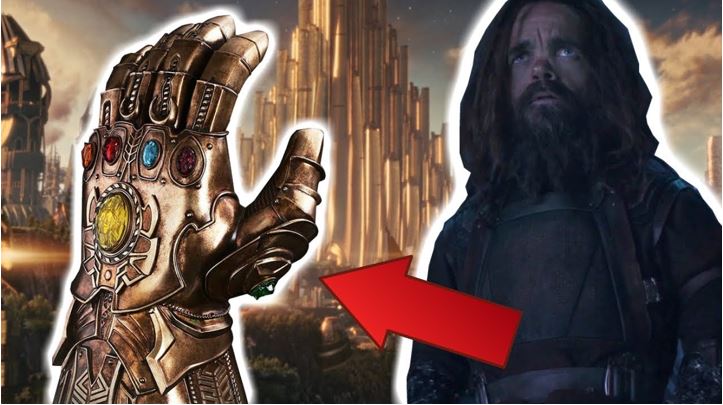 Eitri (Peter Dinklage) is Marvel's best weapons designer and not even the weapons from Wakanda could match what he has to offer. We saw how important Eitri was for Infinity War as Thor went all across the galaxy to Nidavellir, in order to get a new weapon forged for him. As it turned out, Eitri was a lost cause ever since he forged the Infinity Gauntlet for Thanos, but Thor was the one who reminded him of his great skill, and that led to the forge of Stormbreaker.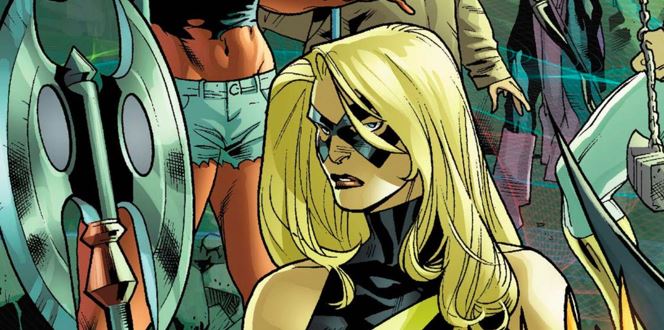 Now we could only imagine that he will play a similar, but essential role in Avengers 4 as well. Avengers 4 is going to be a major finale event of the MCU, so we could assume that it will have Eitri bring in some cool new weapons for other heroes as well. Our first guess for where he comes into play is with the recently leaked piece of concept art for Avengers 4 that unveiled a brand new axe. Now that he has already made an axe for Thor, it seems that some other Avenger will also get an axe.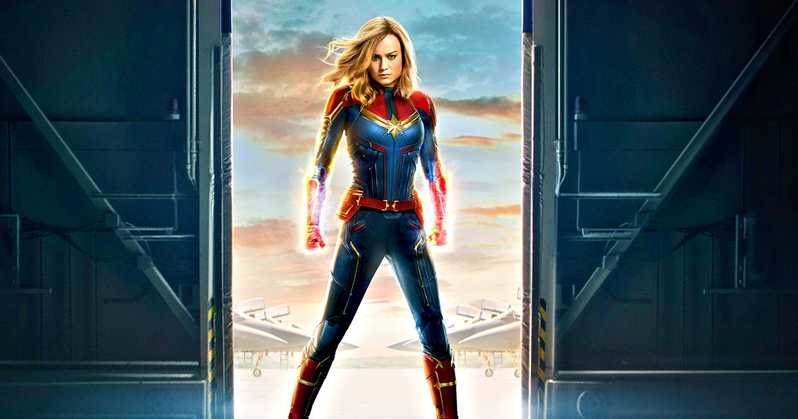 According to what people assume, it seems that the one who will be wielding this axe is going to be Brie Larson's Captain Marvel. We have seen her use the axe in the comics, but it is highly unlikely that she will get it in her own solo movie. So perhaps Eitri should be the one who forges it for her in Avengers 4.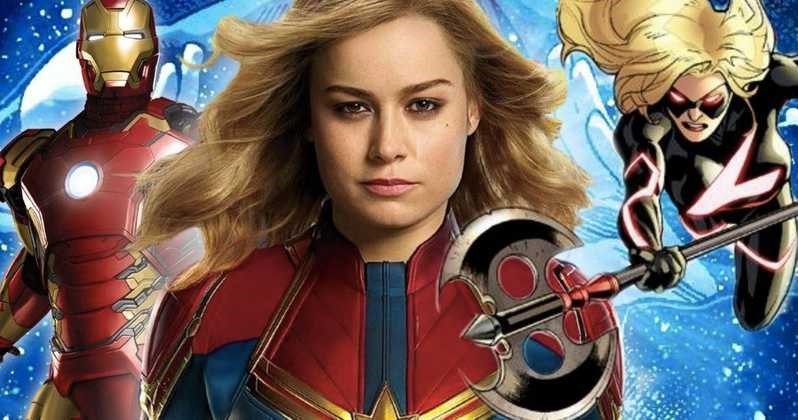 Why we say that Captain Marvel will get the Axe is because it also has a comic book precedence to it, and she is the only one other than Thor that could wield a weapon like that. Just imagine a sequence where Thor attacks Thanos with his Stormbreaker, Captain Marvel uses her axe, Captain America throws his new Shield and Iron Man uses multiple weapons from his nanotech suit altogether. The fight sequence involving them is going to be just epic.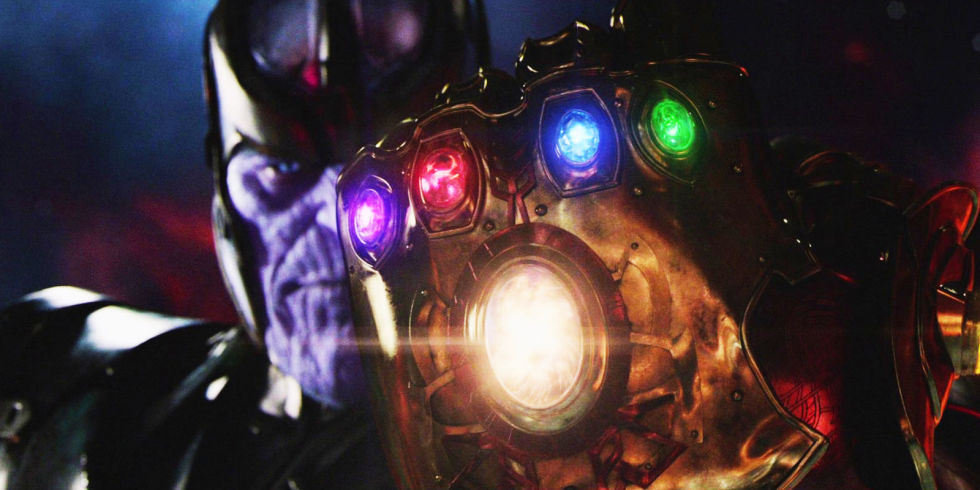 Other than the Axe, the most obvious use of Eitri could be for forging another Infinity Gauntlet. As you may remember that the original Infinity Gauntlet has been destroyed as it could barely stand the immense power of the 6 Infinity Stones used altogether. So, to fix what Thanos did, and have a device to collect the Infinity Stones which the Avengers will try by going back in the past, they could convince Eitri to forge another Infinity Gauntlet for them.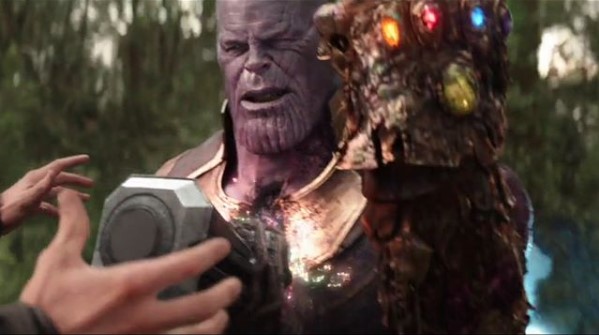 Eitri still has the mold for the Gauntlet, and we were shown that mold for reason. It has to come into play in Avengers 4. Perhaps if the Avengers won't ask him to make another Gauntlet, then Thanos could be the one to do so. But it is more likely for the Avengers to bring him into the picture. So let's see what Marvel has planned for Eitri. He surely seems to be a likable character, and with Peter Dinklage playing him, he is most welcome in as many movies as possible.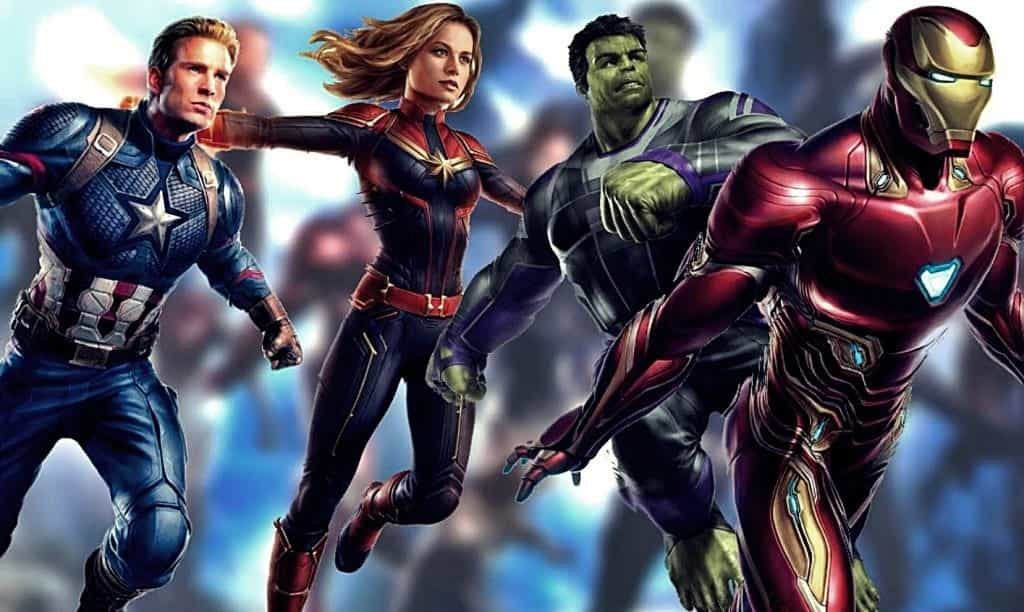 Avengers 4 comes out on May 3 and here's the official Synopsis of the movie:
"A culmination of 22 interconnected films the fourth installment of the Avengers saga will draw audiences to witness the turning point of this epic journey. Our beloved heroes will truly understand how fragile this reality is and the sacrifices that must be made to uphold it."