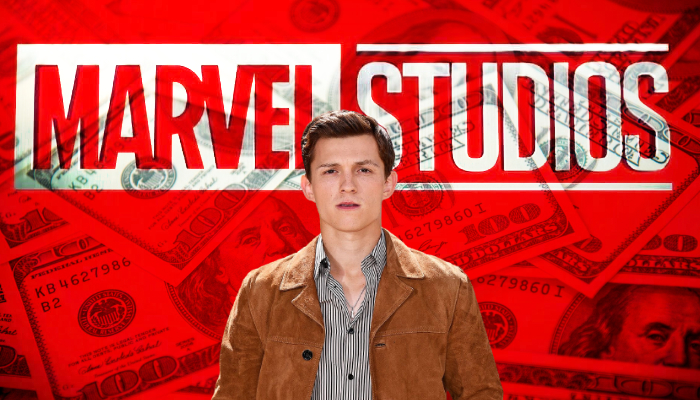 Tom Holland gave a wonderful performance in the culmination of his Homecoming trilogy, No Way Home. The movie proved to be a massive success both with the fans and critics. Sony has its most successful movie ever with No Way Home, as the movie earned a sum of $260 million in its opening weekend. This is the second-largest debut for a movie ever. The movie has now joined the billion-dollar club and it has to be the very success that these 2-years needed in order to establish that the entertainment industry is back on its feet. While it might have been the end of the Homecoming trilogy, there is still a lot left for Tom Holland's Spider-Man with plans for a 4th film already at work. A new article discussing Tom Holland's success as Spider-Man has given some insight into the estimated earnings of Tom Holland from future Marvel movies.
Tom Holland's Spider-Man
Over the last two decades, Spider-Man has been rebooted twice and this has allowed us to see three different versions of the character in cinemas. The most latest one is the Tom Holland Spider-Man that is a part of the MCU. These movies have seen quite a success with the fans and each project has tried to deliver an efficient narrative based around the character. The third solo outing for the character proved to be a massive success as it saw all the different renditions come together in a narrative that explored the multiverse.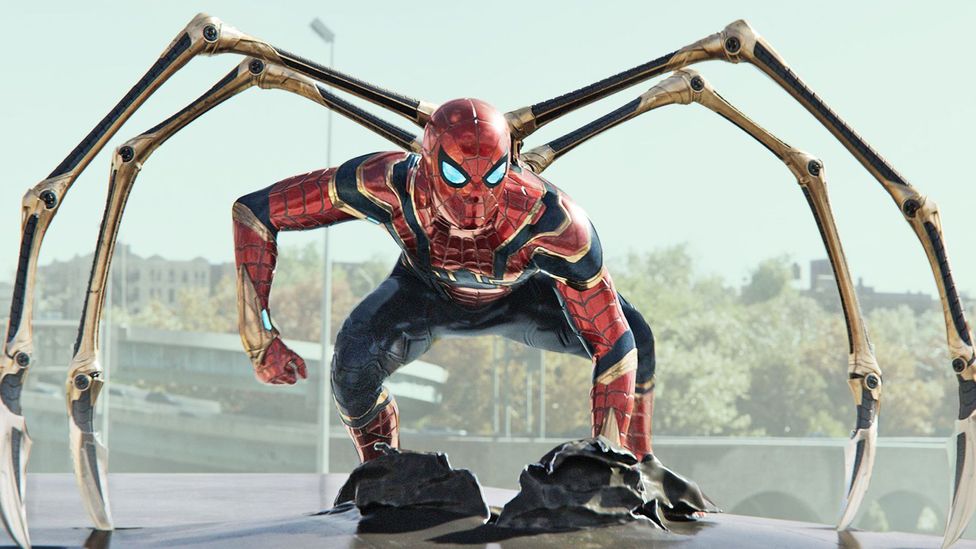 Spider-Man: No Way Home has managed to become the first movie since the pandemic to have crossed the billion mark worldwide. Tom Holland's take on the role has managed to be a success for the franchise as a whole for quite a long time. The box office numbers are going up quite rapidly, proving that the movie has still a lot more to earn. This is rather surprising considering the increased number of cases with the Omicron variant of COVID-19.
Predictions For Tom Holland's Future Projects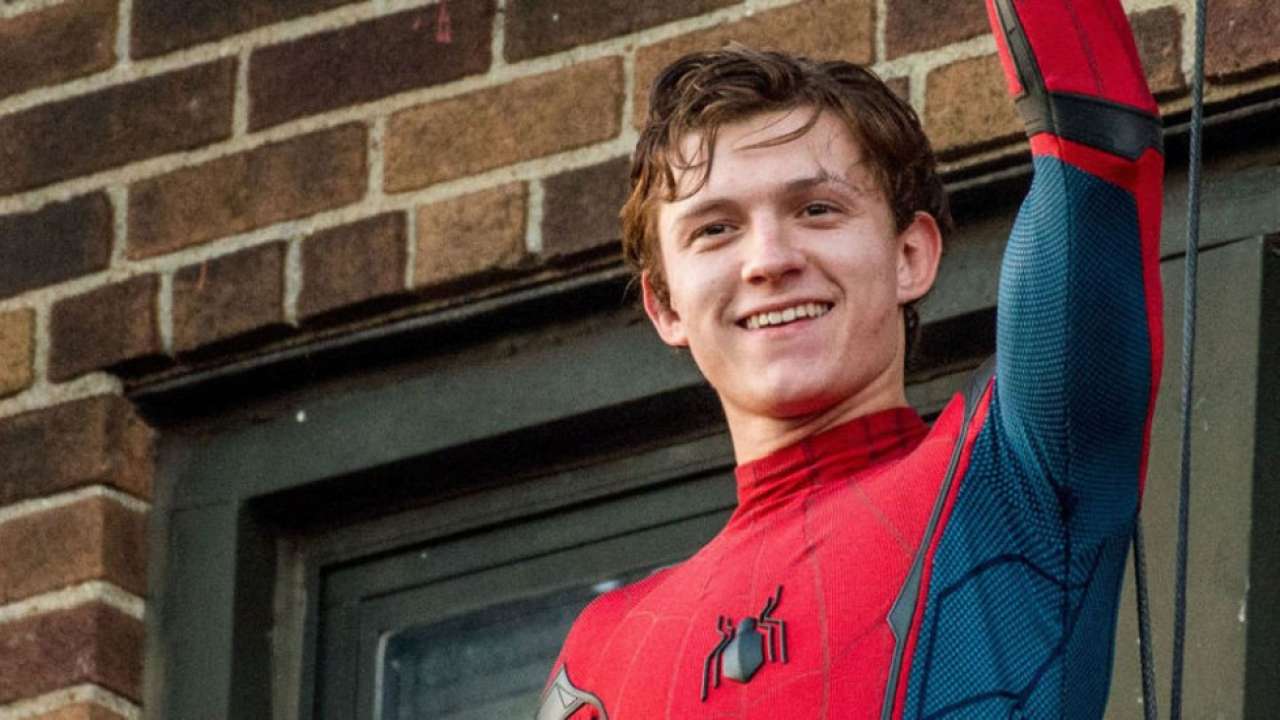 There have already been plans for Tom Holland's Spider-Man to appear in another MCU movie based on the Sony-Marvel Studio deals. While there is no confirmation about the project yet, there has been a clear hint that there are plans for a fourth solo outing for the character. The actor hasn't been able to work on some major projects outside the MCU but still has managed to earn quite the status with the profits his movies have earned him over the years. A recent report from Variety discussed the actor's price tag now that he has proven again with No Way Home. The report suggests that his asking price in the near future is expected to "leap into the low eight figures". This clearly goes to show that the actor has proven himself to be rather successful in leading roles in a very short period of time.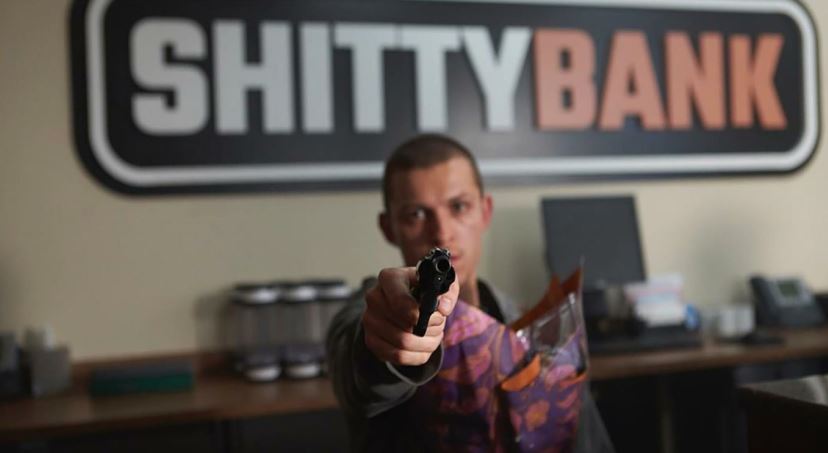 According to the article:
Prior to "Spider-Man," he would earn under $1 million for film roles. Now, he could be making $2 million to $5 million for independent movies and anywhere from $5 million to $10 million for a leading role in traditional studio's commercial film. Holland was recently considered for an ensemble part in an A-list director's latest film. And though the deal didn't close, he could have secured $1 million for a small part in a tentpole film. At streamers, which have more money to burn, Holland's paycheck could swing to $20 million or more. As a brand name, executives may be willing to cut back on other expenses to get Holland on the call sheet.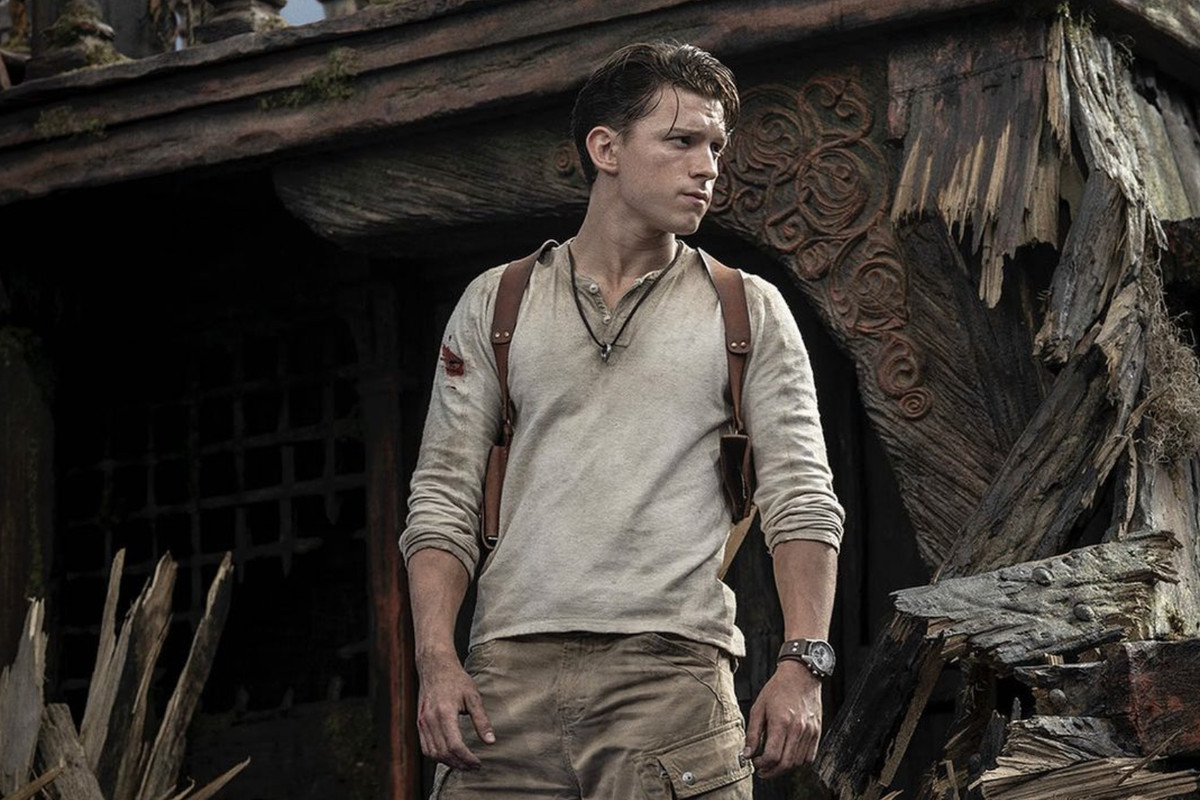 This is a big win for Tom Holland as he might be the first 25-year-old to become quite the star that this generation has been looking for. The article indicated that his price tag might put him up with some of the elites in the industry including Will Smith and Dwayne Johnson, etc. But his power outside the MCU is still to be proven as most of his projects have gotten mixed reviews. With upcoming projects indicating wholly new franchises, it would be interesting to see how Hollands presence affects them.
Spider-Man: No Way Home is in theaters now. Holland's Uncharted arrives on February 18, 2022.
Follow us on Facebook, Instagram & Twitter for more content.
Also Watch: