Movies
Avengers: Endgame Trailer Confirms Time Travel And Time Jump?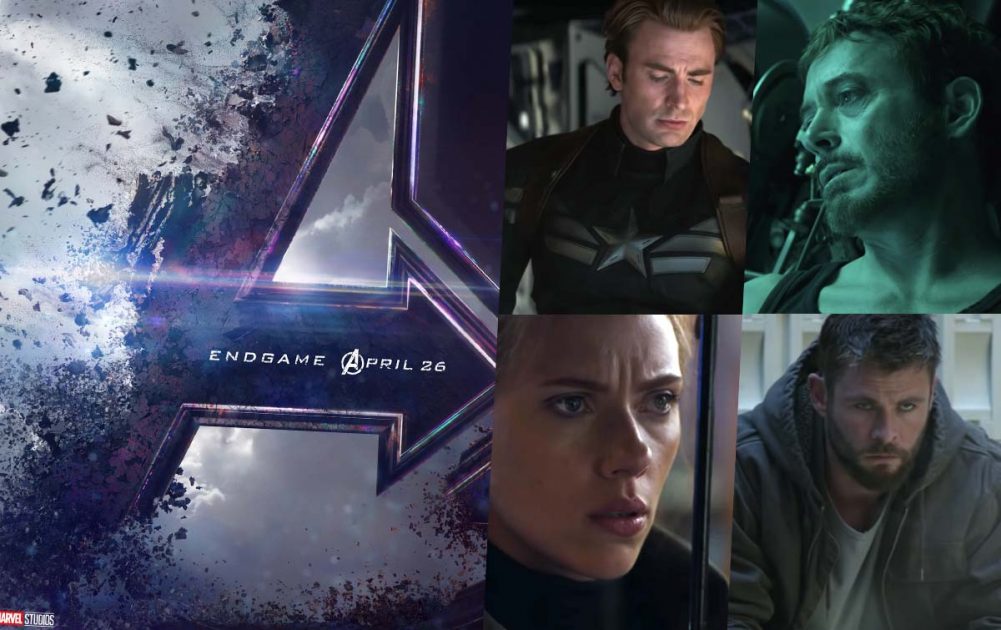 Okay so now we know how differently Marvel is going market their final Phase 3 movie. The Avengers: Endgame trailer did not pack a lot of footage, but it was still unique, special and way darker than the usual Marvel standards. For people who thought that they are going to get some big action sequence and a good look into the plot of the film, they couldn't be more wrong! The trailer continued to address the aftermath of Infinity War, but it did drop some major hints for the plot of the movie.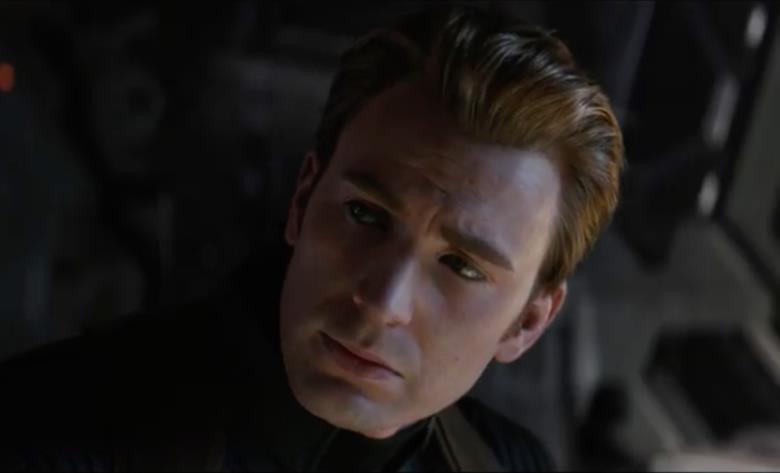 One may feel that now they know about Avengers: Endgame even lesser than they knew about the film before the trailer came out. This feeling of not knowing anything is irritating and great at the same time. Expect this type of marketing with every trailer of the film that comes out. Marvel will play around with the beats but will never give us the major plot points just like that. We will have to scrape through the surface and really use our brains to figure stuff out.

This trailer gave us a look at some characters that went 'Missing in Action' and supposedly presumed dead. Shuri was amongst them but we will talk about that later. Spider-Man went to Titan along with Tony and perished over there, so no one could really know about him (except Banner may be). Tony himself will be presumed as dead so will Doctor Strange probably. But the eyebrows were really raised seen Scott Lang in that list.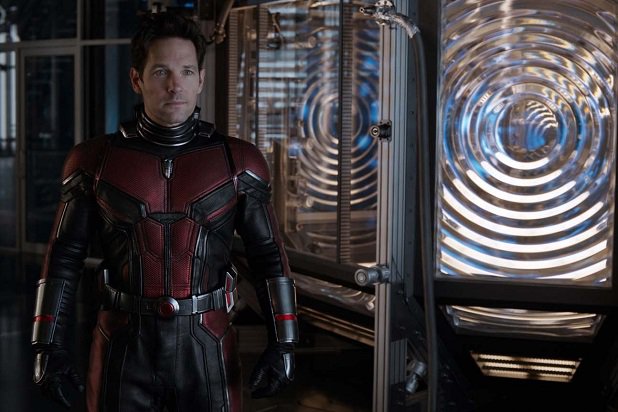 Last we saw Lang, he was stuck in the Quantum Realm and the entire Pym family became victims of the Decimation. So with Lang being stuck in the Quantum Realm, no one really knew where he went. But right at the end of the trailer, we see him show up as the new beacon of hope. After a very dark trailer, until the title reveals, the end happened with a beam of light which was really what the fans needed.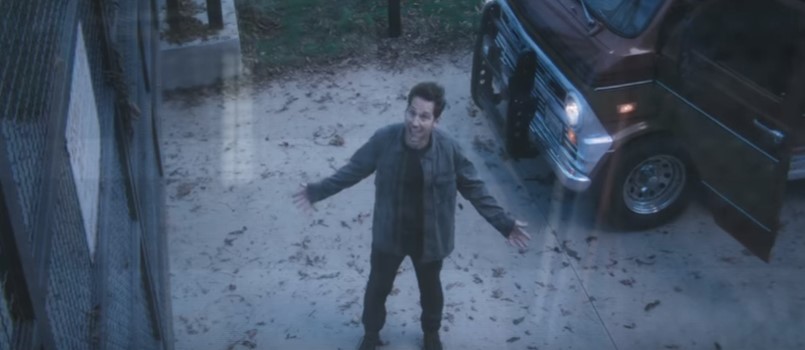 Scott shows up at the front door of the Avengers facility trying to make Captain America or probably anyone who's listening that he really was the Giant Man. Seeing this Steve and Nat just can't believe and Steve straight up asks Nat that was that an old message or is Scott really at their doorstep? But we know for a fact that it really is Scott and he has brought the key to everything in his mini-van.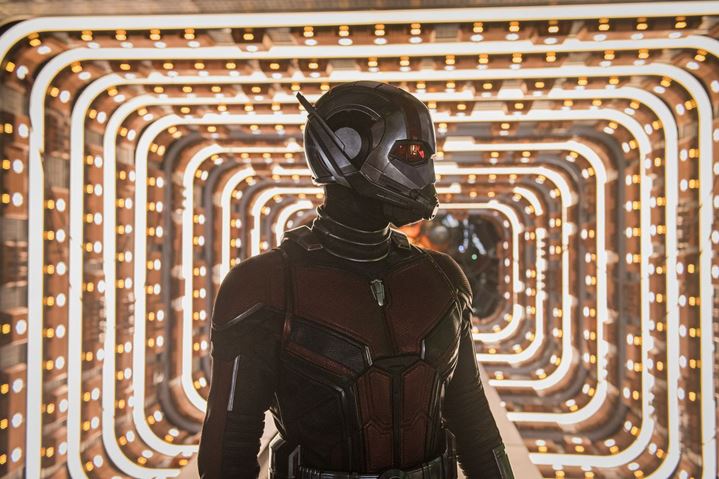 In this scene, not only has Scott escaped from the Quantum Realm, he has shown up at the Avengers facility days later than anyone could have imagined. Now before the trailer came out, there were theories about time travel through the Quantum Realm and a certain time jump after the film starts and now it seems that those theories have been confirmed more or less.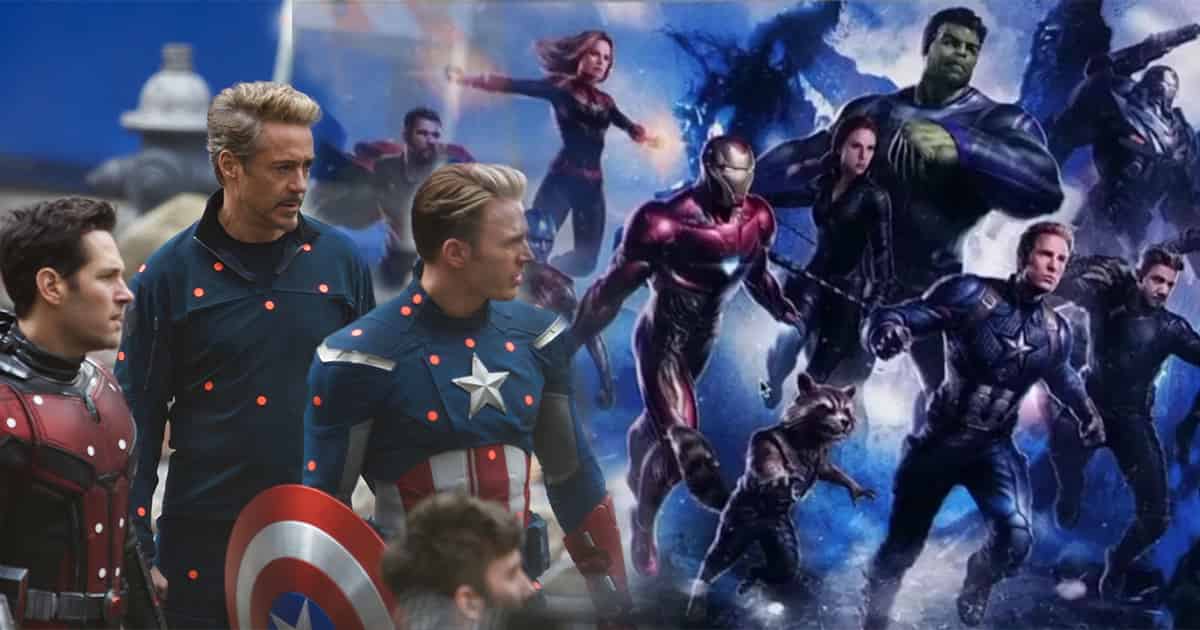 The Time Jump was being stated as long as 5 years, but with how the trailer was edited, it seems that it is only a few days, weeks or perhaps months depending upon whether Tony has returned from the space or not. Scott having escaped from the Quantum Realm and showing up later in the timeline out of a sudden also gives us a major hint that he travelled through time from the Quantum Realm.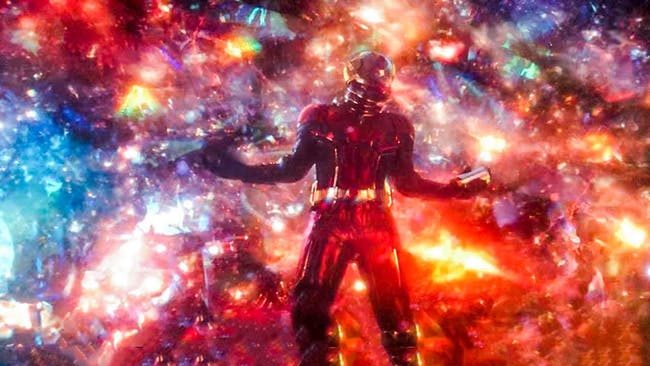 Right before Janet Van Dyne was decimated, she warned Scott not to get stuck in a time vortex and that seems to be the reason of how he has ended up sometime in the future. Rest we will only know about the exact timing of Scott in the upcoming trailers or perhaps the film when it comes out in April (26th).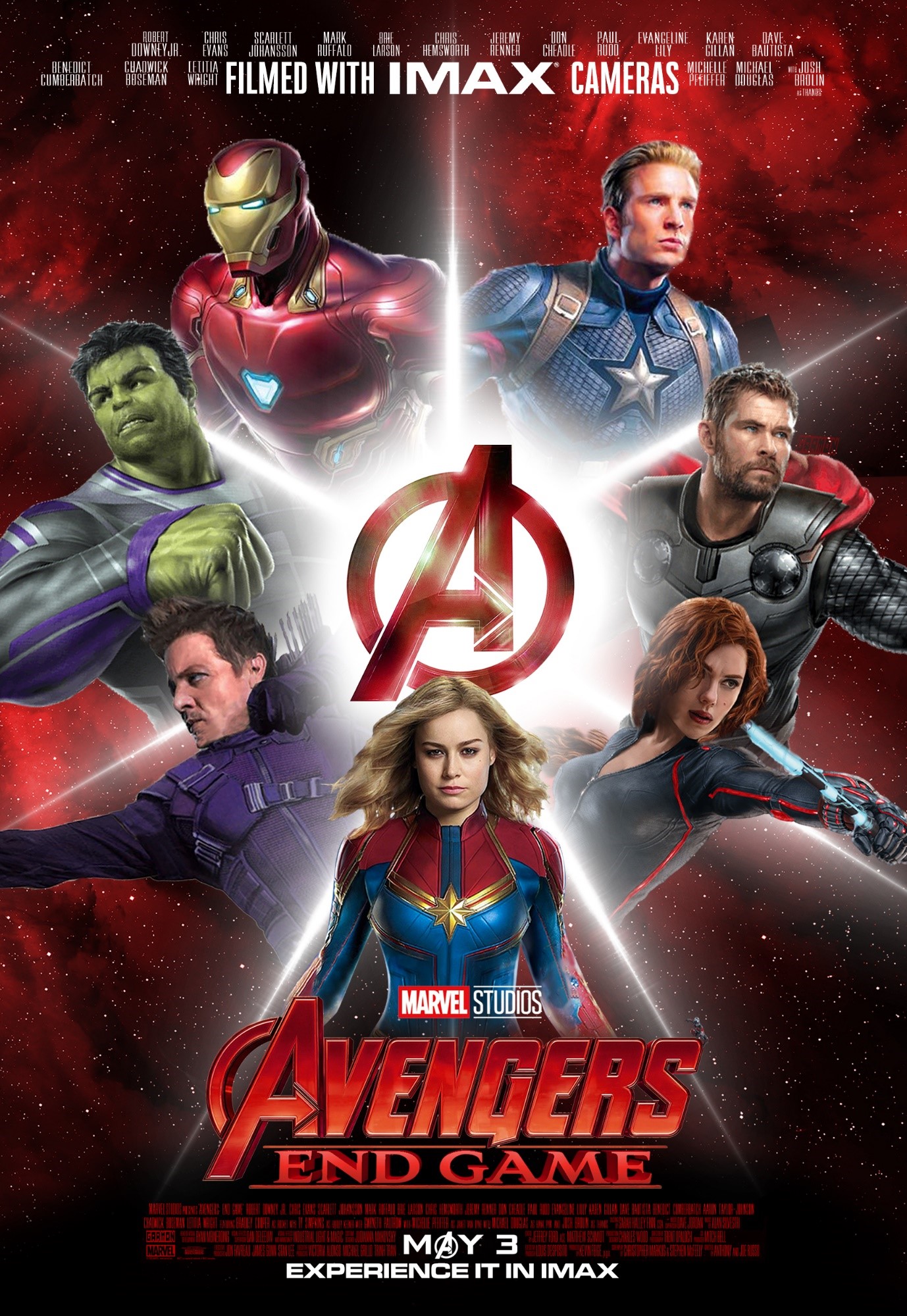 Avengers: Endgame will presumably star Robert Downey Jr., Chris Hemsworth, Mark Ruffalo, Chris Evans, Scarlett Johansson, Benedict Cumberbatch, Jeremy Renner Don Cheadle, Tom Holland, Chadwick Boseman, Paul Bettany, Tom Hiddleston, Idris Elba, Danai Gurira, Peter Dinklage, Benedict Wong, Elizabeth Olsen, Anthony Mackie, Sebastian Stan, Gwyneth Paltrow, Benicio del Toro, Josh Brolin, Pom Klementieff, Karen Gillan, Dave Bautista, Zoe Saldana, Vin Diesel, Bradley Cooper, Chris Pratt, Paul Rudd, Samuel L. Jackson, Cobie Smulders, Tessa Thompson, Evangeline Lilly, Aaron Taylor Johnson, Cate Blanchett, Michelle Pfeiffer, Michael Douglas, Tilda Swinton, Jeff Goldblum, Katherine Langford, Stellan Skarsgard and Brie Larson.