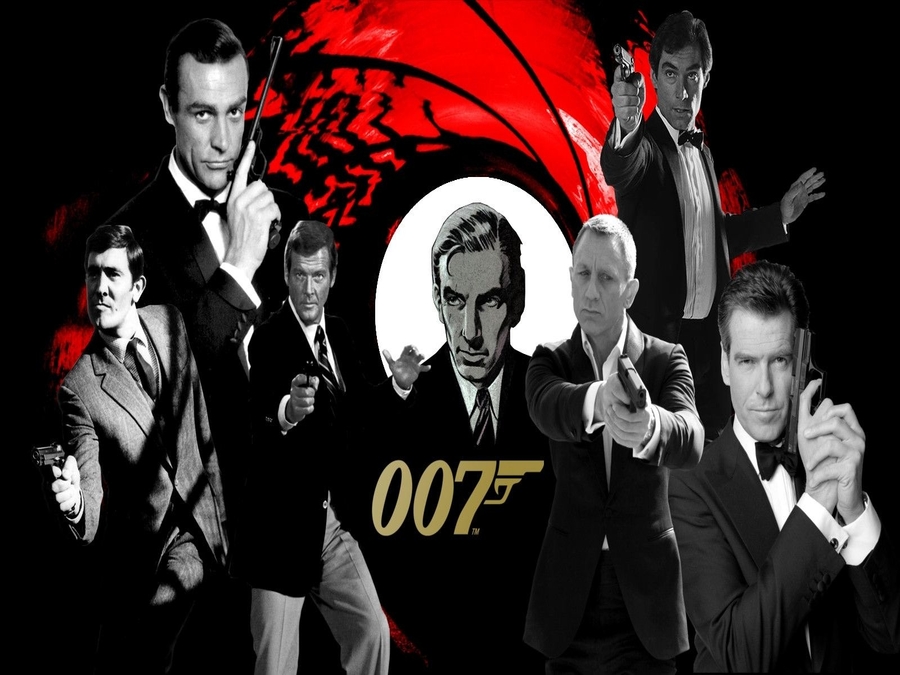 One of the hottest topics of discussion that is going one right now in the social media is regarding James Bond. Who is going to play the new James Bond? Many names were said and many speculations were made. But none of them have confirmed ones. The recent news regarding the casting is that the studio has shortlisted the name of actors whom they are considering to give the new James Bond role.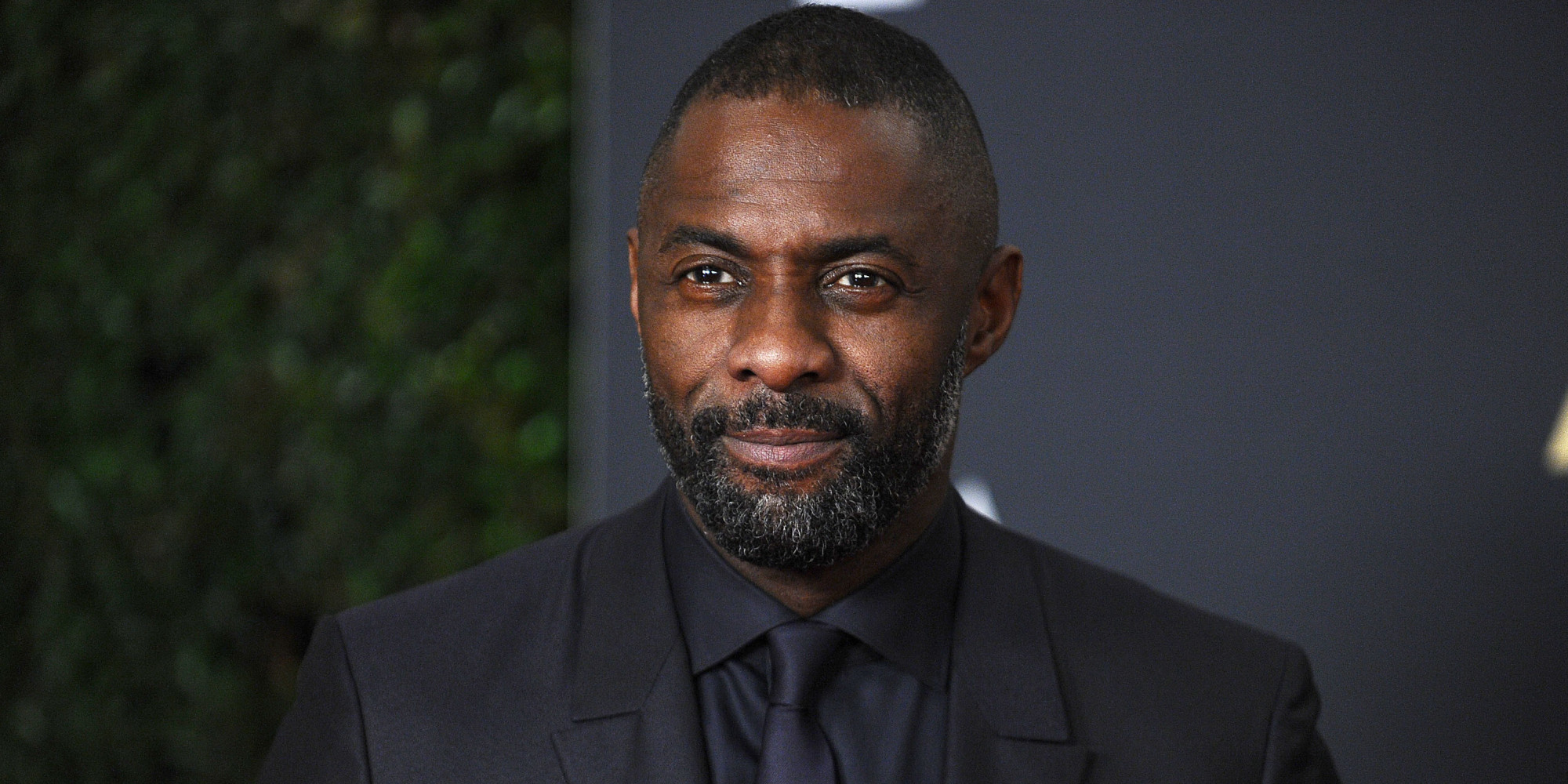 Idris Elba, Tom Hiddleston, and Michael Fassbender are the three prominent names in the list. Irish actor Aidan Turner, Luke Evans (Furious 7, Dracula Untold), and Charlie Hunnam (Pacific Rim, Crimson Peak) are also reportedly said to be on the studio's shortlist. A trusted source (MGM insider) reported that the studio is pretty confident with this shortlist and they are working on to find the 'perfect guy' to play the role of James Bond from the shortlist. According to the insider, the most prominent choice definitely would be Idris Elba. In a very recent chat with The Sun, the insider said: "There will be a lot of trepidation about a new Bond, but Idris' talent and proven appeal gives executives a lot of heart." He also added that Idris is a bit older than the other shortlisted actors, but he still looks young.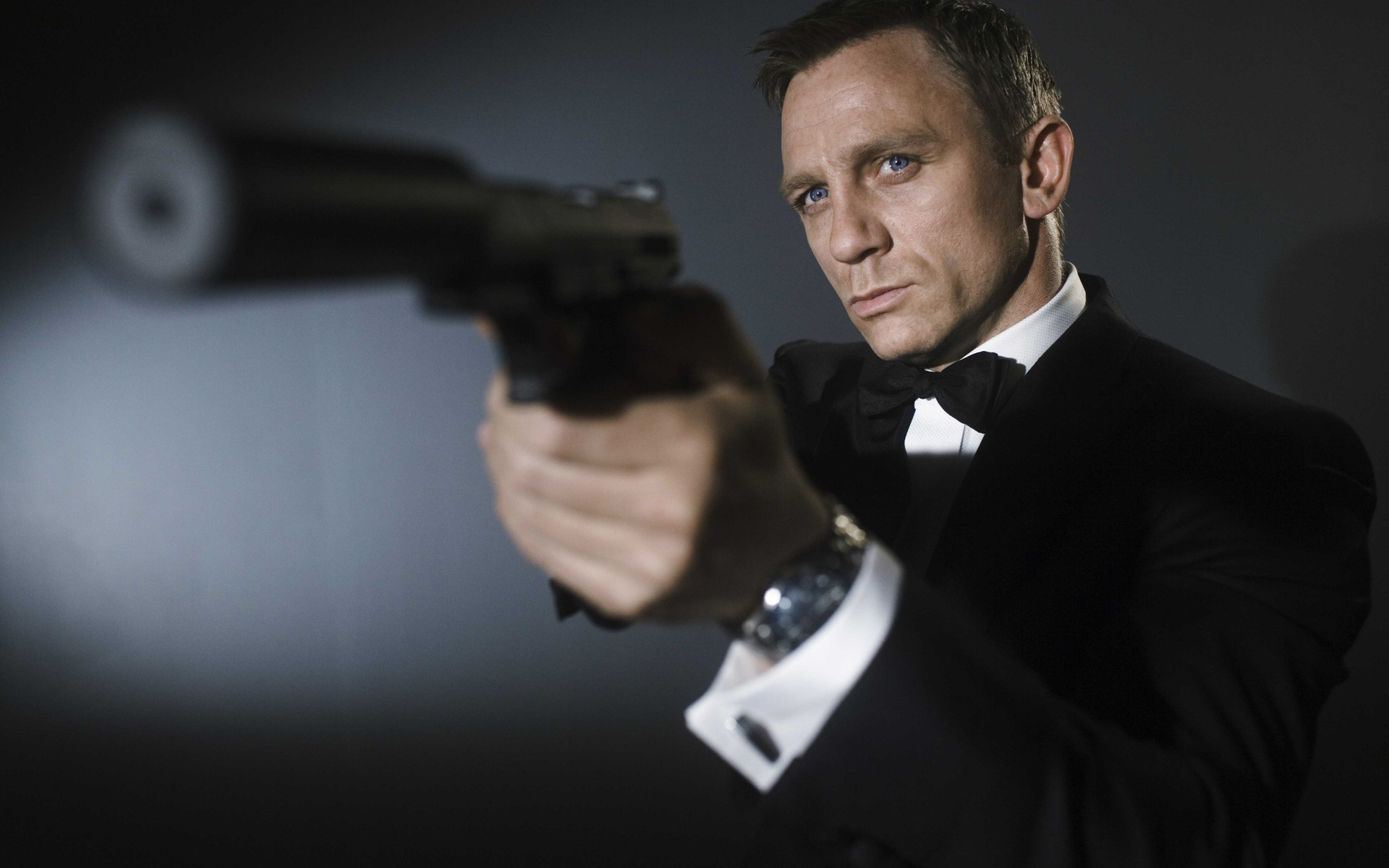 It all started with the retirement announcement of Daniel Craig from the James Bond franchise. He made this shocking revelation during the promotion of Spectre. MGM studios offered him another James Bond role (two more roles to be more precise) and even a co-producer role. But he turned down the offer and when asked about this, he said that he would prefer slashing his wrist rather than appearing in one more James Bond film. Director Sam Mendes also confirmed his retirement from the franchise soon after Daniel Craig's retirement.
Even though MGM has shortlisted the above-mentioned names, the final decision should be made by Eon Production's head, Barbara Broccoli. She will also decide the director. Stay tuned for more updates.