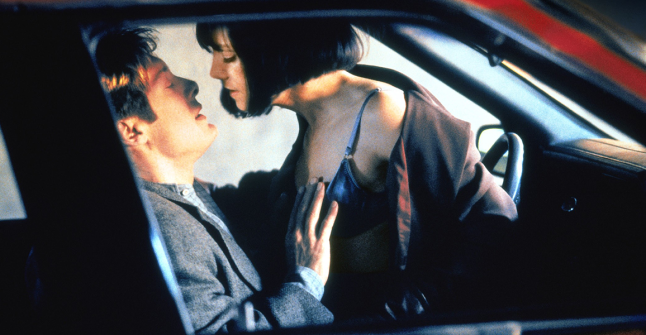 Movies that are explicitly replete with uncomfortable, graphic, boundary-pushing sex are often derided by critics as p*rn or semi-p*rn. They refuse to accept them as part of the mainstream "serious" cinema as the only purpose of the material is to titillate the audience. But there are s*x films directed by award-winning film-makers which had a deeper message, not just a skin show. Here's a list of seven such films:
I Am Curious (Yellow): 1967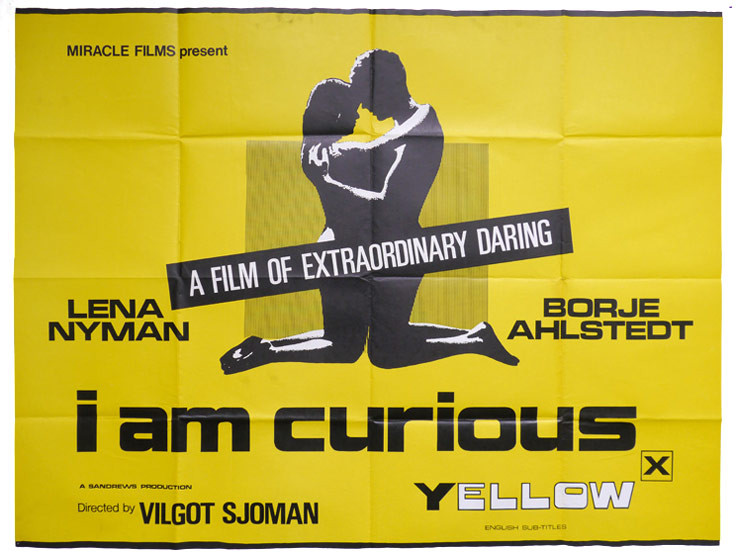 Directed by Vilgot Sjöman. Denmark/Sweden has a rich tradition of sexually explicit erotic cinema demonstrating a painfully raw form of love in relationships. This is a story of a radical student who wants to know everything about life and fell in love with an older, married man. The movie had a ton of showing of pubic hair which annoyed the censors.
Henry and June: 1990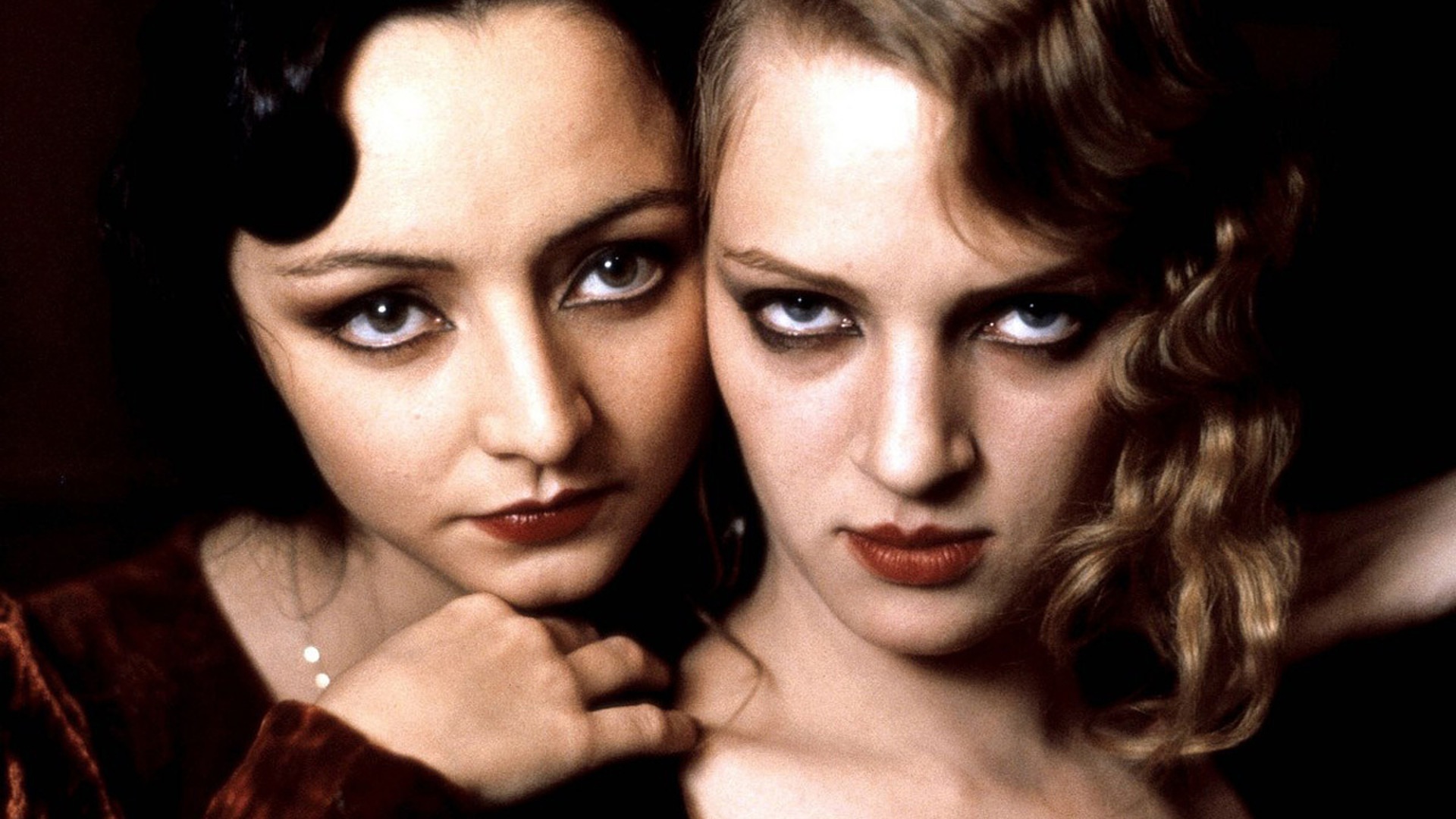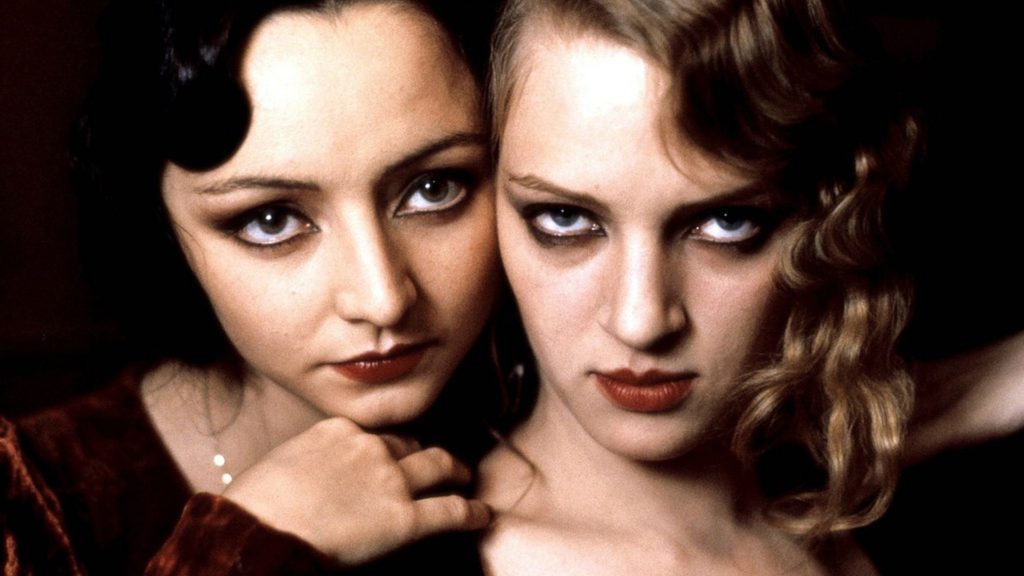 Directed by Philip Kaufman. It earned NC-17 rating and adapted Anais Nin's memoir about the adventures of novelist Henry Miller, his lover, his wife in 1930's Paris. You will be stunned to see young, naked Uma Thurman.
Shame: 2011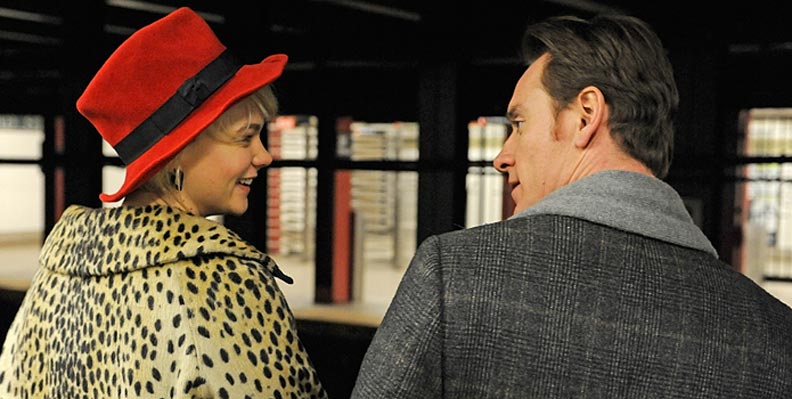 Directed by Steve McQueen who won an Oscar for "12 Years A Slave" made this NC-17 rated dark, twisted drama about a Wallstreet executive who is obsessed with sex. From one-night stands, bathroom sex to lunch time porn binges…it has it all.
Crash: 1996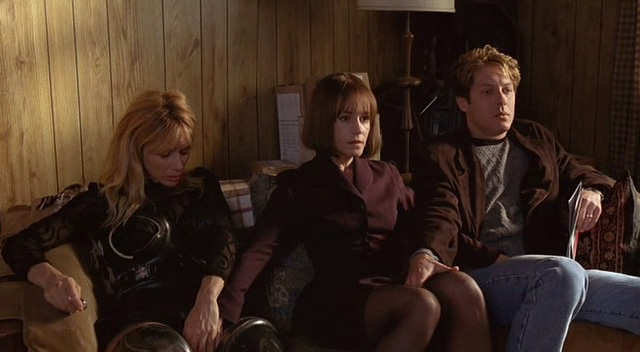 Directed by David Cronenberg. He is a controversy child. This time he adapted J.G. Ballard's novel about a group of individuals who get sexually aroused after meeting a car crash. Rolling Stones said the CNN founder Ted Turner found the movie so repulsive that he wanted it banned.
Last Tango in Paris: 1972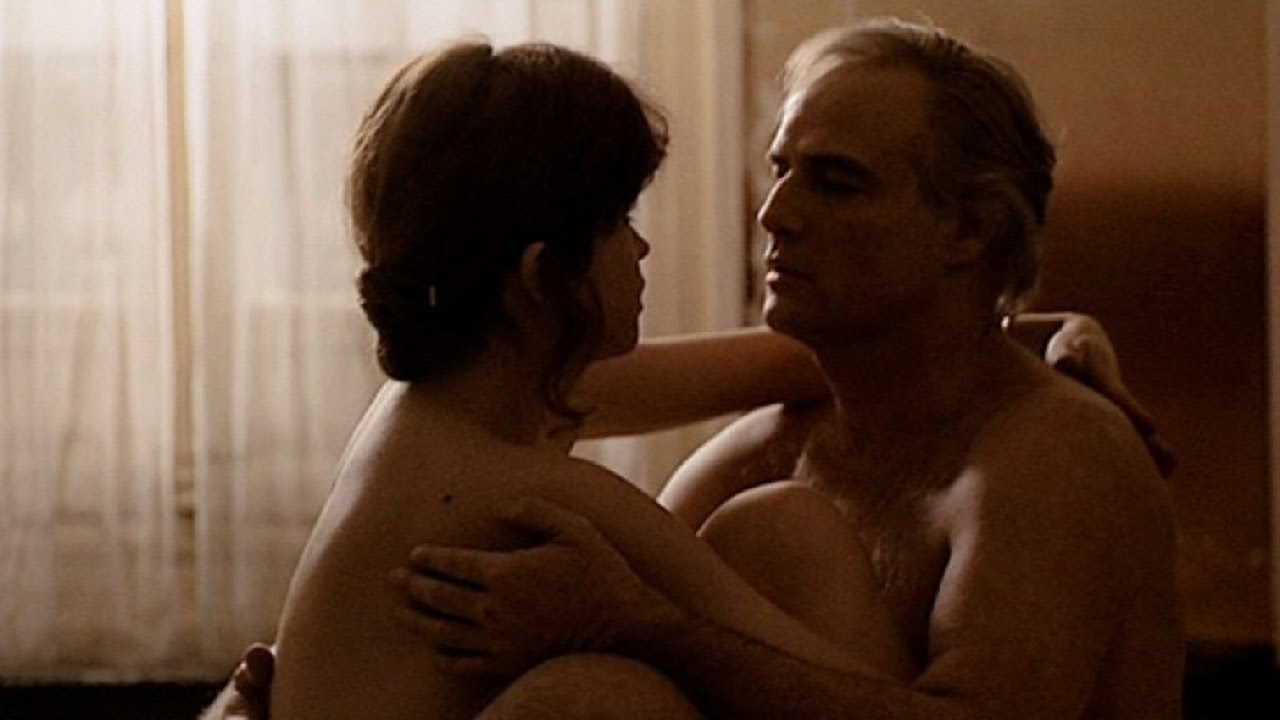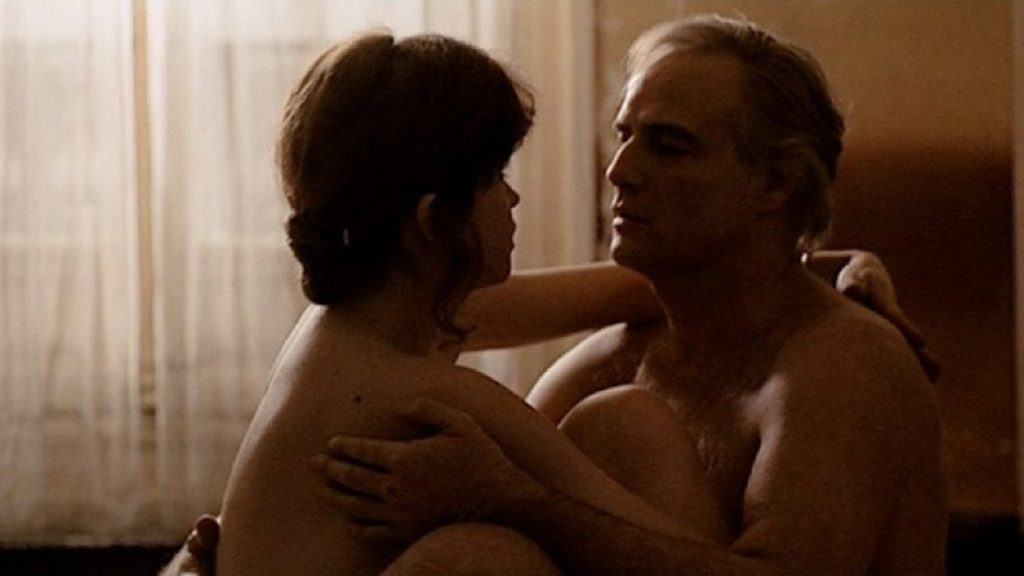 Directed by Bernardo Bertolucci. It premiered in New York film festival in 1972 and created a firestorm. It's a story of an American widower (Marlon Brando) begins a sexual relationship with a young woman to escape from the world.
Blue is the Warmest Color: 2013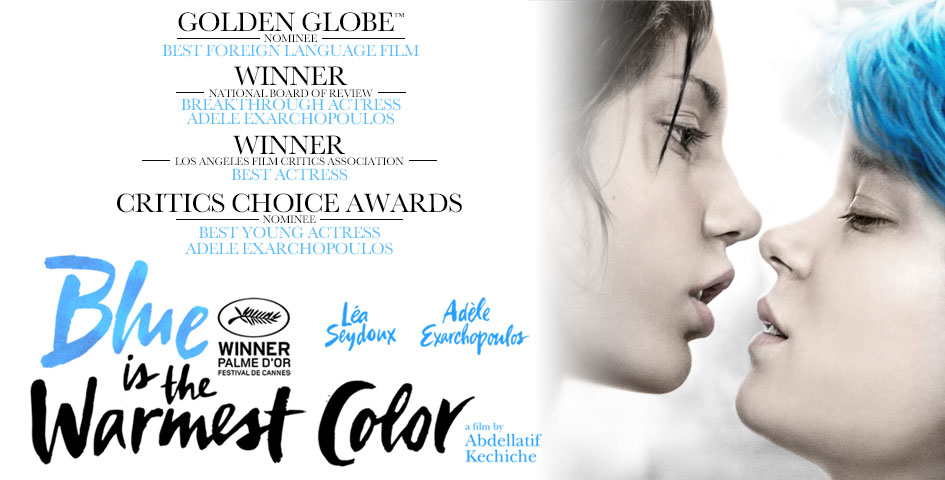 Directed by Abdellatif. The movie won the highest honor at Cannes film festival. It's a coming-of-age lesbian drama which had raw, extended sex scenes which are so explicit that it caused viewers walkouts.
Nymphomaniac series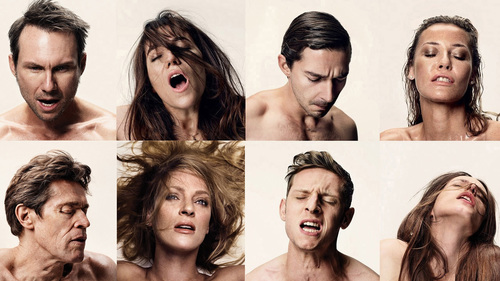 Directed by Lars Von Trier. It has two chapters which are available on demand. The movie did get released in theaters in the US, and it received critical acclaim from serious critics as it broke cultural conventions and stereotypes.
Don't Miss: 10 Hot Things Hollywood Always Gets Wrong About Sex