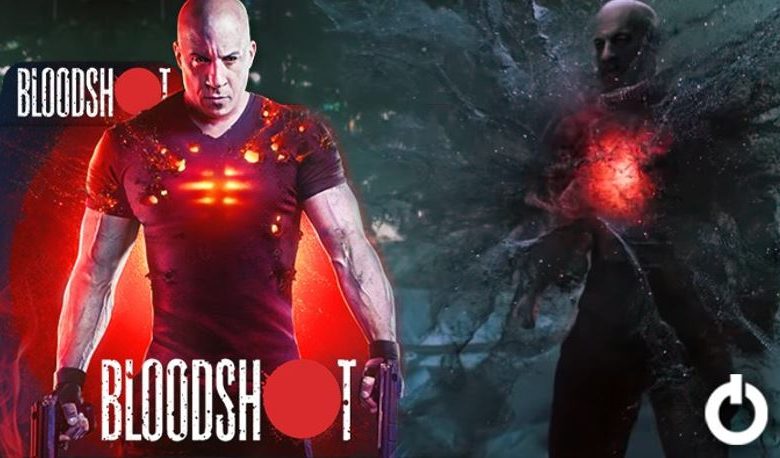 Bloodshot 2 Happening With Vin Diesel:
Vin Diesel and Sony's Bloodshot took a real hit as it came out right on the brink of the COVID-19 pandemic. Just when it was released, almost the entire world had ordered a lockdown. So, as a result of that, theatres were also shut down. That's why, Bloodshot couldn't make a stand in the theatres and the Box Office revenue didn't show up. Within 10 days or so, Sony had to release on it on Digital and BluRay. It recently returned to the theatres when they were reopened in late August and September, but that didn't do any good. But I'd say that this is a property that does have potential. And now, DMG founder and CEO Dan Mintz have confirmed plans for a Bloodshot 2 as well.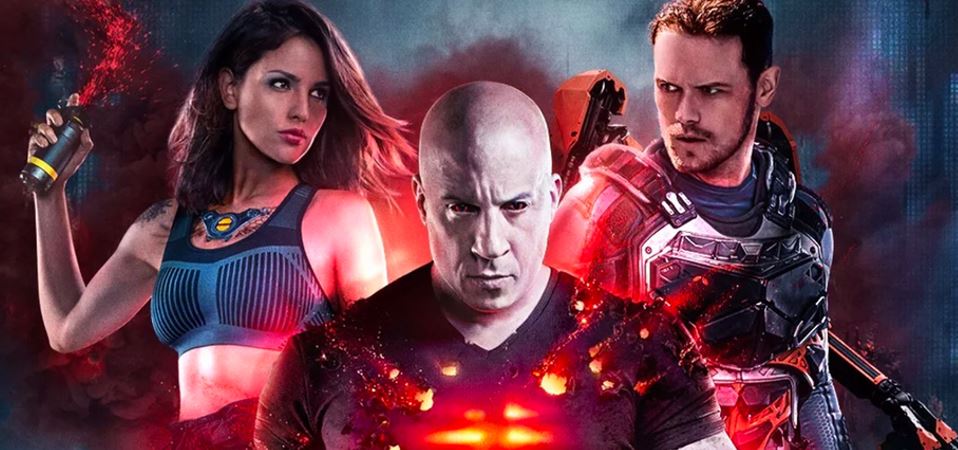 The two individuals spoke to CBR while announcing the second Bloodshot movie. Dan Mintz revealed why they are doing a sequel despite low Box Office returns:
"I think [Bloodshot] was very successful in that respect, a lot of people saw it and it did very well in the post-release rollout but you can't use the same evaluation process, pre-COVID, to this. [Are] Vin Diesel and all those people going to still continue? Yes, because it did so well and the response to it has been so well, it's just that the response has been in a non-transparent environment, as opposed to a transparent environment like box office numbers."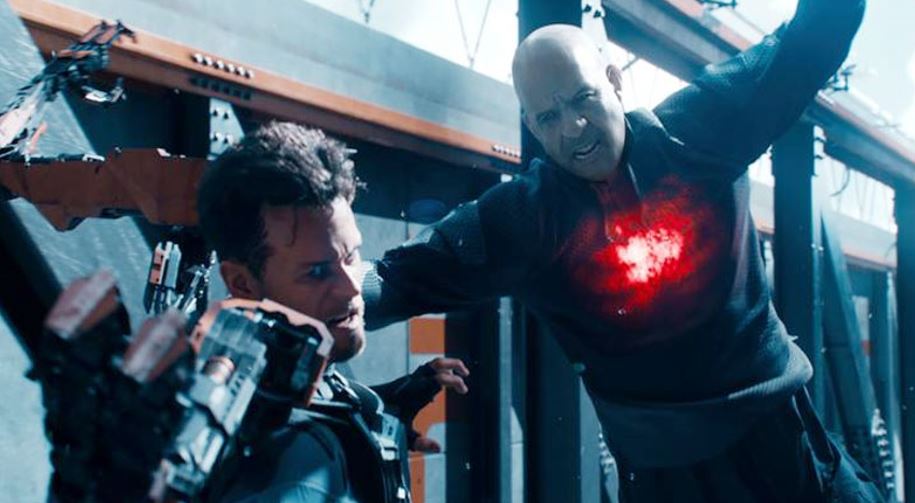 Bloodshot had a $45 million production budget. With that kind of money, Sony was able to make a very good-looking movie out of the biggest IP of Valiant Comics. But due to the COVID-19 pandemic, the movie only made $33 million worldwide. Now, it didn't lose hundreds of millions like Terminator: Dark Fate or Gemini Man lost last year. And the fact that it had a great VOD performance is what enticed the executives to come up with the sequel.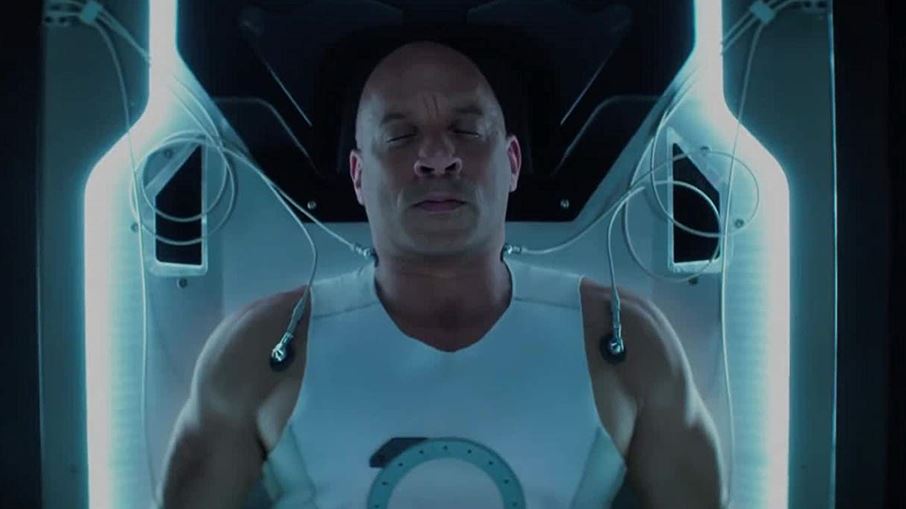 But still, its loss percentage at the Box Office was huge, and it was due to three major factors. One of those was definitely the Coronavirus. If things would have been fine, then the film would have at least reached its break-even point due through the "Vin Diesel fandom." The second flaw with this film was with its marketing. The trailers had revealed its major spoilers. In fact, one could argue that all the major fight sequences and story elements were given away with its marketing. So, nothing was left to see in the theatres anyway.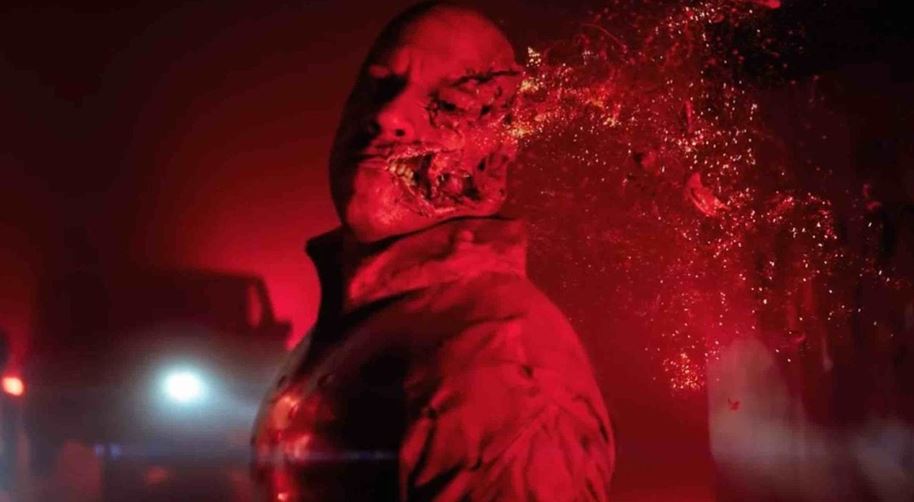 The third reason why this film didn't work out was because Sony tried to cater it to a universal audience. Bloodshot is a character who could continue the motto of Edge of Tomorrow. He could "Live, Die and Repeat!" He is basically a highly powered killing machine, who cannot die. He is the Deadpool of Valiant Comics. Now how do you serve a character like Deadpool in the best way? You allow it to be as brutal as he can be and you make the film R-Rated. If you look at the resurgence of R-Rated action movies in the recent times, you'd agree to the fact that Bloodshot made a huge mistake by going the PG-13 way.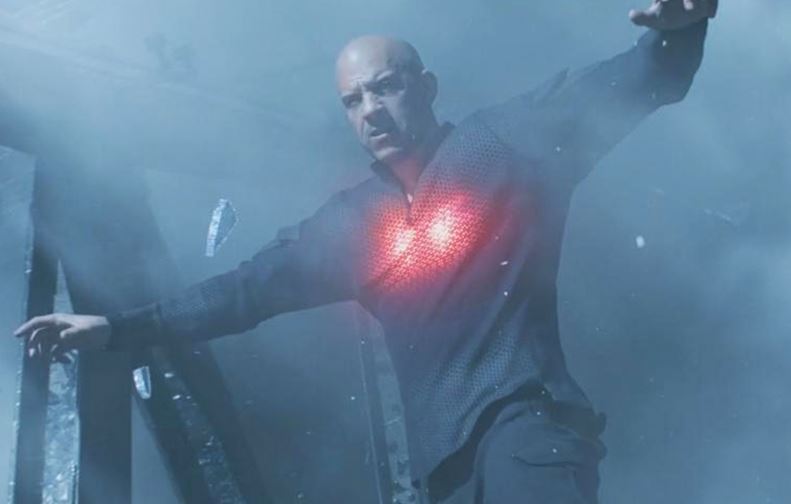 John Wick has turned into such a profitable and beloved franchise. Deadpool & Logan did wonders at the Box Office. Look at what movies like The Hitman's Bodyguard have done by going the R-Rated way. Now, Bloodshot 2 should definitely take that route and the fans might just turn up to the theatres when the sequel arrives. By making it R-rated, the movie will not have to hold back on its action sequences. Action is the biggest selling point of this film and a whole new level of it will be unlocked. The leading characters of Bloodshot and KT will be able to do so much more in terms of kicking ass!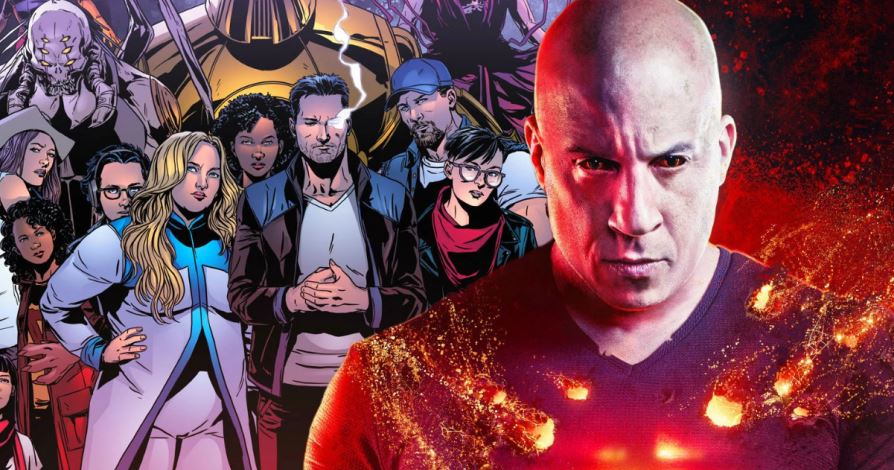 As for where it could go with its story, we know that it cannot include other Valiant comics characters like Harbinger, X-O Manowar, Eternal Warrior, and Archer & Armstrong since Paramount Pictures acquired those properties. So, Bloodshot will have to stick to its own source material. For now, Bloodshot has only set up a sequel with its ending, but obviously, we've been shown some crazy pieces of technology in the world that Bloodshot exists in. We've seen enhanced individuals other than Bloodshot. This could evolve into something big.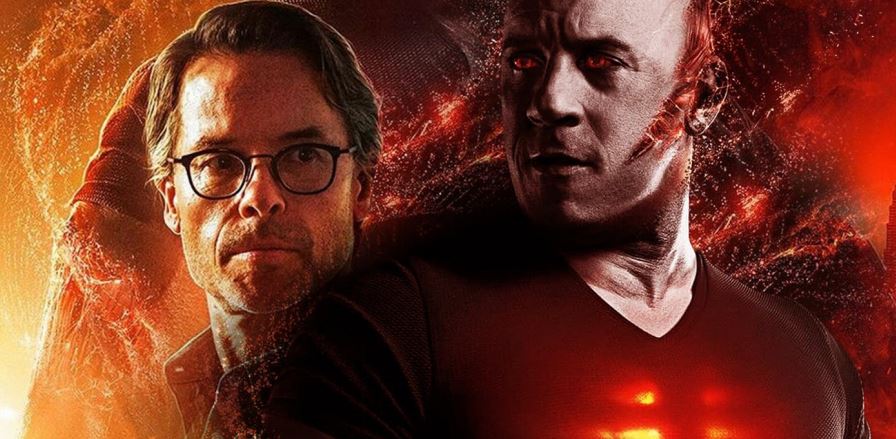 The ending of Bloodshot was literally explosive as Ray Garrison (Vin Diesel) kills off Dr. Emil Harting (Guy Pearce) & supposedly died with him. The nanites in Garrison's body had been overclocked and what was left of him was just human flesh. So, Garrison was supposed to die with Harting. But earlier in the film, Garrison gave Wilfred (Lamorne Morris) some of the nanites from his body in order to reverse engineer them.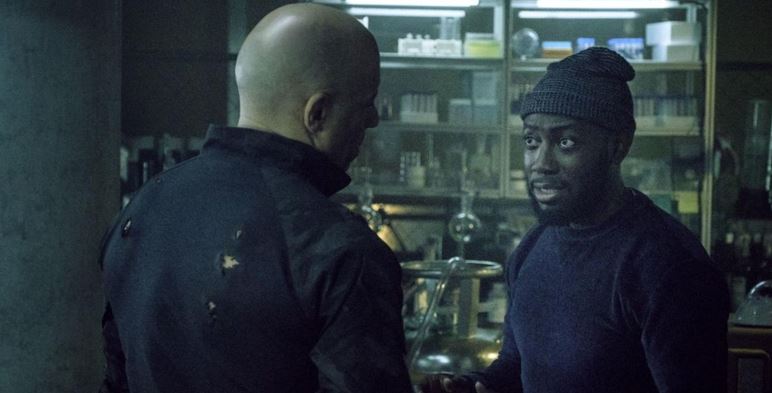 Rising Spirit Technologies (RST) was responsible for creating Bloodshot's tech, and it was also responsible for enhancing the other battle-ridden soldiers. By the third act, KT (Eiza González), Garrison and Wilfred managed to burn RST to the ground. All of their servers were taken down, and the only one who has any knowledge left of what RST did are KT & Wilfred. Harting died, and he made sure that the others who knew of RST's operations were also killed. When Wilfred brought Garrison back for the second time, he actually brought in a more enhanced version of the character. So, it's basically Bloodshot 2.0 that we will be seeing in the sequel. In fact, the sequel could actually be titled "Bloodshot 2.0".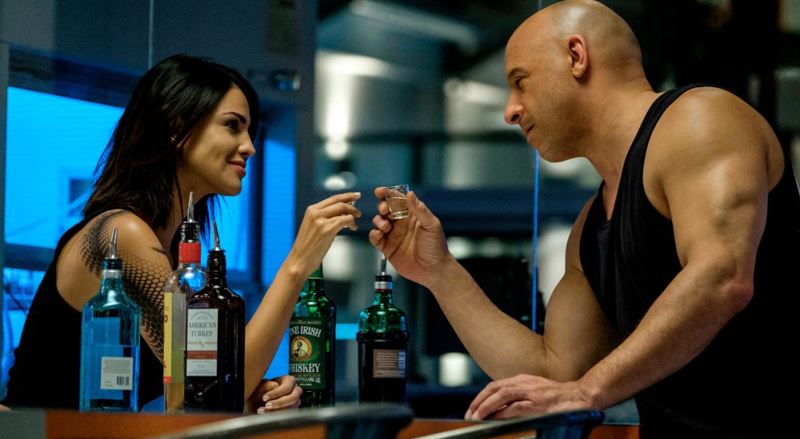 As of now, Bloodshot is a half measure. Sony has to go full on Logan-Deadpool-John Wick with Bloodshot 2.0 in order to save the franchise & have a chance at having a successful sequel. So, I'd really prefer if Sony takes that route. It'd be interesting to see when the sequel arrives. We probably won't see it any time before 2022, but let's wait upon it.