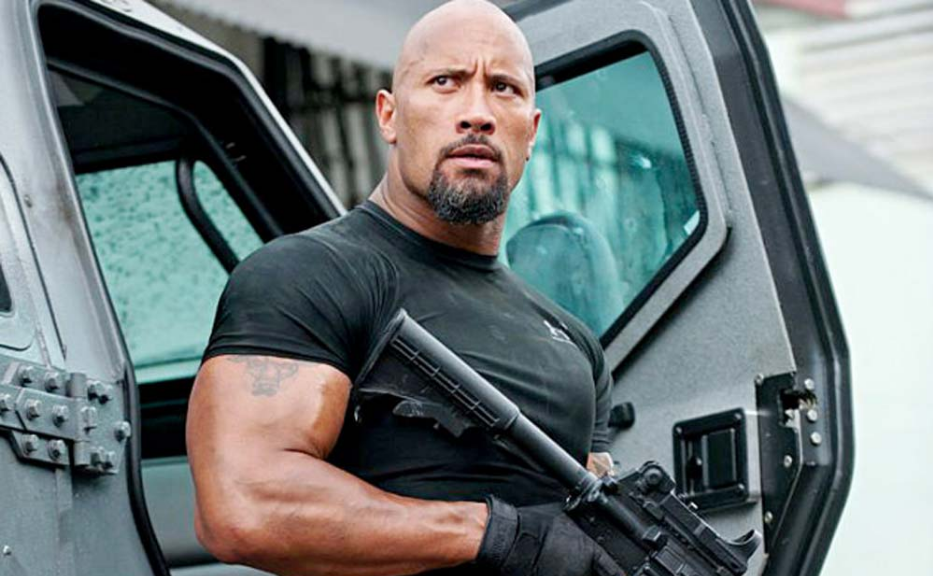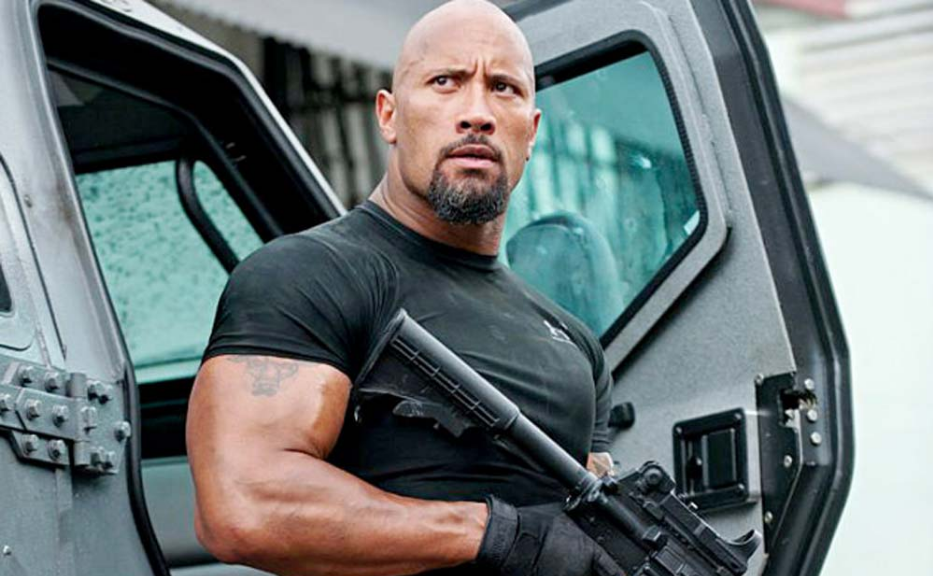 Dwayne Johnson, the name itself sounds tough like his big ripped body. If we look back in his past, there is a big diversification in his career. The 44-year old wrestler-turned-actor has been listed at the top pedestal by Forbes as the highest paid actor of 2016. He has proved himself to be a versatile actor and a performer in the film industry. Without any countdown, we bring you five of his movies that pushed his career to greater heights.
1. Walking Tall (2004)
Walking Tall is the remake of 1970s thriller film, which is based on a life of sheriff sweeping the corruption out of a town. Well, the concept was not new, but with Johnson showing his efforts t bring justice in the town gave the movie a new facelift. The story like this resonates with the audiences. Well, it gave an identity and got him noticed well.