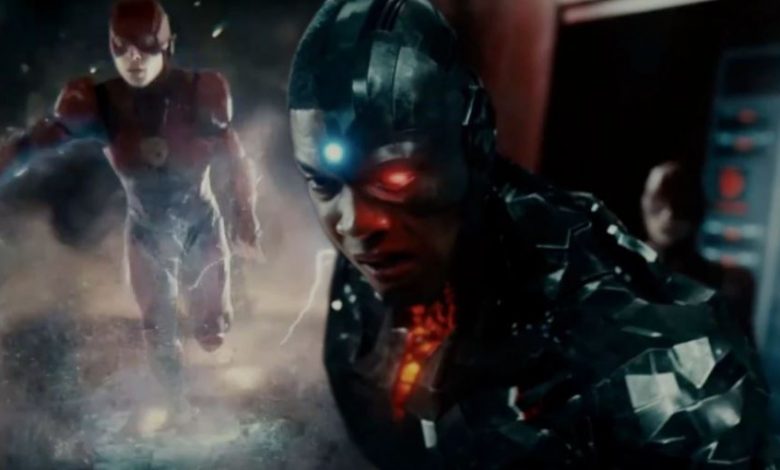 The DC FanDome is going to reveal something major on the part of the Snyder Cut of Justice League. At Justice Con last month, Snyder told us that his panel at DC FanDome will tell us three things in particular. First, we'd obviously get an exclusive trailer. Secondly, we'd get to know whether Zack Snyder's Justice League will be released as a 4-hour long movie or an episodic series (Snyder seemed to have hinted it as a series). And third, we'd find out the title of the movie. Well, it seems like the third box has been ticked already since the official twitter account of the film is titled "The Director's Cut of Justice League." Before we get to the second & first (mother) boxes, Snyder has given us another bite from the eventual trailer. Here, watch his new teaser if you haven't:
Teaser Premiere 8/22 2:30pm (PDT) #DCFanDome pic.twitter.com/3RfF6LXhr3

— Zack Snyder (@ZackSnyder) August 21, 2020
Just yesterday, we got another count down teaser. This new one is obviously better as it has a lot more to breakdown. So, let's get right into it. First, we see Bruce Wayne's business card (which is awesome). It is followed by an old shot of Arthur Curry that we saw in the initial trailers of Justice League. The third shot is where things get interesting. Here, look at a crying Cyborg.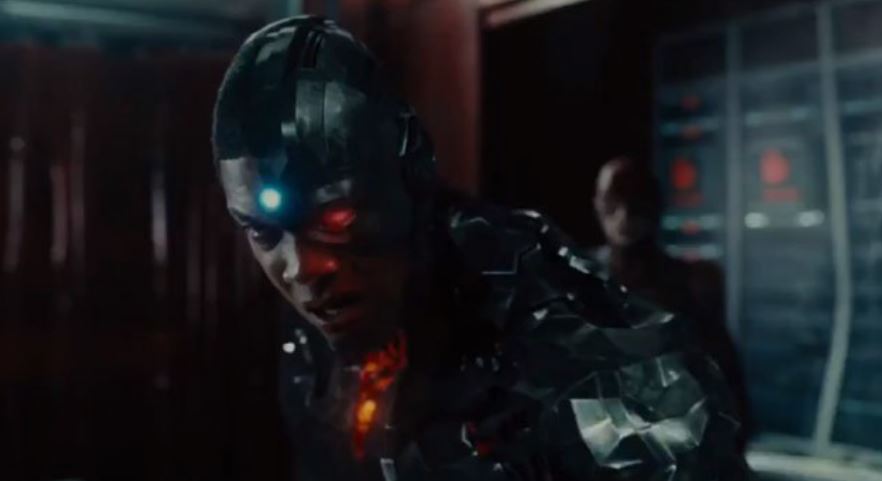 Part of this shot was seen in the first Justice League trailer & Snyder revealed this exact still in black & white before the Snyder Cut was announced. The tear dropping out of his eye really makes you emotional when you think about the reason he is crying for. A while back, Zack Snyder confirmed that Steppenwolf would kill Silas Stone as he comes in to take the Mother Box from Star Labs. It seems that the League may not allow him to get the Mother Box, but that will come at a cost. Silas Stone will die at the hands of Steppenwolf. The next shot is of Barry running through the speed force.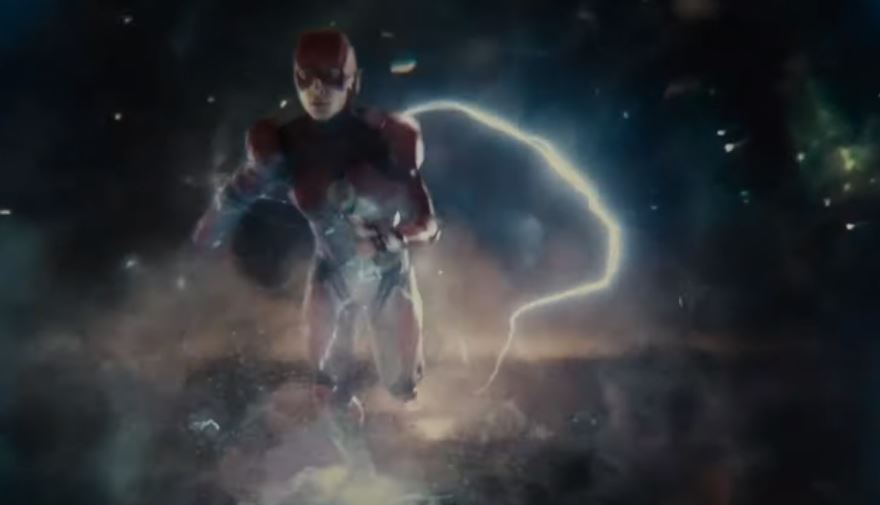 Through the previous images that Snyder had revealed, we got to know that Barry Allen will time travel in the movie. The final battle will lead to the victory of Steppenwolf. So, Barry will run back in time in order to give the League a fighting chance at defeating the spikey general of Darkseid's Parademon army. This shot that we see above is probably the starting point of when Barry taps into the Speed Force & runs back in time. It's needless to say that the shot looks breathtaking & we cannot wait for the big trailer to arrive tomorrow. But before we get to the trailer, let's look at the final shot of the teaser.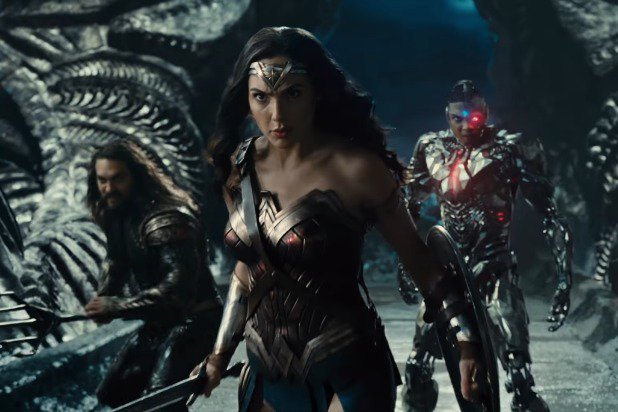 This is another shot that was also seen in the first trailer of Justice League which Snyder had released back in early 2017. "Shall we?" is what Wonder Woman says right after she makes an epic superhero landing. Sadly, Whedon had edited this scene in the theatrical cut. Both Cyborg & Aquaman were removed. It was just Wonder Woman who made her superhero landing to take on Steppenwolf.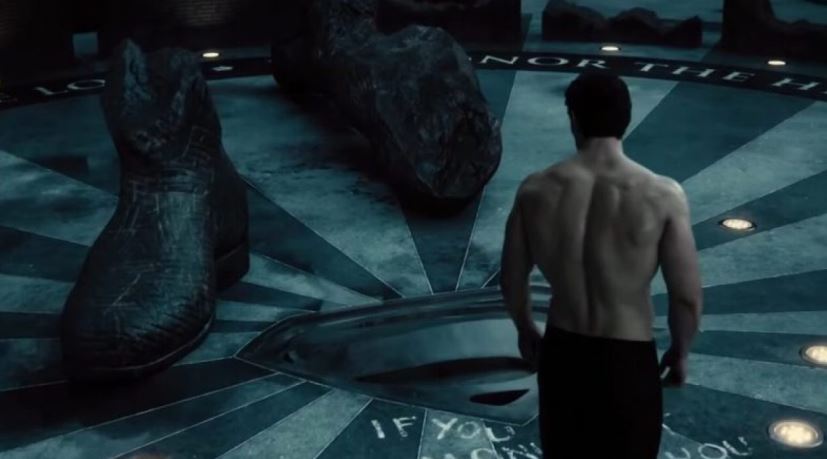 If this little teaser has given us chills, just imagine what will happen when we see the bigger trailer? Imagine what's going to happen when we finally get The Director's Cut of Justice League. There's just so much footage to wrap our minds around. It's going to be overwhelming.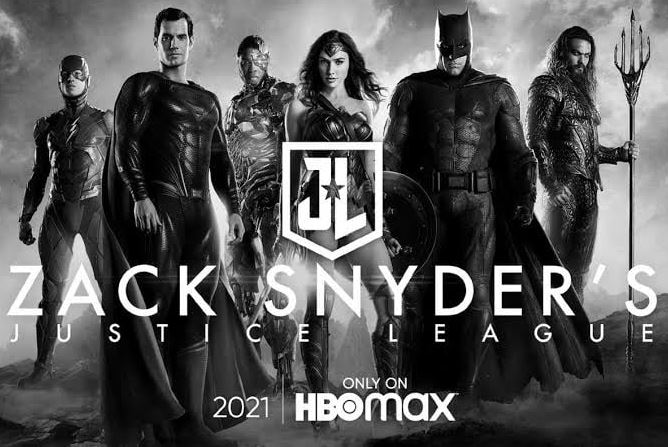 I personally cannot wait to see Superman shine bright in his black suit throughout the final battle. Then there's Steppenwolf's original design which will be seen throughout the Snyder Cut. The ancient battle will feature Uxas (Darkseid). There's going to be Ryan Choi, Martian Manhunter, Green Lantern(s), and so much more to unravel.
Let's hope that we'd also find out the release date of Zack Snyder's Justice League at the Dome, because I just cannot wait for the film anymore!