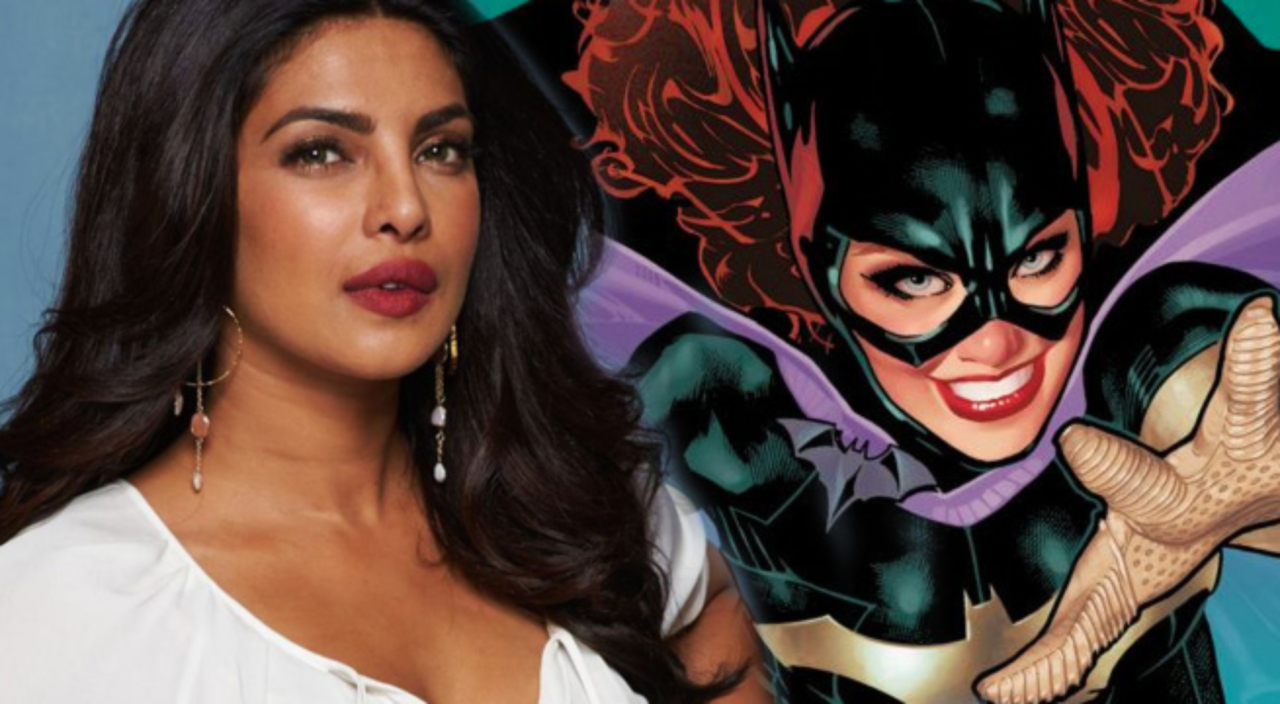 After Baywatch, Priyanka Chopra now sets her sights on the lead role in Batgirl. With the DCEU moving swiftly and successfully debuting Gal Gadot's Wonder Woman, fans are already are looking forward to the next female-led superhero flick from the shared cinematic universe, which should be Avengers 1 and 2 directors, Joss Whedon's Batgirl. Whedon is said to write direct and produce the film. While there is no official casting confirmed for Batgirl as of now, one actress already has publicly expressed her eagerness to play the character. Reportedly, its debut will be based on Barbara Gordon's storyline in the New 52 comic book series by Gail Simone.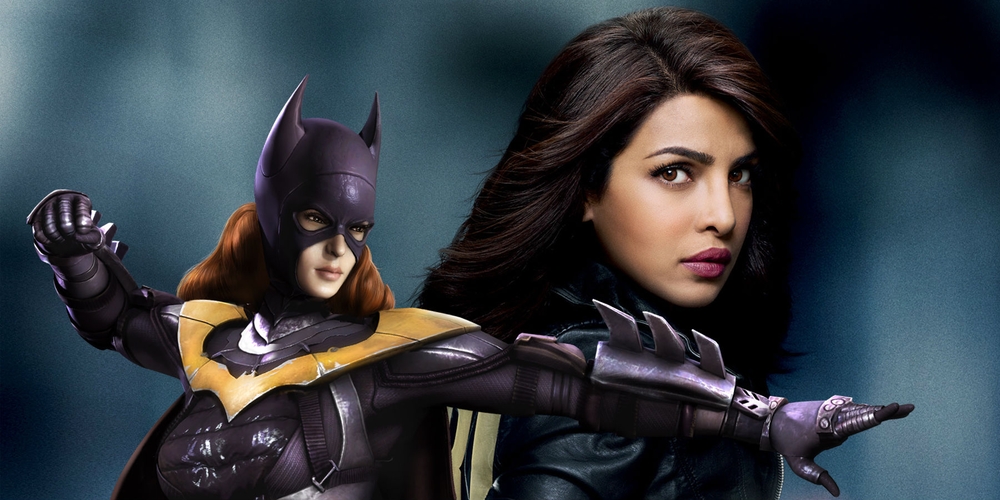 Chopra, who originally comes from India, has made a name for herself in Hollywood with a role in the recently released Baywatch film revival alongside Dwayne "The Rock" Johnson and Zac Efron. But undeniably, her biggest international break as of now is her leading role in the ABC drama/thriller Quantico, in which she is playing Alex Parrish since 2015.
While promoting Baywatch, Chopra told OK! Magazine that she would love to eventually suit up as a superhero in a comic book film. And if given the opportunity, she is game to play Batgirl in the Whedon flick. However, she also told that while she is currently in talks for a slew of follow-up movie projects, no one has yet reached out to her with regards to taking the role of the DC superhero. "But my dream part is, now that I'm working in America, I definitely want to do a superhero part. When I think of American movies, they've had superheroes for eons, right? So I definitely want to play a superhero and I want to have an interesting superpower. I don't know… Batgirl would be so cool!", said Chopra.
But that's not all, a few months earlier there was another actress, who could be considered a forerunner for the role. It is none other than Lindsey Morgan, known to fans of The CW's The 100 as 'Raven Reyes.' Mainly, fans have drawn attention to Lindsey's own social media activity as a sign, stating that not only is she the aiming for the part at Warner Bros., but may have gotten that distinction months ago. Let's just hope for the best, that whoever it is, it is someone who does justice to the role of Batgirl and is loved by the fans and critics alike.
Don't Miss: You Will Love Marvel Even More After Reading This…