Movies
Spider-Man: Far From Home New Synopsis Reveals Peter's Mission in The Film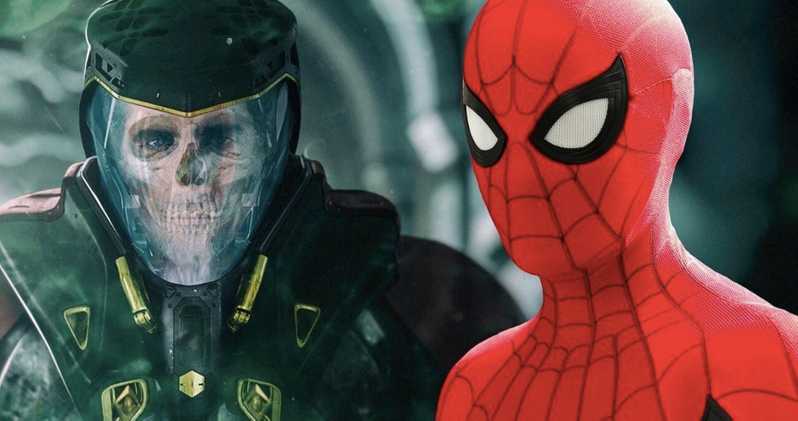 As we all await the much-anticipated debut trailer of Spider-Man: Far From Home which has already been premiered at Brazil CCXP, there are quite a lot of insights that have hit the internet, letting us in on how the overall story of the film could take form. The trailer may take a day or two to come out, but for now, we have the new synopsis for the film which highlights the mission Nick Fury recruits Spider-Man for while he is on his summer vacation.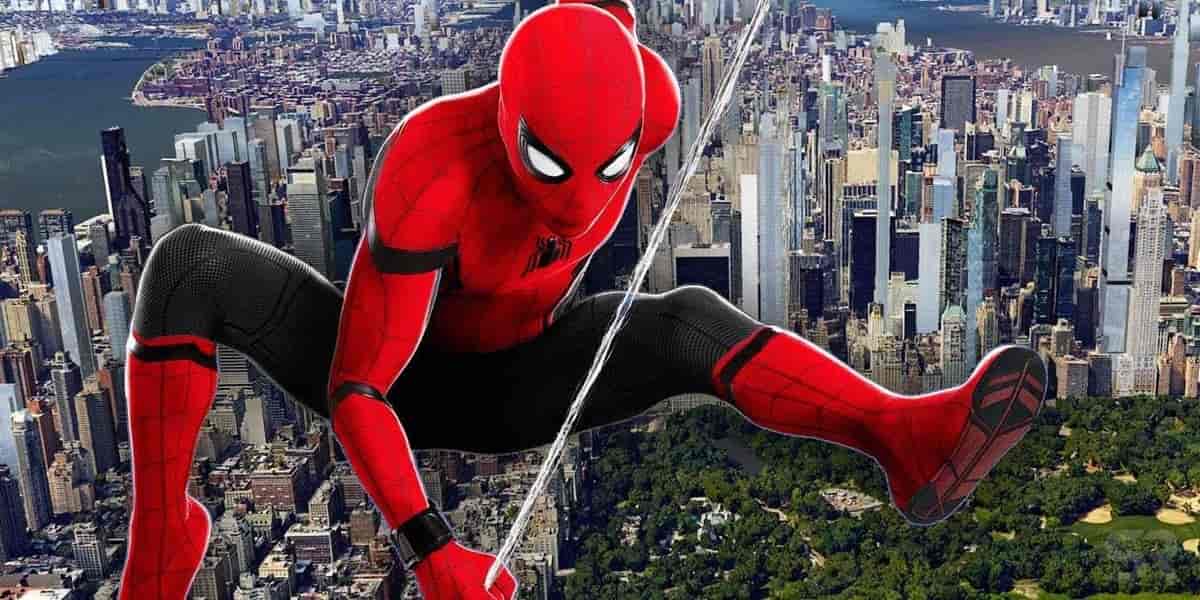 Here's the new Spider-Man: Far From Home synopsis revealed by a Russian Press site:
"Peter Parker (Tom Holland) and his friends go on summer holidays to Europe. However, the friends will hardly be able to rest — Peter will have to agree to help Nick Fury (Samuel L. Jackson) uncover the mystery of creatures that cause natural disasters and destruction throughout the continent."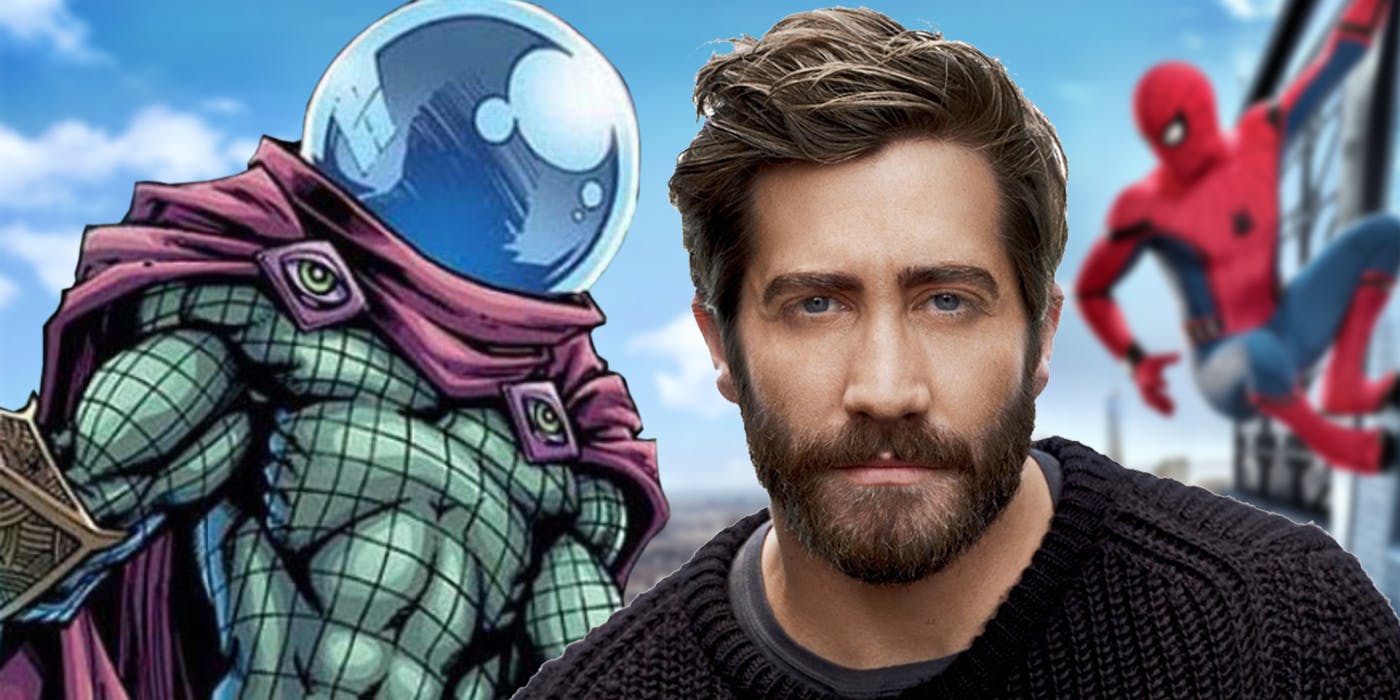 This Synopsis does not bring in the key factor of how Mysterio comes into play within the plot of the film. The footage shown at CCXP proved that Nick Fury will actually bring in Mysterio as a hero as he is the one who has the knowledge of what the Elementals are and how big of a threat they pose.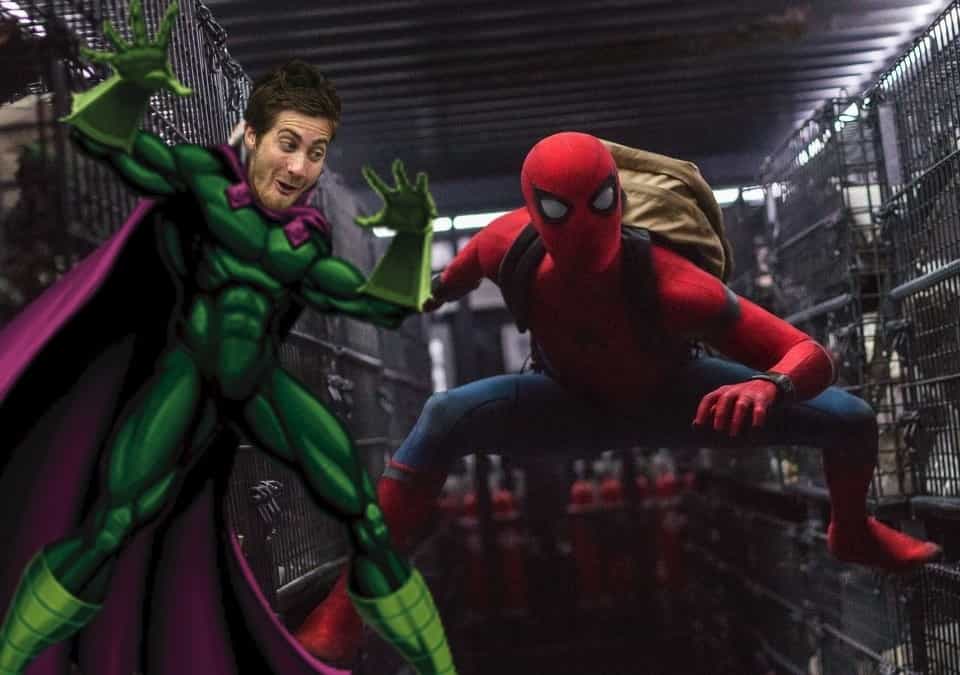 He will partner up with Peter and the two will be backed by a reformed SHIELD. Tom Holland revealed that the two (Pete and Quentin) will actually be "brothers in arms".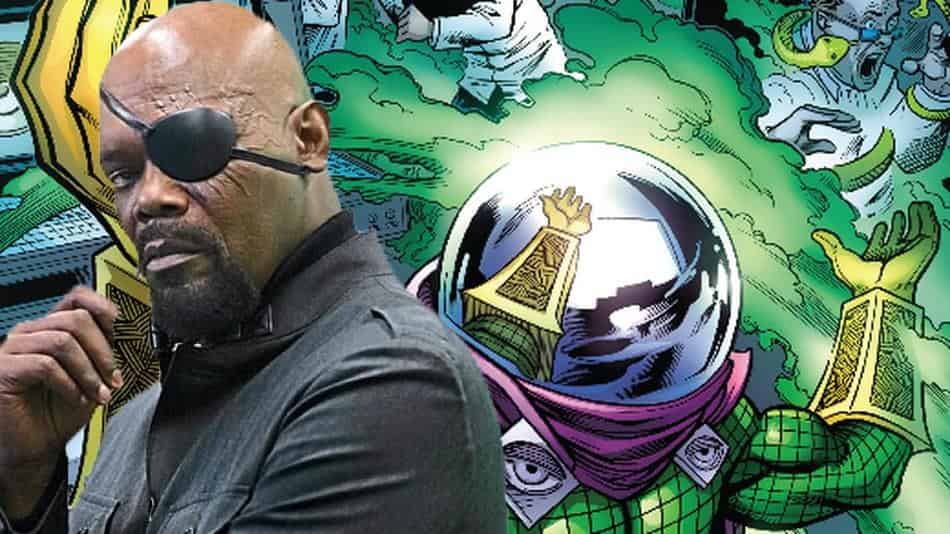 Since Mysterio will be working with SHIELD, the new comic accurate suit that he will get will also be given to him by SHIELD. Jake Gyllenhaal also weighed in upon how he gets recruited by Fury and what's the tie-up between them. He said: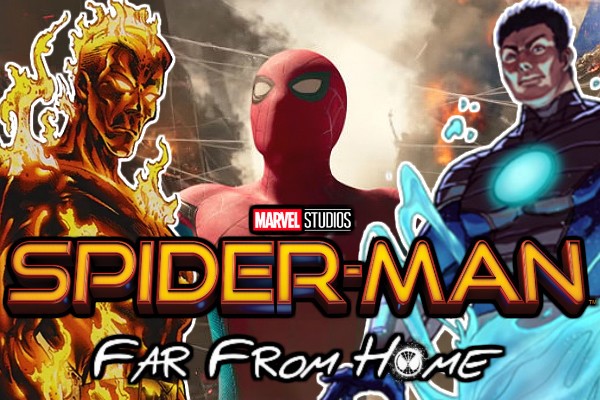 "There are these threats to the world, the Elementals, elemental creatures. And Mysterio is someone who knows about them and wants to make sure that the world is safe from them. And Nick Fury asks him to come on and help because he's the only one who really understands them. And then he teams up with the friendly neighborhood Spider-Man and unfortunately has to make him become more than a friendly neighborhood Spider-Man."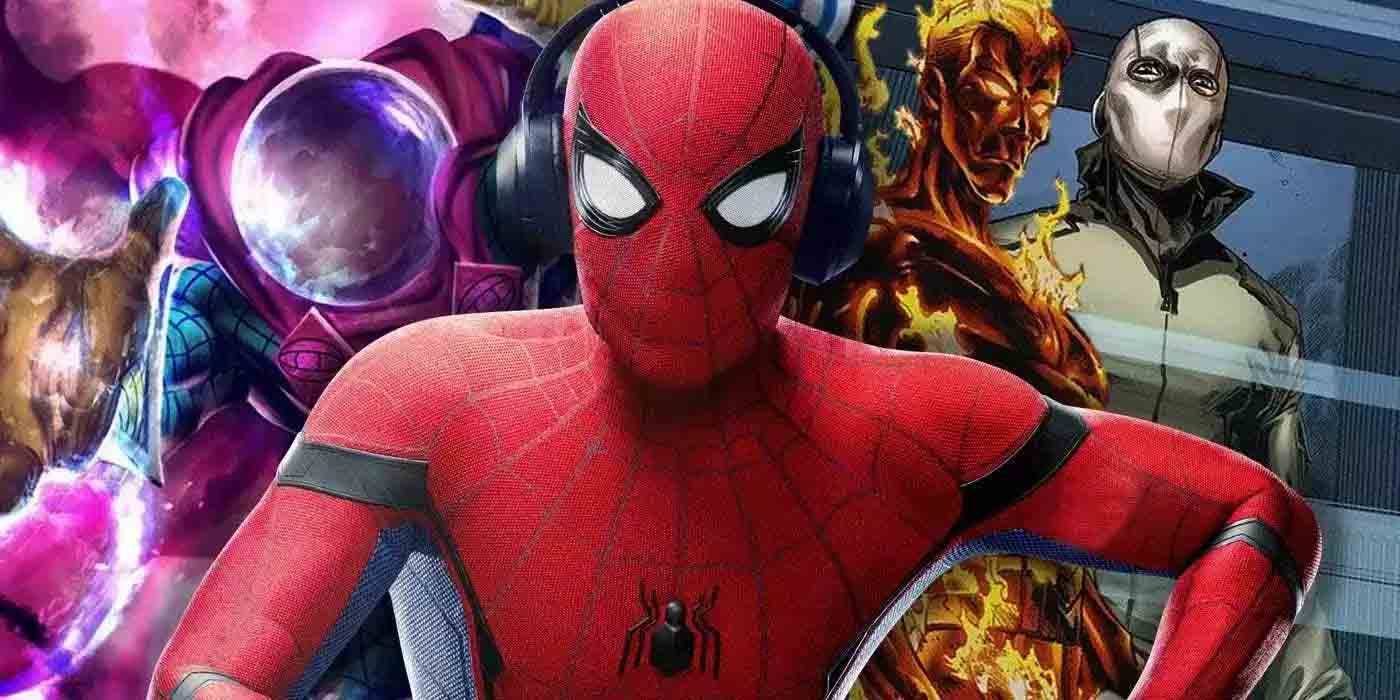 So together, Spidey and Mysterio will be working to take down the Elementals who are described as creatures composed of water, fire and Sand/Stone. Since we know that the big villain of this film is in fact Mysterio, so something could go horribly wrong through the course of the film making him break bad and side with the Elementals that will probably include Hydroman, Molten Man and Sandman.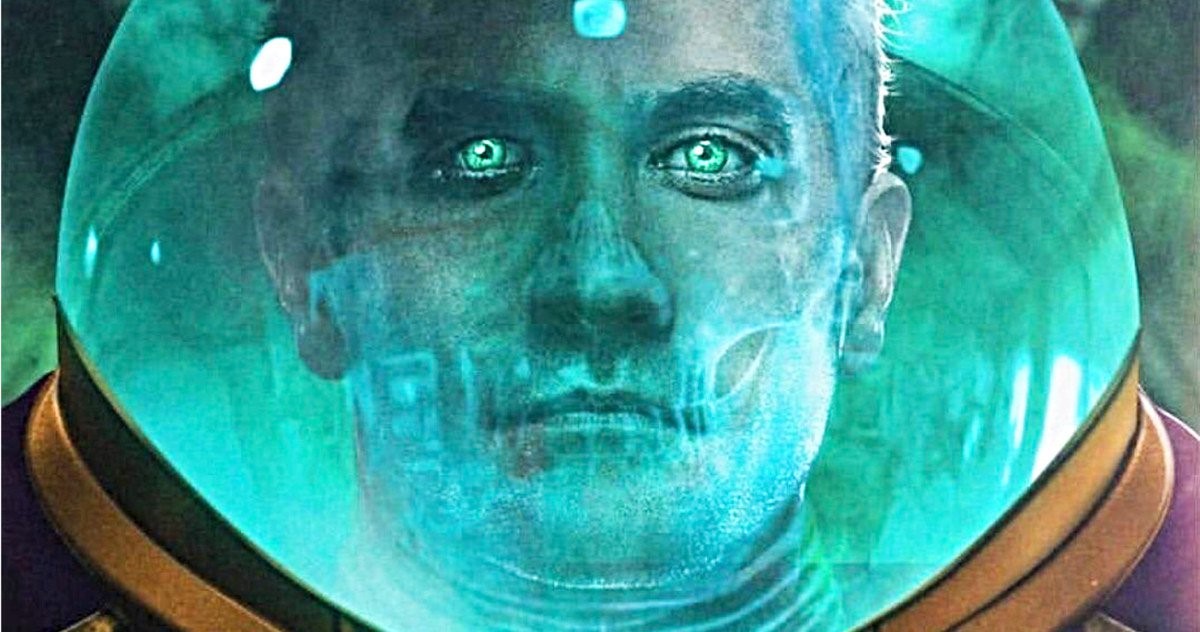 Or, he could actually be playing SHIELD, Fury, and Spider-Man right from the beginning in order to fulfill his own agenda.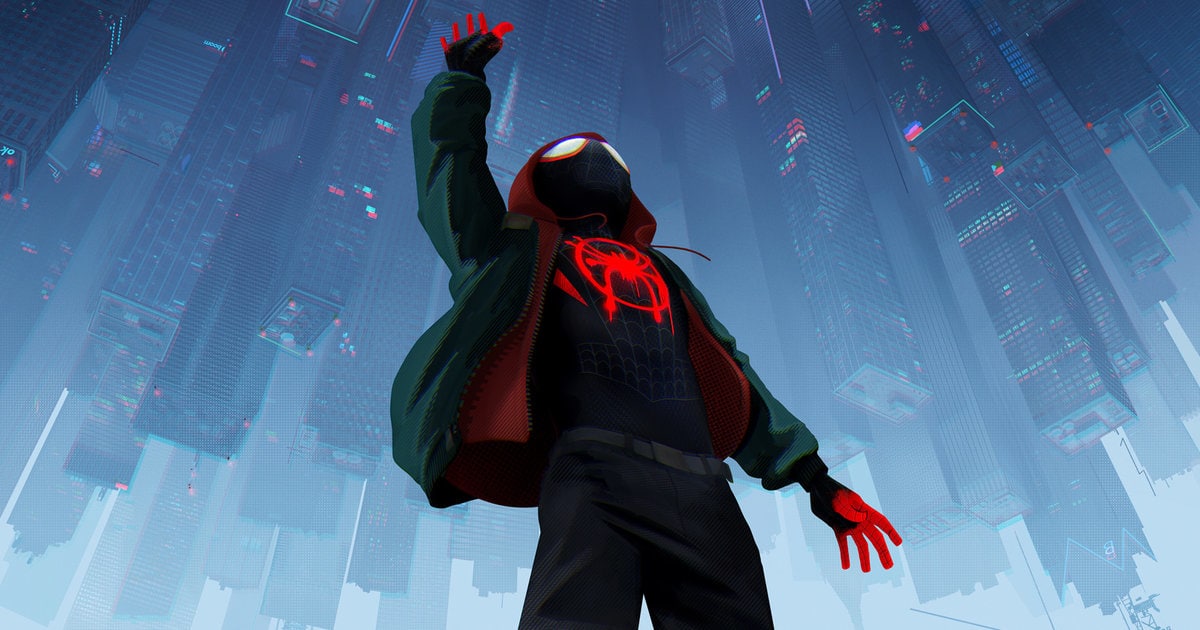 The trailer of the film should supposedly come out before Spider-Man: Into the Spider-Verse hits the theatres so Sony could have it played with the film and all the other blockbusters coming out within the same month, but an online report suggests that the trailer will arrive for general consumption on December 18. Here's what Tom Holland had to say about the trailer: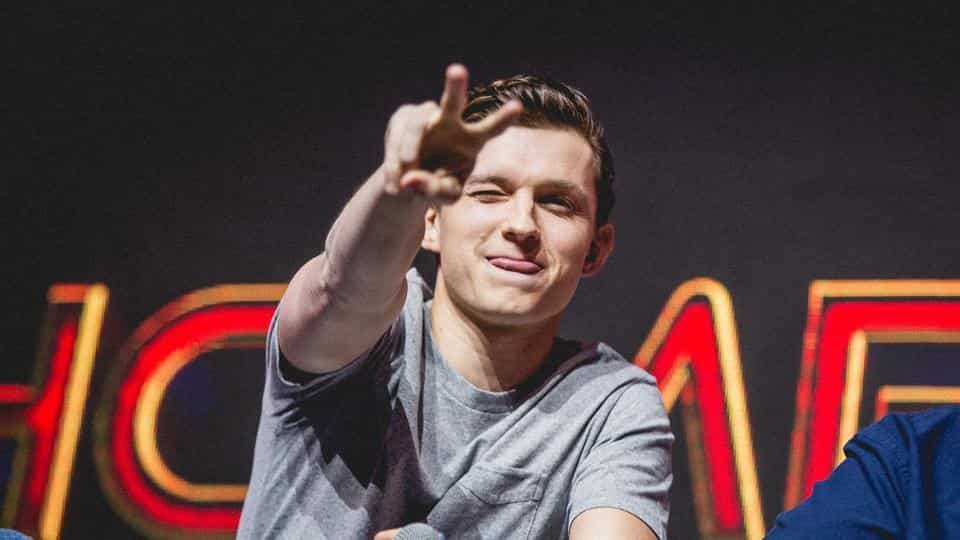 "We debuted the new Spider-Man: Far From Home trailer just for you guys exclusively, because sometimes we just want to show our support, and you guys have been so amazing to us ever since I got this job. And I guess we just wanted to come and say thank you really, and that was our way for Marvel and Sony to say 'thank you.' And I hope you enjoyed it. We loved it. It's amazing to see something you worked so hard on become a reality, and then share it with the people who really want to see it. So again, thank you for having us, CCXP has been amazing."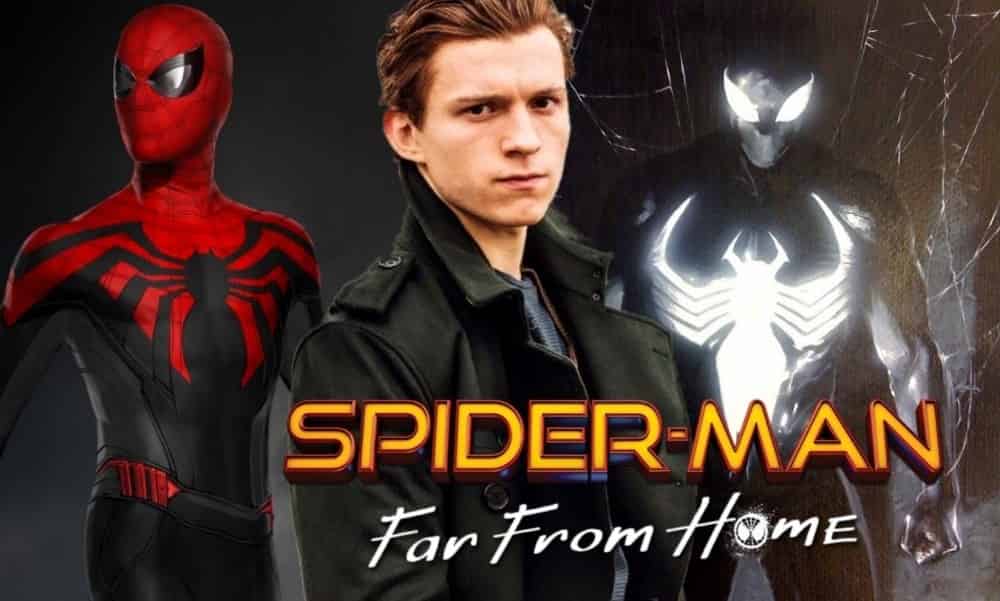 Kevin Feige also had something pretty interesting to add about the film as he told Comicbook.com:
"Well, I mean, sure, let the speculation begin. That's always fun. We like [the title] of course because it ties into Homecoming, not just keeping that word going, which we like and we liked it more than Homecoming 2, but that notion of 'home' is a word that has dual meanings we'd like to continue with this [Marvel Cinematic Universe] version of Spider-Man. So, Far From Home has multiple meanings."
Spider-Man: Far From Home comes out on July 5, 2019