Movies
Captain Marvel IMAX Presales Skip Pass Thor 3 And Wonder Woman
Captain Marvel IMAX pre-sales have swiftly gone pass Thor: Ragnarok and Wonder Woman and the people at Marvel Studios will be giving each other a tight hug because there are a lot of expectations and responsibilities on the shoulders of this movie. Consistency in good things makes you legendary and that's exactly what Marvel wants because the year 2018 has been a really incredible year for them and now, all they want is to keep climbing up and up.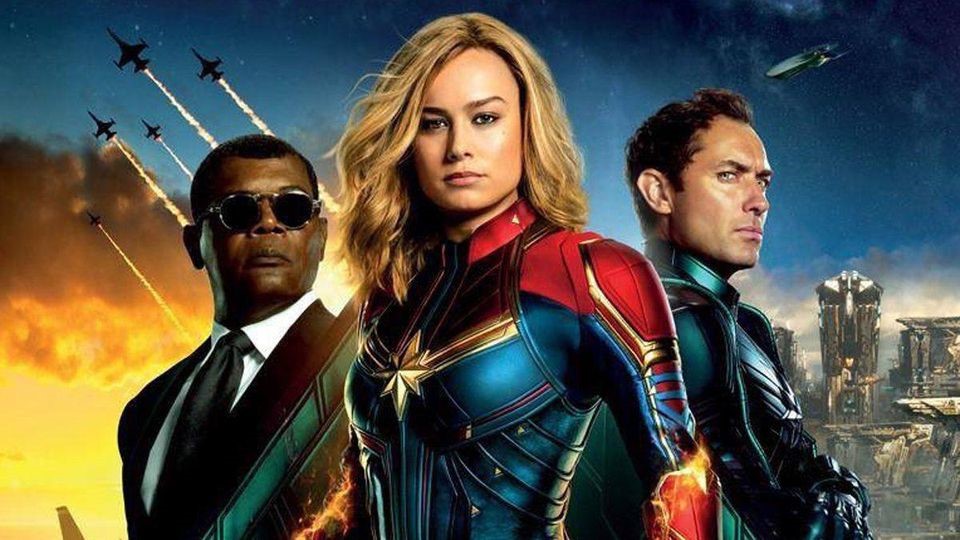 Talking about last year, the total sum which Marvel managed to collect was more than $17 billion at the box-office worldwide and by now, everyone is aware of what Black Panther achieved at the Oscars. I don't think I will have to repeat it because it'll be a kind of disrespect to their worldwide recognition, which they have earned after the success of movie all over the globe.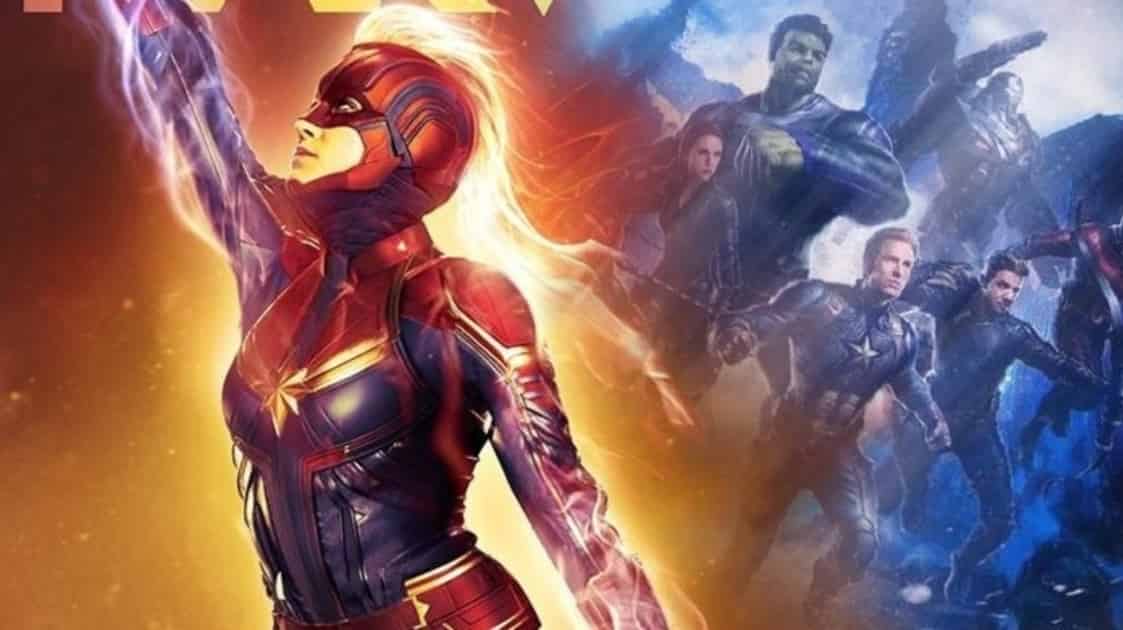 Now, Kevin Feige and Marvel Studios who are behind this movie want it to open floodgates of positivity for the biggest movie of Marvel Cinematic Universe, Avengers: Endgame, which is going to come shortly after the release of this movie.
Talking about the reports delivered by IMAX, it states that Captain Marvel is selling more advance tickets in comparison to the likes of some biggies such as Deadpool 2, Wonder Woman, and also Thor: Ragnarok. Captain Marvel is going to open in a record 1,360 IMAX screens. Well, if we talk about the year 2019 for superhero movies, then it started on a pretty slow pace as movies like The LEGO Movie 2: The Second Part and Glass couldn't attract the people to the theaters.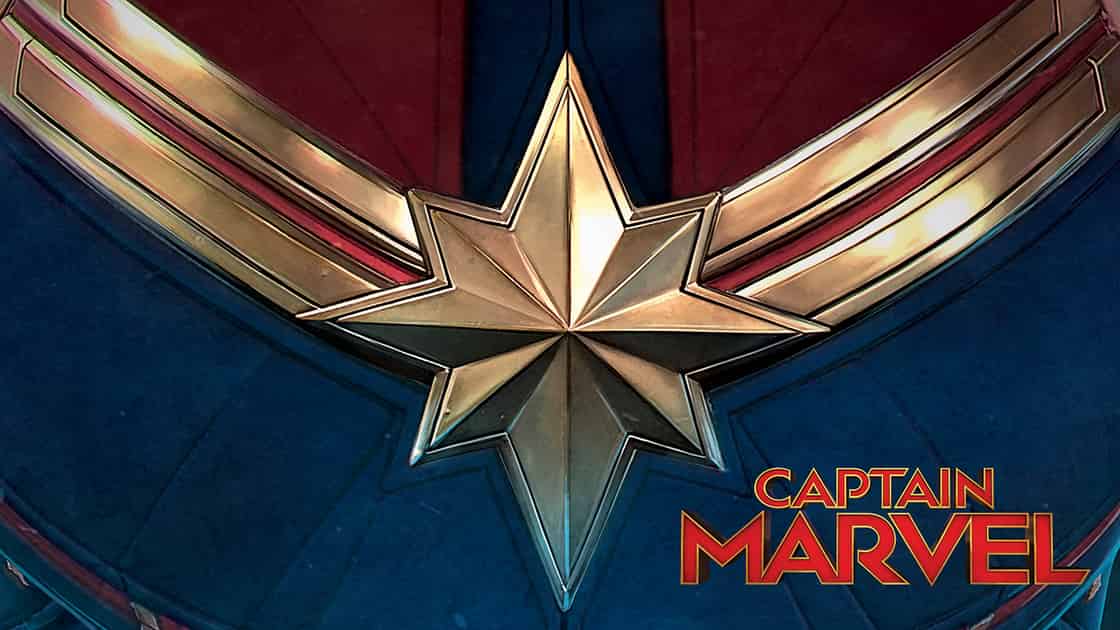 But now all eyes are on Captain Marvel which could set the year on fire just like the last DC biggie Aquaman in the superhero world which released in December, last year. There are a lot of people who are dying to see the most powerful superhero of the MCU showing off all her powers and abilities on the giant screen. The movie is going to release on March 8th.