Movies
Where Are Thor & Rocket in The Avengers: Endgame Super Bowl TV Spot?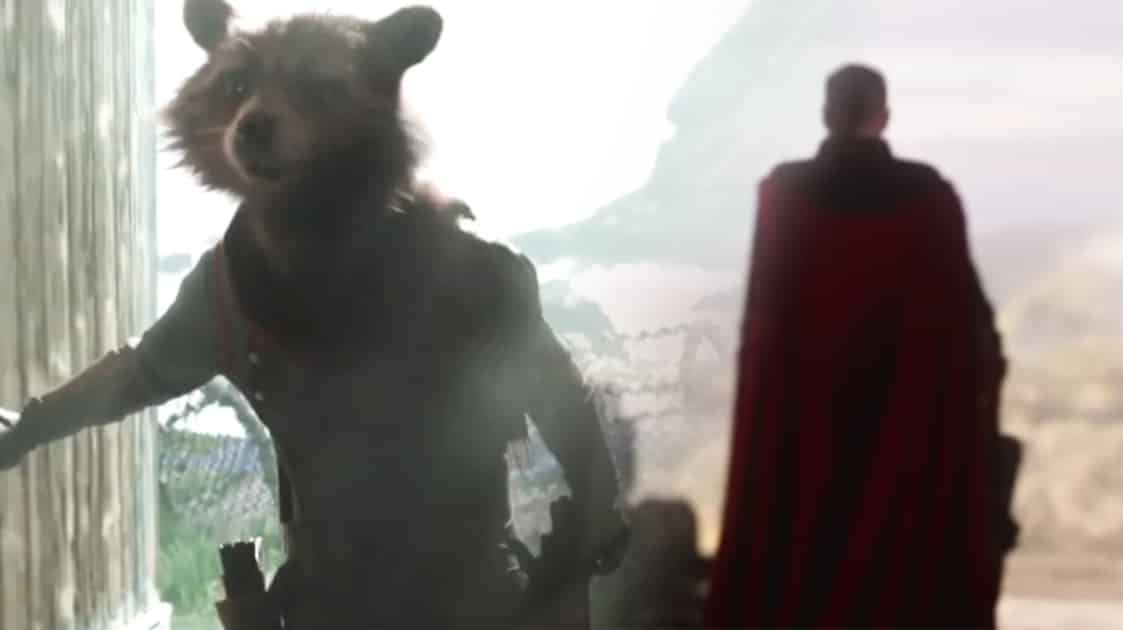 The Avengers: Endgame Super Bowl TV Spot has been released, and it has given us a little something to blabber about for the next month or so. For a 30 second spot, this time we actually got quite a lot to look at and talk about. This spot did raise a few questions, and most of them were actually pertaining to the whereabouts of some of the surviving Avengers.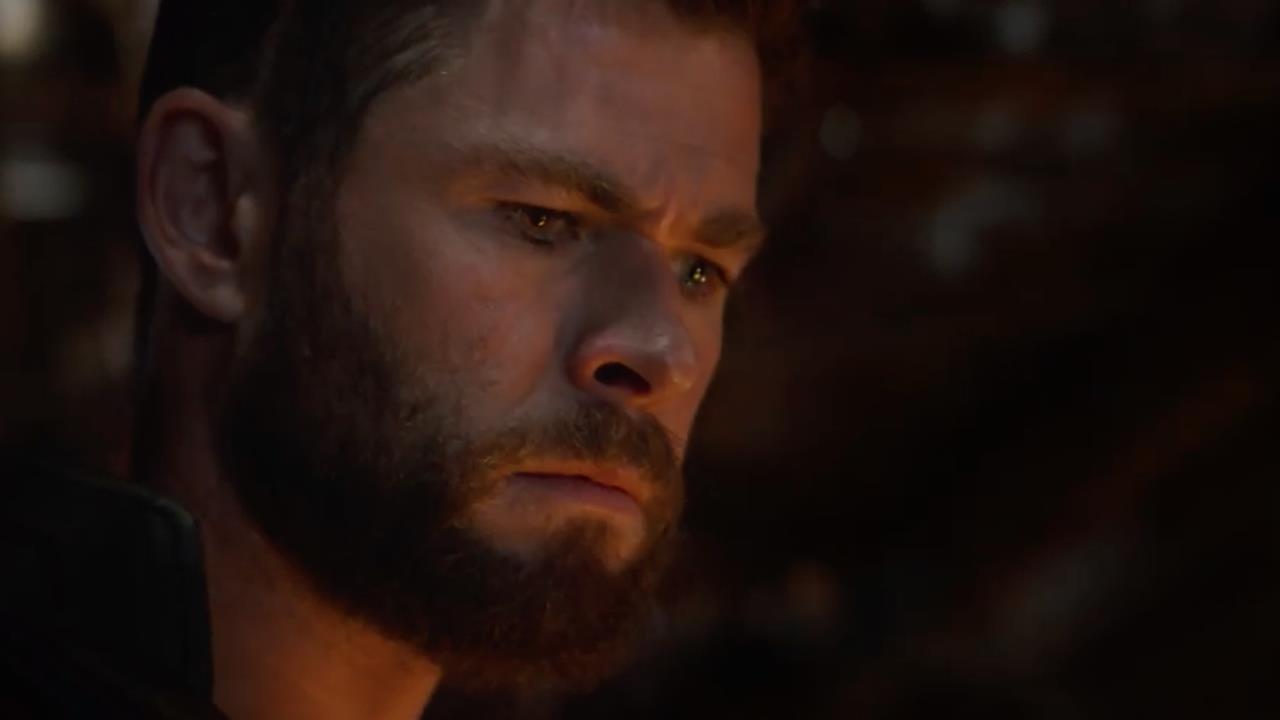 The spot begins by paying homage to every character that either died or dusted. We see shots of previous movies showing those characters which start with The Wasp from the first Ant-Man movie, Nick Fury from the first Avengers movie, Spider-Man from his first Civil War appearance, Doctor Strange from the first film, Falcon in his new suit from Civil War, Scarlet Witch from Avengers: Infinity War, the shot of Guardians assembling for the first time, T'Challa from Black Panther, Winter Soldier from Captain America 2 & Vision from Age of Ultron.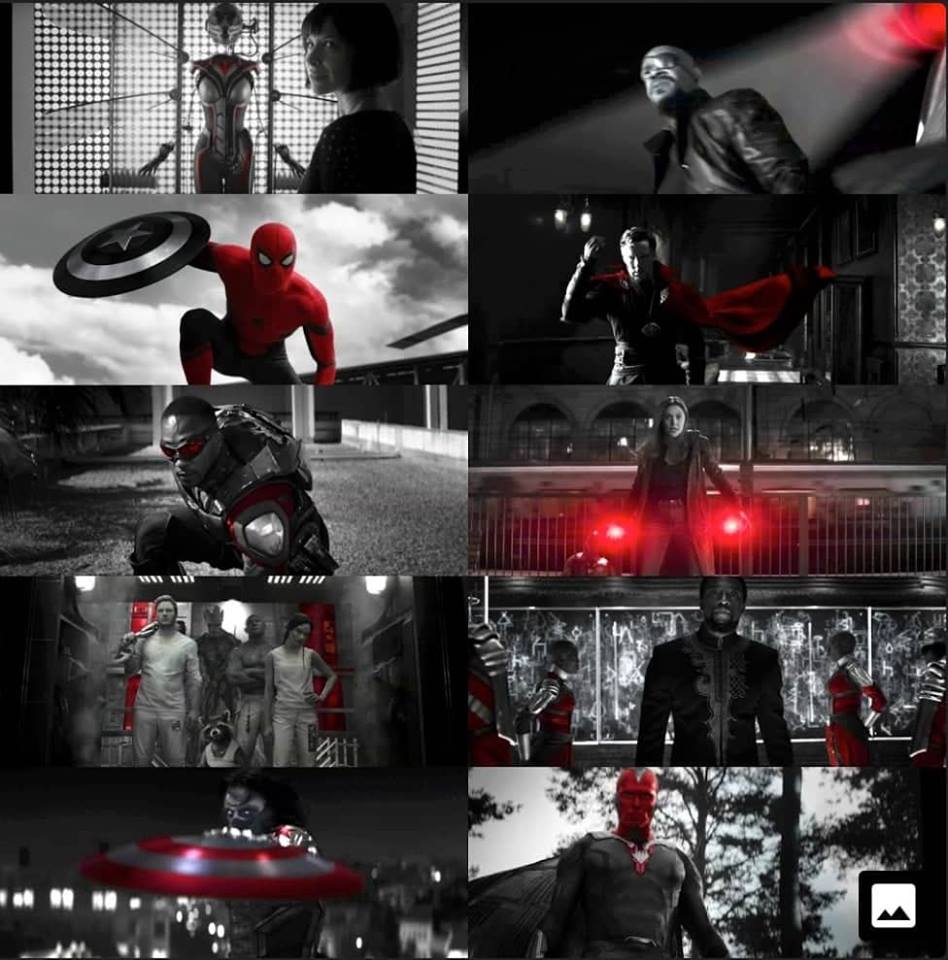 What's consistent in all these scenes is the color pallet used, i.e. Red and Black. So if you're wondering why this specific moment is chosen to pay homage to all these characters is just because the color theme could be highlighted pretty well, and these were more or less the moments that first defined these characters as who they really are. This color theme was chosen to match the new darker Marvel Studios Logo which is also Red and Black.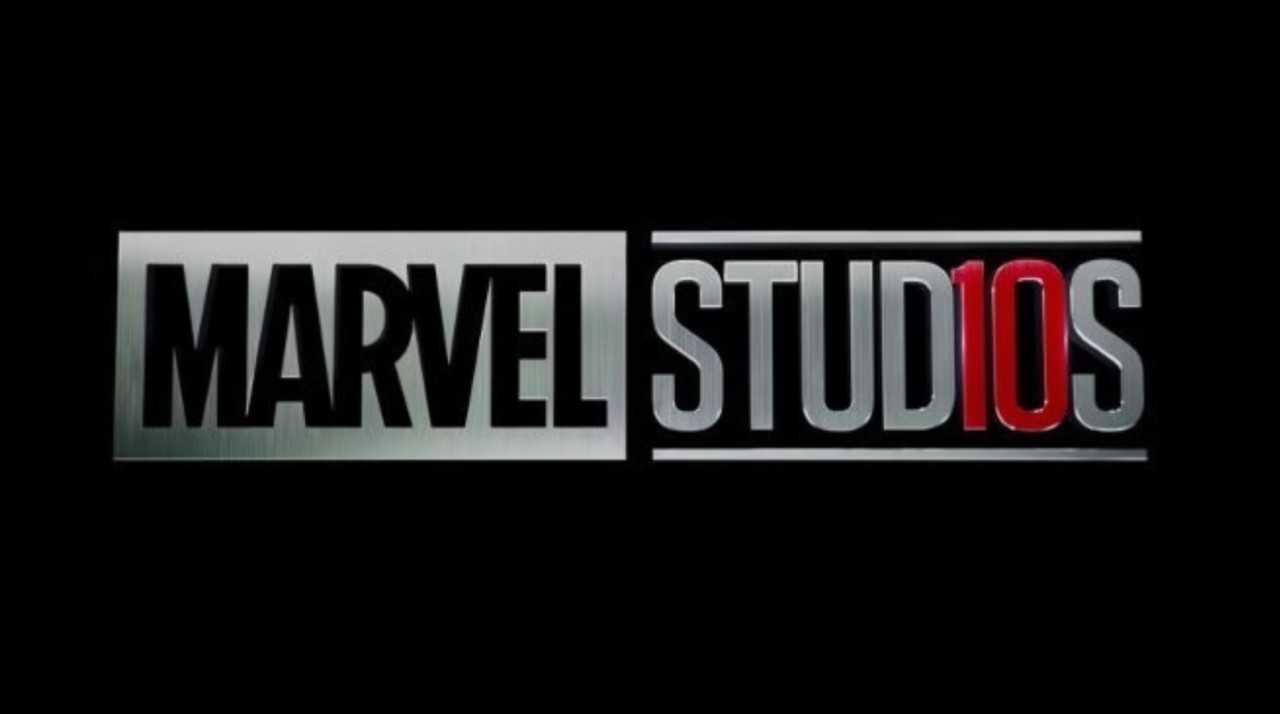 While this TV Spot confirmed many things, it also hints at some new aspects of the film. This footage which merely lasted 30-second could always not reveal much, but still, we did pick up a few things here and there. The first thing that gets confirmed is that Scott Lang was really at the front door of the Avengers facility as we see him suit up with War Machine and the rest of the Avengers later on. To follow that, we got the confirmation of Tony and Nebula being together on the Benatar.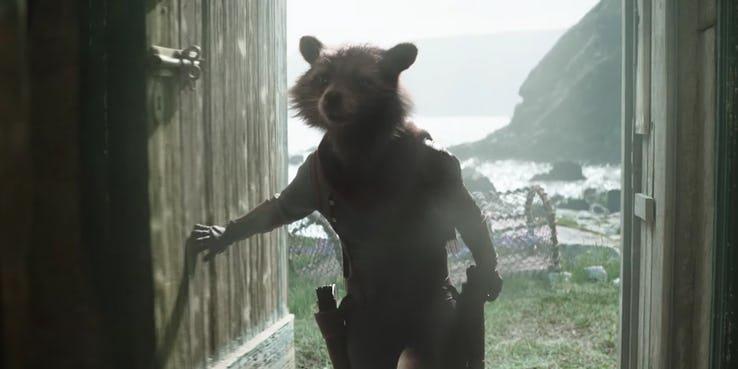 But what we didn't know here was the whereabouts of Thor, Rocket and even Ronin in the TV spot. Let's start with Rocket Raccoon. While we see him with the Avengers in the final shot, we still don't know where he is in one particular scene, as he opens the door to a shack-like cabin on the shores of an island. Now, this location could actually be anywhere on Earth. He's wearing a new suit here. This could be Wakanda but we cannot confirm that from the scene we got.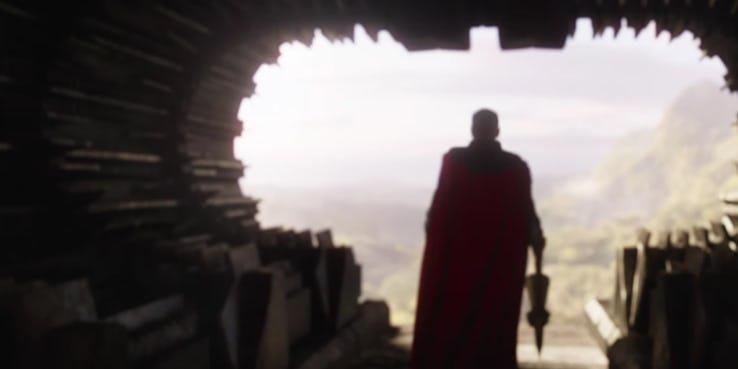 Next up, there's the mystery about Thor. So far, we have seen Thor present in just four scenes. There was one in the first trailer where Thor was brooding in human attire. This new spot gives us three shots where one of them is a close-up, one appears at the very end where Thor walks behind Cap and the mystery shot where Thor seems to be getting out into a jungle.
Now there are two options for this unidentified location. The first option could be that this place is a Wakandan jungle, and Thor is just returning to the African nation of technological advancements. The second option states that Thor is actually on the same planet where Thanos is, i.e. "Titan 2." Thanos is spending the rest of his days peacefully somewhere with no one aware of his location. So it is unlikely for Thor to reach that planet out of a sudden. So I'll go with Wakanda.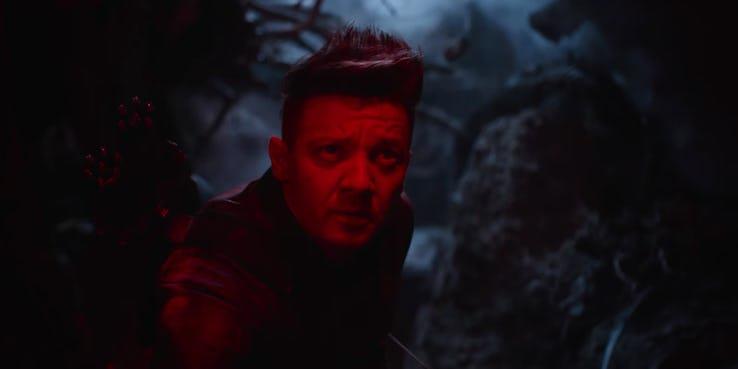 As for the whereabouts of Ronin, this place could be anywhere in the world. All that is clear in this picture is that it is someplace where a massive battle has taken place and all the wreckage surrounds Barton. Ignoring all that, we're just happy that Hawkeye is finally back.
Avengers: Endgame will hit the theatres on April 26. Where Do you think these individuals could be? Tell us in the comments.