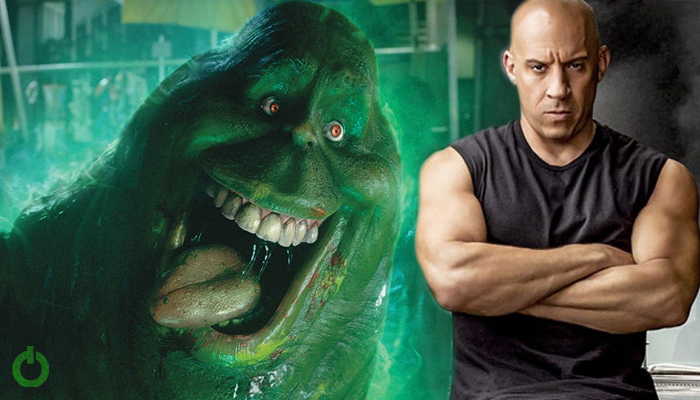 The Fast & Furious franchise is known for taking things in every possible direction beyond the simple logic of car racing over the years. This has actually seen the most amount of evolvement in the past few years. While the franchise had begun with the idea of some of the most exciting car races, it has now evolved into the world taking cars to every possible place except the road. Every new movie takes a whole new challenge of taking the crew to a place that would see them come across a lot more exciting threats. It seems that the FnF universe is going to take a whole new direction with the hints that Fast 10 is to bring ghosts into the mix.
Fast & Furious
The last time we got to see a movie from the franchise, we witnessed things getting to a whole new level as the characters actually end up going to space. In a franchise that involves cars going against submarines and cars being dropped from the sky, it is no wonder that they end up going to space. This was a solid example of the franchise taking an interesting attempt at pushing the boundaries of what is believable.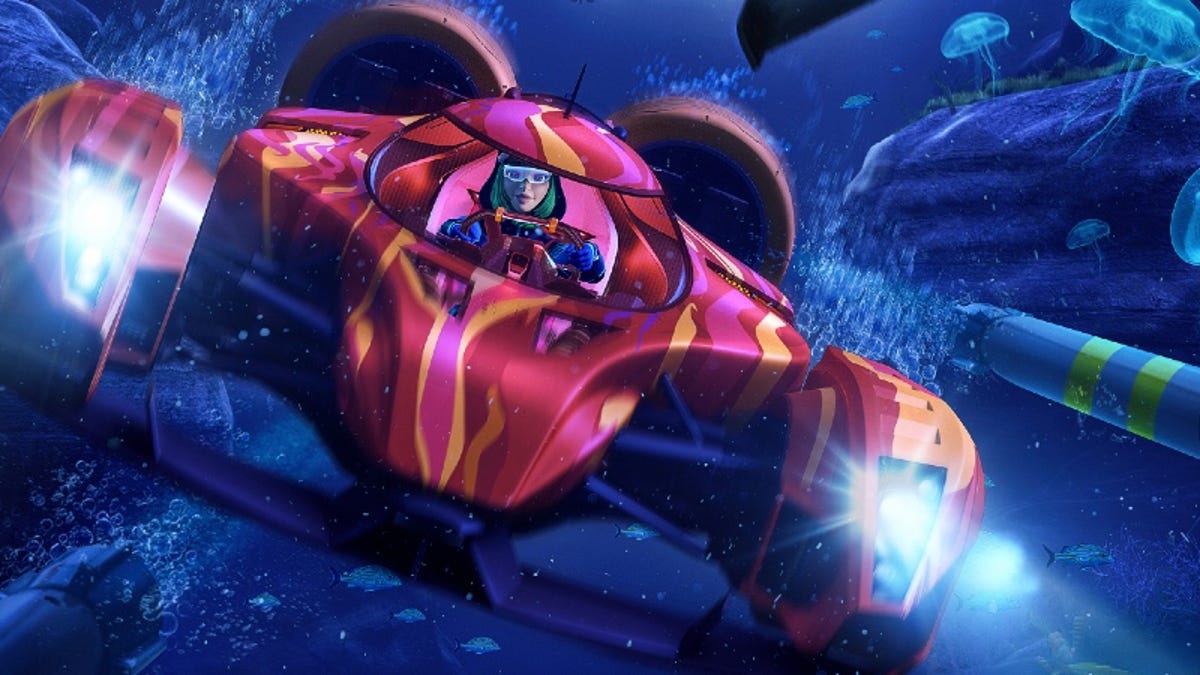 Fans are wondering what the next big thing is going to be that would take the franchise to a whole new level. There has been a look at various possible details and theories that would indicate the possible next big thing that we might get to see. One of the most common ones seems to be a race that takes place in outer space. Most of these theories have been indicative of what we got to see from the Netflix animated spinoff Fast & Furious Spy Racers. This animated series actually brought things like underwater races and invisible cars and even powerful cyborgs. But now it seems that the animated series has managed to involve a narrative that fans might not actually believe could be part of the franchise.
Fast 10 To Bring Ghosts??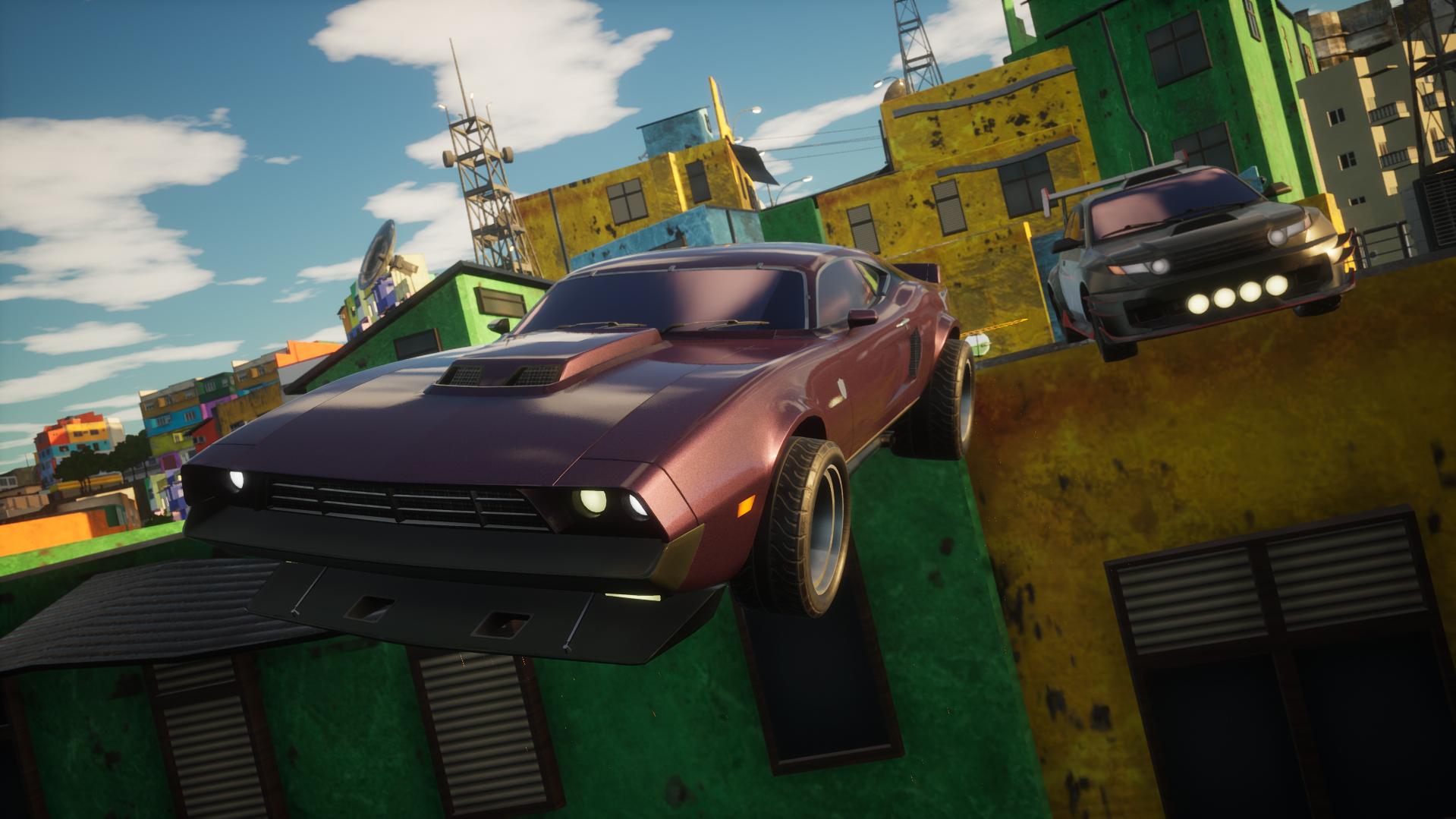 Season 6 of Fast & Furious Spy Racers sees Tony Toretto's crew investigating a whole new threat that seems to not be leaving any trace of who they are. As they think about the possibility of what this threat might be one of Tony's friends ends up suggesting that it could a ghost. While this seems like just another possible suggestion at first, but things take a turn when one of the agents working for Ms. Nowhere's secret organization actually gives some depth to this theory.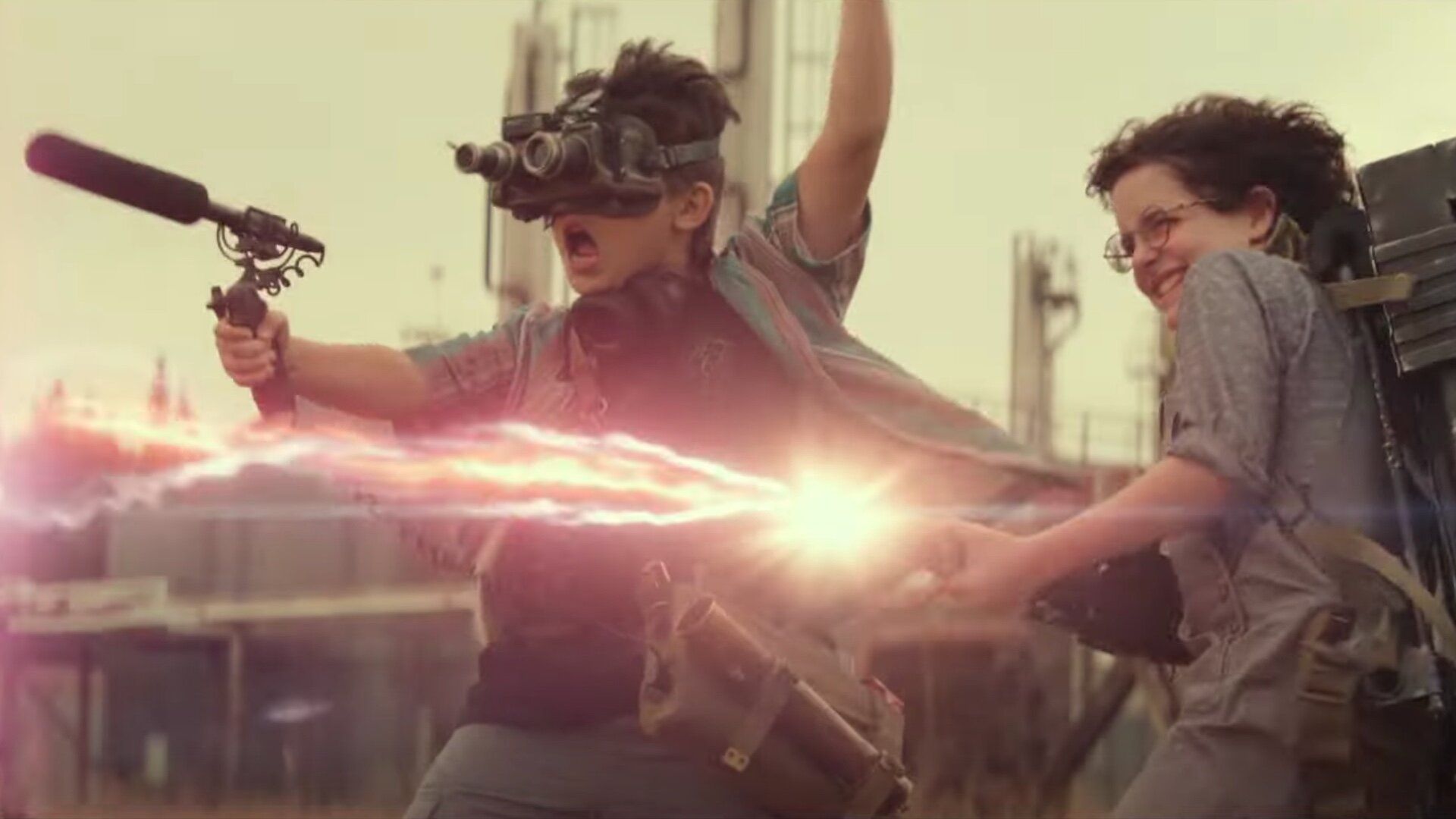 This agent actually reveals that the organization has some ectoplasm emission readers and some other gadgets that might be used to capture ghosts. Ms. Nowhere stops him from talking before he ends up saying everything but the agent mentions that he has already said too much. This is a clear indication that ghosts are actually a part of the franchise and the organization has some weapons with them that they can use to stop the ghosts. This actually makes us wonder if this can be used as a plot device in Fast & Furious 10 to elevate the narrative to a whole new level.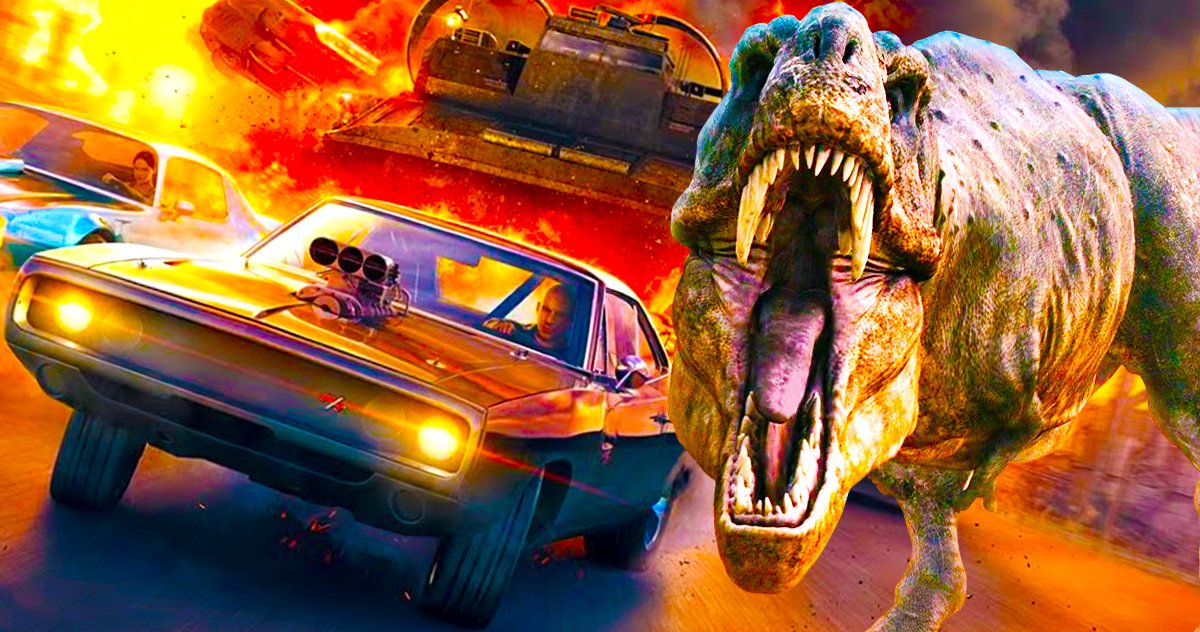 All this might sound a bit far-fetched and the mention of the ghosts in the series might just be a funny reference for the audience of the show. But based on the recent theories of possible events that we might get to explore, it won't be an absolute shock if something like this might end up happening. There have been rumors of a possible crossover of the Fast & Furious franchise with Jurassic World since they are both Universal franchises. Based on the trend of the franchise of going over-the-top it would actually be rather fitting to see the team of characters go against the supernatural in their 10th outing.
Follow us on Facebook, Instagram & Twitter for more content.
Also Watch: