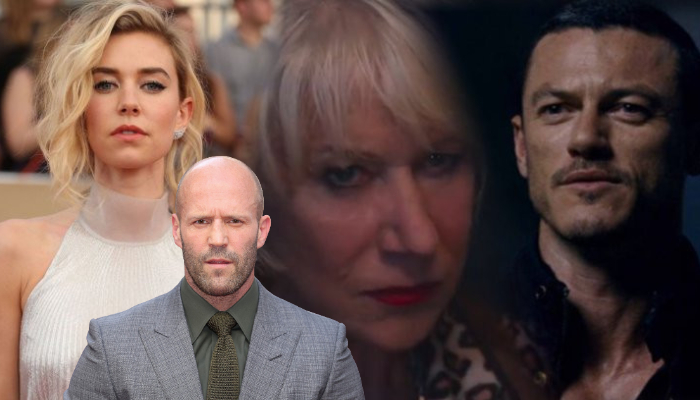 The Fast & Furious franchise is actually proven to have quite a lot of the years compared to the early years when it didn't get the critical response. Fans of the franchise have definitely made sure that the movies continue to be by getting them a massive box office success. Over the years the franchise has seen a lot of characters join in, each played by some exciting actors. These characters could actually lead their own franchises based on the amount of fandom they have also gathered. We have seen one of the Shaw family members appear in his own spin-off next to Dwayne Johnson's Luke Hobbs. But I'd say that the whole family deserves their own movie in the FnF universe.
The Shaw Family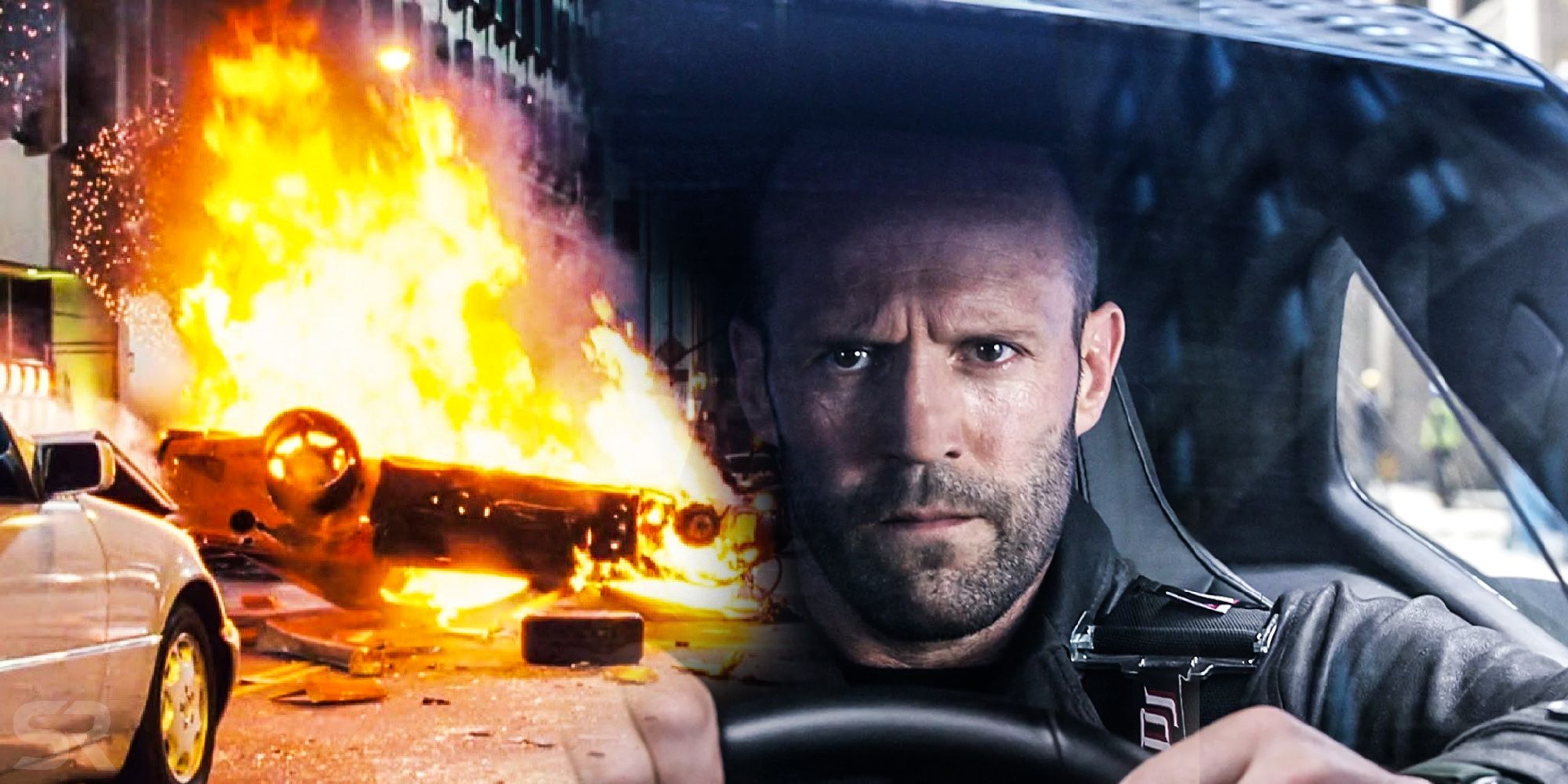 Jason Statham's Saw was actually one of the biggest achievements of the franchise and he established himself well. The character was well received by the fans and even able to redeem his misdeeds that actually led to the fatal accident where Han was supposed to die. There was a lot that was happening in his addition and somehow he managed to be a worthy character next to the massive characters. The chemistry between him and Dwayne Johnson's Hobbs was so good that this allowed for a spin-off, Hobbs & Shaw in 2019 that saw the both paired up for a mission. This was a rather successful outing and it is also going to get a sequel soon which might give a little more explanation towards Han's narrative.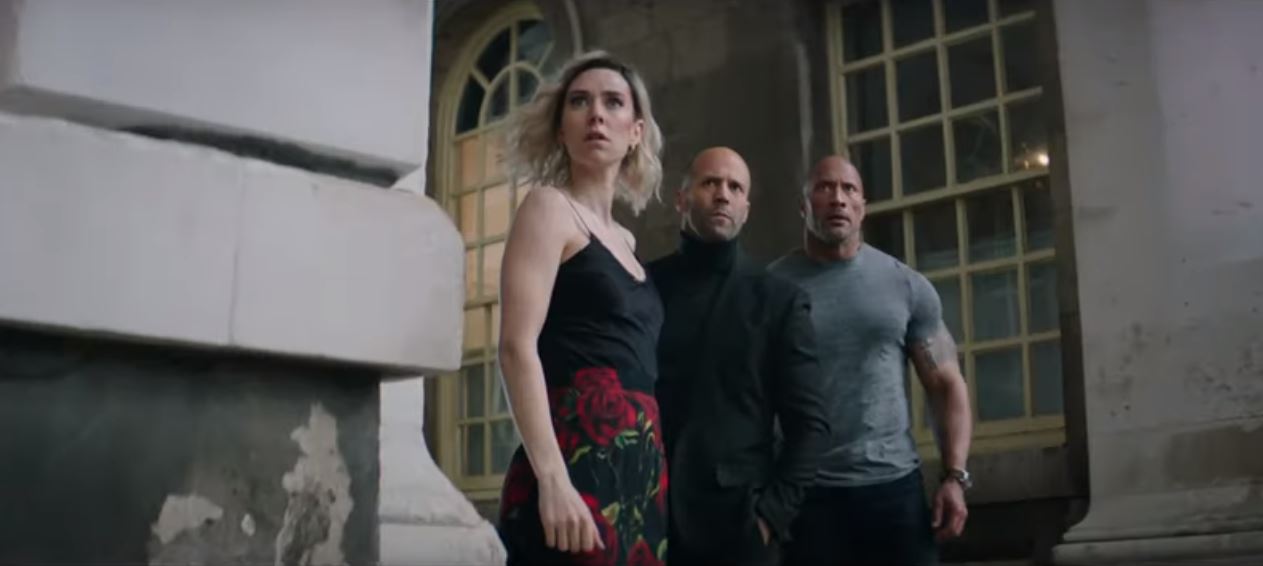 This success was actually so good that the Shaw family was then expanded in the franchise. We saw Helen Mirren appear as Magdalene "Queenie" Shaw who was the mother of Deckard and Luke Evans' Owen Shaw. Meanwhile, the spin-off movie presented us with Hattie who was Deckar's younger sister. Unlike the rest of the family which was mostly involved in illegal activities, Hattie is an MI6 agent. It seems that over the years we have gotten to see a lot of the family and each movie seems to be extending it.
Shaw Family Solo Venture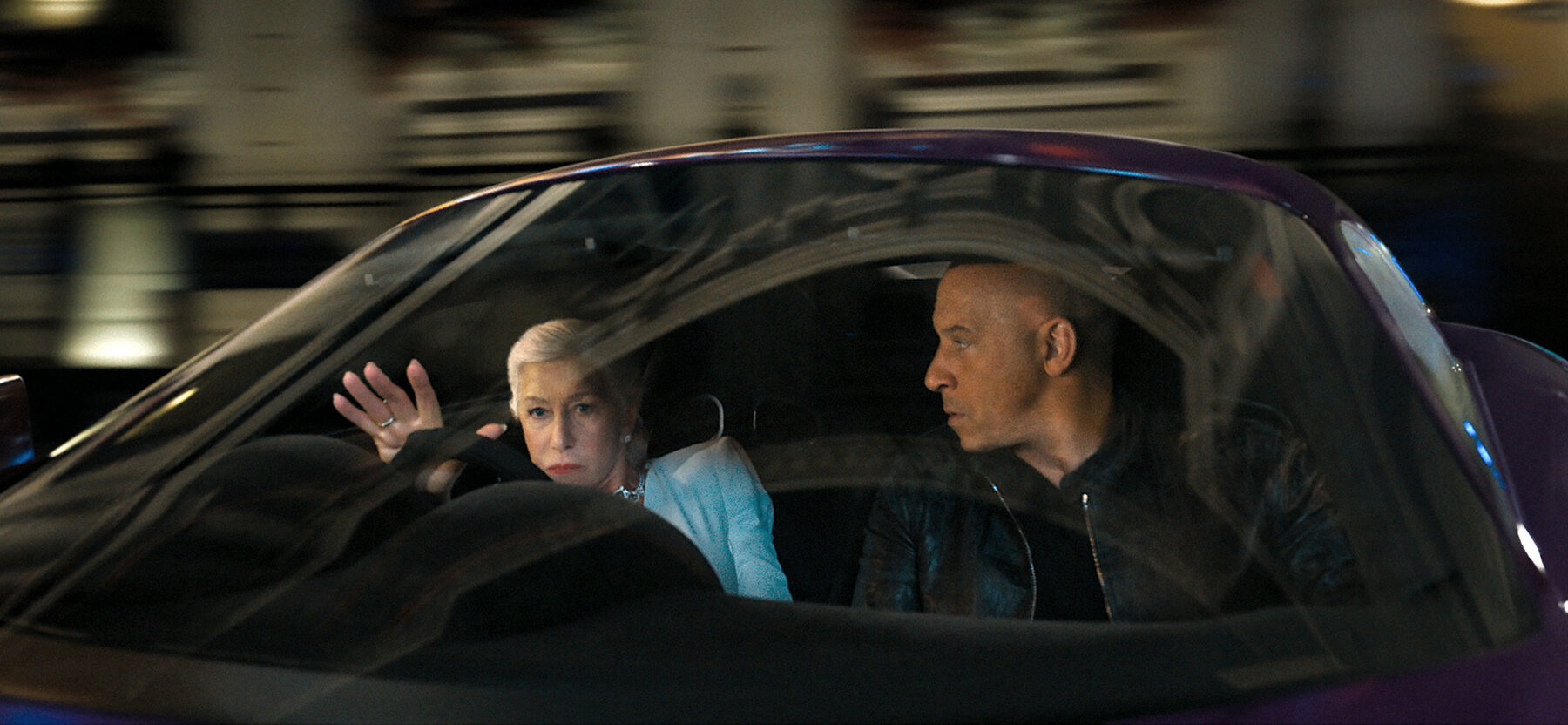 Based on the successful establishment of these colorful characters we can't stop but wonder about this family having their own solo movie. This movie can depend on the various arcs that the movies have developed over the years. One of the least used characters is that of Queenie and she can be given a major part in the solo venture. There was no indication of who is the father of the Shaw kids. Considering the concept of what Queenie actually does in the underworld was left quite vague we might want to see a movie where we get to explore that.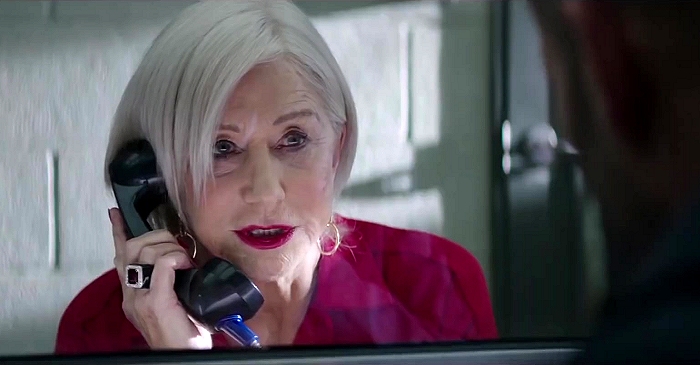 Helen Mirren was actually excited to be a part of the franchise as she really wanted to take on such a role at this age. In an interview with Entertainment Weekly, she revealed:
I saw [The Fast and the Furious], and I really, really enjoyed it. But I had this incredible urge to drive a car fast in a movie. It was basically that, honestly, and of course my first two times out I wasn't being in a car at all; I was in an ambulance in one and in jail in the other. And so the creators of the series very, very kindly finally put me behind the wheel, where I've been longing to be.

I mean, obviously she was the mother of Jason Statham's character, so there is an East End connection there. But immediately I knew how I wanted her to be this sort of tough matriarchal, powerful woman who had to make her own way in life, and has always done it slightly on the dodgy side. As we say in England, ducking and diving, but with great strength and great character and intelligence.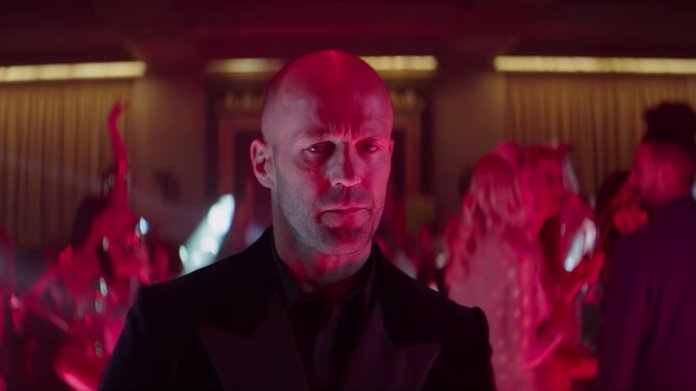 It is yet not known if Jason Statham will be a part of the upcoming final ventures of the franchise but the actor is ready to join in if he is asked for. In an interview with Entertainment Weekly, the actor said:
I'm game. I love Justin Lin, he's a great director. It's a shame because when I joined the franchise all those years back, he went on to do something else and all I did with Justin was a little tag at the end. I need to do a movie with him. And I'd love to see all the Fast crew, Vin [Diesel] and everybody, they're all great people. I have a lot of affection for them.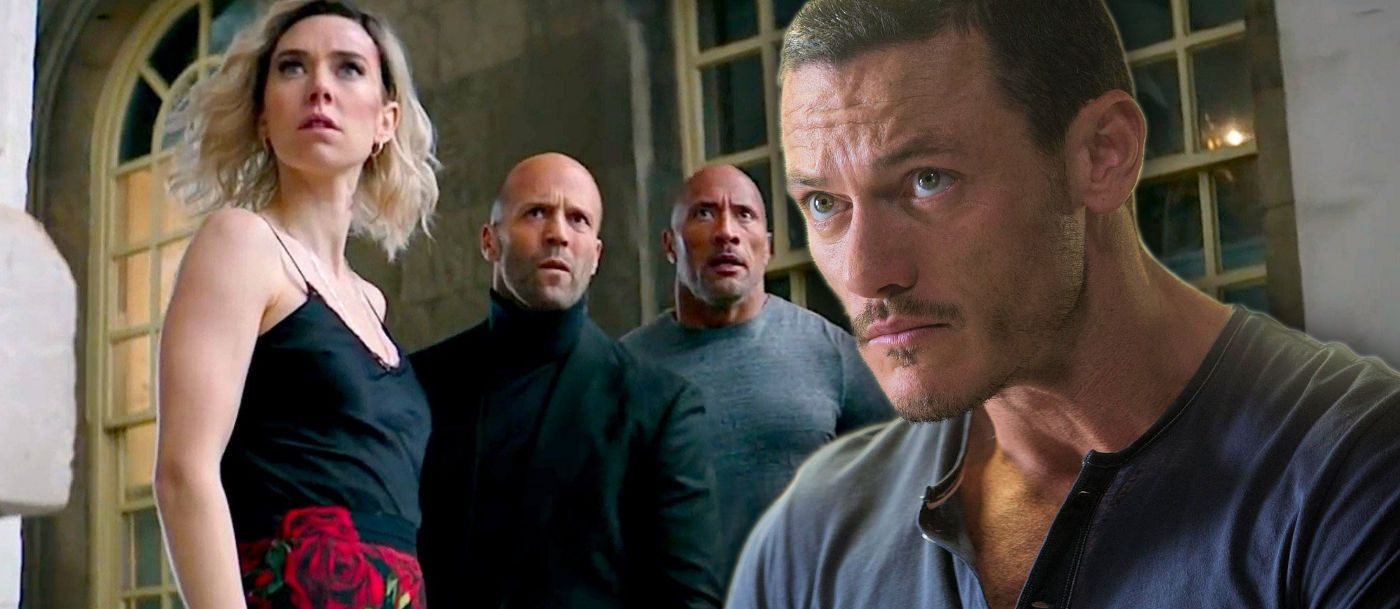 A movie revolving around these characters might actually prove the success of the franchise as a whole. It is quite a success for the franchise that it has been able to have such massive spin-offs with its variety of narratives and stories. There is clearly a lot of interest in getting these projects out into the market based on the box office collection of the franchise. Let's hope we get to see a Shaw family movie soon.
Follow us on Facebook, Instagram & Twitter for more content.
Also Watch:
https://www.youtube.com/watch?v=d2kqe-ks_cY