News
Television
Arrow S05: Here's STUNNING Connection Between Oliver Queen and Talia Al Ghul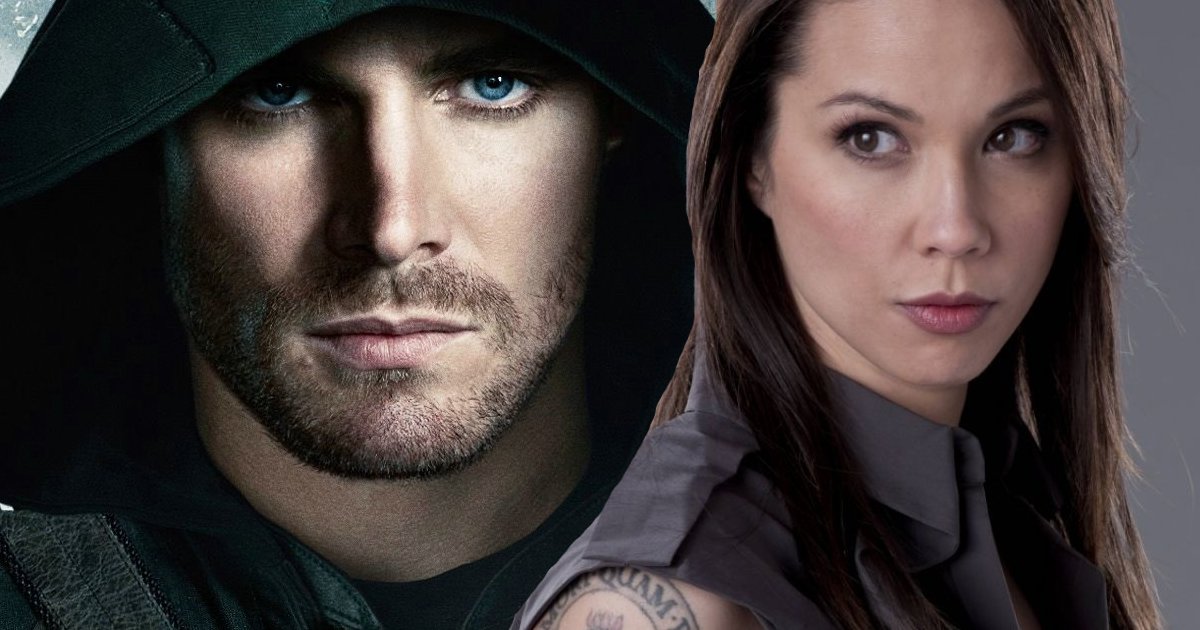 On the show, Prometheus isn't the same person from the Justice League comics, in fact, he has the mindset of a DC Villain. He is more like a version of Dark Archer from season 1 with a sword. His fighting style is impeccable with an amazing use of a wide array of weapons from bow & arrows to throwing stars, knives to axes. The mid-season finale of Arrow season 5 revealed the possible identity of the Prometheus, it's been suggested that he is the son of a fallen pharmaceutical tycoon Justin Clayborn who was killed by "the Hood" as he failed the city by price gouging the essential medicine, rendering it unaffordable to thousands of families.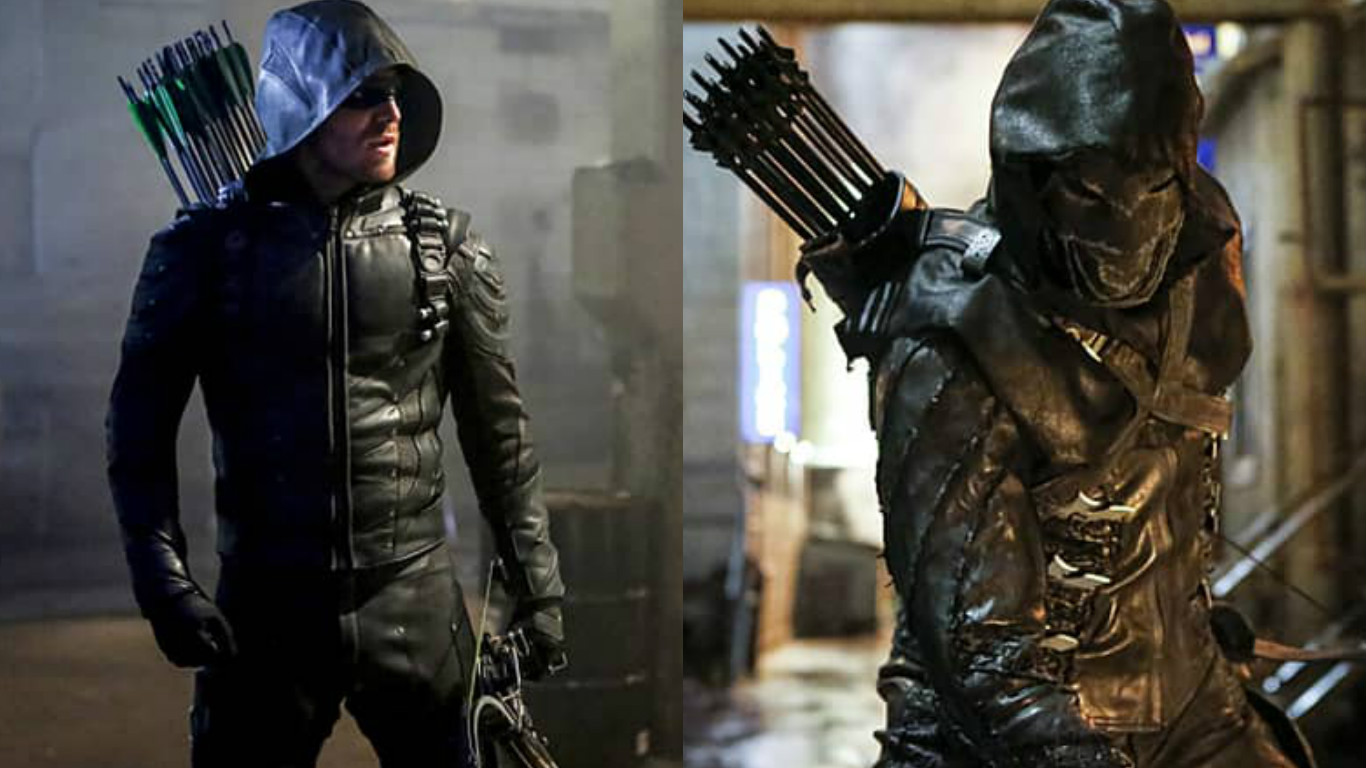 Well, now we know that both Oliver & Prometheus were trained by the same woman Talia Al Ghul, Lexa Doig has already been cast for the role and will be seen in flashbacks. Her ties to League of Assassins is not a coincidence, and she may know the identity of Prometheus. The executive producer of the show Wendy Mericle has confirmed that Talia will play a critical role in demystifying the Prometheus identity. But now there is more information regarding Talia's background and her motivations.
The official synopsis of Arrow season 5, episode 11 titled "Second Chances" has been revealed, and it indicates that Oliver Queen may have teamed-up with Talia Al Ghul to take on Kovar but Team Arrow will face major consequences for this as the past comes back to haunt Oliver. Here it goes:
TALIA AL GHUL TAKES OLIVER UNDER HER WING —
In his quest to take down Kovar, Oliver (Stephen Amell) gets help from a surprising source – Talia al Ghul (guest star Lexa Doig). However, when she reveals what she wants from him in exchange, Oliver isn't sure he can accept her help. Felicity (Emily Bett Rickards) attempts to hack the NSA to help free Diggle (David Ramsey) but when her online efforts are flagged, she faces off against an unknown adversary. Meanwhile, Curtis (Echo Kellum) tells the team about a female vigilante, Tina Boland (guest star Juliana Harkavy), he uncovered online who has been wreaking havoc all over the country.
Well, Ollie knows what happens when you owe a favor to the daughter of the demon.