News
5 Mega SUPERSTARS Who Nearly Became Superheroes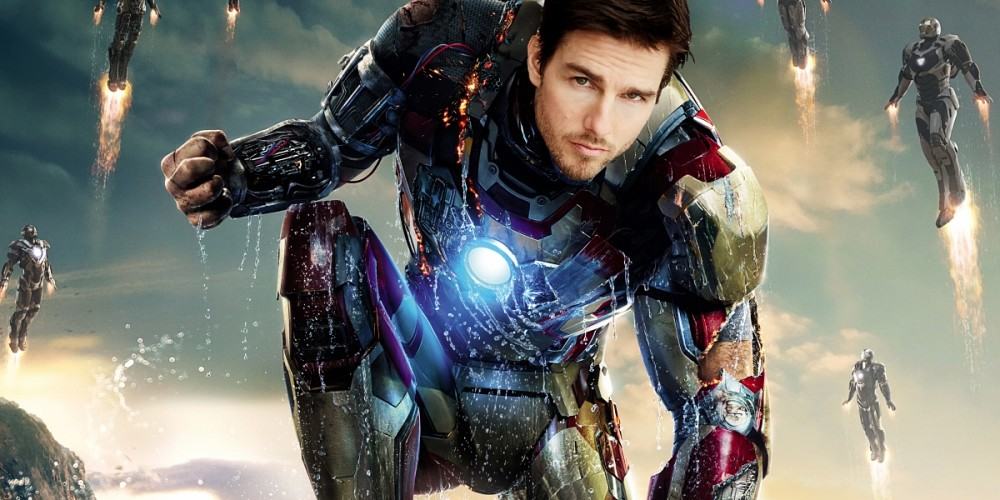 Superhero movies have always had a core audience even before the age of Marvel Cinematic Universe and DC Extended Universe. They were the blockbusters who brought in the money for Hollywood studios. What may surprise you is a number of projects with A-list actors that never get made due to unfortunate reasons like bad timing, lack of funds etc. Here are the five mega superstars who were nearly superheroes:
Tom Cruise as Iron Man
Tom Cruise was actually one of the first preferences for the role of Marvel Cinematic Universe. Unfortunately, the superstar just could not get into the role of Tony Stark. Director Jon Favreau later cast Robert Downey Jr. for the role and everyone lived happily ever after.
Nicolas Cage As Superman
Nicolas Cage was offered the role of Superman by Tim Burton and Warner Brothers.The film was to focus on Superman's identity crisis over his powers and end with him fighting Doomsday, dying and then being resurrected again. Unfortunately, the project was canceled but fans still get to witness it in the documentary Super Cage: OctaviousThe Movie.
Arnold Schwarzenegger As Doc Ock
After Terminator 2, James Cameron was attached to direct a Spider-Man film. This was a time when Arnold Schwarzenegger was highly in demand and he was cast as the villain Octavius aka Doc Ock. Like many things in Hollywood, this project just did not pan out. Whether it was fortunate or unfortunate is debatable.
Keanu Reeves As Plastic Man
The Wachowski brothers, creators and directors of The Matrix trilogy nearly made DC villain turned hero Plastic Man into a movie. Of course, they wanted Keanu Reeves to play the character of Patrick O'Brian aka Plastic Man. Their version never made it basically because they changed the whole concept of Plastic Man, turning him into an environmentalist who seeks vengeance on evil corporations.
Jack Black As The Green Lantern
Before DCEU and the Ryan Reynold's starrer Green Lantern, Warner Brothers were toying with the idea of casting Jack Black as the titular hero. Since Jack Black is more of a comedic actor, the studio surmised that this Green Lantern would not be a protector of the universe but rather be a loser who happened to stumble on the ring, creating some funny scenes like an emerald condom to trap the bad guys in.