Movies
New 'Aquaman' International Trailer Reveals Loads of New Footage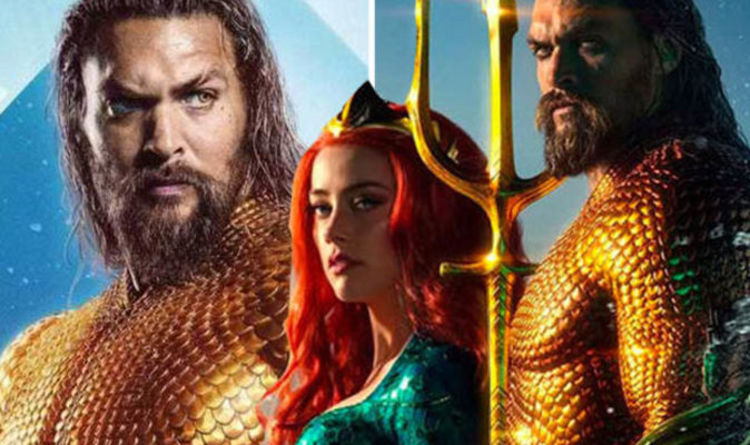 The tides of the movie, Aquaman seems to rise a feet higher than before with the end of every day because the excitement and hype for James Wan's Aquaman seems to be a real deal after a lot of footages on the internet but it seems like makers of the movie aren't satisfy with the hype yet as a new International trailer has been released and is having a lot of new scenes and footages from the movie.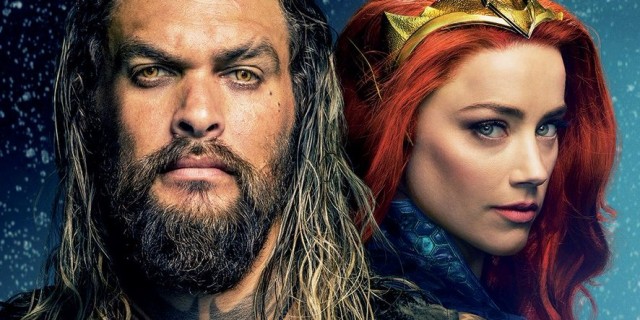 There have been a lot of trailers and footages of the movie on the internet from the side of the makers and the only thing we can understand from this is that there is a lot of footage in the hands of the makers and the strategy seems to be really cracking as they have tons of new footage in their hands and are delivering it to the public before the release of the movie.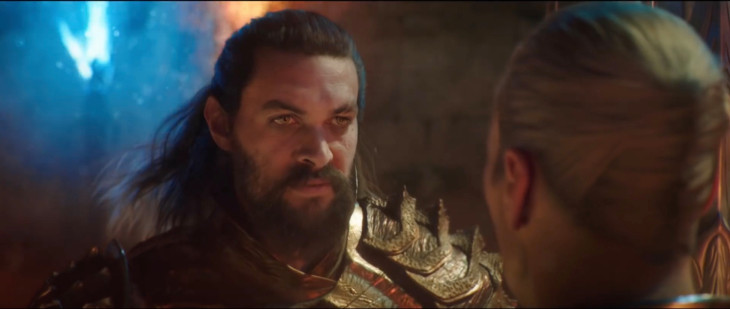 It also seems like the days and trend of fans seeing a single trailer for months is going to be a thing which is the next thing which is going to extinct. Warner Bros. Has also introduced a brand new poster of the movie for China and it is down below: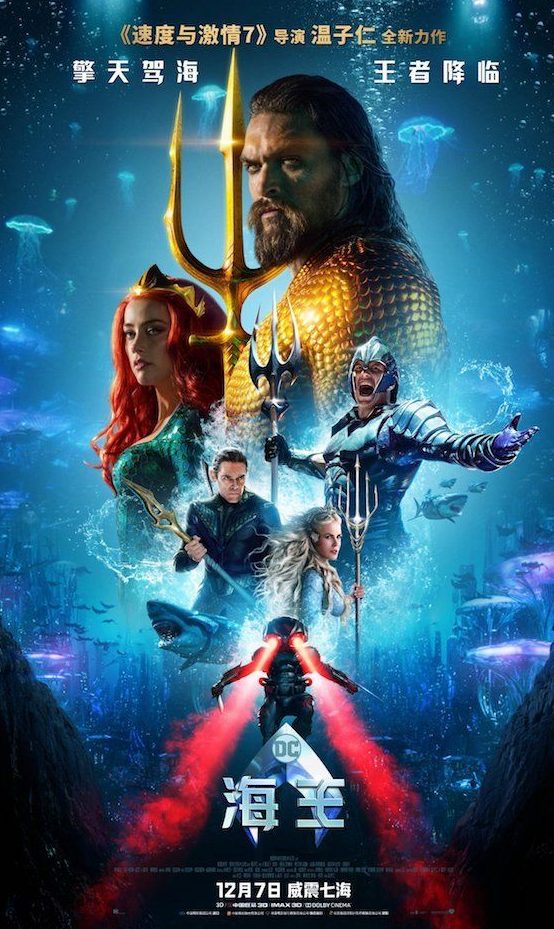 The new international trailer of the movie is really astonishing and I have to say that I'm simply running out of synonymous in order to praise the things which this movie is releasing day after day as the claims by some are really understandable and true that this is the movie which is better than the movie 'The Dark Knight' and is going to be back with the toughness and will reignite the supremacy of DC in front of Marvel Studios and others. The international trailer of the movie is down below and you can have a look at it:
https://youtu.be/yuSbq40hYDQ
Well, I don't think most of the Marvel fans will accept this but if they'll step up from the zone of rivalry and hatred and bring back that kid inside them who is a fan of superheroes first and in that context I think even the Marvel fans will be excited for this movie and also the ones who are die-hard fans of Marvel or others will surely come to see this one because its really important to see the work of your rivals.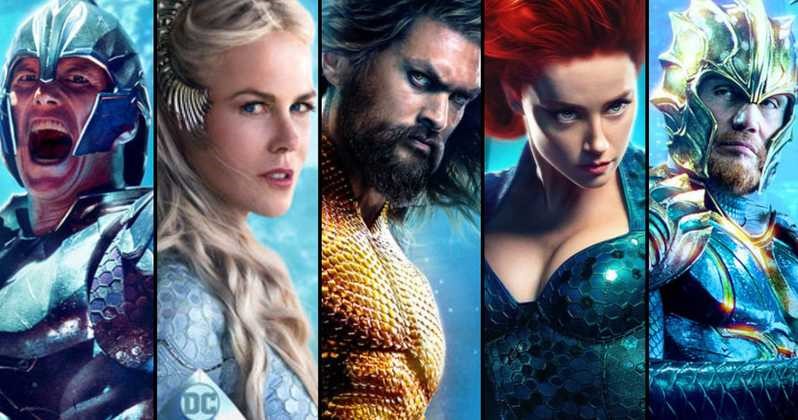 So, a lot of things are on the stakes with the release of this movie and fans and critics are really looking forward to this one. The best thing about this movie is the thing that we are going to see a movie which is going to show us life underwater for almost 80-90% in the movie and we are really excited to see the life underwater as we have seen visuals and fight sequences in the trailers, which are really incredible and is the reason people are getting mad for this one.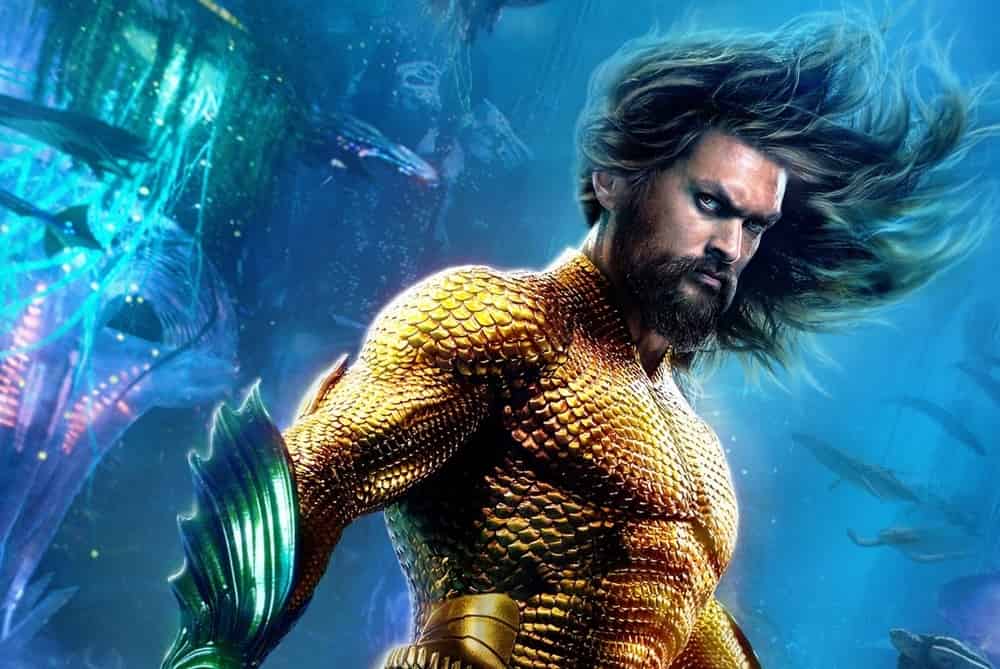 Also, there's another thing which seems to be a really exciting one for me is that I'm going to see the magic of James Wan on the big screen in a superhero seems to be really amazing and I really have no clue what he's going to showcase and also in what way he'll tell the story.
But, in a recent interview Wan has expressed his thoughts about this movie and has also told about the most asked question that whether he is going to sacrifice his style of filmmaking as it is a superhero movie or we are going to see a movie with a mixture of Wan's style and the things which are required? And the answer which he gave is down below:
"So it was important for me to obviously pay a respect to where he was left off in [Justice League], but then allow me the freedom to take him to where I want to take him at the end of the movie. My hero goes on this hero's journey to become someone very different than where he started. That was something that was very important for me. But the movie I want to make, that I was allowed that freedom to do that."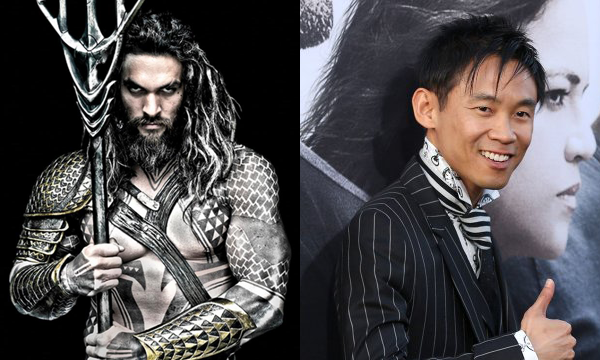 "It was very important for me early on to be allowed to make my own film and to have my own voice be in there," Wan said. "After Furious 7 and Conjuring 2, I didn't want to be a director for hire. After Furious 7, that's kind of who I was to some degree, but after that, I don't want to be that guy again. So, it was very important for me to be able to bring my own stamp, my own visual aesthetic, create the characters. Even though Jason has somewhat been established Justice League, I wanted to bring his character into this, basically, fresh in a lot of ways."
The movie is going to release on Friday, December 21. Are you excited for this one? Tell us in the comments section below.