Movies
Top 10 Badass Female Action Stars in Movies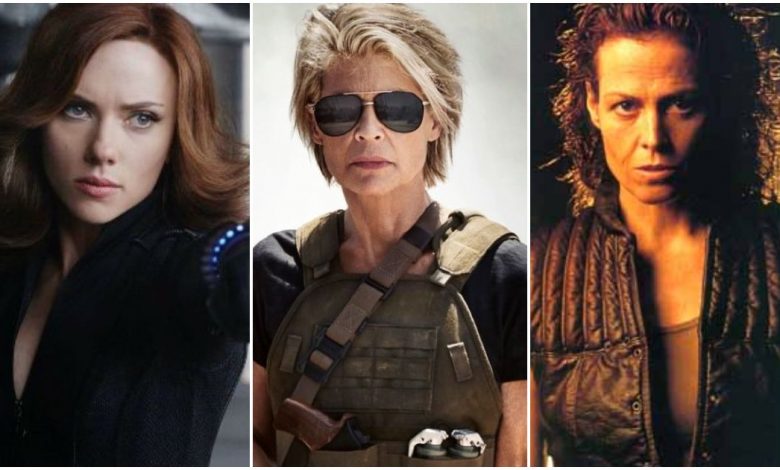 Female Action Stars in Movies:
It is a Misconception that Female-led Action movies don't do well at the box office as these actresses prove that it is not true. The Fans do not care about the gender of the actor as long as they get to witness sequences filled with intense action and amazing characters. These actresses are the best in business when it comes to action.
#10: Michelle Rodriguez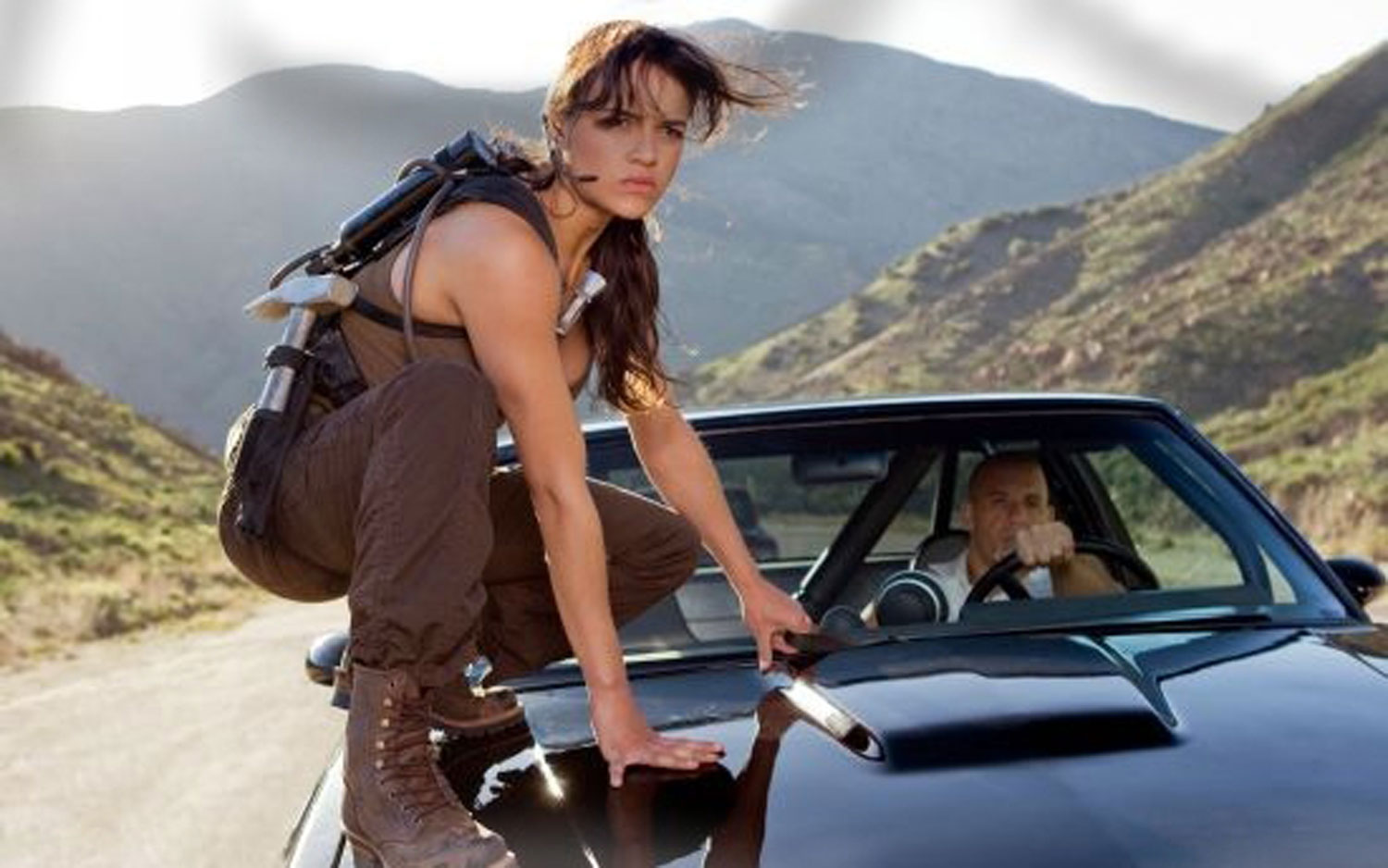 Popular Action Movies: The Fast and the Furious, Avatar, Machete Kills, S.W.A.T., Resident Evil
Michelle Rodriguez is a powerful and energetic Latina actress that we all love to watch on the big screen. She is best known for her character Letty from the Fast and Furious franchise in which she kicks ass on multiple occasions.
#9: Angelina Jolie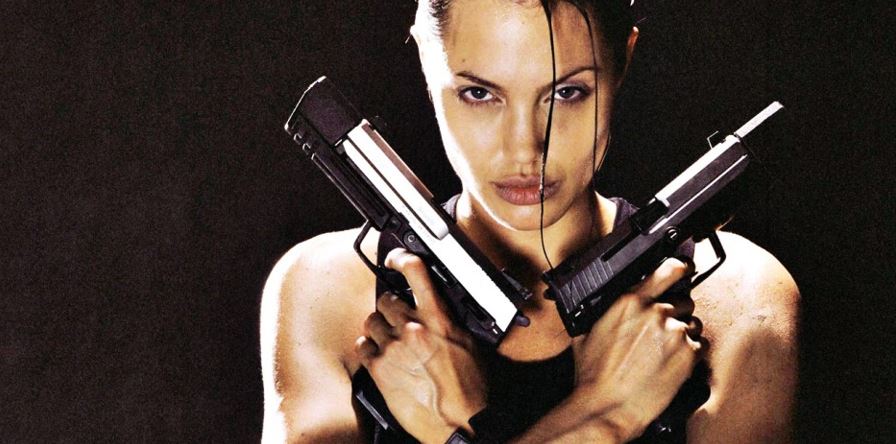 Popular Action Movies: Mr. & Mrs. Smith, Wanted, Lara Croft: Tomb Raider, Salt, Sky Captain and the World of Tomorrow
Angelina Jolie is an icon in the industry as she has played a lot of diverse roles. She has been a part of several action movies, but Lara Croft is still her best acting role.
#8: Kate Beckinsale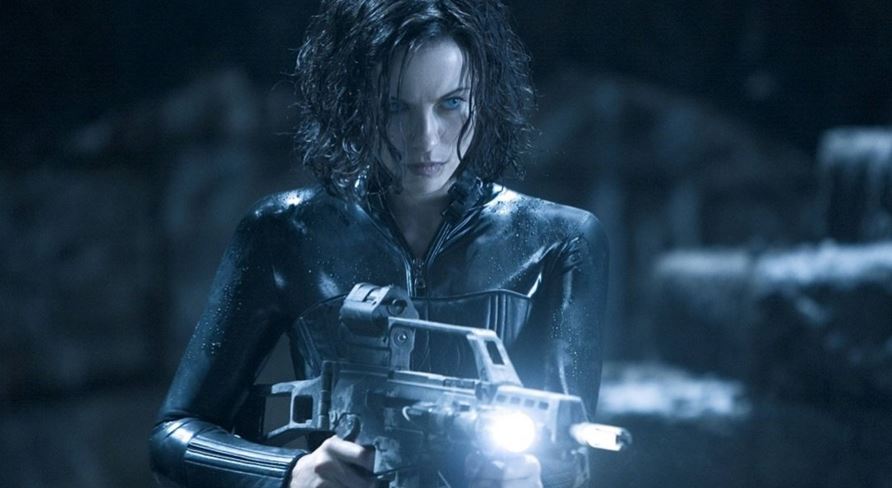 Popular Action Movies: Underworld, Van Helsing, Total Recall, Underworld Evolution, Underworld Awakening
The Underworld franchise made Kate Beckinsale a superstar and she became internationally recognized. The Underworld franchise is laced with amazing action sequences with Beckinsale leading the way. The actress has proved that she is a lot more than just a pretty face.
#7: Milla Jovovich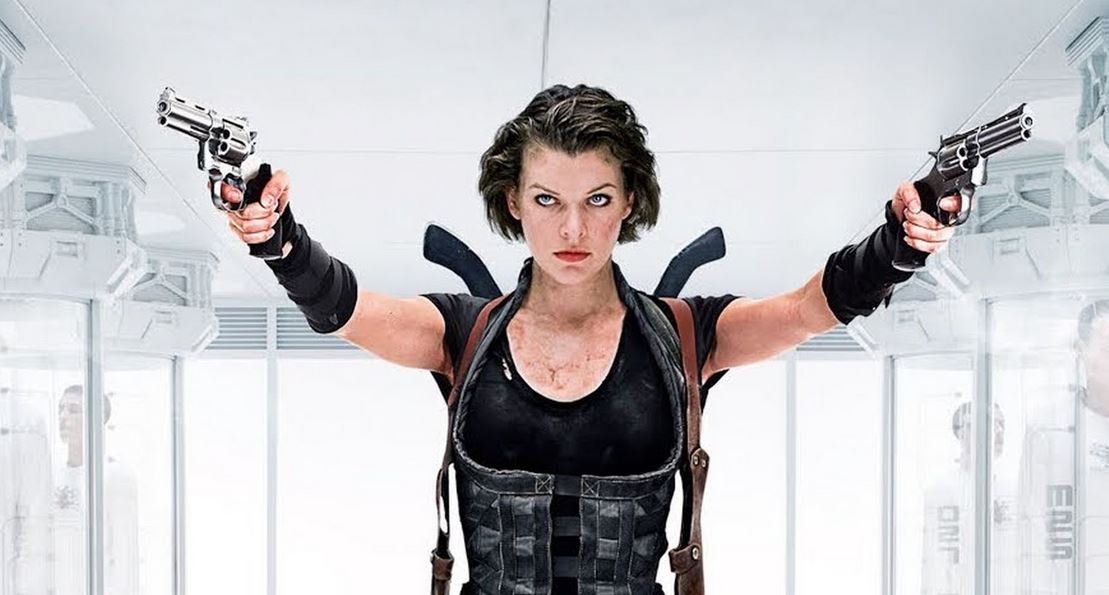 Popular Action Movies: The Fifth Element, Resident Evil, No Good Deed, Hellboy, Ultraviolet
The awesome action star Mila Jovovich has created a Billion-dollar movie franchise all by herself and became an A-lister thanks to the Resident Evil franchise. She has made a lot of name for herself in the action movie industry as she does not shy away from intense action sequences.
#6: Charlize Theron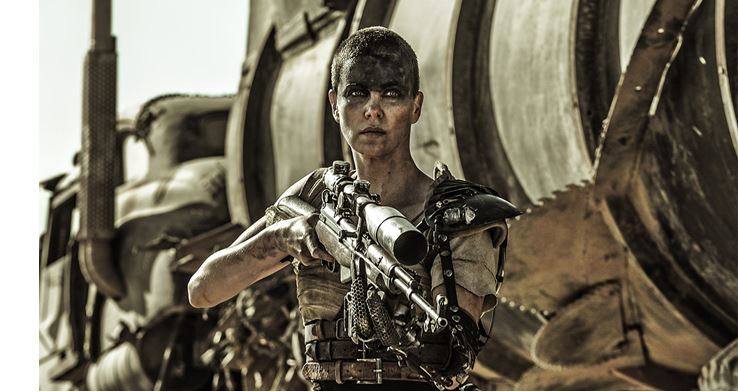 Popular Action Movies: Mad Max Fury Road, Snow White, and the Huntsman, The Fate of the Furious, Atomic Blonde, The Huntsman Winter's War
Charlize Theron is one of the most versatile actresses in the industry and the past few years, she has re-invented herself as a Blockbuster action star. Her character Furiosa in Mad Max was brilliant and she managed to overshadow Tom Hardy in an action movie.
#5: Uma Thurman
Popular Action Movies: Kill Bill Vol 1, Paycheck, Batman & Robin, The Avengers, Kill Bill Vol 2
We all love to remember Uma Thurman as the ruthless Bride in Tarantino's Kill Bill as she sliced her enemies with a beautiful sword in the bloodiest fashion. She is an intense actress and perfect for the action genre as she packs a lot of heat in her performance.
#4: Michelle Yeoh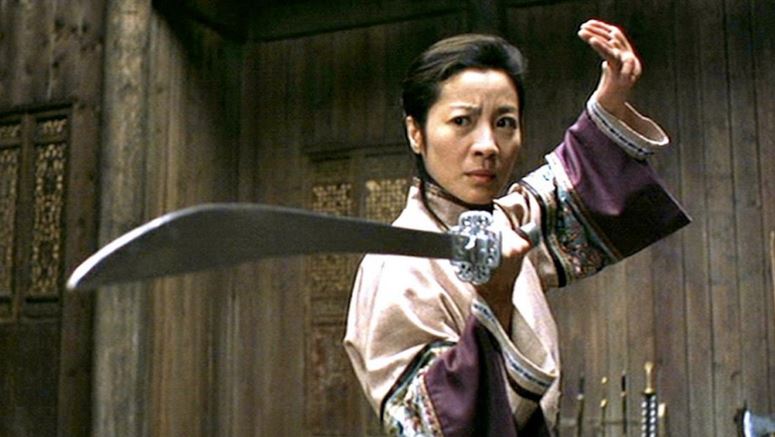 Popular Action Movies: Crouching Tiger, Hidden Dragon, Tomorrow Never Dies, Master Z The Ip Man Legacy, Wing Chun
Michelle Yeoh took the world by storm with her amazing action sequences. She is one of the biggest action stars of Hong Kong along with Jackie Chan and Jet Li. Her characters often have the best fight choreographies in movies.
#3: Scarlett Johansson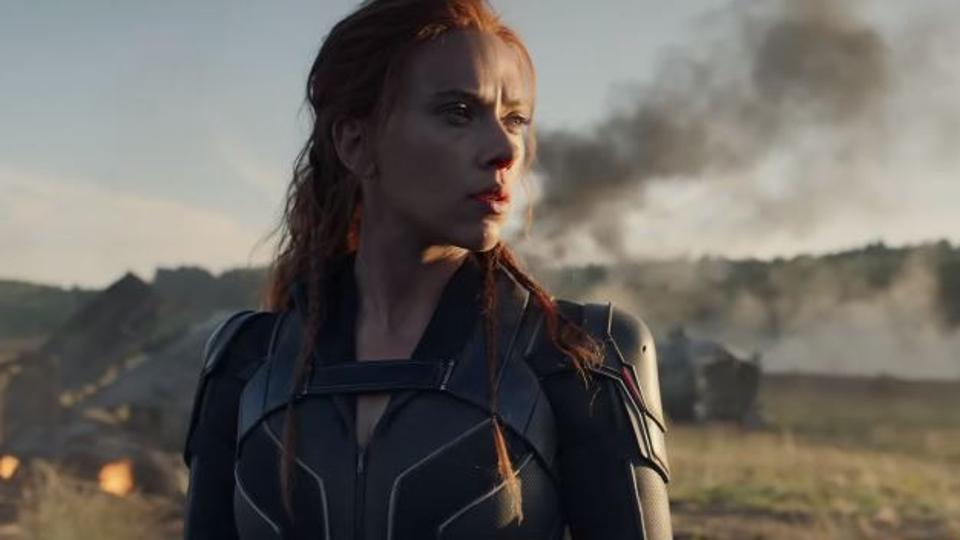 Popular Action Movies: The Avengers, Lucy, The Island, Ghost in the Shell, Captain America The Winter Soldier
Scarlett Johansson, or now more popularly known by the name of her character Black Widow, has become a go-to name for top female stars in the industry as her fan following is massive. She is all set to become one of the biggest actresses in the industry in the future.
#2: Linda Hamilton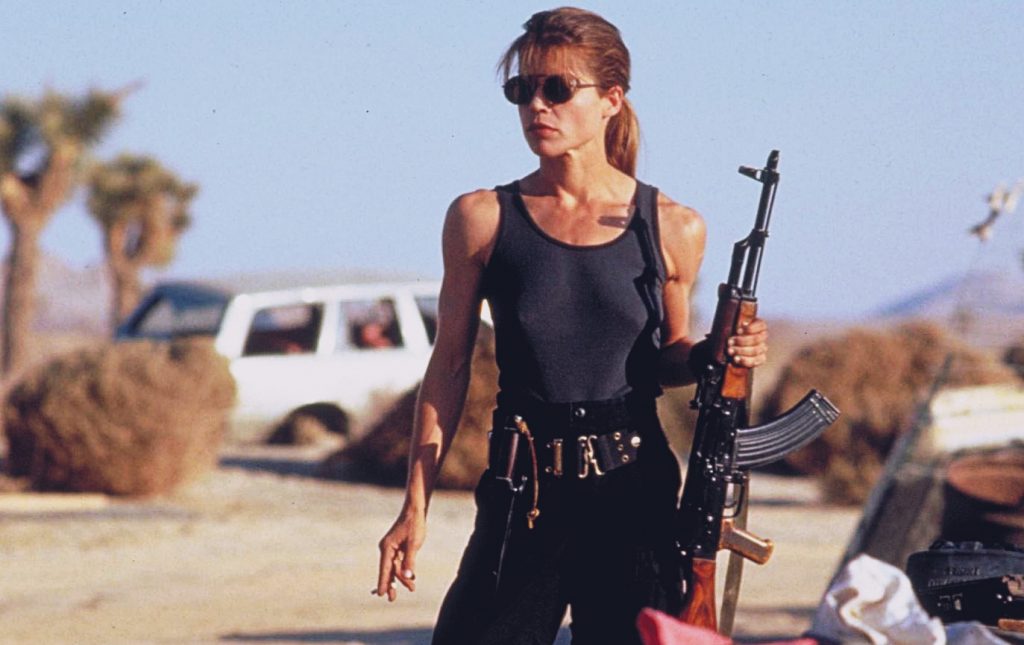 Popular Action Movies: The Terminator, Terminator 2 Judgement Day, Black Moon Rising, Terminator Dark Fate, Dante's Peak
Linda Hamilton's character in Terminator, Sarah Connor is perhaps one of the most badass female characters to ever appear on the big screen. Terminator changed the scope of the entire action industry as fans wanted more badass female characters afterward.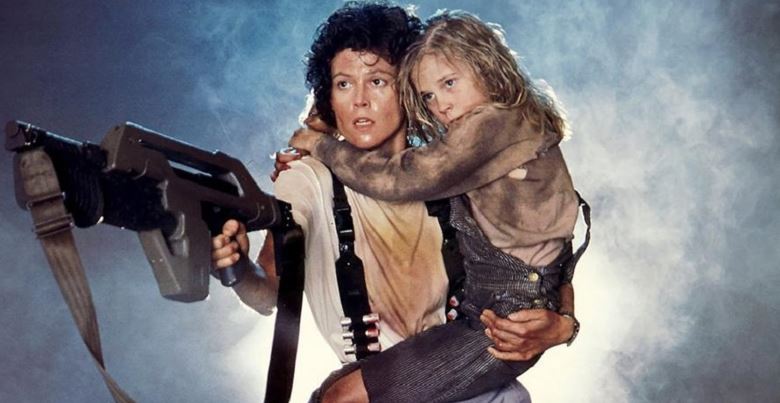 Popular Action Movies: Alien, Aliens, The Cold Light of Day, Alien 3, Alien Resurrection
Before Sigourney Weaver's character Ripley, Female characters were only looked at as Damsel in distress, but this character changed everything. The Gun-wielding and ass-kicking Ripley showed the world that you don't have to be a man to headline a blockbuster action movie franchise.