Movies
Tessa Thompson Teases The Return of Taika Waititi For Thor 4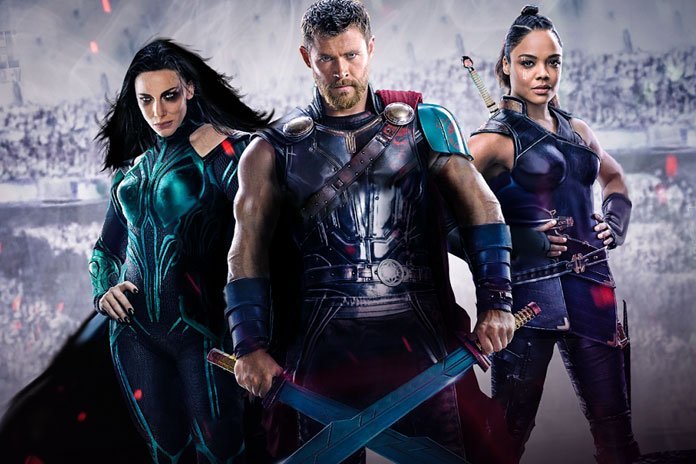 Thor 4 –
Thor: Ragnarok is actually one of the greatest MCU movies just because of the fact that it is totally unique and exclusive as compared to any other film! It changed everything for Thor, and the whole franchise as well. Trimming all the dead weight out of the franchise, Thor felt a 100% more likable character, and he is everyone's favorite Avenger now. With so much awesomeness only having arrived just now, we cannot let it go just like that.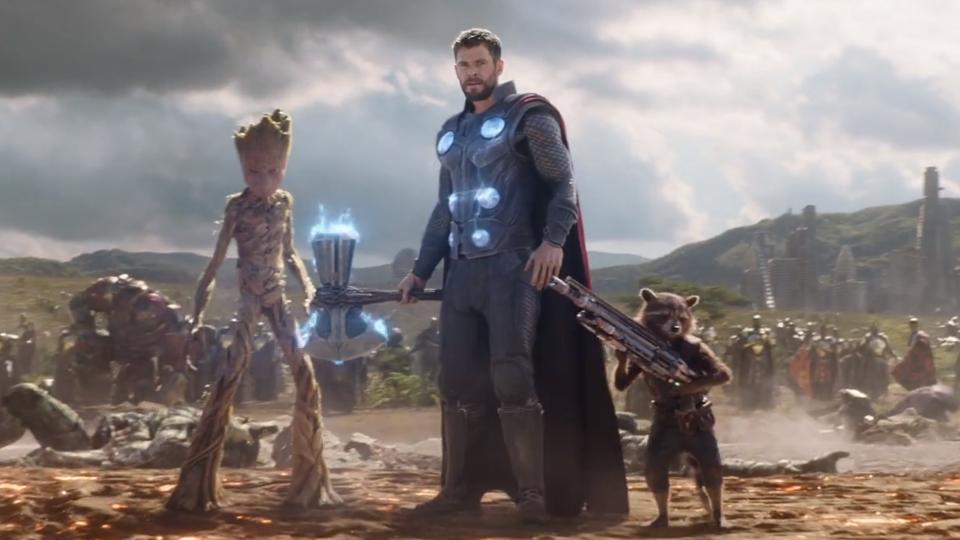 Cap and Iron Man have had their fair share of time in the MCU, but great things could still be done with Thor. The God of Thunder was the most important figure in Avengers: Infinity War, and he will be very crucial in Endgame as well. But Chris Hemsworth's contract has expired, and he could only return for another appearance if he gets a renewed contract.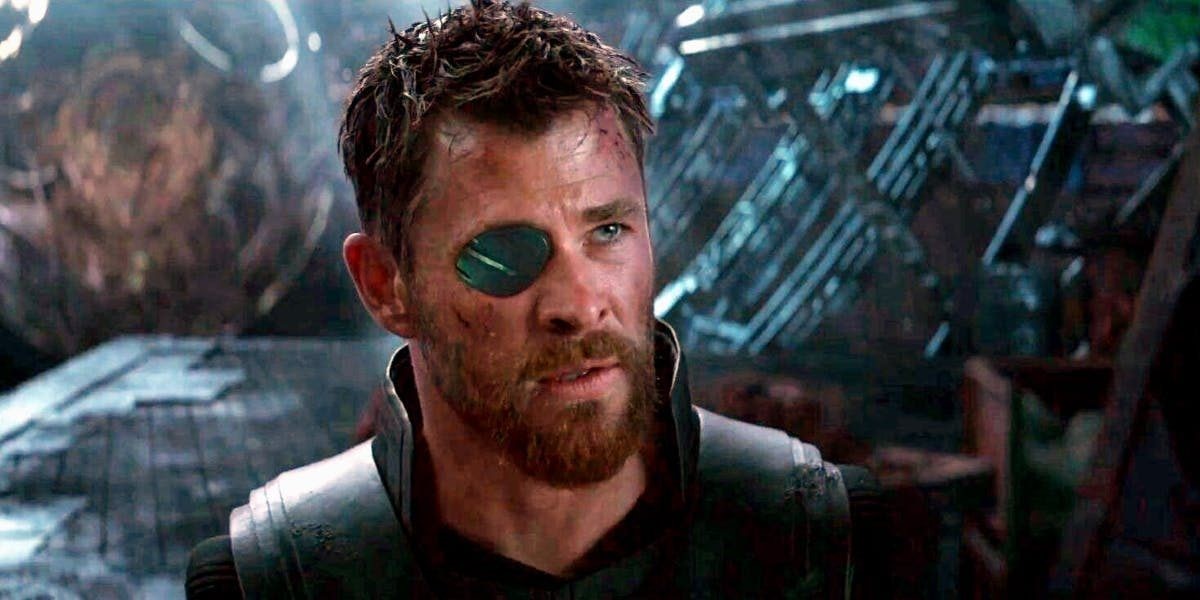 Avengers: Endgame did have crucial reshoots last year, so even if Thor would have ended up dying initially, things could have changed with those reshoots, considering people's newly found love for Point Break. We just feel the need for More Thor movies and even Chris Hemsworth is happy to return. Back when Thor: Ragnarok came out, he confirmed that his contract is going to be done after Avengers 4, but he'd surely wanna be back for more.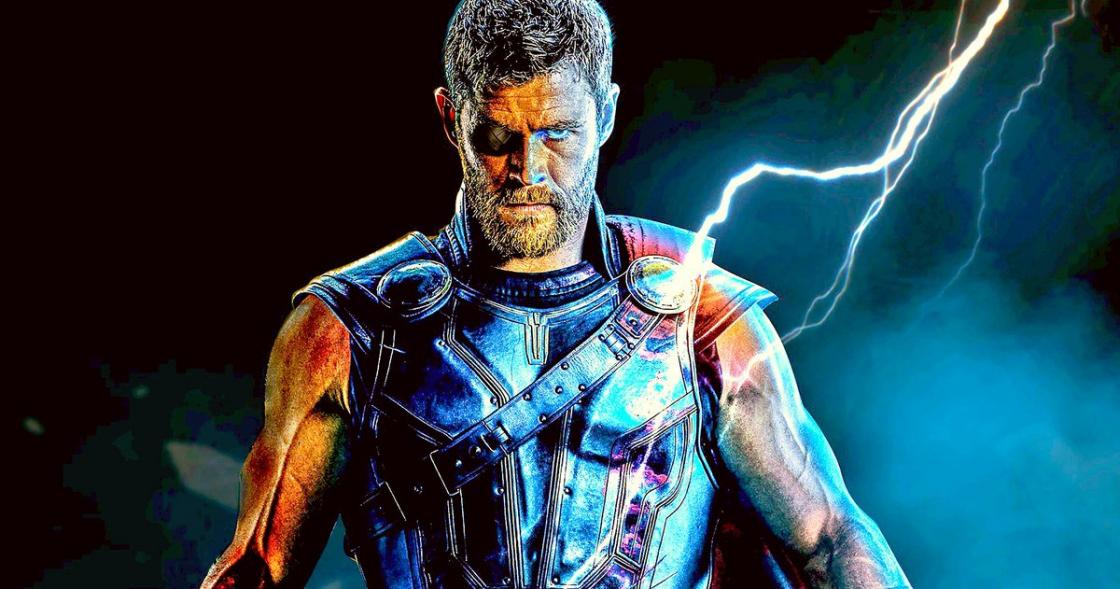 Even recently when Chris Hemsworth appeared on The Ellen DeGeneres Show, he hinted at the return of Thor post Avengers: Endgame:
"Whether they go off and shoot other things or do prequels or sequels or whatever they can do… Loki, my brother's come back nine times, three times he dies, so who knows what's in store for anyone? Me personally, it's the best fun I've ever had. And I'd be happy to do more if they wanted me. More than happy."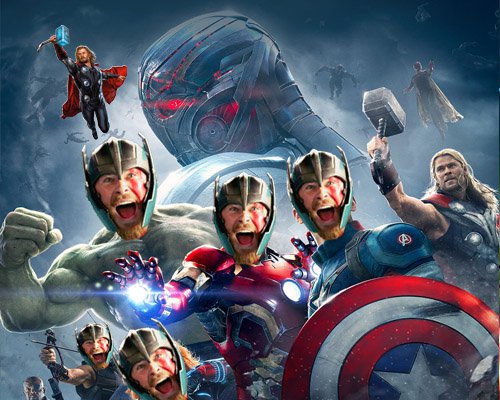 So, all things have been hinting towards Thor surviving, Avengers: Endgame. Logically, he should because we'd already be losing two major pillars of the MCU in the name of Captain America and Iron Man. We'd need at least one of the originals to continue. Thor could do some amazing stuff crossing over with the Guardians, and he could also be a part of the next Avengers ensemble actually leading the team with the likes of Captain Marvel & Black Panther. But most importantly, we need a Thor 4, and we need Taika back to direct it!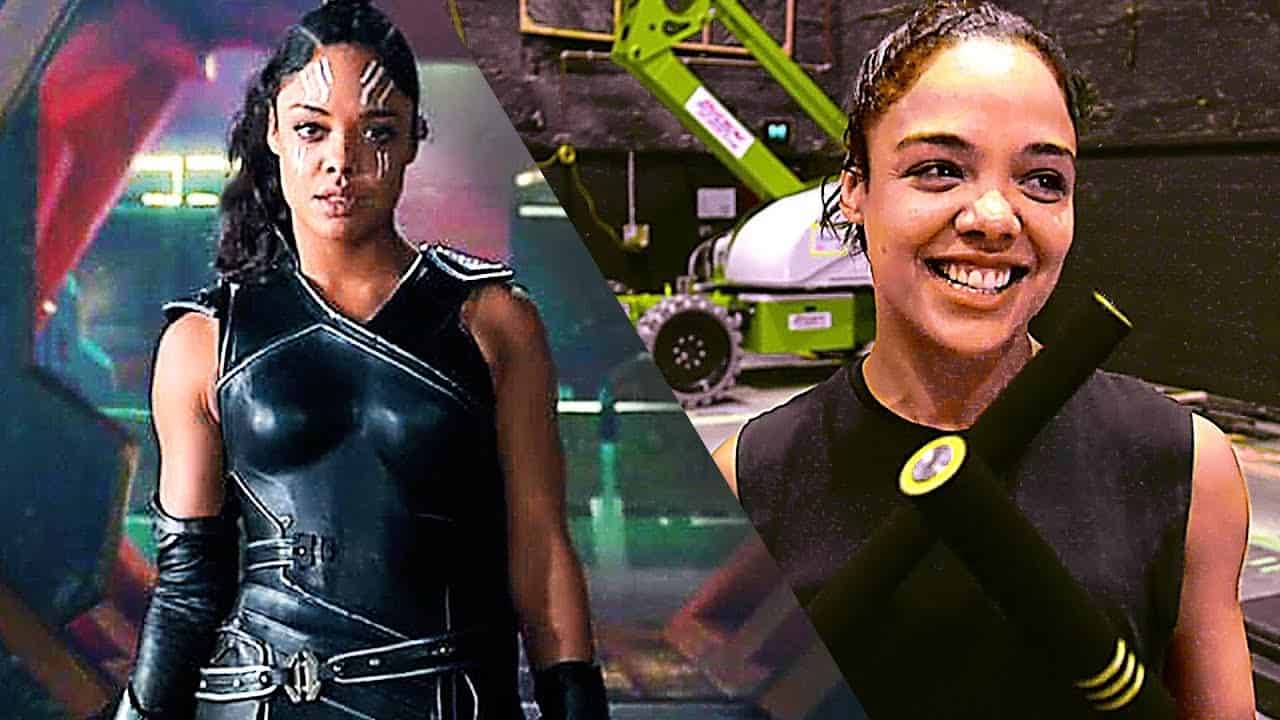 Fortunately for us, things may be moving forward for Thor 4 behind the scenes as Tessa Thompson has teased the film during her recent interview with LA Times. She said:
"I heard that a pitch has happened for [another Thor film]. I don't know how real that intel is, but I hear that the pitch has happened. I think the idea is Taika would come back."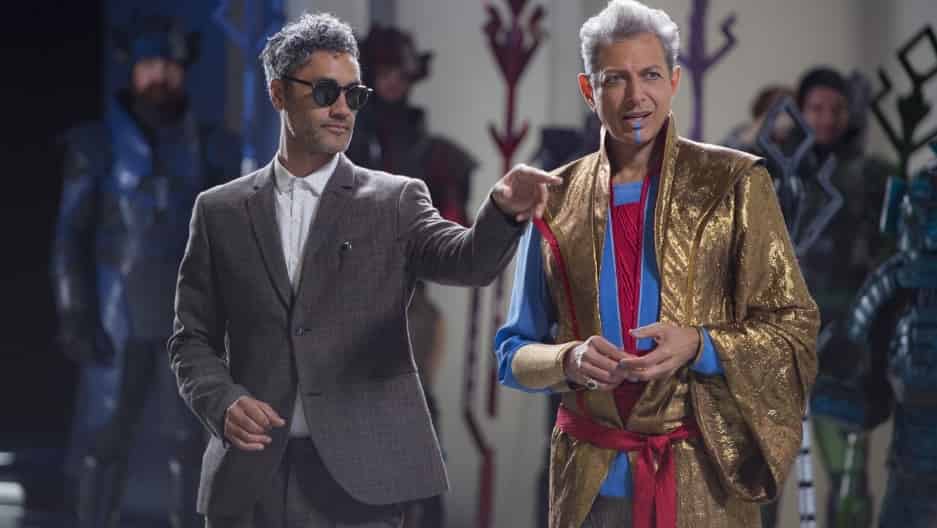 This actually falls in line with what Taika Waititi said when Thor: Ragnarok came out back in 2017. He confirmed that he wants to direct a sequel to Thor: Ragnarok saying:
"Yeah, people ask me, Would you do another one,' and for sure I'd do another one because it wouldn't even feel like doing a fourth Thor film, it would just feel like doing the second Ragnarok film. There's been this reinvention in an exciting way … So it's exciting cuz it feels like, if Chris were to do this again it wouldn't feel like 'oh it's the eighth time I've done Thor,' no it will feel like the second or third time I've done this character. Same with Mark [Ruffalo]."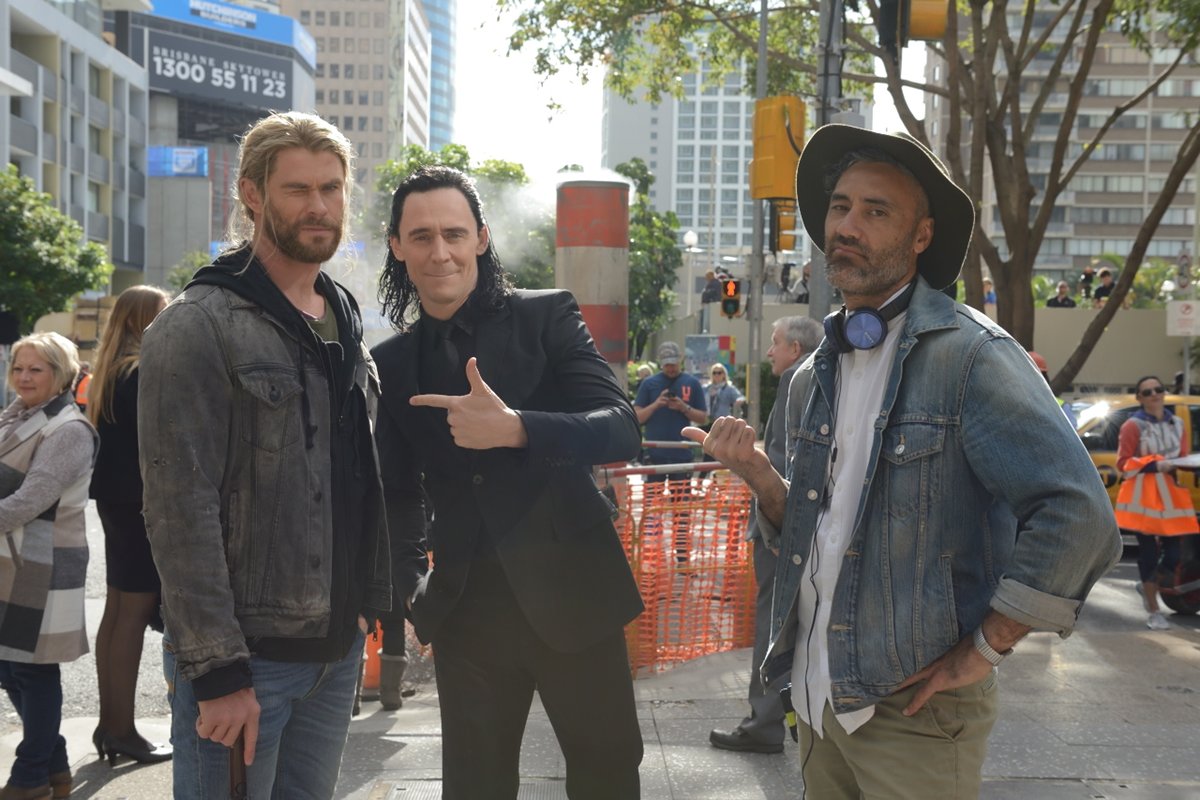 So, this clearly is a tease to the fact that Thor would survive, and we'd probably even have the Hulk in Thor 4 (although recent times have denied that rumor). The writing has been on the wall and Thor would survive Endgame. Now if we're getting a sequel to Ragnarok, then that could possibly mean that Avengers: Endgame will not have Hela appear in any way. She could rather be planned for a return in Thor 4. Let's see what happens!