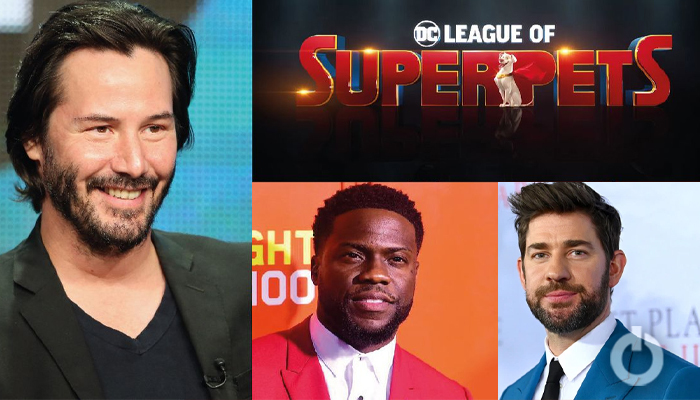 DC League of Super-Pets is an upcoming animated movie written and directed by The LEGO Batman Movie writer Jared Stern. This is a superhero comedy film based on the super-powered pets of various familiar superheroes of the DC Universe. What's crazy is that they form their own crime-fighting team. With the release date set for May 20, 2022, the creators have finally announced a list of big names that will voice their parts in the DC Super-Pets Movie. And apparently, the studio has chosen Keanu Reeves to appear in DC's Super-Pets movie along with many others.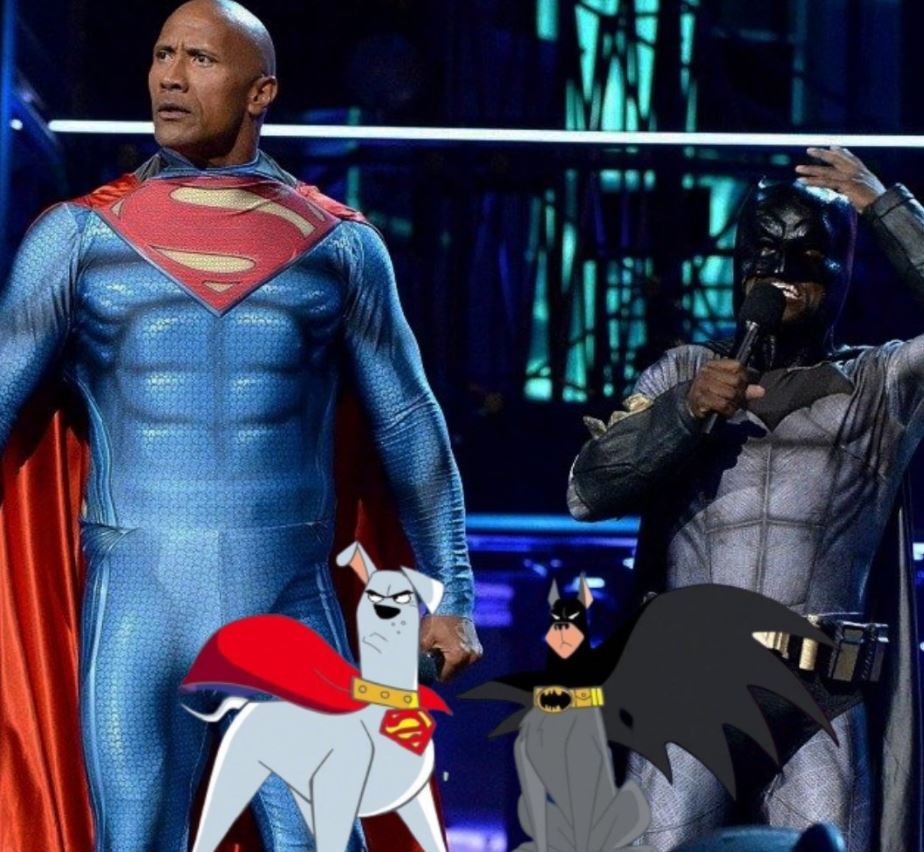 Finally, the production of this film has gained momentum as Dwayne Johnson has signed on to lead the film. He will play the Super Dog Krypto. A new teaser revealed by the actor confirms his role. But alongside him, Kevin Hart playing Ace The Bat-Hound (Batman's dog). The pairing is absolutely crazy! Dwayne Johnson and Kevin Hart have been pairing up since Central Intelligence in 2016. They also worked together in the 2017 film Jumanji: Welcome To The Jungle and its sequel Jumanji: The Next Level. Kevin Hart also had a cameo in Fast & Furious Presents: Hobbs & Shaw. And now the dynamic duo will continue their hilarious banter in DC's Super Pets Movie too.
Here, check out the teaser:
Besides the fun team-up of the Rock and the Pebble, we've got other familiar actors joining the fun. The biggest names among them are Keanu Reeves and John Krasinski. Their roles aren't confirmed yet, but my guess is that Reeves might be the villain. But Krasinski on the other hand could surely be playing another important member of the League of Super-Pets.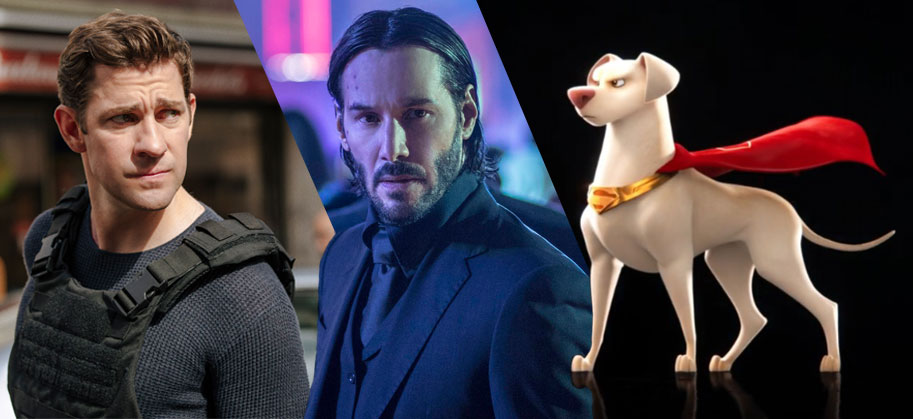 Apart from them, Diego Luna (Narcos: Mexico and Rogue One), Kate McKinnon, Vanessa Bayer, and Natasha Lyonne will be voicing their undisclosed characters as well. Warner Bros. has been very excited about this film ever since it was announced. Now we know the reason behind their excitement. They always planned to pack a massive cast of actors.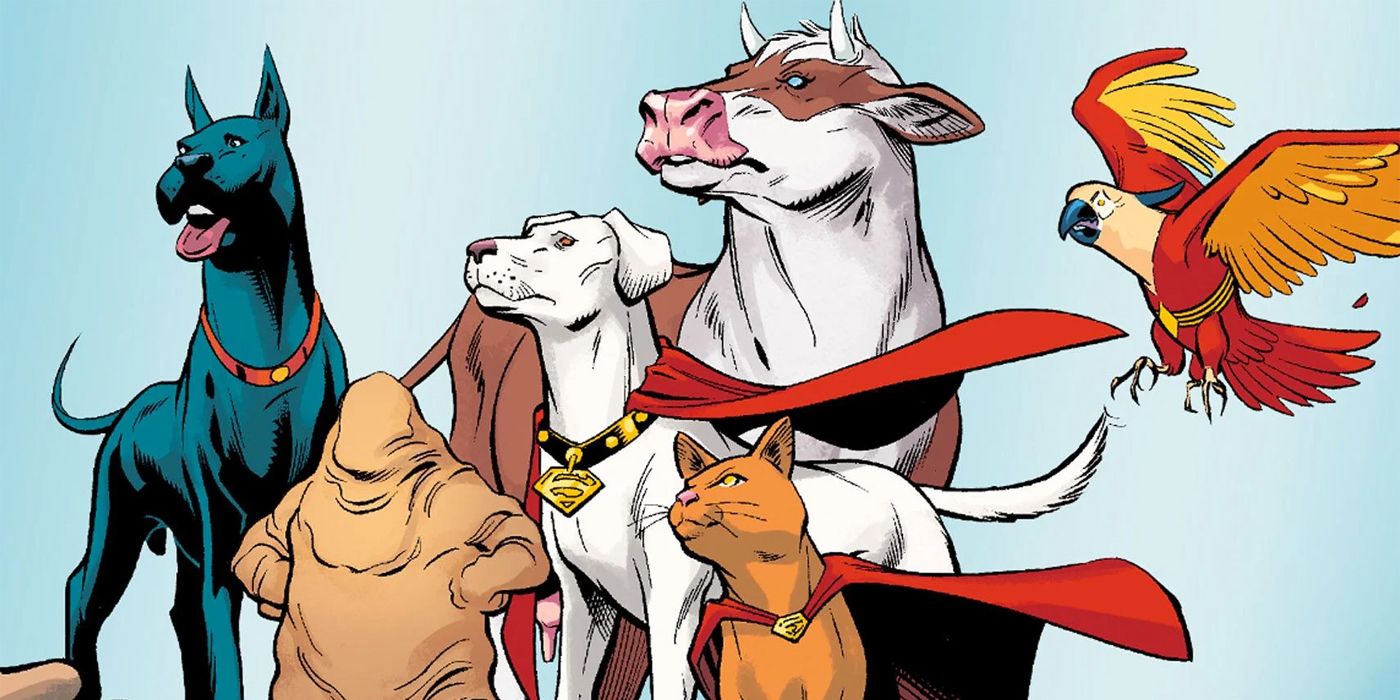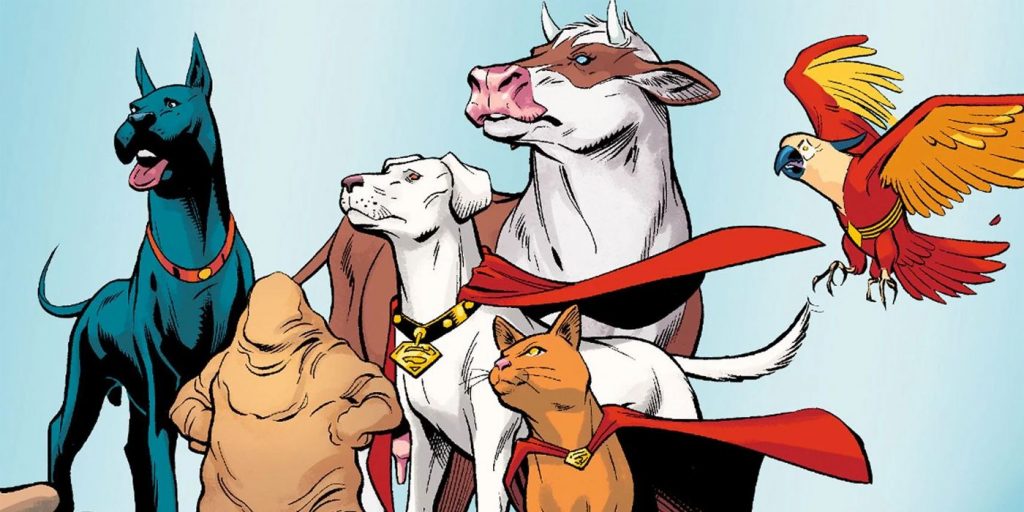 DC League of Super-Pets was originally supposed to arrive in May 2021. But COVID pushed that. Now, it is set to arrive next year. But personally, I'm excited because along with the Rock, the Pebble, and the Jim, WB chose Keanu Reeves to appear in DC Super-Pets movie.
Are you excited about DC League of Super-Pets? Let us know in the comments.
Follow us on Facebook, Instagram & Twitter for more content.