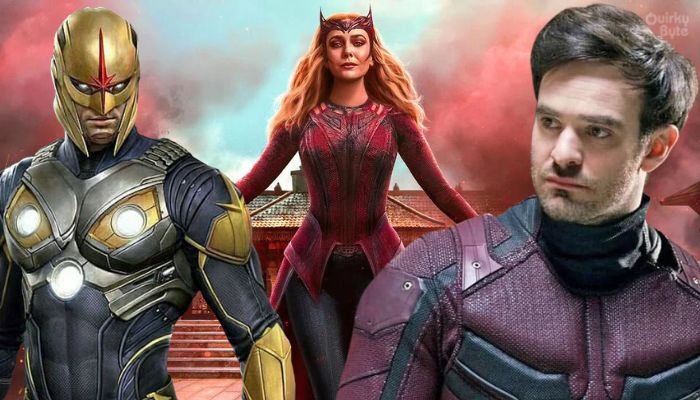 San Diego Comic-Con is finally returning in full flow after 2019. And everyone's excited for that Hall H Marvel Studios panel scheduled for 5 pm to 6 pm PDT on July 23rd (IST 5:30 am – 6:30 am July 24). While people are expecting to see new footage and updates on the following few projects like I am Groot, She-Hulk, Black Panther 2, Ant-Man and the Wasp 3, and even Guardians of the Galaxy Holiday Special, they are also expecting a few projects to be officially announced. So here are all rumored MCU movies and shows that could get an official greenlight.
Nova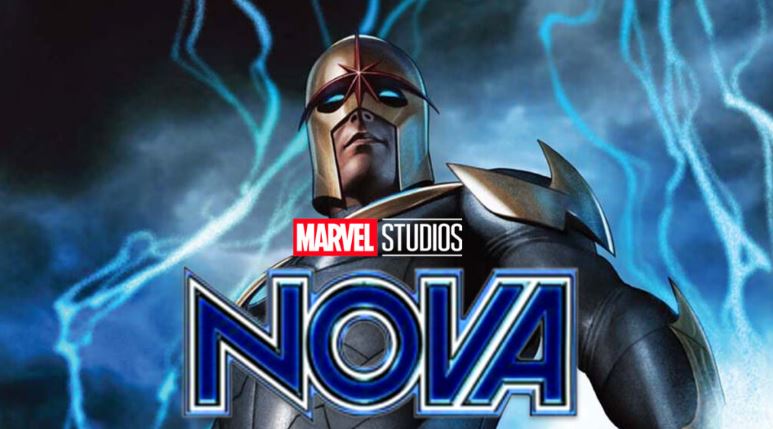 Deadline reported that Marvel is developing an exclusive Nova project for Disney+, but it isn't known whether it will be a series or a film. So, Feige could give us that clarity.
Daredevil Season 4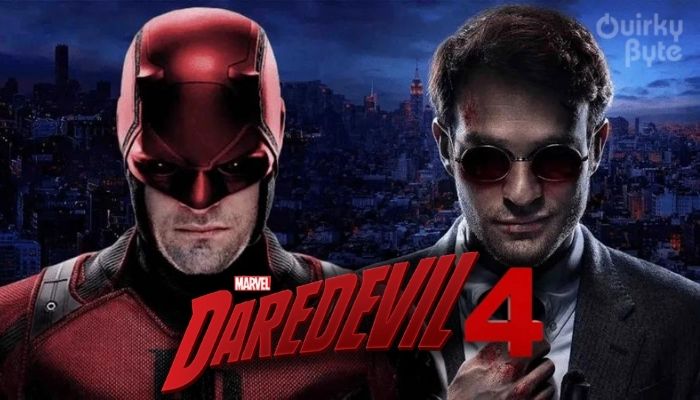 All Marvel Netflix shows have moved to Disney+, and Charlie Cox has already made his true MCU debut in Spider-Man: No Way Home. He is supposed to return in She-Hulk and Echo. But a softly rebooted Daredevil season 4 was also reported to be developing. So, Feige could come up with that announcement. Or maybe that could happen at D23 later this year.
Scarlet Witch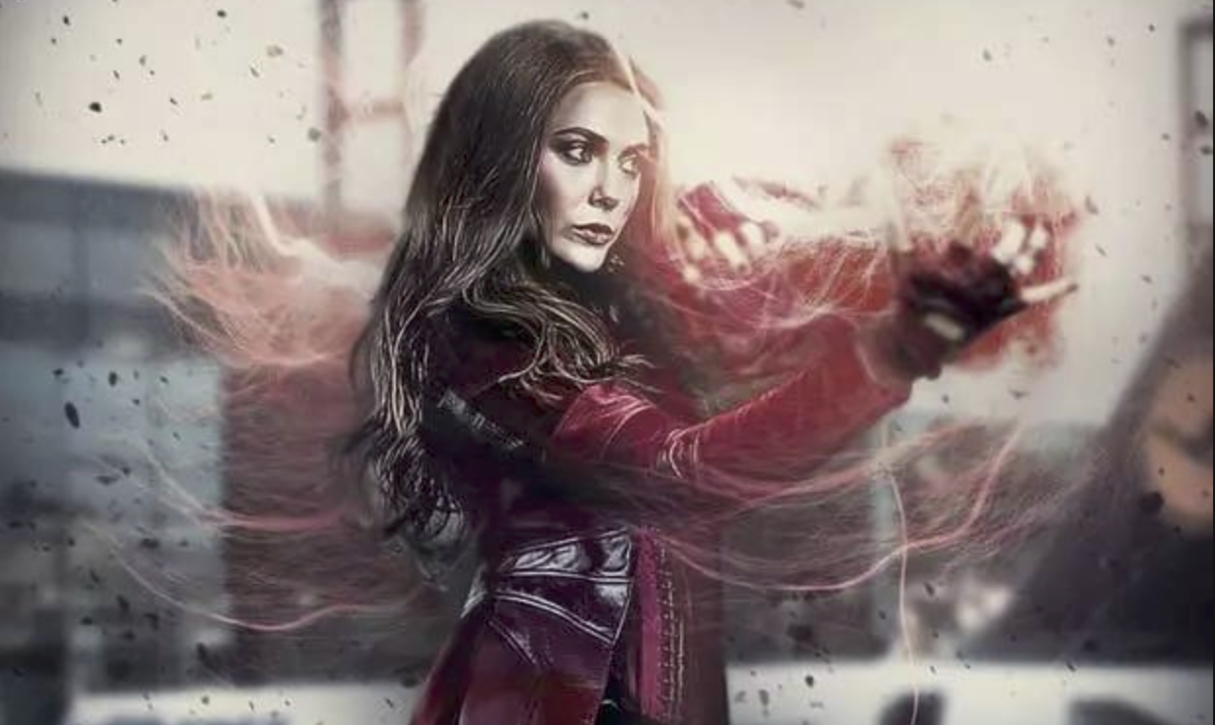 The ending of Doctor Strange put the fate of the Scarlet Witch in limbo. But many trusted industry insiders have claimed that Wanda Maximoff is supposed to get a solo movie. So, maybe that film could officially be announced at Hall H.
Wonder Man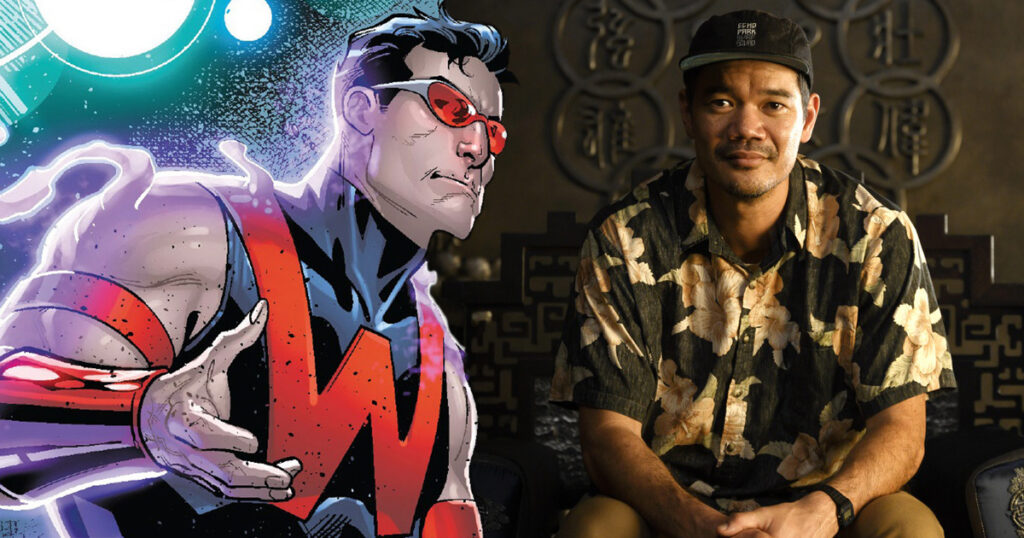 Very recently, we got to know that Simon Williams is going to get a Disney+ series. So, Feige could announce that. Or again, since it is a Disney+ series, this probably gets revealed at the D23 expo.
Thunderbolts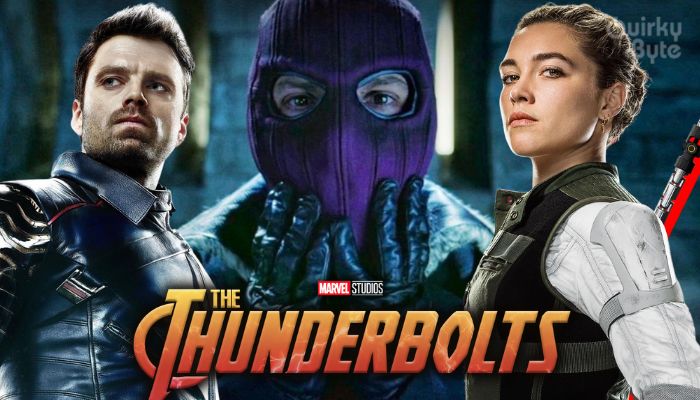 Deadline's Justin Kroll just reported that Thunderbolts is officially a go, and Marvel has hired Jake Schreier to direct it. So, we could expect an official announcement, and perhaps its roster could also take the stage.
World War Hulk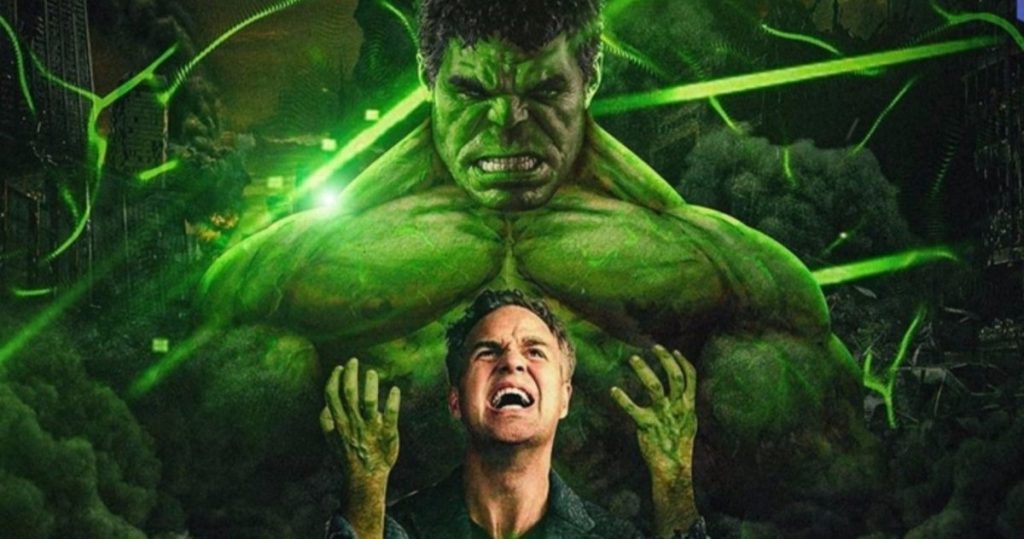 It has long been reported by Geeks World Wide that a World War Hulk movie is in development. This announcement could be made in tandem with the next She-Hulk footage.
Young Avengers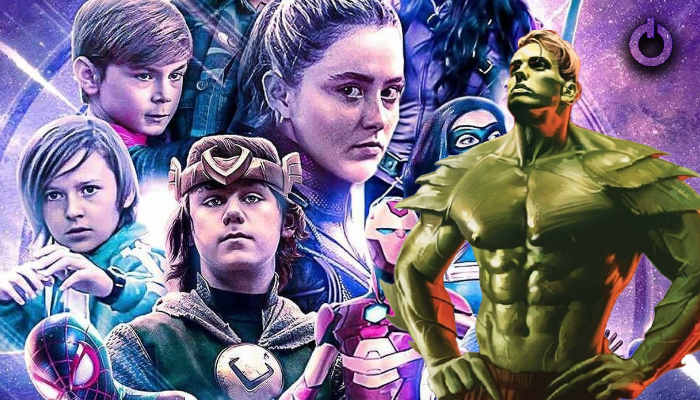 The Avengers 5 Secret Wars event will probably not be announced at SDCC 2022, but we could expect to see some confirmation for a Younger Squad of Avengers. After all, a team has clearly been set up by almost every Phase 4 project so far.
Something With Wolverine or the Mutants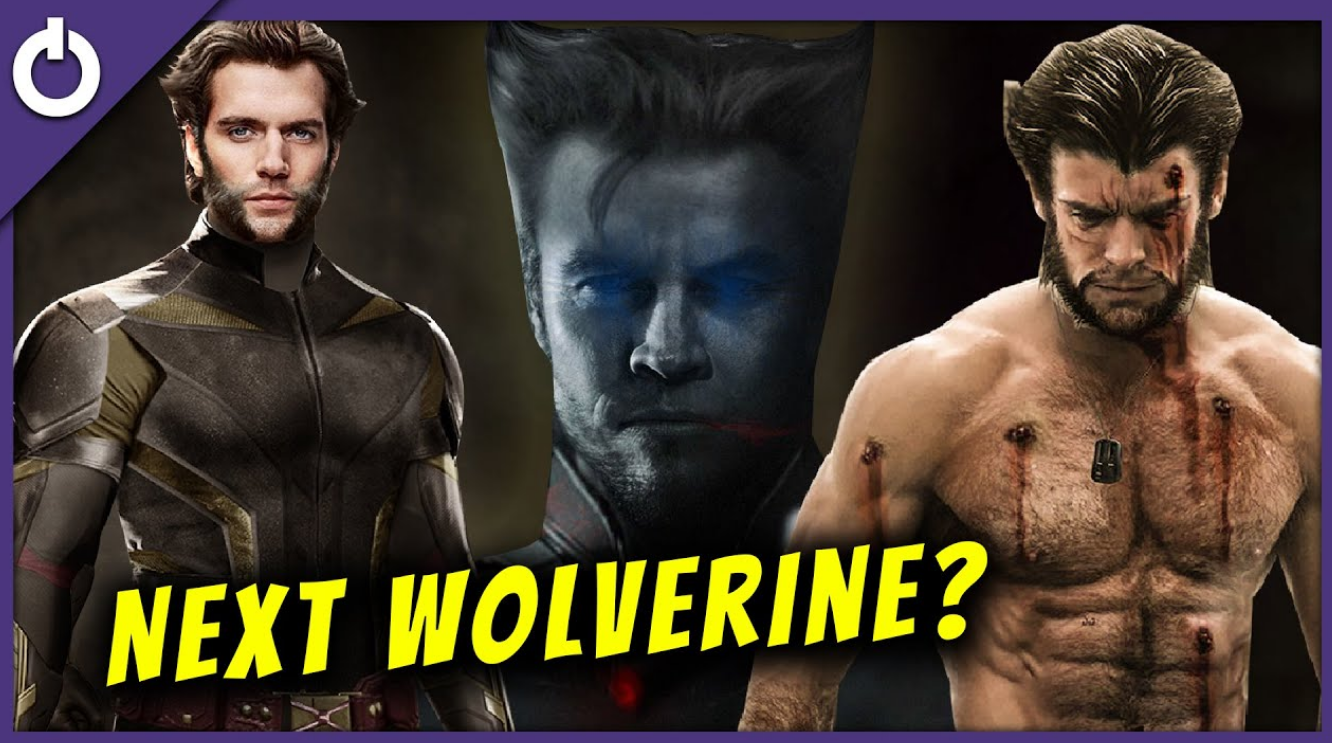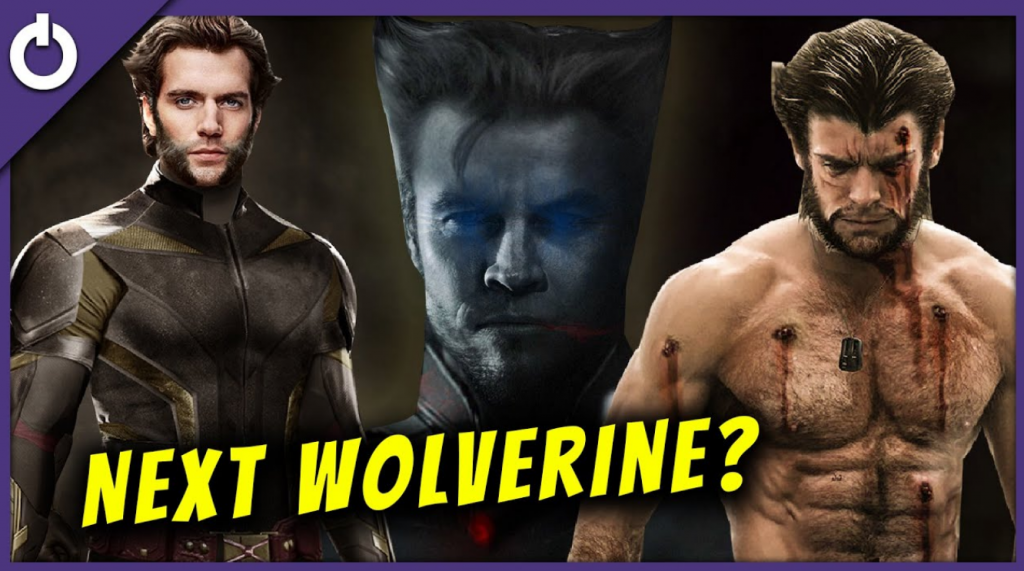 The mutants just got confirmed in the MCU with Ms. Marvel. So finally, Kevin Feige could give us an update on their project besides Deadpool 3. Who knows, Bossman Feige could even reveal the new Wolverine actor on stage along with his solo MCU project.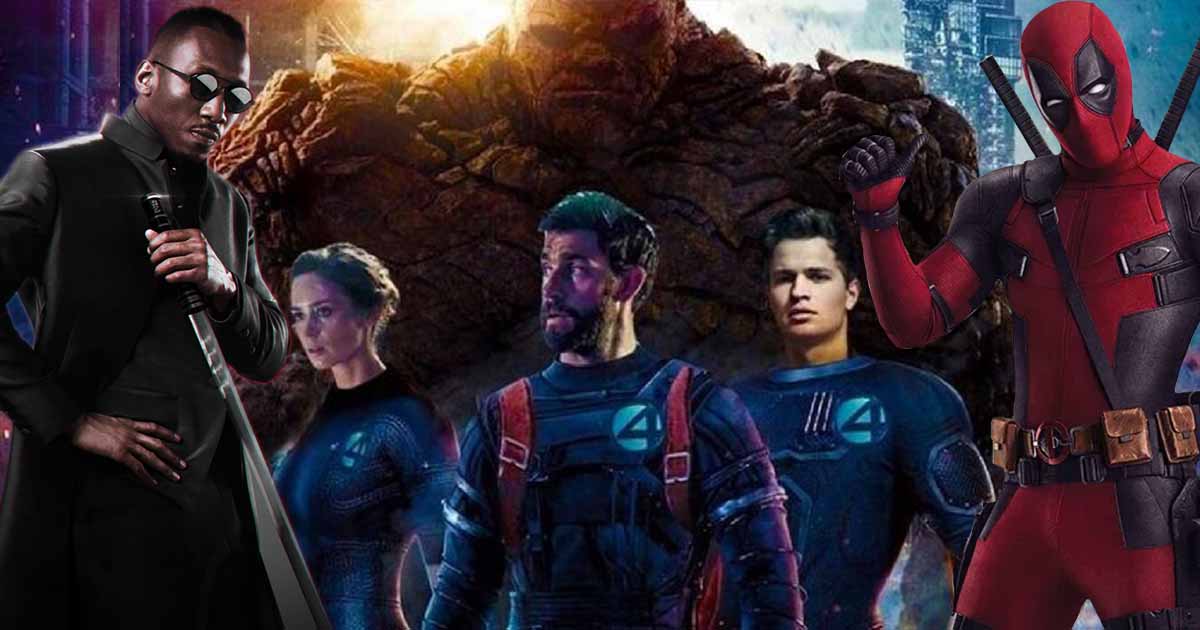 Rest we should expect major updates on Mahershala Ali's Blade with a scheduled release date, Captain America 4's release date, Deadpool 3's release date, and perhaps the cast of Fantastic Four along with its release date for 2024. Although, don't expect anything related to Avengers 5 coz that movie is still far away from us, and the MCU is a handful right now!
Which other MCU projects do you think could be announced at SDCC 2022? Let us know in the comments.
Follow us on Facebook, Instagram & Twitter for more content.
Also Watch: