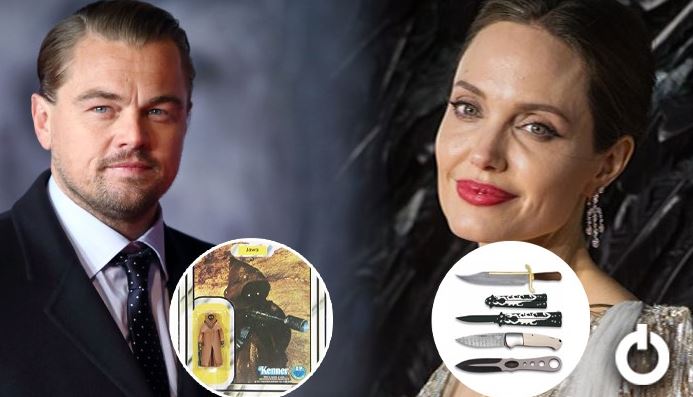 Celebrities Big-Time Geeks:
Geek is the new sexy! In a place like Hollywood where most of the things run on fashion, appearance, glitz, and glamour, some celebrities are secretly geeks. Even these creative people are obsessed with science, comics, academic degrees, and other cool stuff. Find out what makes these celebs excited outside screens and sets.
 1. Natalie Portman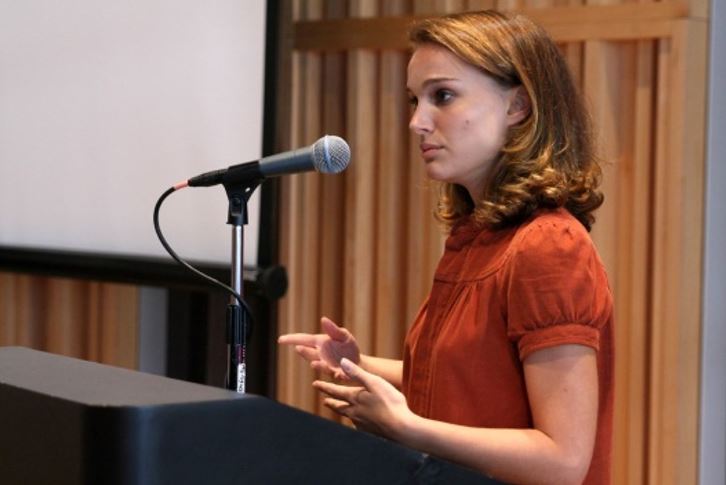 It is so surprising that the Oscar-winning actress is one of the smartest personalities in Hollywood. Natalie was strongly fascinated by science as a kid and participated in many competitions and science talent hunt shows.
 2. Mila Kunis
Apart from her amazing acting chops and looks, Mila has an attractive personality outside the screens. The Friends With Benefits star shares the same interest as many of you. She is a Star Trek fanatic and didn't miss the opportunity to visit the Star Trek Experience. She has also safely kept the autograph of Leonard Nimoy. She stated that she is still a Star Trek fan and that no one ever stops being one.
 3. Justin Bieber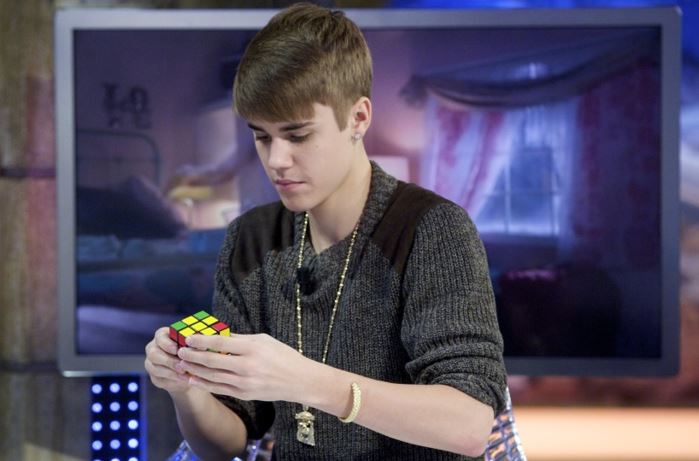 Justin Bieber was an exceptional boy since his childhood. He not only became a global sensation as a singer but was also a Mathematics nerd. He was a pro at solving the Rubik's cube since he was little.
 4. Megan Fox
This is great news for Megan Fox fans! The gorgeous actress is a big Star Wars and comic book fan. That definitely makes her one of the interesting persons in the room. Apart from fashion and fitness, she has some pretty fun interests.
 5. Angelina Jolie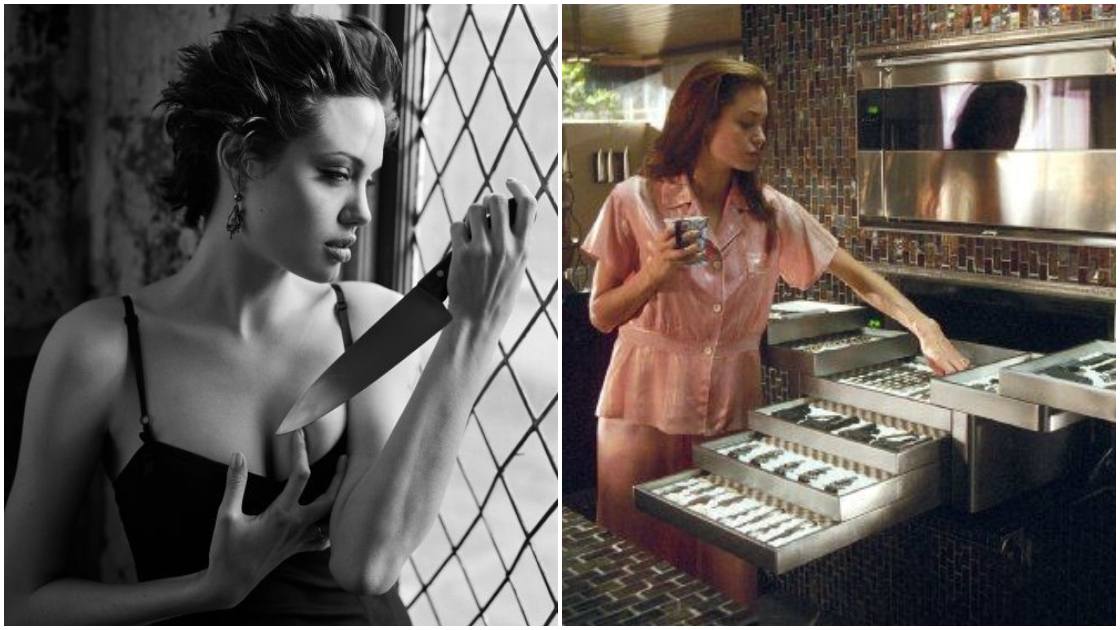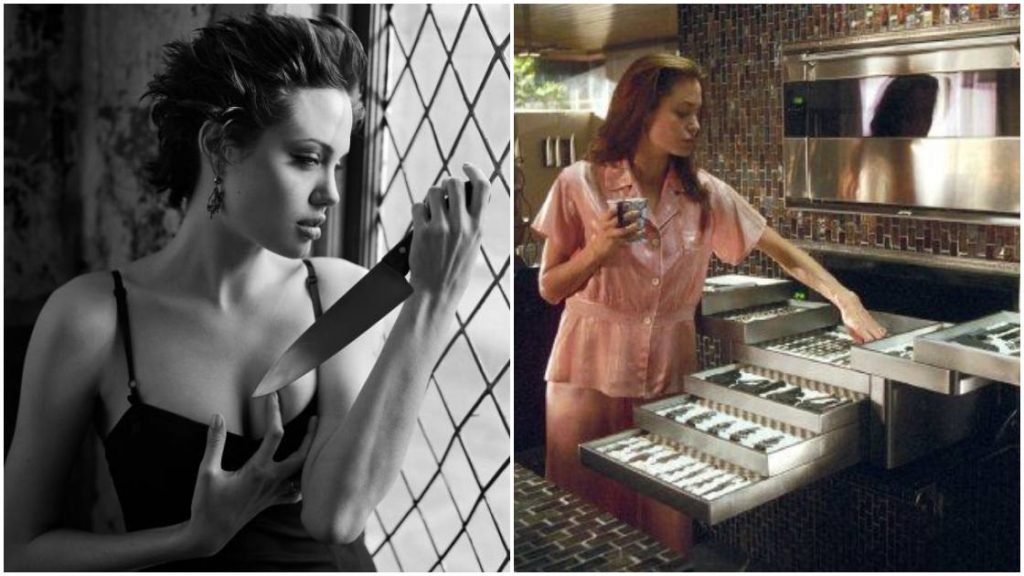 One of the action and beauty queens of Hollywood is the biggest geek in Hollywood. She is an avid reader but loves to read from 1st edition books, only. The star has a wide collection of 1st edition books. Angelina has also been obsessed with knives and daggers since she was a teen and has been collecting them ever since. "I'm kind of a closet geek, so I talk about a lot of different things," she once said.
 6. Leonardo DiCaprio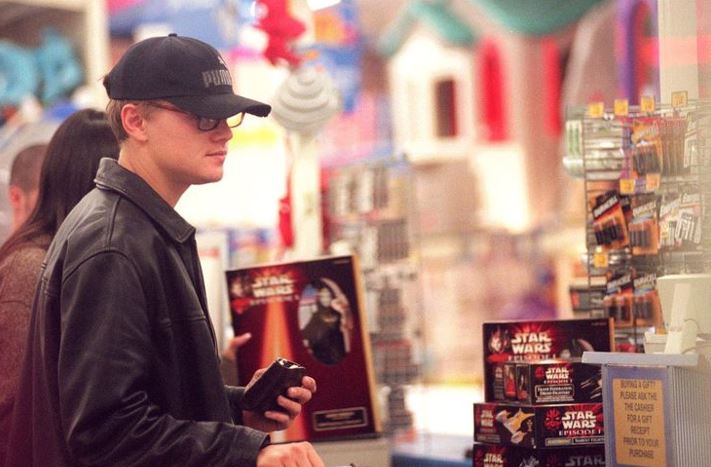 The iconic actor from Inception and Titanic may have plenty of properties, mansions, and cars but what excites him the most are action figures. Leonardo has been collecting action figurines for ages and has never grown tired of it. He owns a whole collection of Star Wars figures.
 7. Brad Pitt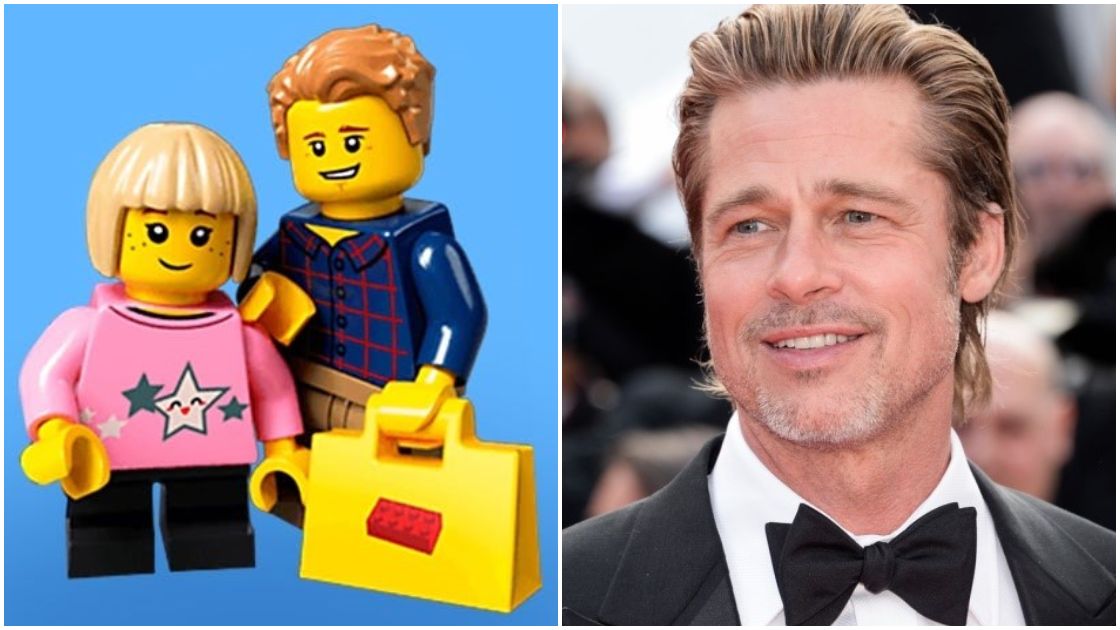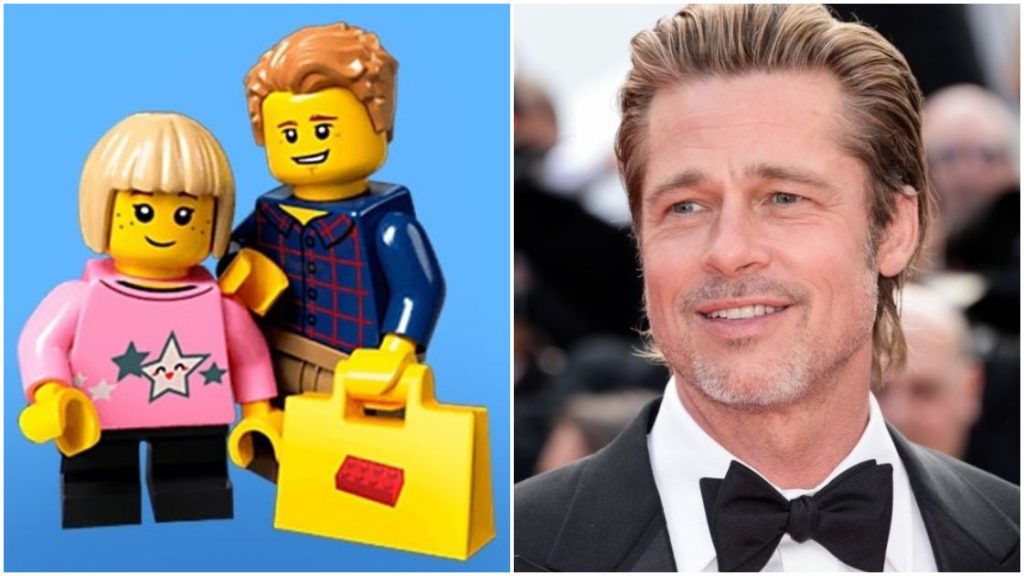 Brad usually stars in action and thriller movies particularly crafted for the grown-up audience. But the Hollywood sensation's hobbies trace back to his childhood. Brad is not shy about his fascination with Lego. To date, the 56-year old actor enjoys building his own houses and characters with the Lego.
 8. Tom Cruise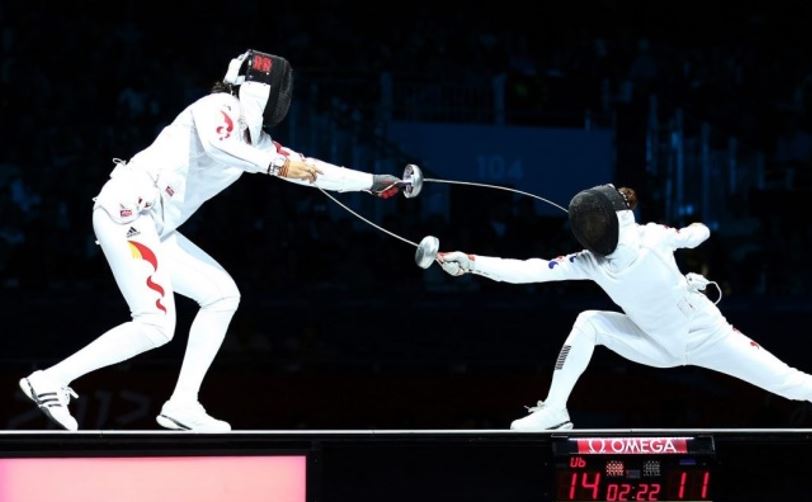 The Mission: Impossible star's hobbies don't lie far away from his profession. Tom Cruise is one of the biggest action heroes known for performing his own action stunts. Outside acting, Cruise enjoys Fencing. He has also persuaded his best friends, Will Smith and David Beckham to play the sports.
 9. Will Smith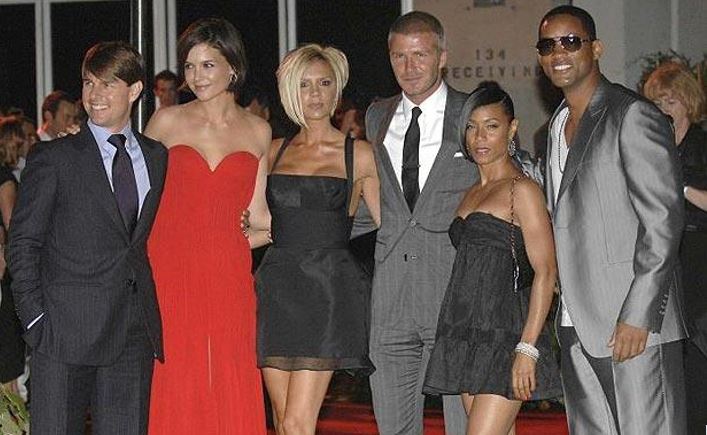 It's true how your friends play a big role in shaping your likes and interests. Will has developed a great fondness for the sports fencing ever since Tom Cruise introduced him and David Beckham to it. He once stated, "Tom has a room for training. We don't get enough time to hang out, just us three guys, so this is his way of getting together and bonding."
 10. Tom Hanks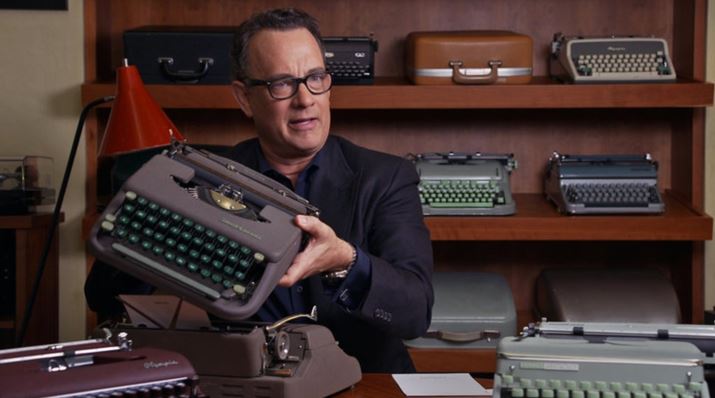 The Hollywood legend has an eye for quaint and classy things. Tom Hanks has a collection of vintage type-writers and enjoys typing letters on them. He once joked saying that, "I'd better start hoarding stationery and pray the post office survives". Wish we had the chance to explore all these type-writers. He also recently sent a letter and a typewriter to a bullied boy named Corona.
Read More:
Famous Celebrities Who Were Told They Would Never be Successful