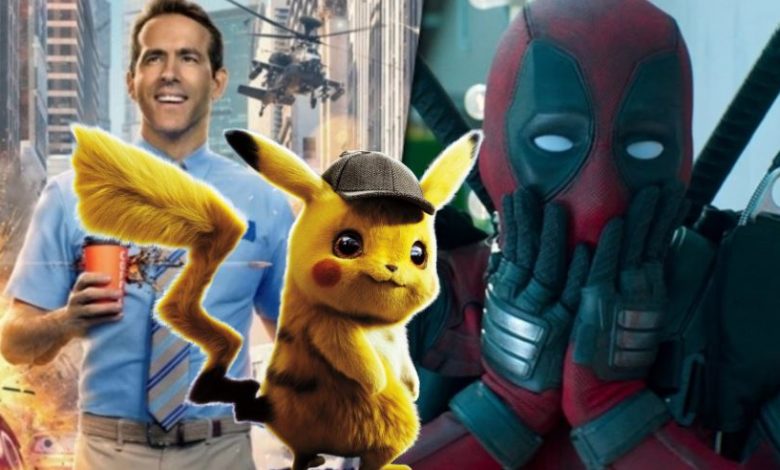 Ryan Reynolds Upcoming Movies: 
One of the names that has been taking over Hollywood in the slyest Deadpool way is none other than Ryan Reynolds. Apparently the Canadian is everywhere and is winning our hearts channeling his inner Wade Wilson all the time. Reynolds has got the next 3-4 years covered as he has signed on to star in more action-comedy films than even Dwayne the Rock Johnson. So, here's a list of 9 (6 confirmed & 3 unannounced) movies that Reynolds is going to star in:
Confirmed –
Free Guy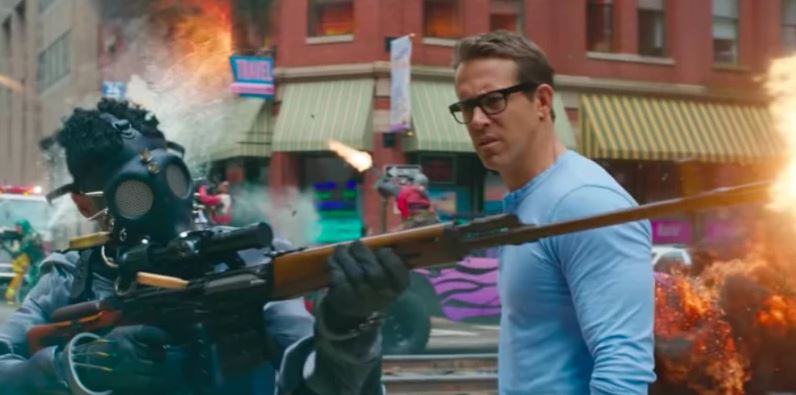 The first movie of 2020 that Reynolds will star in is this video game adventure that releases on July 2.  He will star alongside Joe Keery, Taika Waititi & Jodie Comer. The story involves a bank employee who suddenly discovers that he is in an open world video game! The trailer looks fun. Now let's hope that Coronavirus will allow the movie to release on time.
The Hitman's Wife's Bodyguard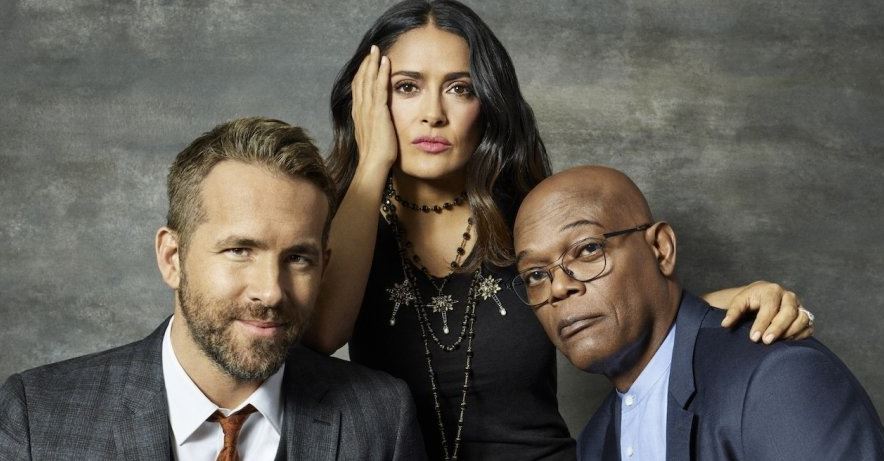 Reynolds will return as the AAA standard bodyguard. This time he hangout more with Salma Hayek as he will be assigned to protect her character instead of Darius Kinkaid. Still, we just can't wait for him to re-team up with Samuel L. Jackson. The first film was a blast. The second should be even better. The sequel to Hitman's Bodyguard will come out on August 28.
The Croods 2
The first Croods movie was quite amazing. Ryan Reynolds voiced a 'Guy' in the film. He'd do that once more as we're finally getting a sequel this year. The film is scheduled for December 23 and the likes of Nicolas Cage and Emma Stone are also set to return.
Red Notice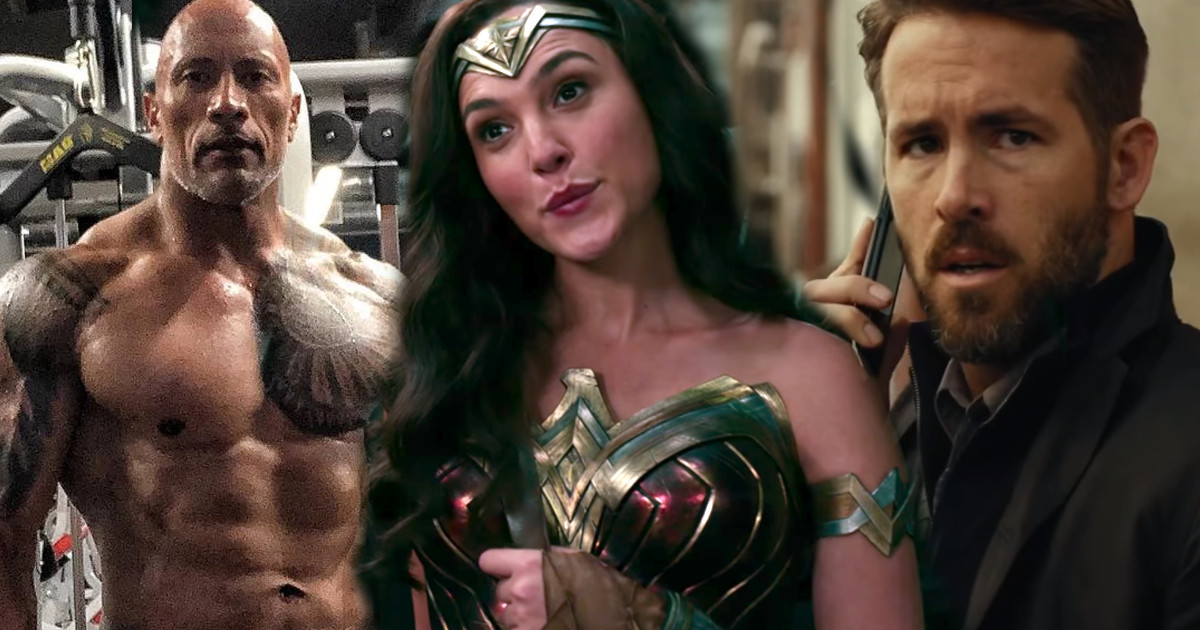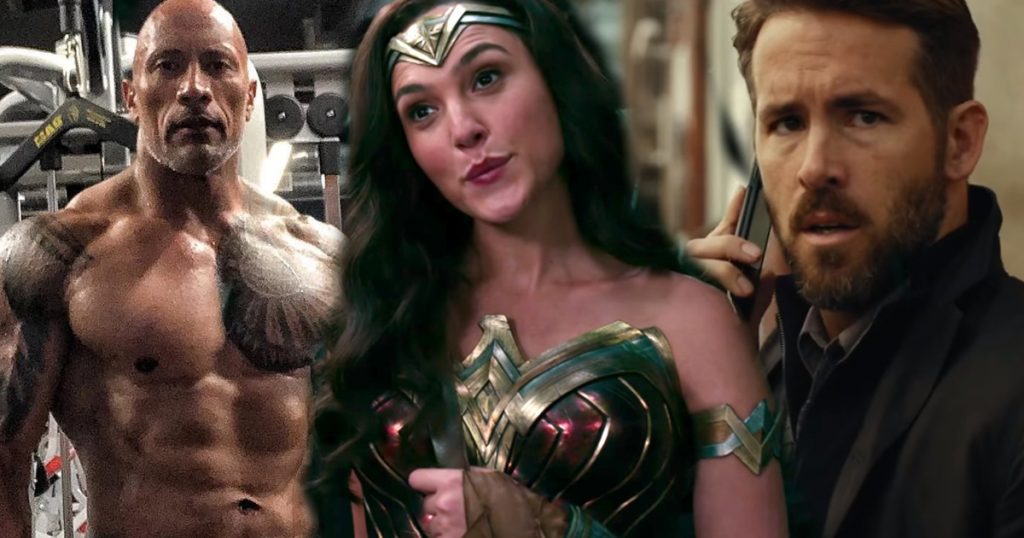 This is the Netflix movie that we actually can't wait for as Reynolds is going to star alongside the Rock and Gal Gadot! Netflix's Red Notice is described as a "globe-trotting heist film" coming sometime in 2020 or 21. With COVID-19 concerns, it might release in 2021. This international action thriller will show us the most wanted art thief in the world.
Green Lantern 2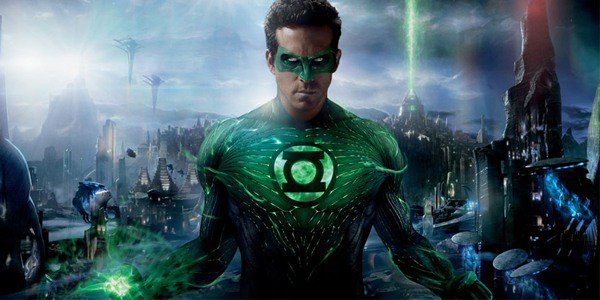 Okay sorry. A Joke. Please ignore!!
Deadpool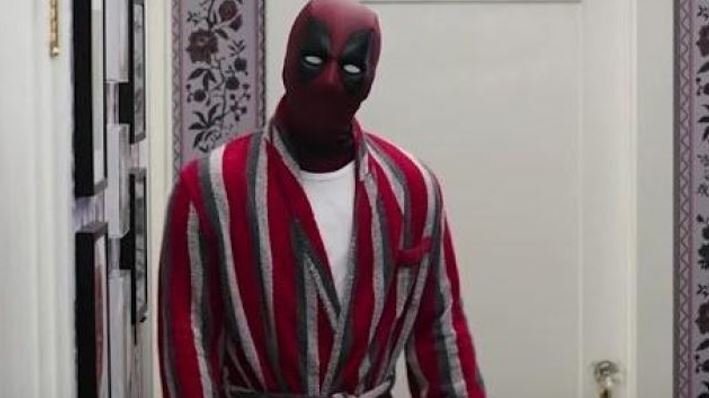 A third Deadpool movie is definitely happening. We're not fully aware whether it will be a direct sequel to Deadpool 2 or will it be a reboot with the same actors reprising their roles. But we can be sure that Marvel Studios will deliver a Deadpool movie in 2022 or 2023. Ryan Reynolds has already stated that the entire team is coming back to work under Marvel. Rumor has it that DP could cameo in Doctor Strange in the Multiverse of Madness as well.
Dragon's Lair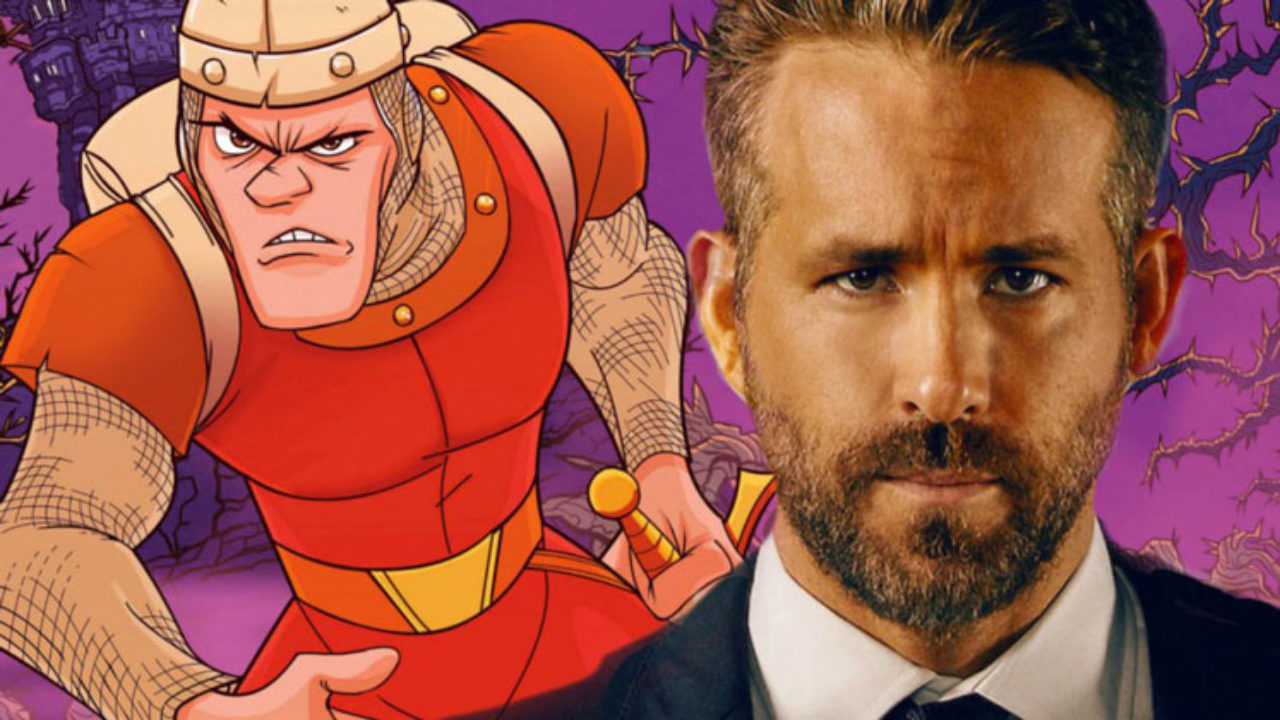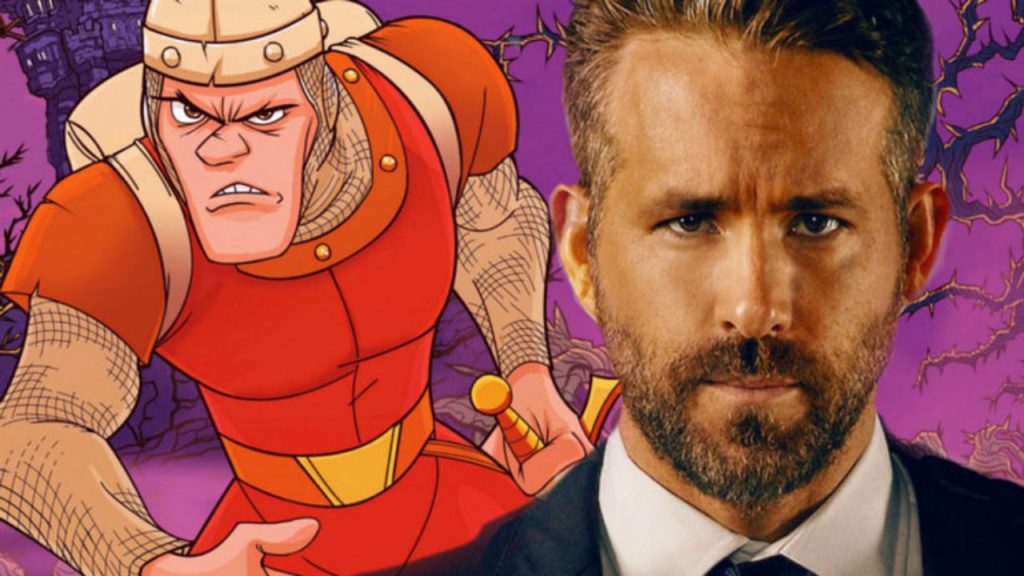 We just got the announcement that Netflix will make a live action Dragon's Lair movie and Ryan Reynolds is set to star in the film. Writers Dan and Kevin Hageman will be penning down the script for the film. It will surely come out sometime in 2021 or 2022.
Not Announced Yet –
Hobbs & Shaw 2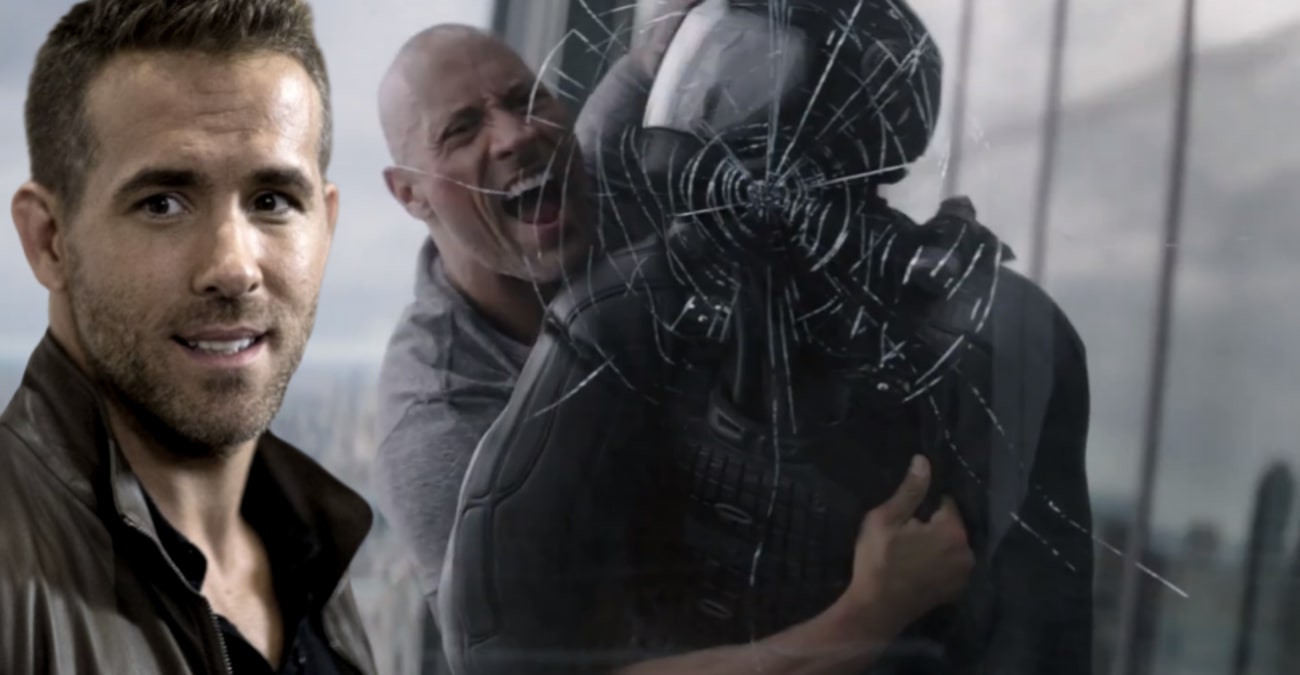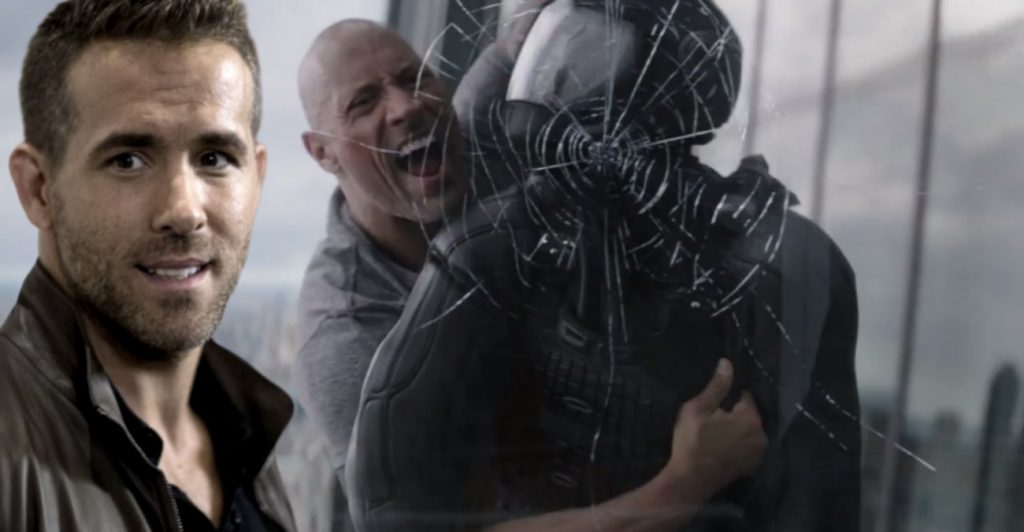 This hasn't been announced yet. But it is obvious that Universal will bring us a sequel to Hobbs & Shaw since the first one was quite successful financially. A second part was already set up at the end and it is almost certain that Ryan Reynolds will have a bigger role. We're just excited that Jason Statham, the Rock & Ryan Reynolds will team up. The initial release would've supposedly been sometime in 2022, but considering that Fast & Furious 9 & 10 got pushed by one year each, it's possible that H&S 2 might not arrive until 2023. Although, Reynolds could appear in Fast 10.
Detective Pikachu Sequel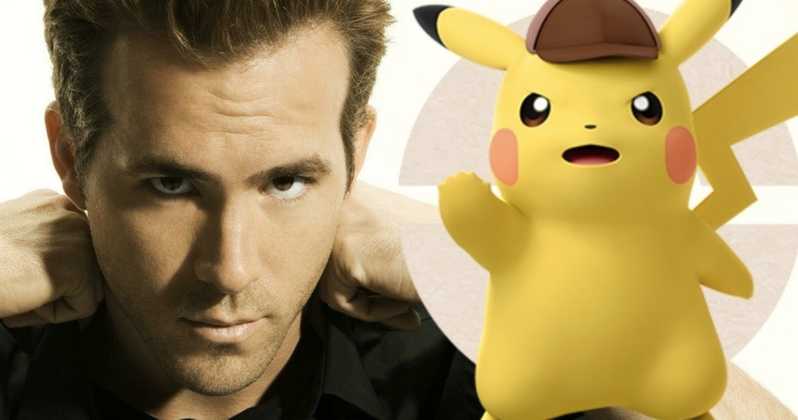 A sequel to Detective Pikachu has been confirmed to be under works. But we're not sure whether the same story would continue with the same actors. Although, let's hope that Reynolds returns. The film may release in 2022, if not later.
Underground 6 Sequel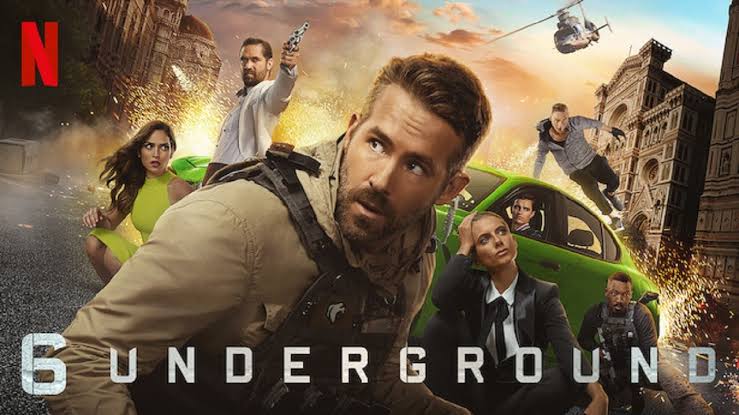 The Ryan Reynolds led Underground 6 turned out to be one of the most viewed properties of Netflix in 2019. So, it is almost certain that Michael Bay & Reynolds will reteam up once more to make at least one, if not more sequels.