Movies
10 Actors Who Are Most Likely to Play Wolverine in Future MCU Movies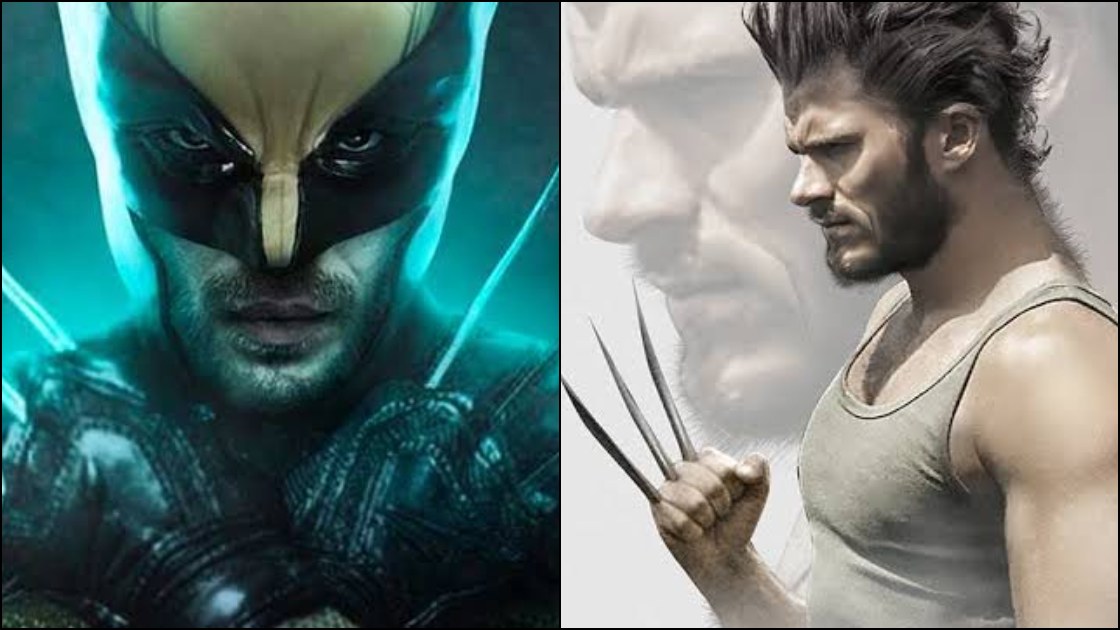 Actors to Play Wolverine in MCU Movie:
The X-Men movies restarted the superhero genre in Hollywood, a dying genre that was brought back to life with the mutant superheroes trying to save the day. But there was one particular superhero that stood apart from the crowd. It was Wolverine. Hugh Jackman, who played Wolverine in the X-Men movies, became so famous and popular after starring as the character that many consider this to be his breakout role. But after featuring as the character in so many X-Men movies, it was time for Hugh Jackman to let go of the claws. Logan (2016) was Hugh Jackman's last ride as the Wolverine. Jackman may have walked out on us but Wolverine is immortal. Since the X-Men are coming to the MCU soon, Wolverine will follow suit as well. And we made a list of actors that are most likely going to be targeted by Marvel Studios for playing Wolverine.
 1. Daniel Radcliffe
Daniel Radcliffe shot himself to fame after starring as Harry Potter in the movie series of the same name. But he has other well-known movies under his name. He was the lead actor in Horns, a critically and financially acclaimed movie about a boy who is accused of a murder that suddenly starts growing horns on his head, slowly transitioning into the Devil. Daniel Radcliffe is a very versatile actor who has played even villainous roles as he did in Now You See Me 2. Radcliffe is a man with a variety of skills and we are pretty sure he can pull this off pretty easily. We can even see him with the long hair and the sharp claws. He would be perfect!
 2. Taron Egerton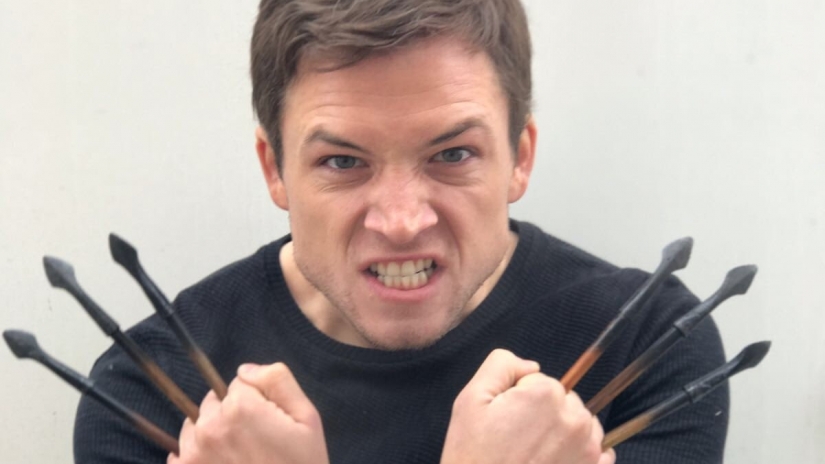 This might be a bit of a longshot. Taron Egerton is the star of the Kingsman franchise. With a British accent and a polished European sense of humor, Egerton could give the character some much needed newer take. Egerton is also considered to be transitioning into somewhat of a method actor. If the Marvel Studios ever decide to rope in Egerton for a role as the Wolverine in the Marvel Cinematic Universe, they would have to lower down the age of the character considerably. We are not complaining though. A younger Wolverine will also be something fresh to explore. There is also the added fact that if Egerton's Wolverine clicks, we could see Marvel Studios making several movies starring him without worrying about his retirement like they did with Jackman.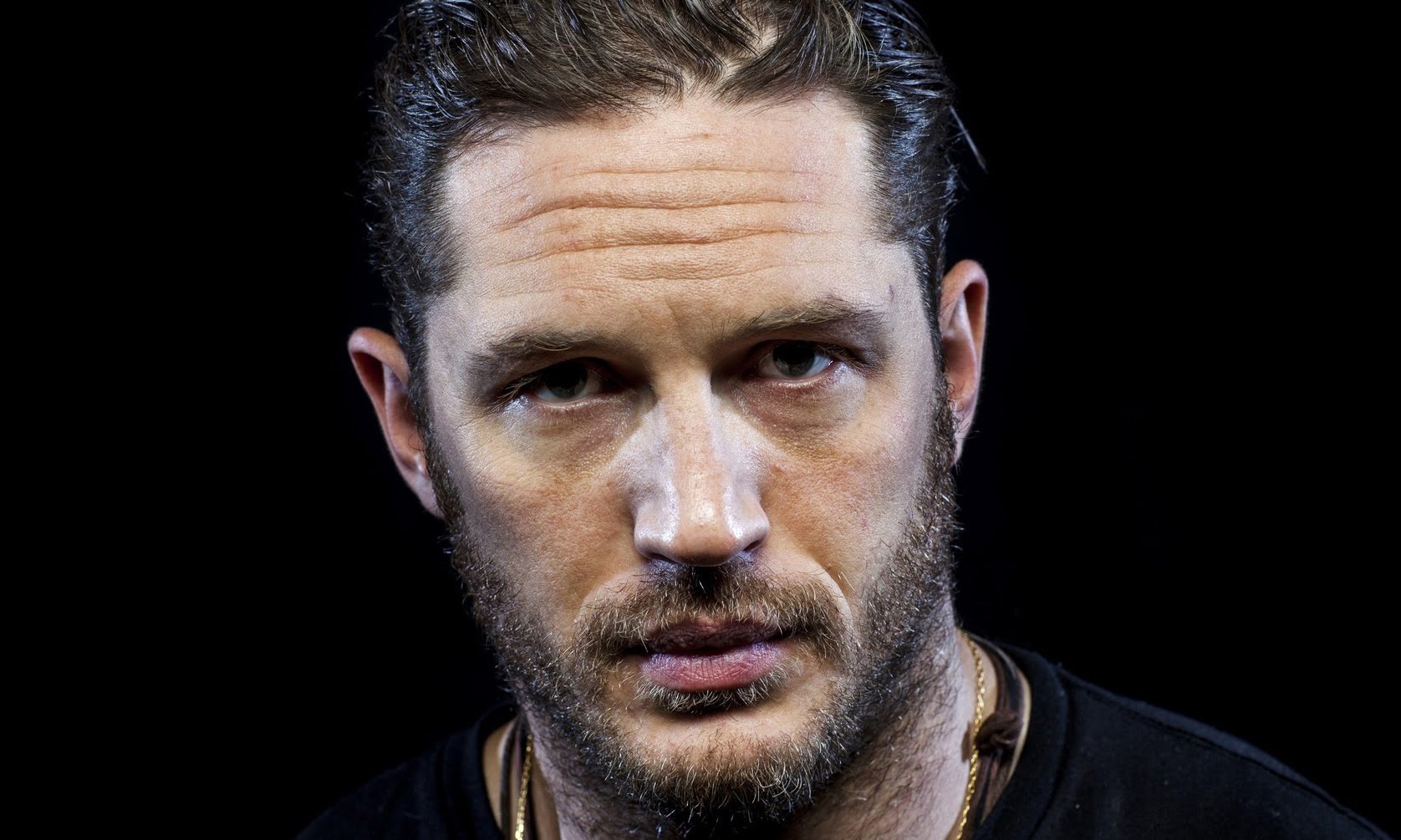 It is a surprise he is still in the race for starring as Wolverine. If Venom was any indication, the man is Superhero Viagra. He could easily play complex characters with a broken and dark past. Venom has shown us that much. Hardy has played such characters before where he had to cross the moral line into the dark side, something Wolverine does on a daily basis. In Peaky Blinders, an acclaimed TV Show featuring him and Cillian Murphy, Hardy plays a morally grey character. It would be difficult to bring in Tom Hardy since he has signed up with Sony Pictures for Venom. But if Marvel and Sony could figure out a deal to share his work schedule evenly, we could see Hardy slashing his way into the MCU.
 4. Charlie Hunnam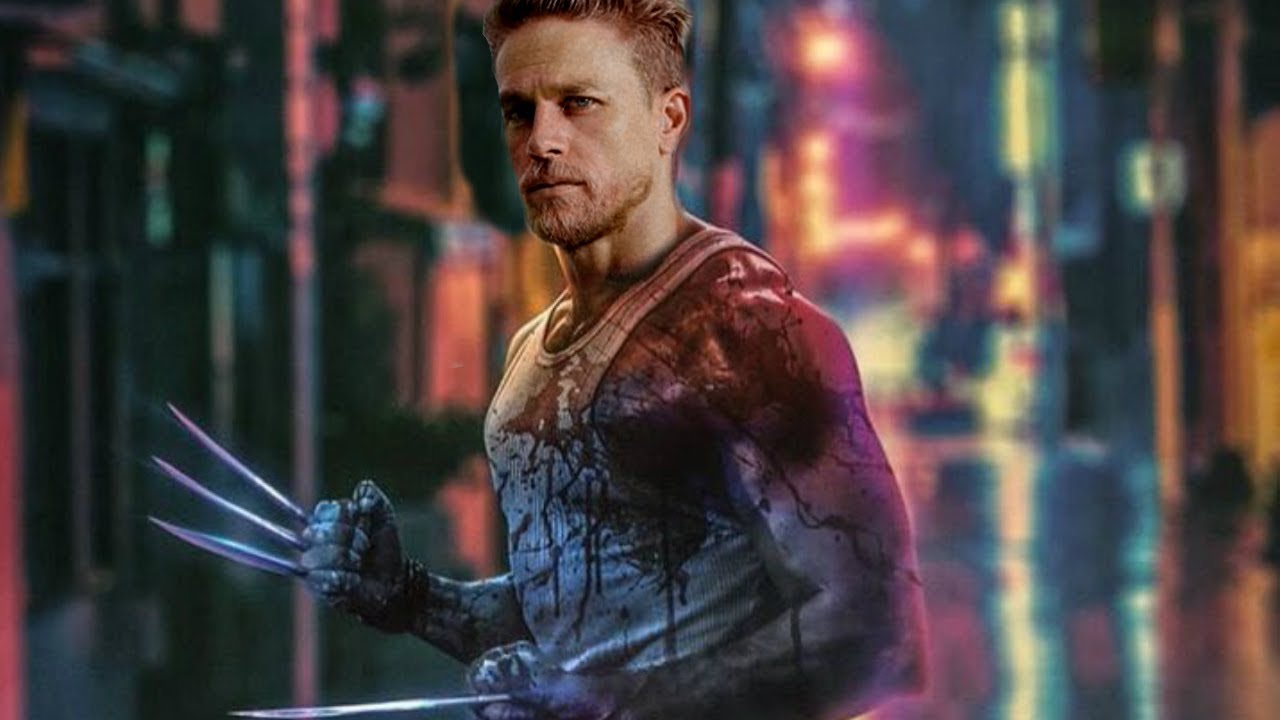 The Lost City of Z, King Arthur: Legend of the Sword, Green Street – these are only some of the highly under-appreciated movies of Charlie Hunnam that needed to be mentioned. Hunnam like splaying action roles but he adds his own personal twist to the tale. Hunnam can bring a sense of vulnerability to the character of Wolverine, which would be pretty unique. Until now, we saw Wolverine as an indestructible animal that only knows blood and bone. Hunnam could actually make the audience see that even Wolverine has flaws and through his acting, make the audience rethink their stance on Wolverine being 'just an animal with claws'.
 5. Tyler Hoechlin
The child star that starred in the Oscar-nominated movie Road to Perdition opposite Tom Hanks, Tyler Hoechlin's career did not turn out the way everyone predicted it to be. He did find his way later in Teen Wolf as Derek Hale and as Superman in Super Girl. He even starred in 7th Heaven as Martin Brewer for more than 4 years. Hoechlin is someone who knows how to play an animal (Derek Hale is a werewolf) as well as a superhero (Superman, duh!!). Hoechlin even has the physique for Wolverine.
 6. David Castaneda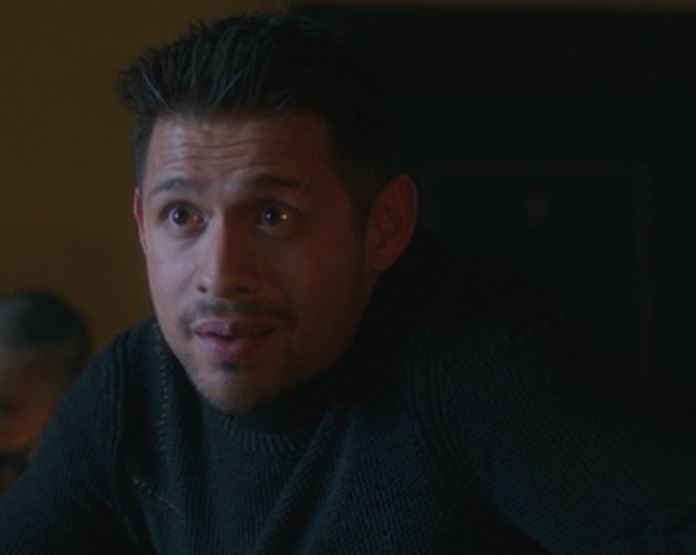 We did not even know anyone called David Castaneda until we saw the Netflix series titled The Umbrella Academy. David Castaneda played Diego, the guy who likes throwing knives at people. Diego was a former cop and a former superhero that left both his jobs and became a vigilante, using his skills for the good of society the way he wanted to. Castaneda has worked in other acclaimed ventures like End of Watch and Sicario 2: Day of the Soldado
 7. Scott Eastwood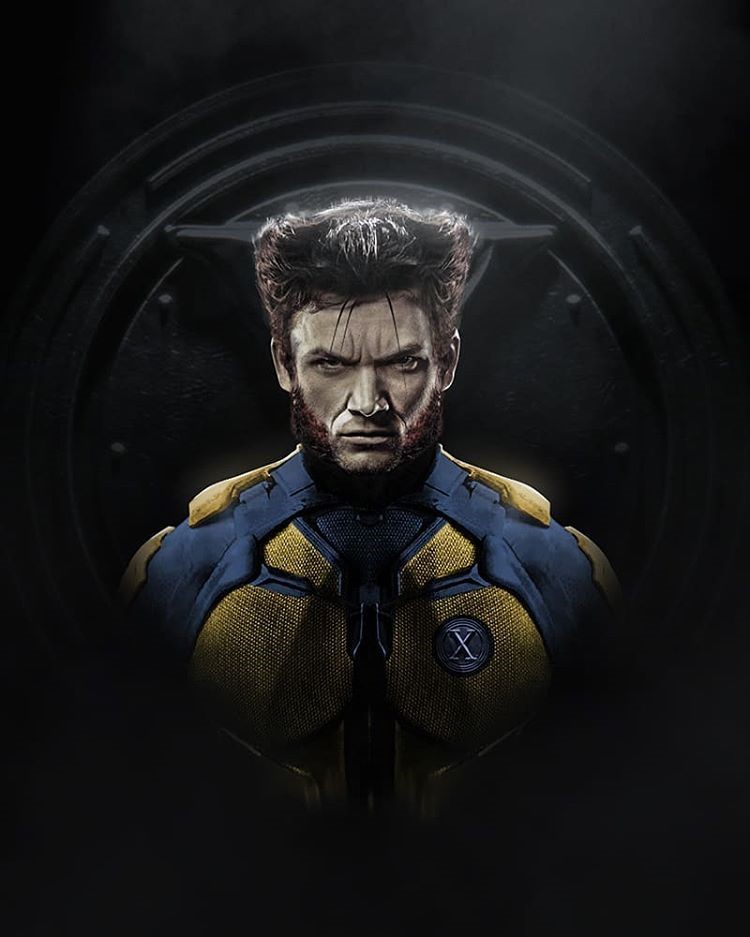 Scott Eastwood's real name is Scott Clinton Reeves. He is the youngest son of the legendary Clint Eastwood. Eastwood has played roles in movies like Fury, Texas Chainsaw Massacre, Snowden, Walk of Fame, Invictus and Overdrive. Eastwood has a rough and rugged exterior and his acting skills are also pretty good. The Studio is considering Eastwood only after the general public drummed up enough support for Eastwood's candidature in the race to become the new face of Wolverine.
 8. Joe Manganiello
Granted he is already roped in by the DC Extended Universe to play Slade Wilson aka Deathstroke for the rival Warner Brothers Studios, there is no clause stopping him from working for both the MCU and the DCEU. Manganiello's acting career includes movies like Magic Mike, Magic Mike XXL, and the TV Series True Blood. He has been consistently featured in the Men's Health Magazine as one of the Top 11 Fittest Men Alive, something that only reinforces his right to the throne of the Animal. Joe Manganiello is a bit older though. If he starts playing Wolverine, the most we could get out of him is 2 or maybe 3 movies before we have to look for another actor.
 9. Zac Efron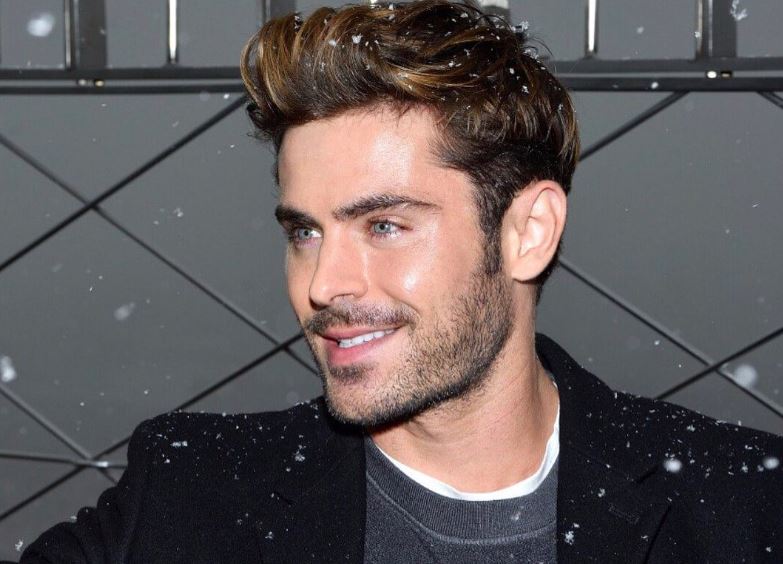 Zac Efron shot to fame in the High School Musical movie series. But Efron is no longer that baby-faced high school student with an attitude problem. Efron has come a long way since then. He has been part of several huge blockbusters like Baywatch, 17 Again, Neighbours, Neighbours: Sorority Rising, The Paperboy, and The Greatest Showman. What would be Efron's strong point will be his sense of humor and his comic timing, which is considered to be one of the best in the entire industry. With Wolverine being a character who is infamous for his dark and twisted humor, Efron could fill in those shoes perfectly.
 10. Karl Urban
Last but not the least we have our very own Karl Urban, the most underrated actor of recent times who is considered to be in the race for Wolverine. As Billy Butcher in the acclaimed Amazon Prime TV Series "The Boys", he has shown us just how dark his character can get once he decides to get his hands dirty. He played a character very similar to Wolverine in Judge Dredd, where he played the titular character. Karl Urban even has the accent, which adds on to the exoticness of Wolverine.
The Last Solo Marvel movie to be released under the Disney banner is Spiderman: Far From Home. The movie is currently in theatres. The official film synopsis for the movie reads: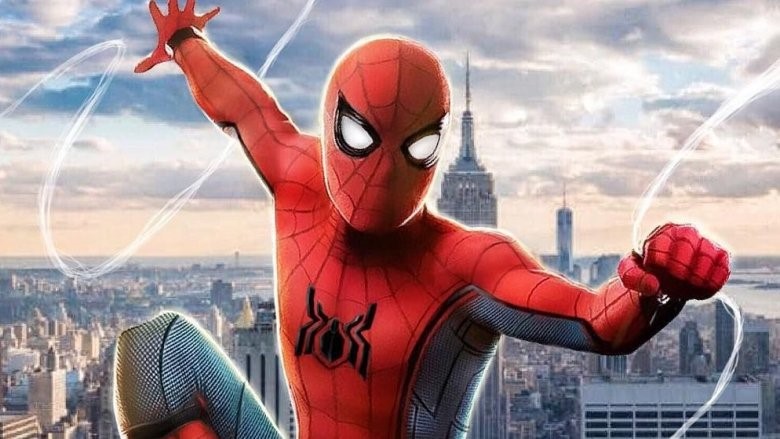 Peter Parker's relaxing European vacation takes an unexpected turn when Nick Fury shows up in his hotel room to recruit him for a mission. The world is in danger as four massive elemental creatures — each representing Earth, air, water, and fire — emerge from a hole torn in the universe. Parker soon finds himself donning the Spider-Man suit to help Fury and fellow superhero Mysterio stop the evil entities from wreaking havoc across the continent.
Avengers: Endgame released on the 26th of April, 2019. The official film synopsis of the movie has been released and it states: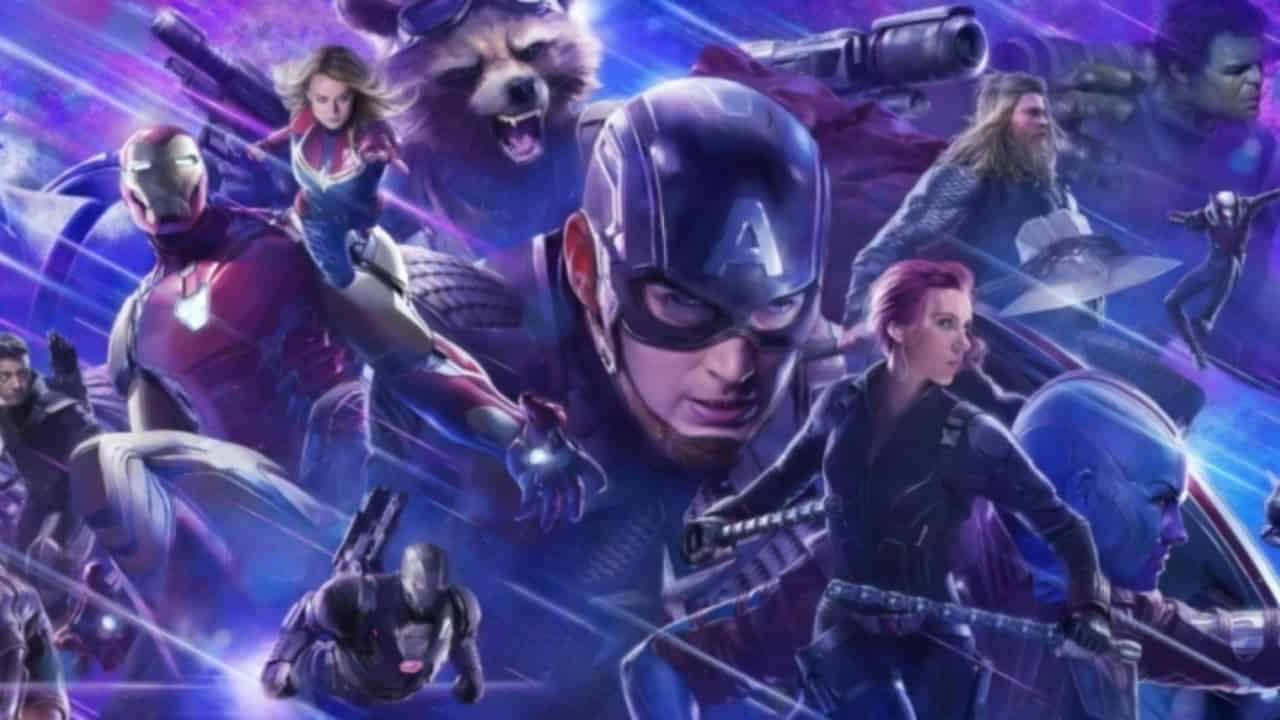 "After the devastating events of Avengers: Infinity War, the universe is in ruins due to the efforts of the Mad Titan, Thanos. With the help of remaining allies, the Avengers must assemble once more in order to undo Thanos' actions and restore order to the universe once and for all, no matter what consequences may be in store."