Tom Hardy is one of the biggest name in the industry currently and has fans across all the generations around the globe. Making his debut from the legendary HBO war Miniseries, "Band Of Brothers", Tom Hardy is now an A-lister where he is a part of many grand movie franchises.
Tom Hardy's first major role came in 2002, when he got the opportunity to work in Star Trek: Nemesis along with fan favorite Captain Picard. Since then, he has never looked back once as his growth in the industry has been amazing. Working along side the heavyweights of the industry, Tom Hardy has proved that he cannot be underestimated, as loved by both the critics as well as the fans.
These Top 10 movies of Tom Hardy prove why he is loved by the audience so much:
#10: Layer Cake (2004)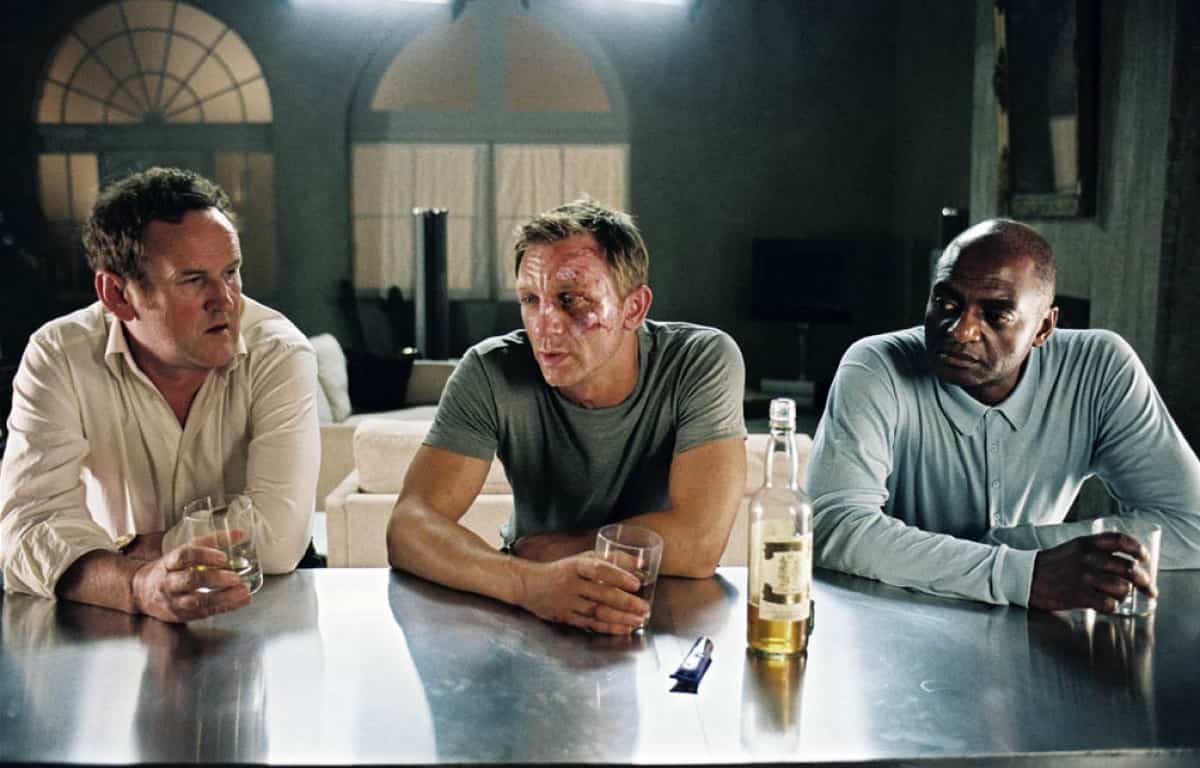 Tom Hardy was not a renowned actor in 2004, as he was still waiting for his break-out movie. He has a relatively small role in this movie which also stars Daniel Craig and Kenneth Graham. Hardy plays the role a science-savvy associate who must stay on his toes to protect himself from the long list of enemies who want to get to him before he gets out.
#9: Bronson (2008)
Tom hardy delivers a brilliant performance as Britain's most famous and toughest prisoner who has violence in his veins. Bronson is based on the real story of Charles Salvador, earlier known as Bronson, who had a lengthy list of convictions for crimes and who was considered the baddest prison inmate in Britain. Hardy's performance was so mesmerising in this movie that even the real Charles Salvador praised his performance.
#8: Drop (2014)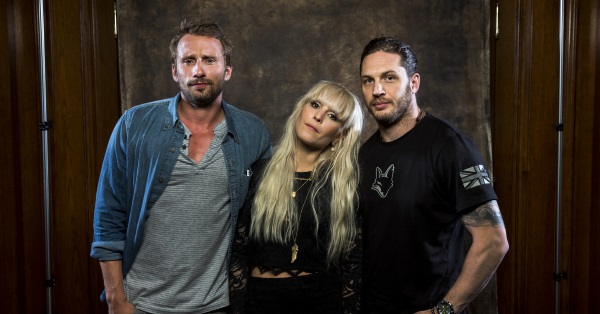 In 2014, Tom Hardy delivered another powerful performance in the Crime/Drama genre through Drop. This movie is a slow-burn drama, and for those who like these types of movies, Drop is a must watch. You would be on the edge of your seat through this movie. The story revolves around Bob Saginowski, played by Hardy, who is now in the midst of an investigation prompted by a robbery gone wrong.
#7: Locke (2013)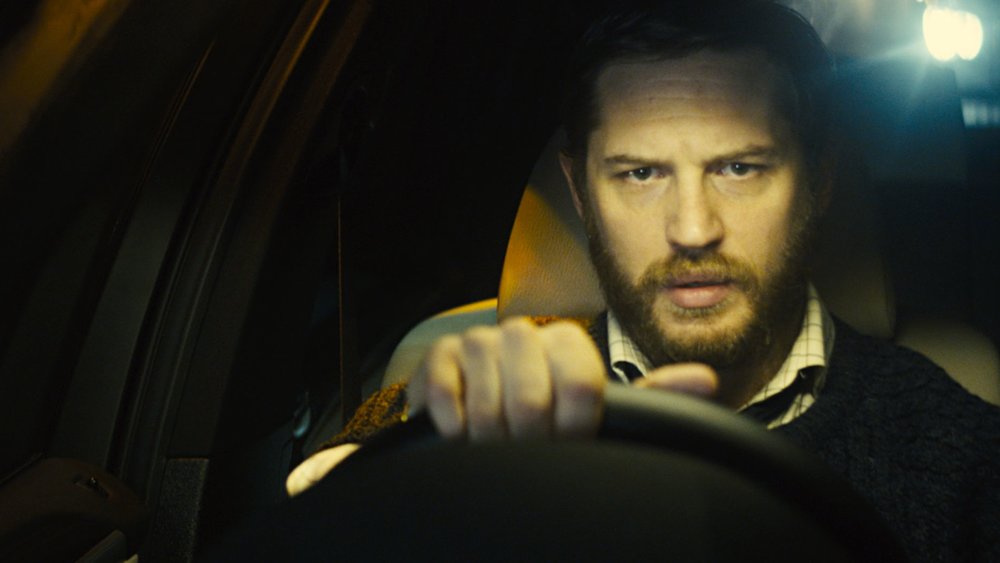 Locke is an intense drama in which Tom Hardy's character, Ivan Locke is merely driving and talking on the phone through Bluetooth. The movie features mostly on Tom Hardy and he is hardly off the screen in this 85-minute-long movie. How can this movie be even remotely interesting, right? Well, Tom delivers one of his best performance in this movie and the plot of the movie is written so well you cannot miss this one.
#6: Dunkirk (2017)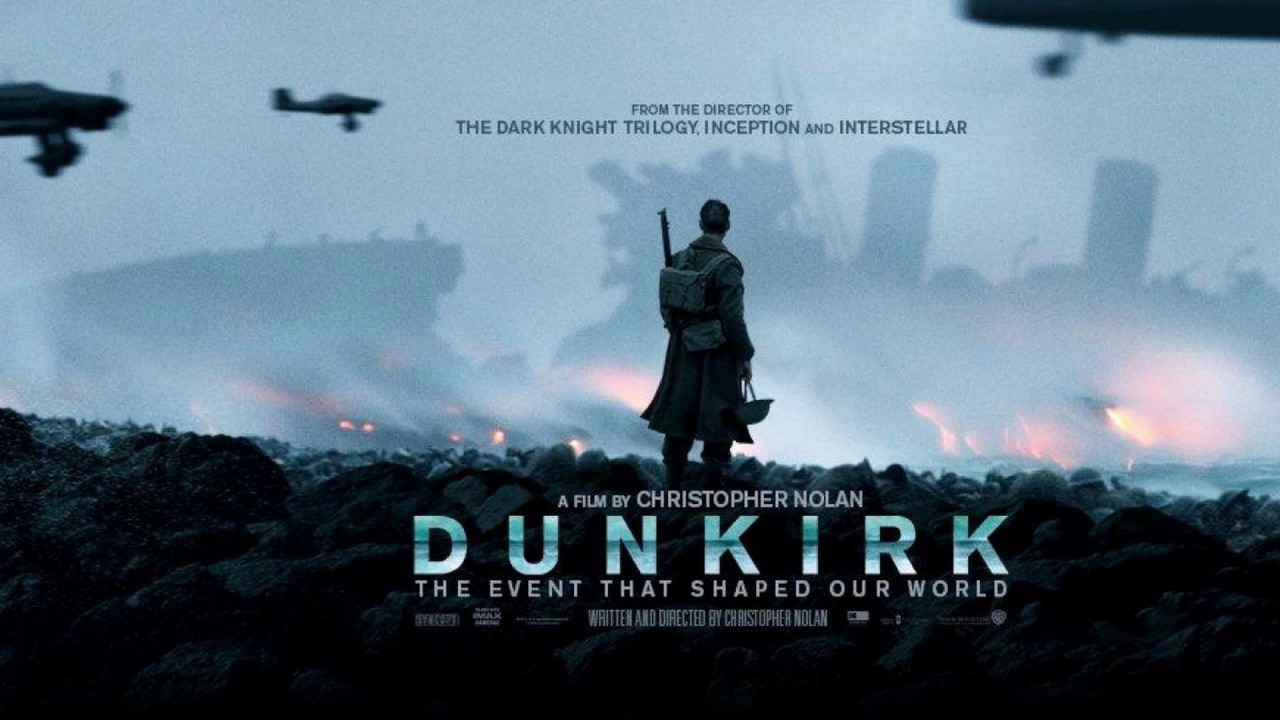 Directed by the great Christopher Nolan, Dunkirk was one of the most critically acclaimed movie of the year 2017 and it won 3 Oscars. Dunkirk is based on the real story of World War 2, during which the allied soldiers from Belgium, Britain and France were surrounded by the German army and were eventually evacuated. Hardy plays the role of a Spitfire bomber pilot named Farrier in the movie.
#5: The Revenant (2015)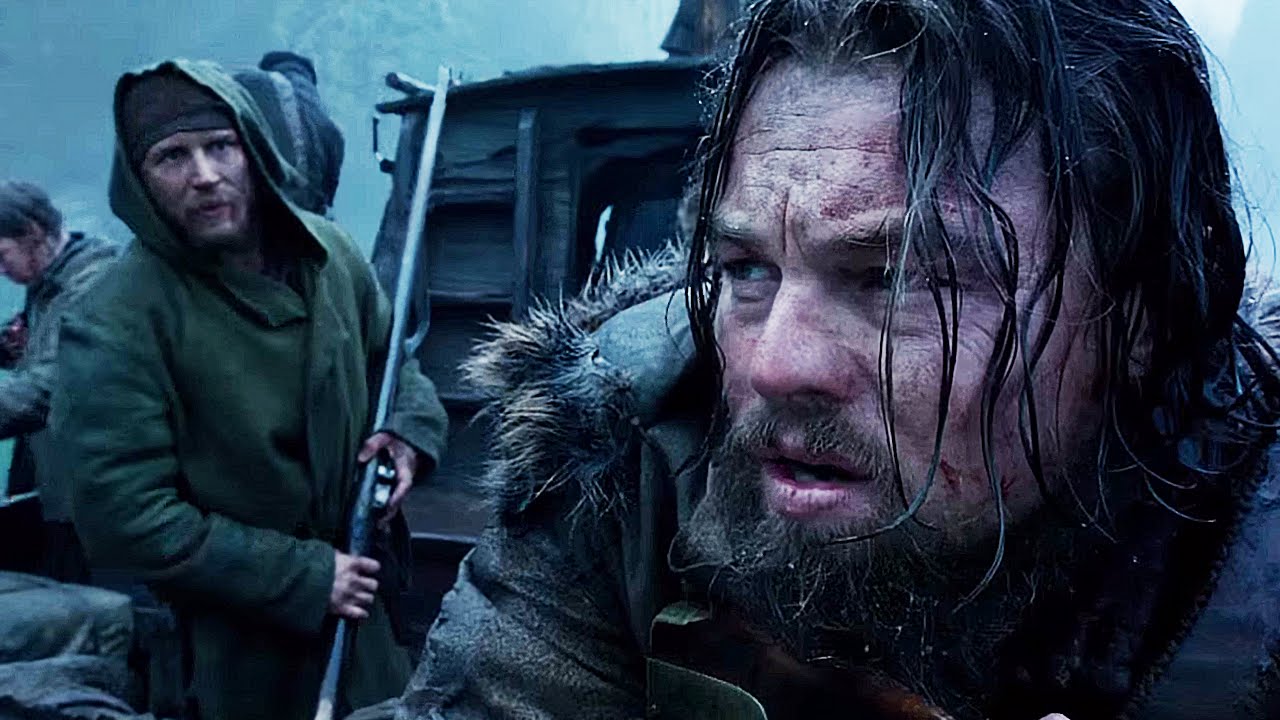 We all remember Revenant for one simple fact, that Leonardo Di Caprio finally won an Oscar after being snubbed for so many years. The Revenant earned so much praise only because of its actors. Tom Hardy being one of those pivotal reasons. Hardy plays the role of John Fitzgerald, a frontiersman who abandons Hugh Glass (Di Caprio) the forest after being mauled by a bear.
#4: Warrior (2011)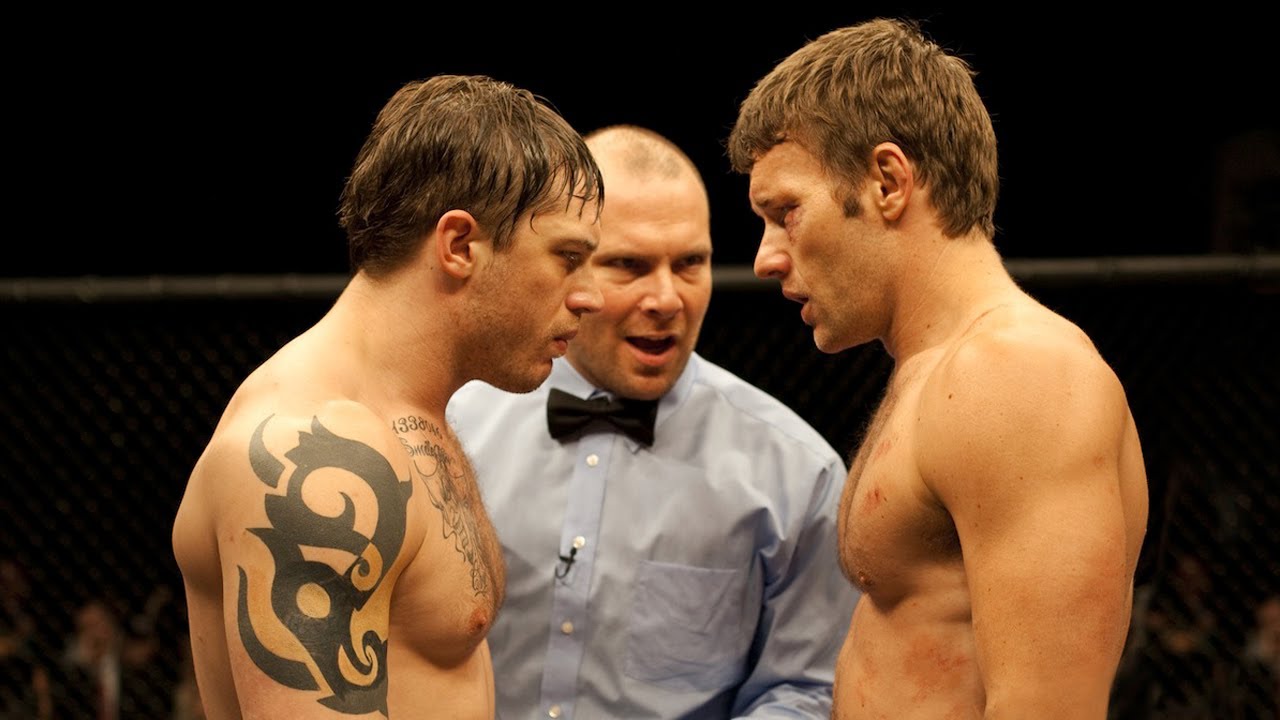 The Professional Fighting genre is one of the most difficult genres to work in as you do not have much room when it comes to story. The exception to this, Warrior is definitely a must watch as it has an interesting plot in which two estranged brothers are pitted against each other in the octagon to fight for a hefty reward that could change their lives.
#3: Inception (2010)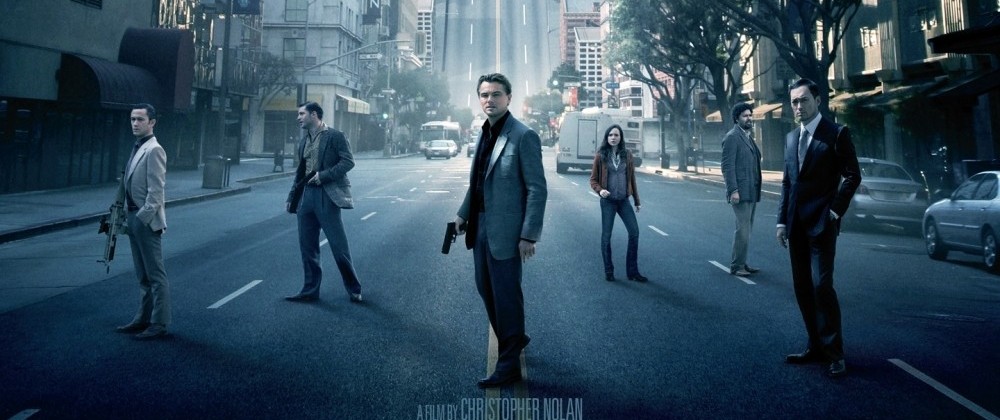 Christopher Nolan recognized the talent of Tom hardy after years of hard work and finally casted Hardy for the role of Eames, and finally giving Hardy his breakout movie after which he joined the big leagues. It is not embarrassing to admit that the movie went over your head the first time you watched it, as we have all been there.
#2: The Dark Knight Rises (2012)
Tom Hardy destroys The Batman physically in this movie, what else do you need in your life as an actor. The Dark Knight Rises was a follow up to the events of The Dark Knight (2008), and it holds it ground against the best comic book movie ever made. Hardy plays the role of Bane in this movie perfectly, as whenever he is on screen, he is in charge.
#1: Mad Max: Fury Road (2015)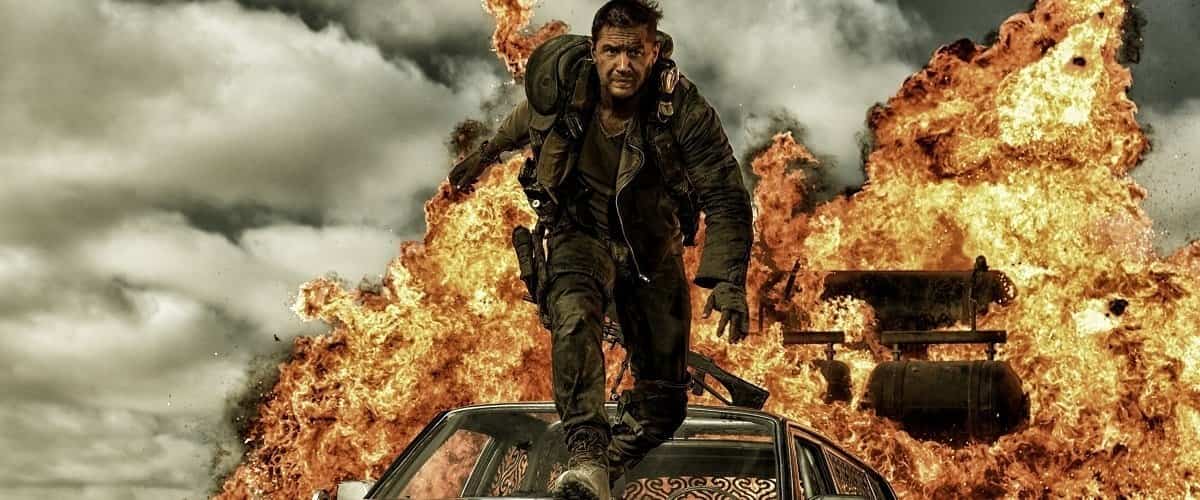 None of us had big expectations from Mad Max, to be real as it was another reboot that we fans thought was unnecessary. Needless to say, this movie is possibly one of the best action movie ever made. It is intense and does not give you a breather at all. Tom Hardy shines as Max Rockatansky in this movie and delivers his best performance till date without speaking much.
On a side note, what is up with Tom Hardy covering up his face in his movies? I mean, if we looked like that in real life then even thinking about covering your face would be a crime.