Movies
Releasing Bond 25 Becomes Difficult as Filming Halted After Daniel Craig Injury
2019 was already huge but Bond 25 would have made it even bigger. But unfortunately, it has been delayed a couple of times as it was falling off schedule. Things weren't going right earlier so Bond was pushed to February of 2020. Then right after Universal delayed Fast And Furious 9 by more than a month, Bond 25 was delayed once more and placed on April 8 2020.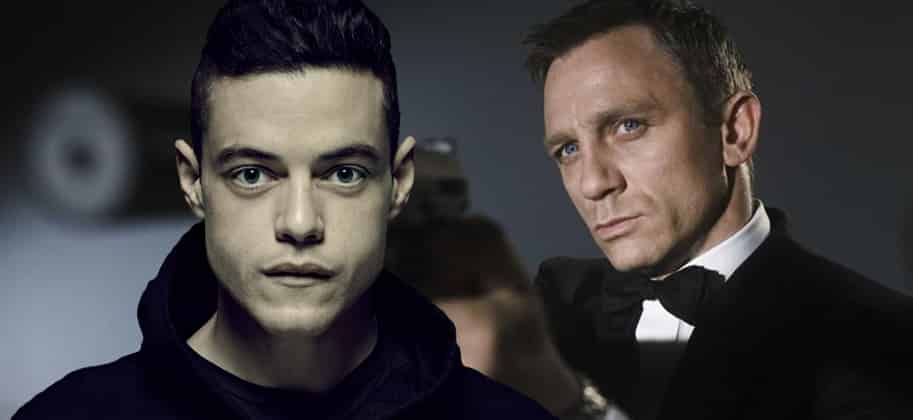 Things seemed to look pretty stationary and working smoothly, but unfortunately Bond 25 has reportedly found another ditch in its way. This ditch is so deep that the film may have to face yet another delay on its release. It already had a pretty rocky start as it came over a Creative change after Daniel Craig it his fair time to agree on his return.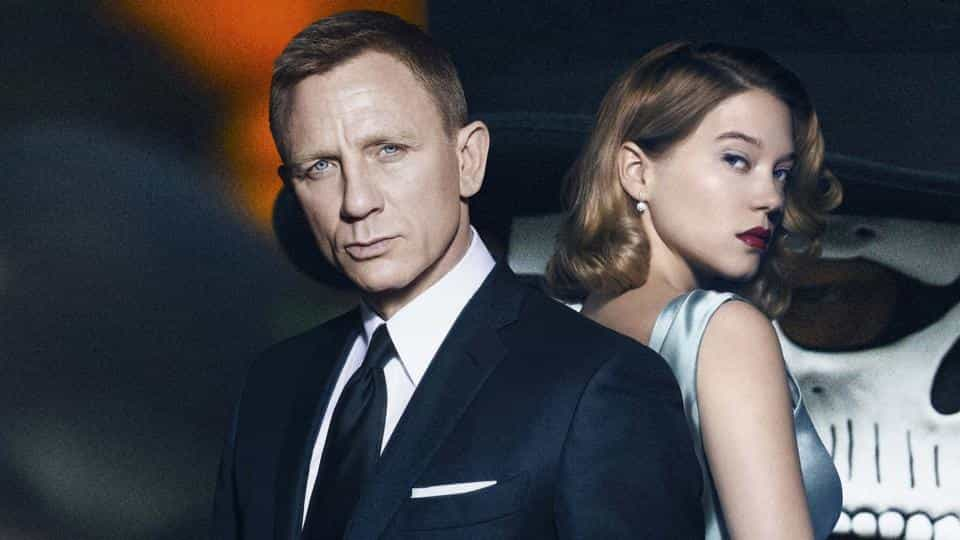 The film still doesn't have a solid script as Phoebe Waller-Bridge was announced to re-write the script which was already a re-write in the first place. Moreover The Daily Mail's scooper Baz Bamigboye posted a report that told us how director Cary Fukunaga and star Daniel Craig are also contributing to the script of the film. Bond 25 has already been called "a well-polished shit show," and here's what the report indicated:
"She's [Phoebe] writing a re-write of a re-write. Daniel's writing. Cary's writing. The crew reckon they're working on a well-polished s*** show. They have an outline of plot, but dialogue is all last-minute. It's not the way to make a movie. I would imagine they'll sort it out in the cutting room. That's where most movies get made anyway. But you'd think the Bond lot would be more together."
Well, the film still might have pulled it off without having a complete script as improvisation also becomes important in these situations. But now it has faced a major problem as Daniel Craig seems to have found himself with an ankle Injury while shooting a sprinting scene during one of the final days of shooting in Jamaica.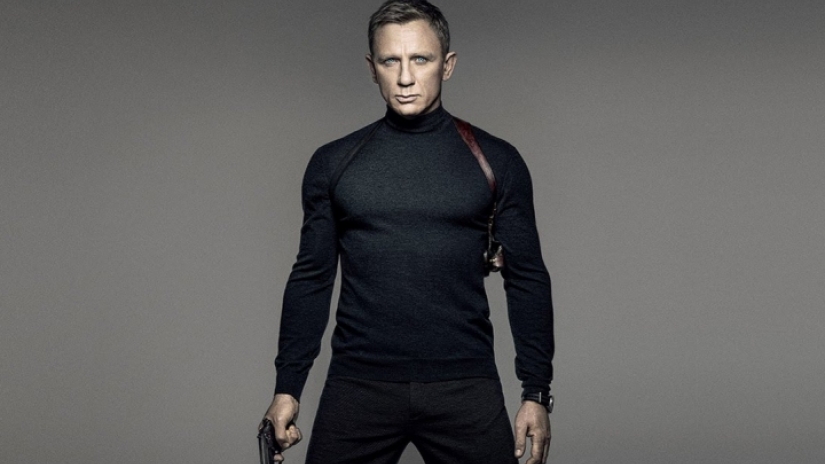 A new report from British newspaper The Sun (per Variety) suggests that Craig was flown back to the United States in order to get the X-Rays done while the shoot was suspended until any further notice. We don't know the extent of his injury or how long is it going to take for him to heal. Even though the Jamaica portion was almost done, there's still a lot of work to be done in other parts of the world. The shoot which was planned London's Pinewood Studios at the end of this week has also been canceled due to this sudden injury.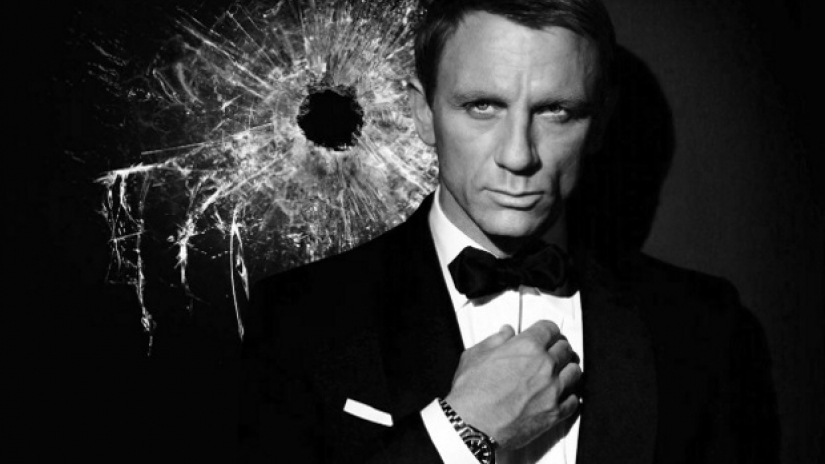 The Sun got a statement from an unnamed source which said:
"He was sprinting during filming when he slipped and fell quite awkwardly. He was in quite a lot of pain and was complaining about his ankle."
If it is something even close to how Tom Cruise's ankle went out while filming Mission: Impossible – Fallout then Bond 25 may be in a whole lot of trouble. We'd only know for sure once a further report comes out.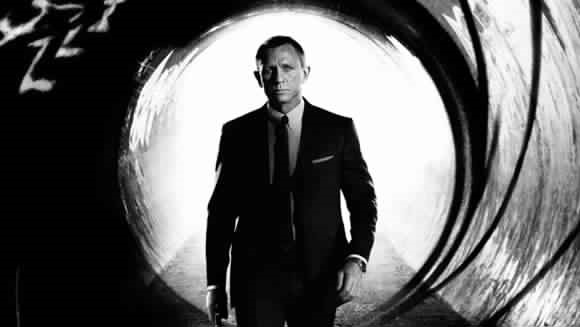 Ever since then, director Cary Fukunaga has been brought in for his unique style has been supported by the studio. Here's what Bond producers Michael G. Wilson and Barbara Broccoli had to say about Fukunaga in their statement:
"We are delighted to be working with Cary. His versatility and innovation make him an excellent choice for our next James Bond adventure."
Let's just hope that Craig gets well real soon and finishes his potentially final Bond movie as per schedule. There are situations where injuries don't actually lead to delays in the release dates as production dates get reshuffled and other things get a bit of focus while the actor(s) heal. Along with Daniel Craig, Bond 25 will star Ana de Armas, Billy Magnussen, Lea Seydoux, Ralph Fiennes, Ben Whishaw, Naomie Harris, Jeffrey Wright, Lashana Lynch, Dali Benssalah, Billy Magnussen, David Dencik, and Rami Malek.