Movies
Venom Passes $700 Million Enabling Sony to Gross $2 Billion Internationally
Sony has now found new grounds to plant their feet in as Venom is doing wonders in China. It is doing way better in China than it did domestically, or anywhere else internationally. China has proven to be a big Market for Marvel movies in particular, but this is just outright crazy!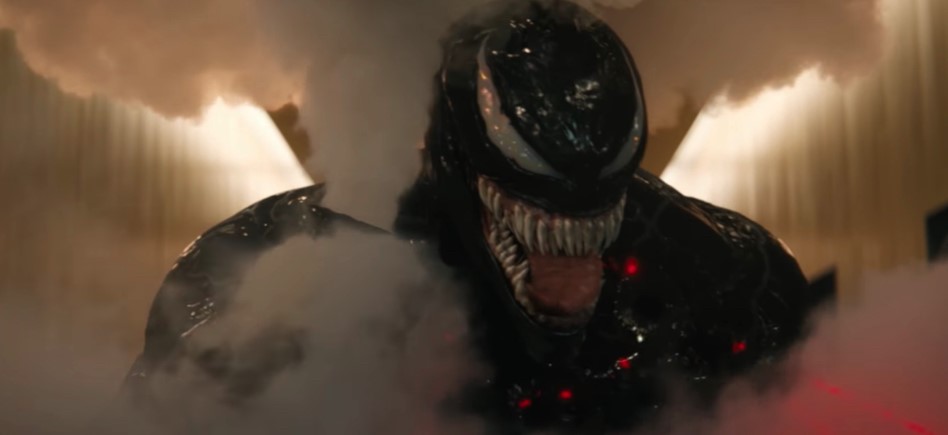 Venom broke the opening day records of Spider-Man: Homecoming, Avengers: Age of Ultron and many other movies grossing $35 Million on Friday. All this may be crazy for the entire world, but Sony is sitting in the corner and literally enjoying the world's largest population fetching them a whole lot of money!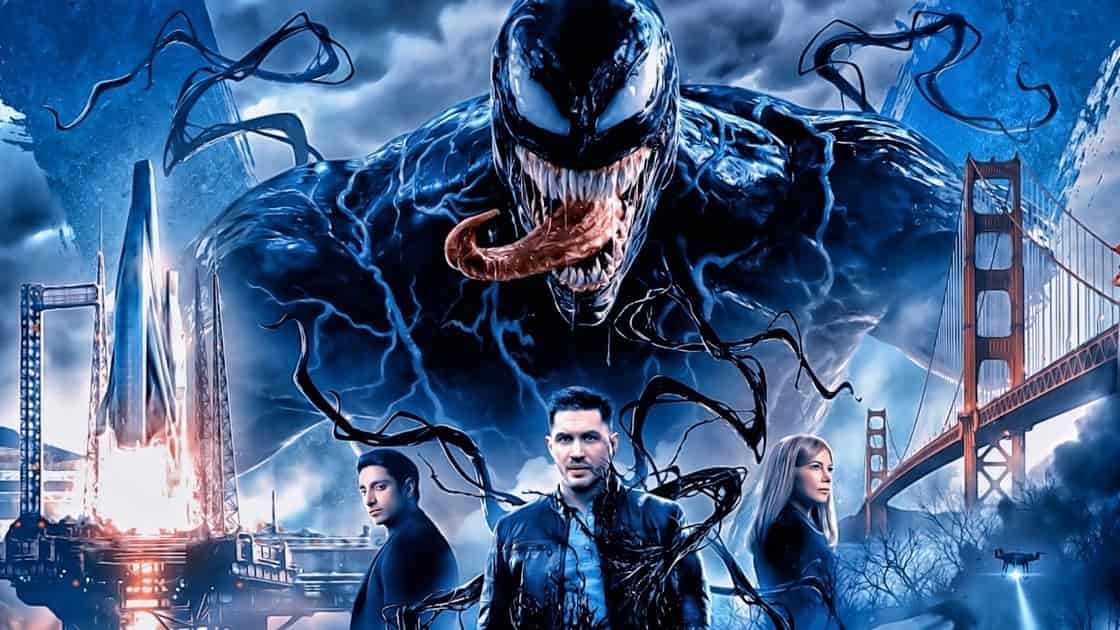 There aren't many instances where a Hollywood film actually performed much better in one particular country as compared to the States and with the pace that Venom is grossing Dollars in China (it sounds funny!), it will easily beat the numbers of the US.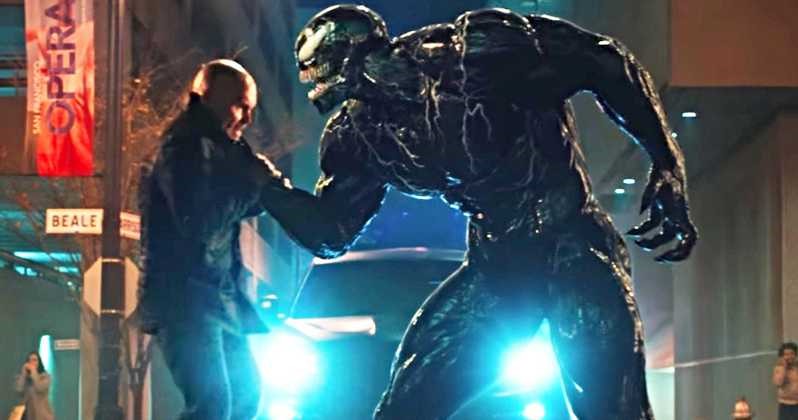 Sony officially began their shared Universe called Sony's Universe of Marvel Characters with Venom, and despite the negative raging reviews of the critics, who clearly did not understand what this film was meant for, Venom has achieved some massive records!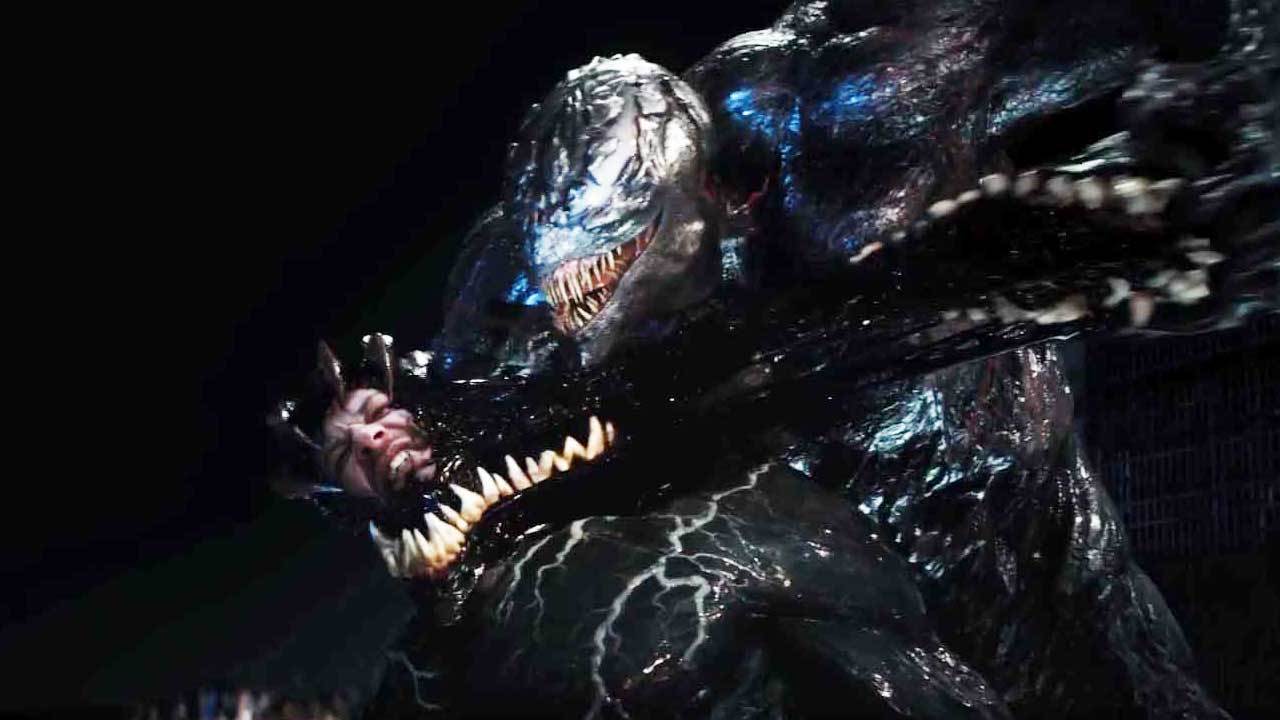 The film made a new domestic record in the opening weekend as it became the movie with the highest grossing opening weekend of October. But what it did in China a month later is monumental as the film flushed in $111 Million in its first 3 days of release.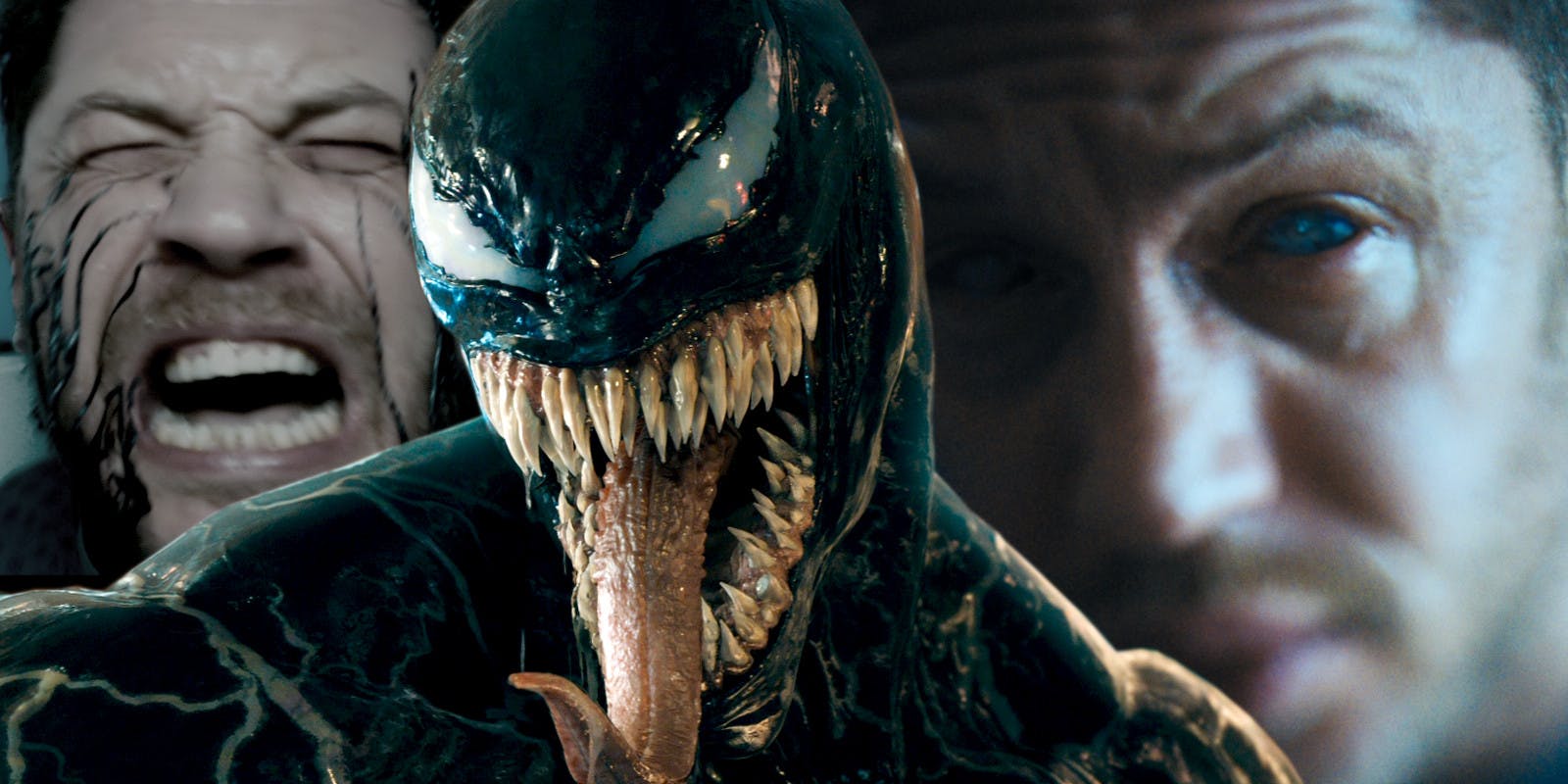 But now it seems that the hunger of Venom isn't being satisfied as he has moved from eating heads & chocolates to literally eating a lot of cash. As reported by Deadline, Venom has officially grossed past the $700 Million mark including today's numbers and that has enabled Sony to go past $2 Billion worldwide this year.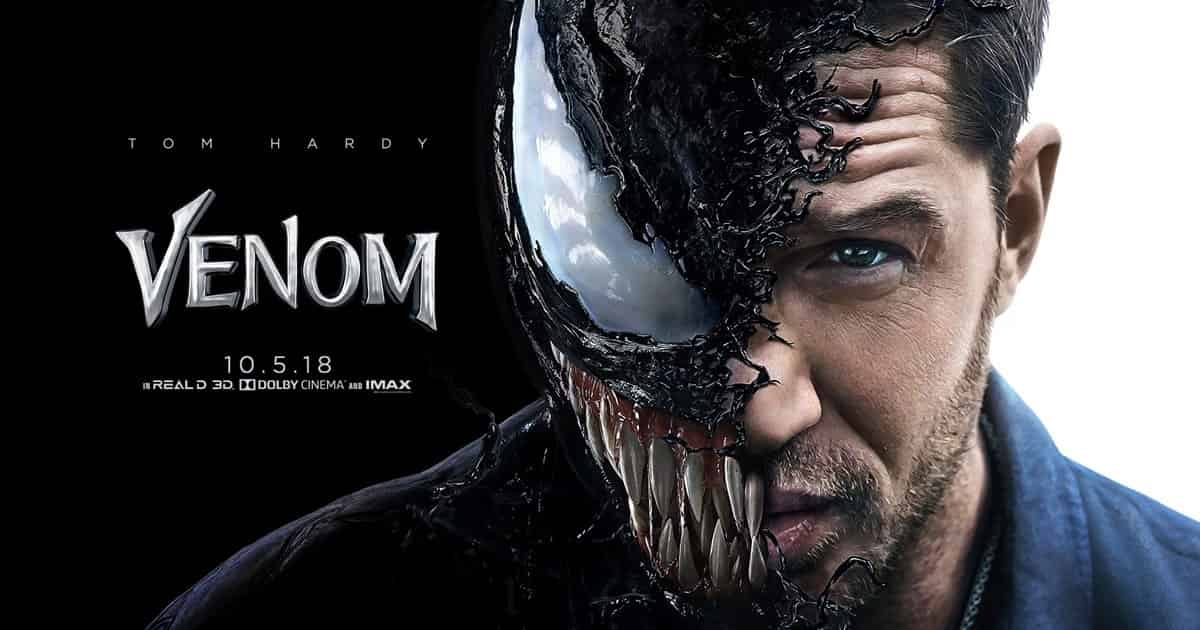 Venom stands at $207 Million in the US Box Office, and according to the report, Venom jumped over $500 Million internationally, thanks to the major boost from China. The happiest studio on the planet would actually be Sony. Disney is even happier, but Sony's profitability has actually been amazingly high this year as they literally spent very less on their films and have gone past $2 Billion internationally with ease.
The front-runners enabling Sony to do that are certainly Venom and Jumanji: Welcome to the Jungle, but the likes of Hotel Transylvania 3, Peter Rabbit and The Equaliser 2 also gave a great support.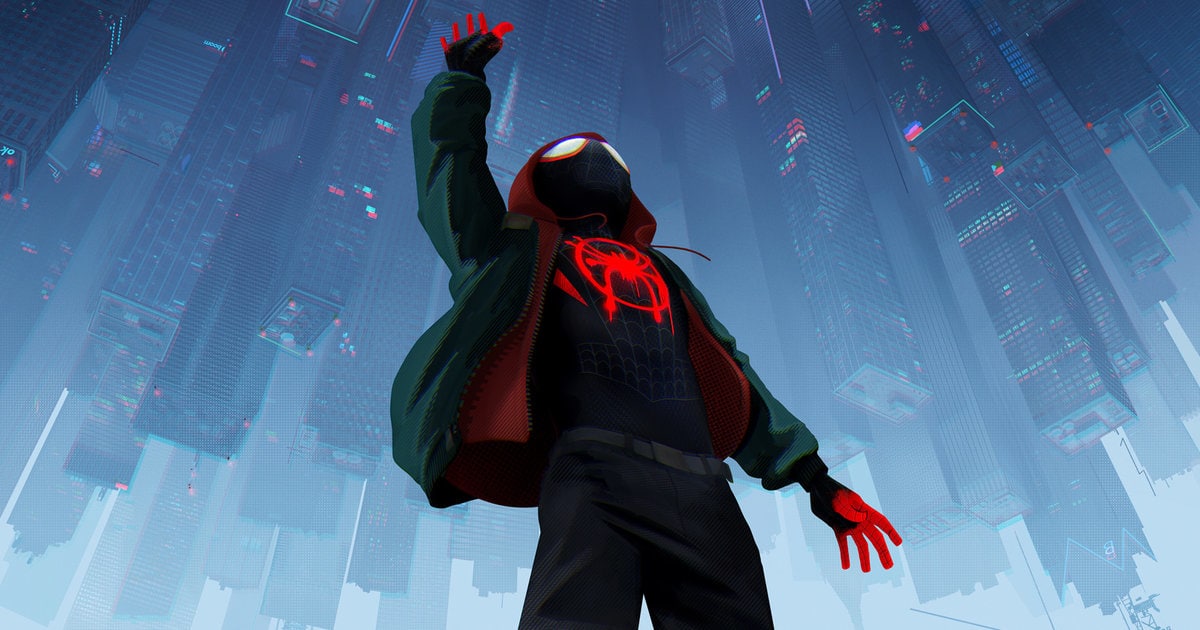 Sony currently stands at a total of $3 Billion+ for the year worldwide, and they still have 3 films coming out within the calendar year. Out of those 3, Spider-Man: Into the Spider-verse actually holds great potential to be another major Box Office success for Sony and it will come out next month.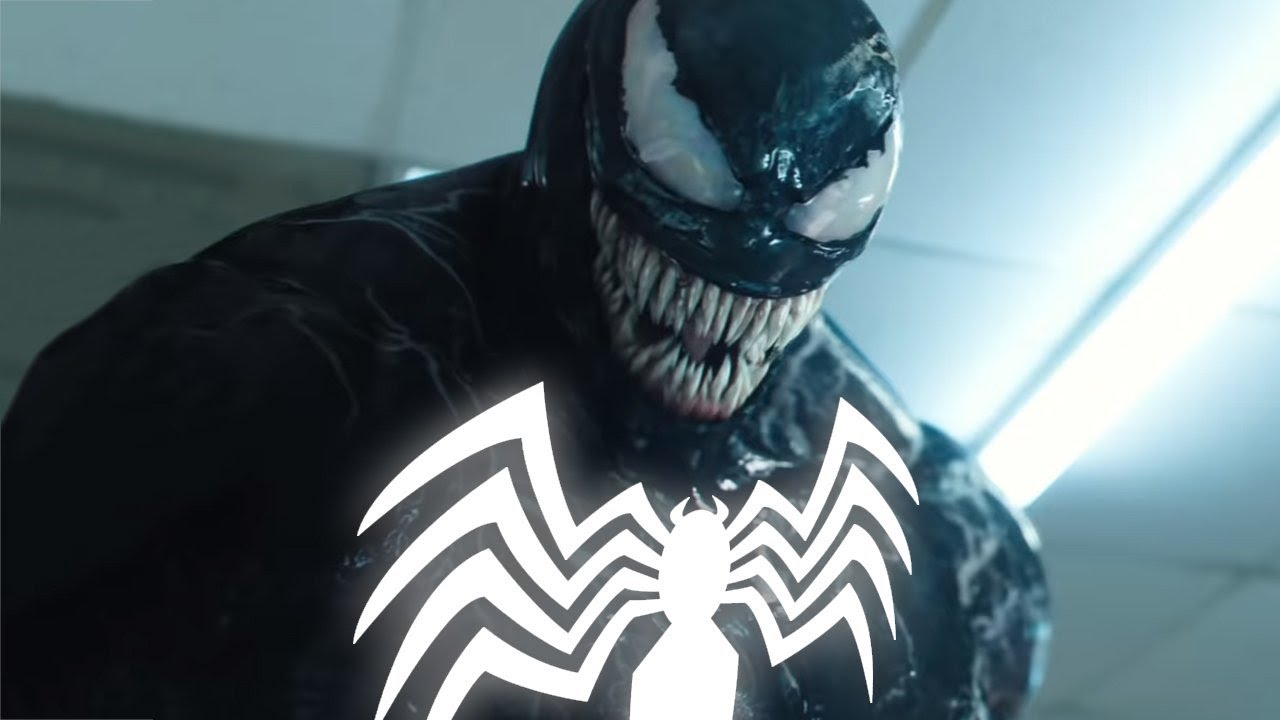 What's great is that none of the films that Sony brought out in the last year or so turned out to be a dud. Sure, the films may have been dissed a little by the critics, but they have actually been loved by the viewers, and that is what will ultimately help the studio to grow even bigger.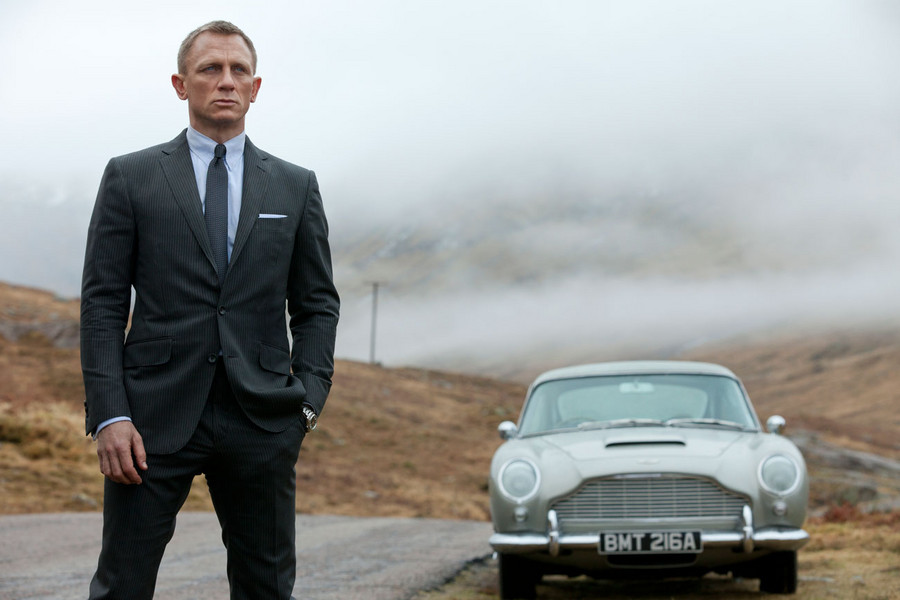 While this year has been great for Sony, 2012 was the best year for the studio as, by the time the year ended, Sony bagged a total of $4 Billion+ which was boosted by the successes Skyfall, The Amazing Spider-Man, Men In Black III, 21 Jump Street and the original Hotel Transylvania. So, Sony can sit tight and enjoy the fun as the next year may turn out to be even better for them.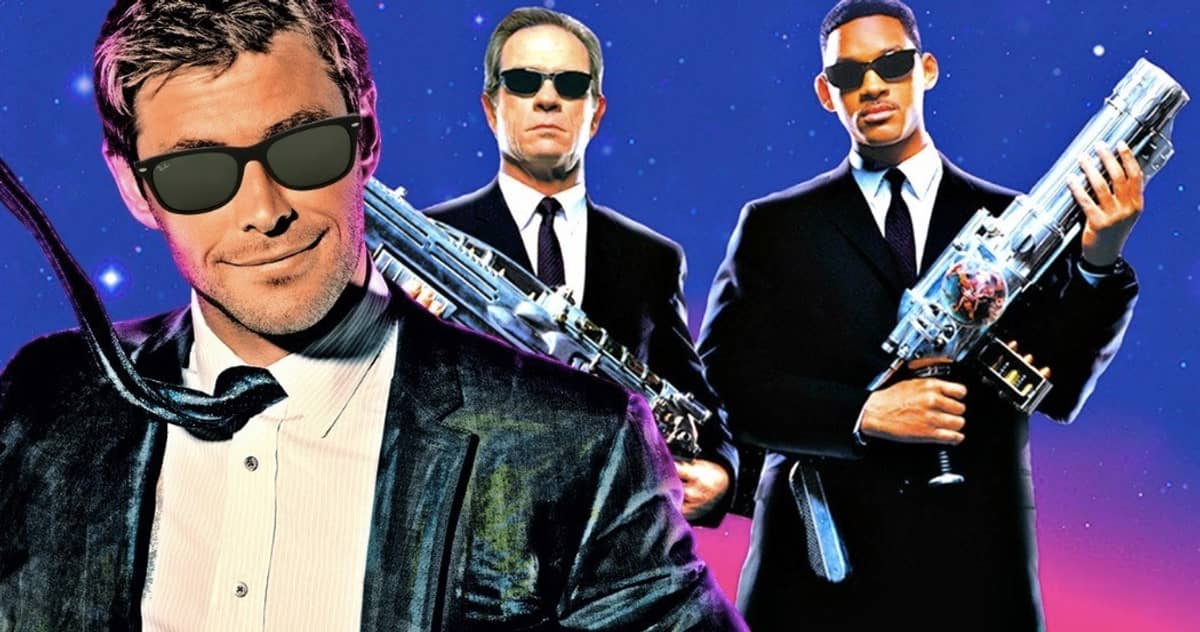 The likes of Spider-Man: Far From Home, Zombieland 2, Men in Black Spin-off, Once Upon a Time in Hollywood and Angry Birds 2 could mark major profitability for the studio. What's even better is that with Venom's massive success, the future of Sony's Universe of Marvel Characters could actually be consolidated really well with the likes of Morbius, Kraven & Sequels for Venom that will mark the entry of Spider-Man into SUMC.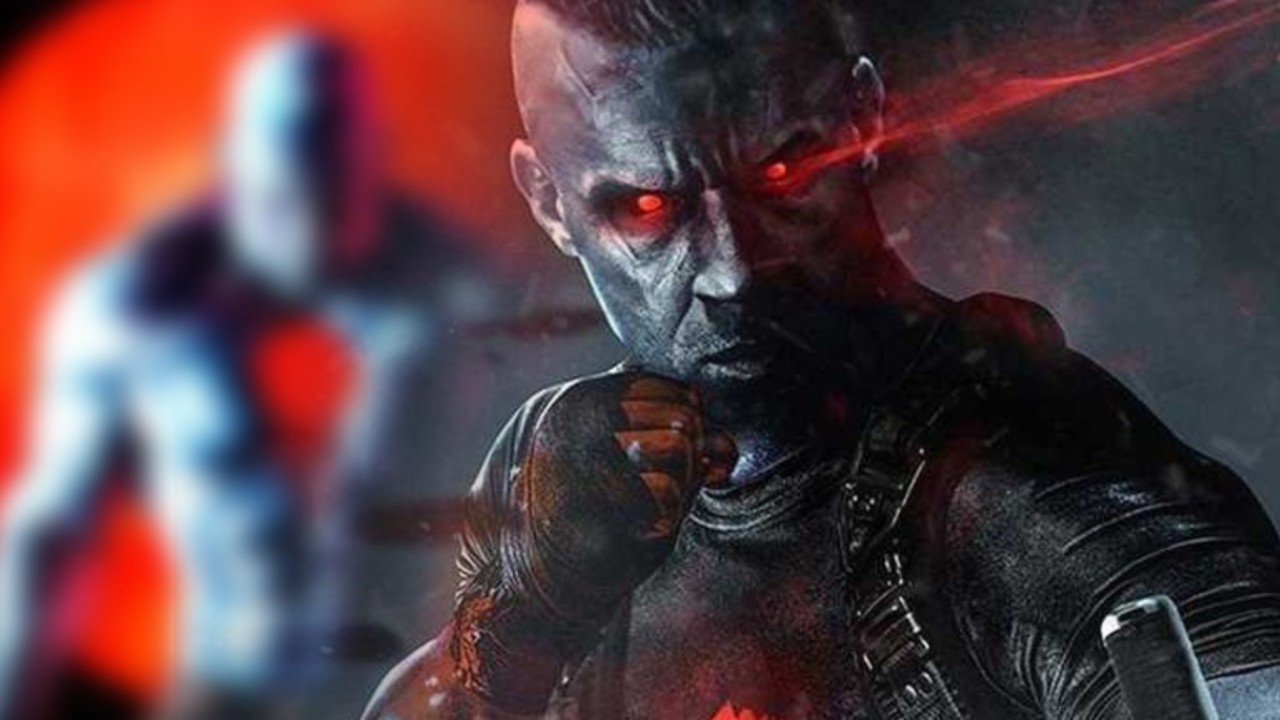 Also, Sony could be looking at another potential success with the upcoming Bloodshot franchise with Vin Diesel in the lead.
All this would lead to Sony growing stronger, which will not only allow them to keep the rights of Spider-Man with them but also prevent them from a stage where they actually have to sell their Assets to a major company like Fox did. Keep going Venom!