Movies
Was Avengers 4 Title Revealed in Avengers: Age of Ultron?
The Avengers 4 title is everything that people want to know right now as nothing else really matters. The trailer will matter even more, but first things first. Almost 6 months are left before the movie comes out and we don't even know what we are supposed to call the film.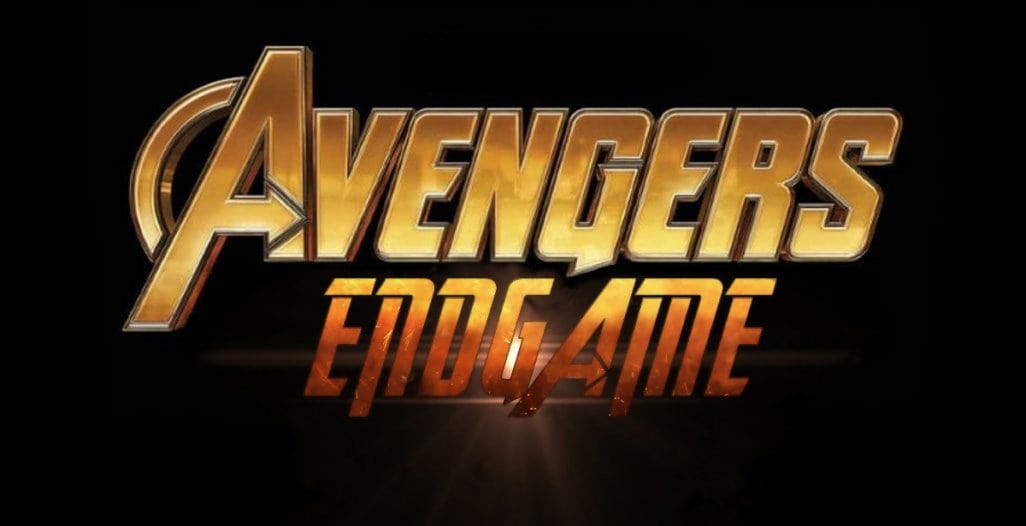 Marvel seems to be playing a game of cat and mouse with us when it comes to revealing the title of Avengers 4. There are many titles that have been suggested by the fans and 'Endgame' has been the most popular one of them all. It even had a reference in Avengers: Age of Ultron.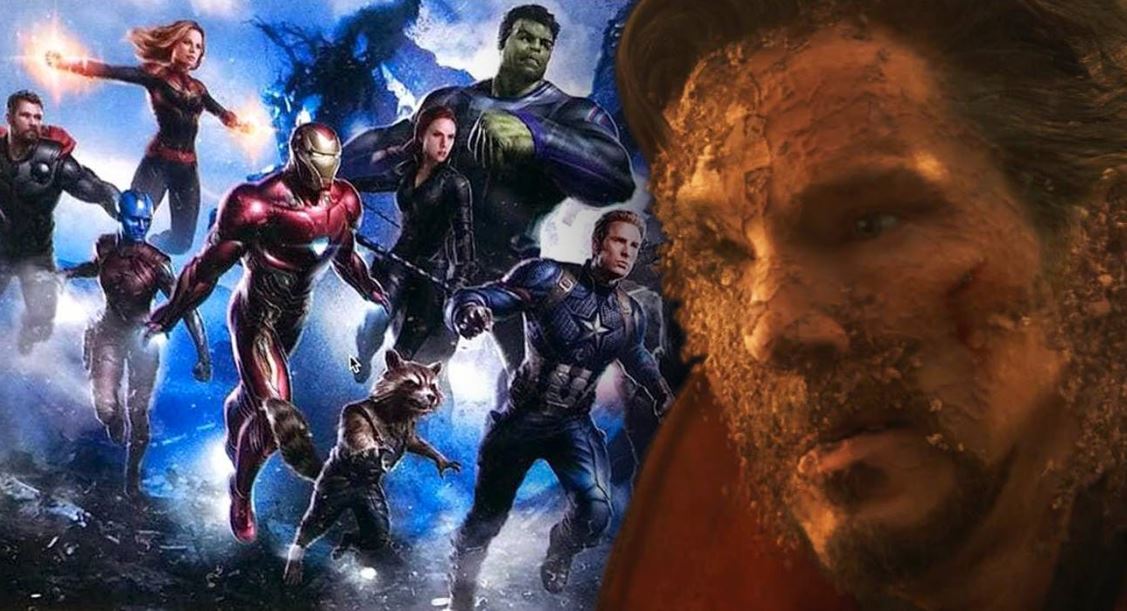 This title got major traction from Infinity War when Doctor Strange actually said that "We are in the Endgame now," and the reference from Age of Ultron helped people believe that this was the appropriate title of the film. But Marvel never confirmed this to be the title.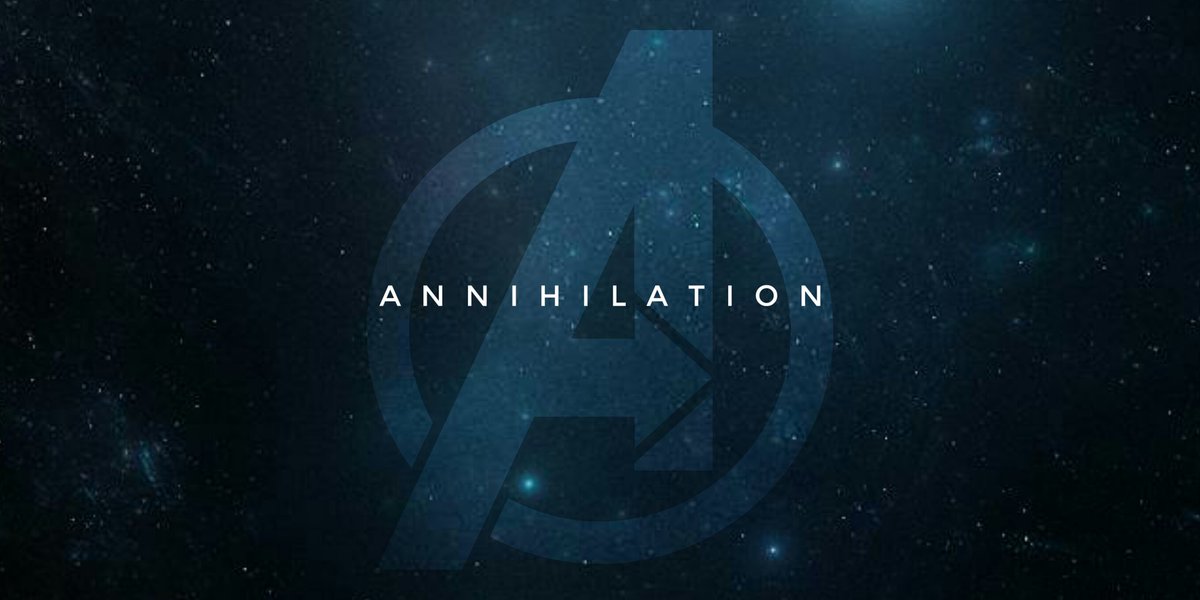 There have been many other title suggestions which include – Assemble, Forever, Fallen Heroes, Disassembled, and many more, but the one that has recently stuck with the audience is Avengers: Annihilation.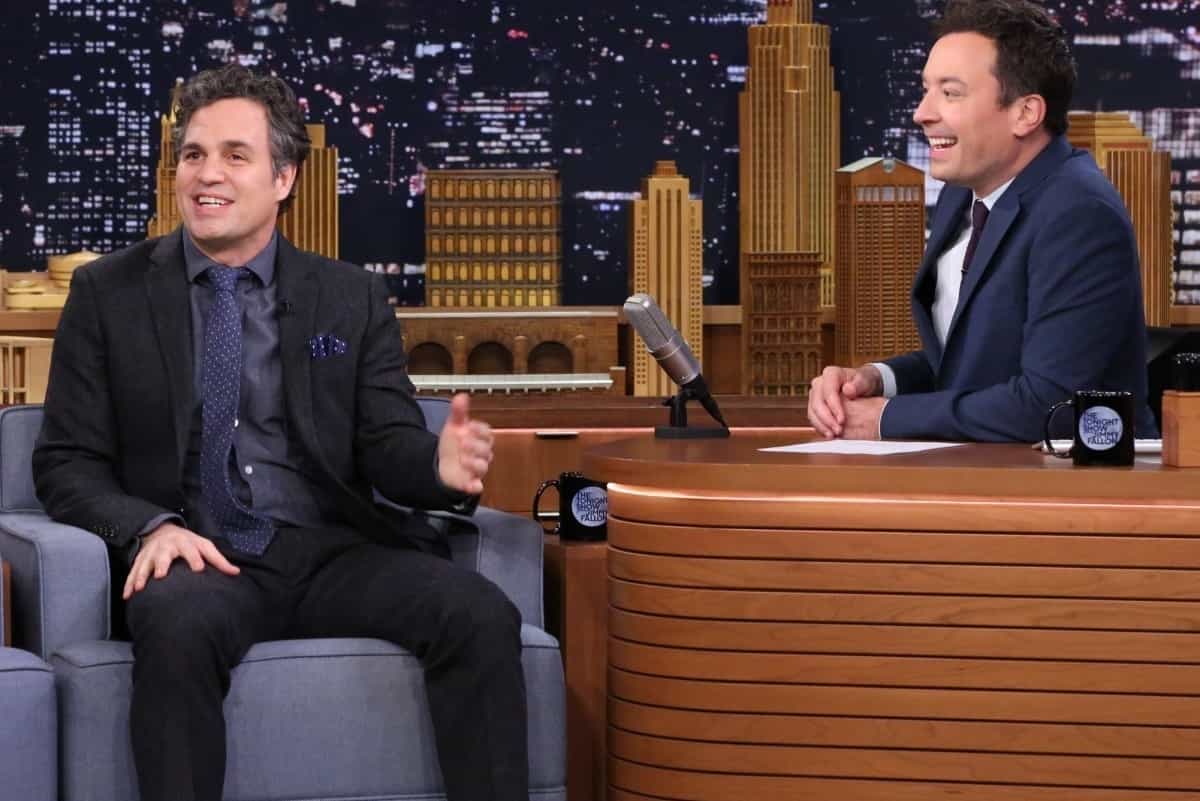 Mark Ruffalo's recent stint on the Tonight Show starring Jimmy Fallon gave us a clue that the title of the film is going to be "The Last Avengers," but the fact that his entire reveal was staged, so his title reveal doesn't have any credibility even if it feels to be totally appropriate.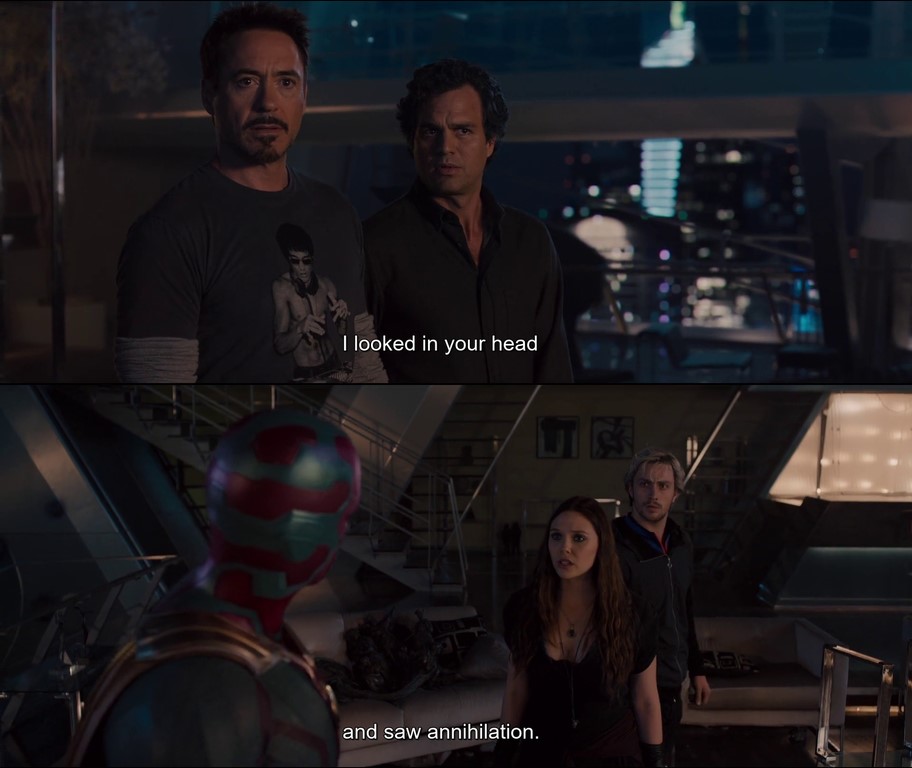 Annihilation, on the other hand, sticks with the audience and just like Endgame, it also has a major precedence from Age of Ultron. As recently marked by a Reddit user named HelsenDiaN, the title for Avengers 4 was spoken off in Age of Ultron when Wanda told Vision, "I looked into your head and saw annihilation."
While it feels great to think that Avengers 4 was set up back in Age of Ultron, but the fact that the Russos have claimed that the title of the upcoming finale hasn't been spoken in any MCU movie in the past debunks this theory.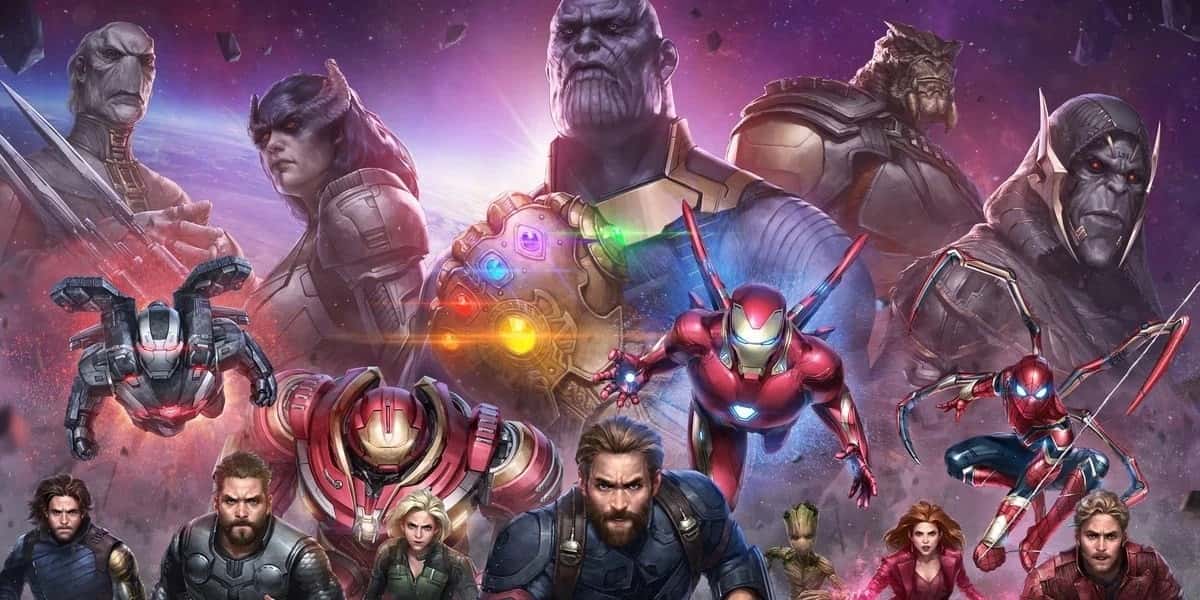 Avengers 4 is going to be a very special outing and here's what Kevin Feige had to say about the film:
"I will say, the entire intention of Infinity War and the next Avengers film next year was to have an ending – to bring a conclusion to 10 plus years, 22 movie narrative in a way that hadn't been done before in this particular type of film. It's been done before in films where there are a finite number of books, and they finish telling the story for the books, so they come to an ending. Characters like Spider-Man or Batman or James Bond or Iron Man, who have been around for so long and are always refreshed in comic books or novels or movies, you don't necessarily get that kind of an endpoint – and we wanted to do that, which is what these next two Avengers films are."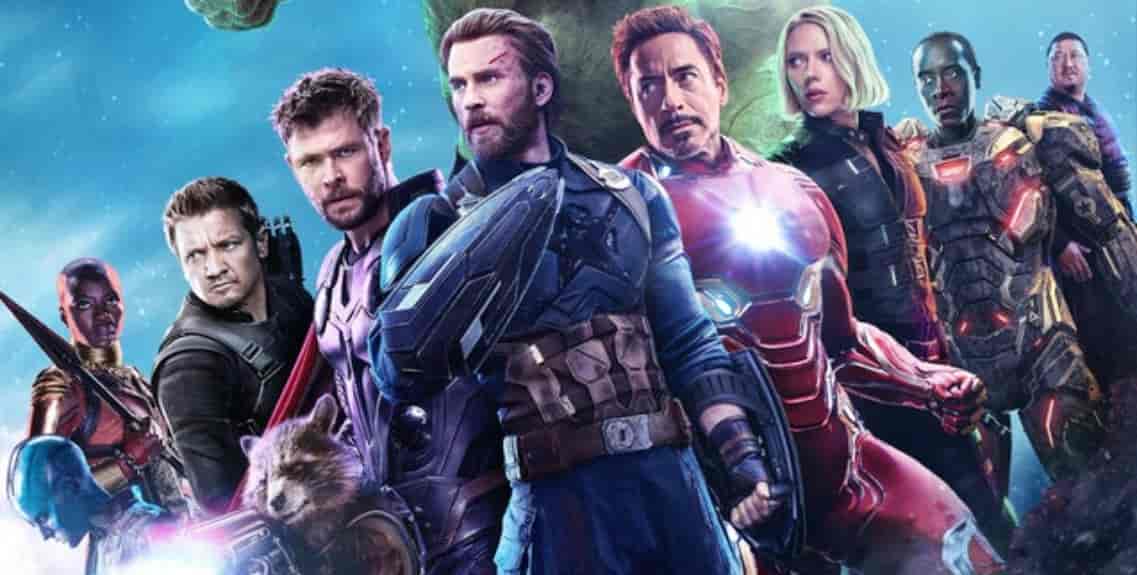 MCU producer also had something interesting to say to Comicbook.com:
"Oh, there are some ideas [for Phase Four]. I think without giving anything away, we're at the point now with Marvel as a company looking for what happens post-Avengers 4, and there are a lot of ideas on the table that are really exciting. Some are characters you've met before, some are wholly new characters. And now, it's just for us internal getting our ducks in a row and deciding whose doing what and when these franchises will end up in sort of the larger timeline. So there are things I'm working on, but as a bigger question, we're just trying to figure out what happens post Phase three."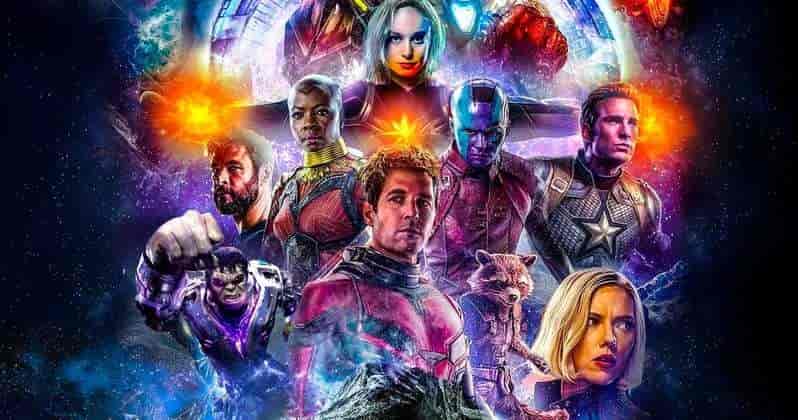 Hopefully, Marvel will reveal the title of the film very soon. It is assumed that we could be getting the title and the first trailer of the movie in the first week of November. So let's see what happens. Avengers 4 comes out on May 3, 2019, and here's the official synopsis: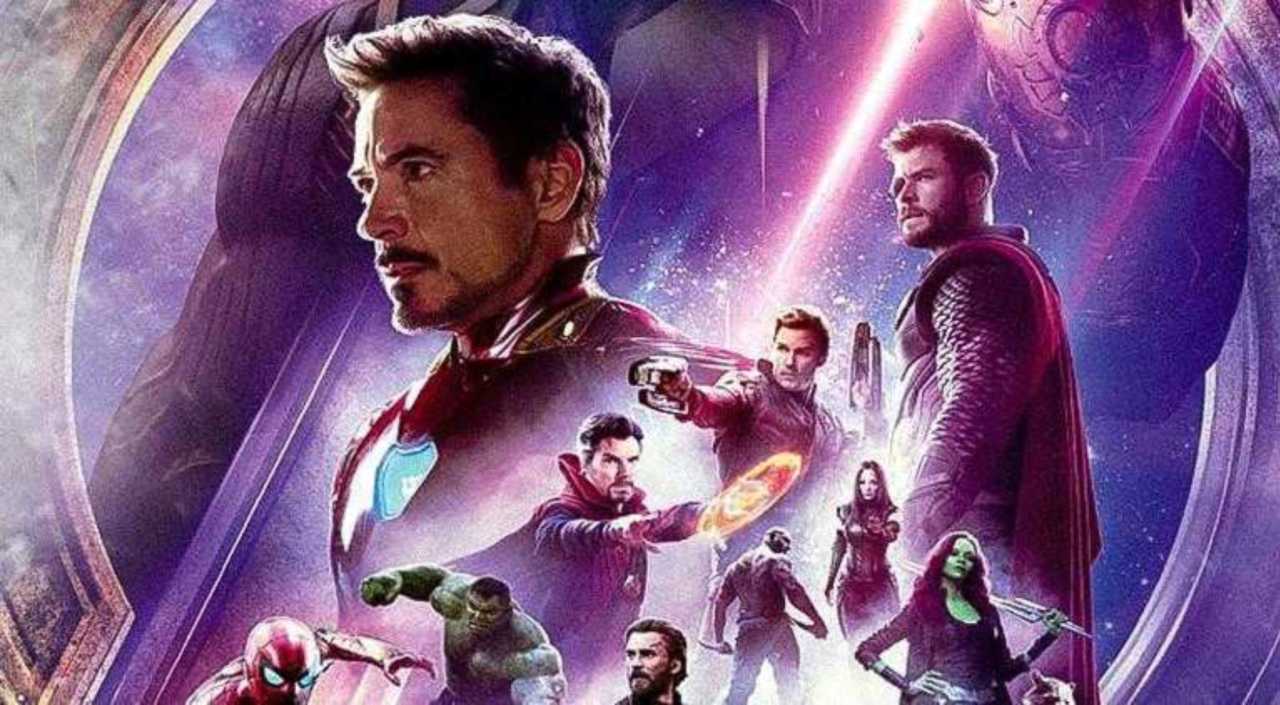 "A culmination of 22 interconnected films the fourth installment of the Avengers saga will draw audiences to witness the turning point of this epic journey. Our beloved heroes will truly understand how fragile this reality is and the sacrifices that must be made to uphold it."