Movies
Venom Breaks the Box Office in China Going Past Justice League Easily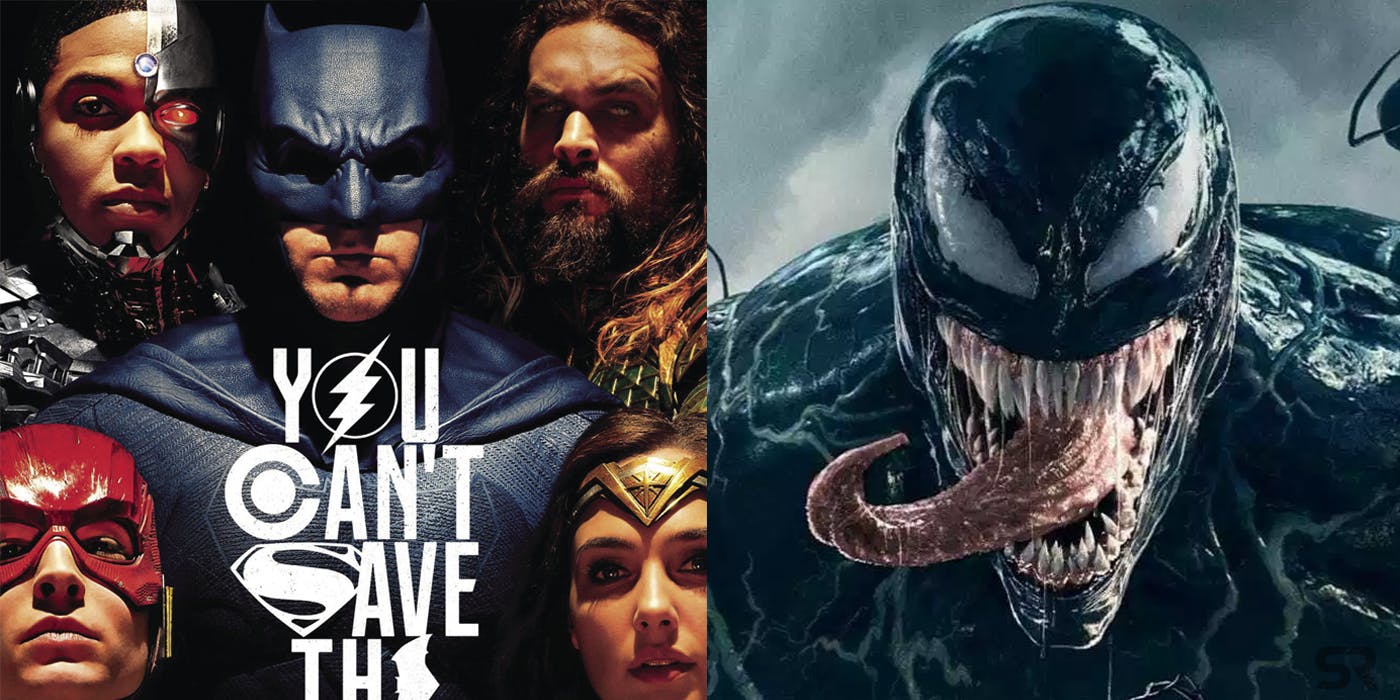 Venom was a film totally misread by the critics as it has proven its worth when it comes to the Box Office results. It had a record-breaking opening weekend for the domestic Box Office in October going past the $80 Million Mark but looking at the numbers from China, that's petty! Before the recent weekend, Venom was hovering around the $545 Million marks but the Chinese results were still awaited as the film could have had a potential success over there.
China has become a major market especially for all the Marvel movies within the Superhero genre. It hasn't done wonders when it comes to the DC movies but the country seems to be buying everything Marvel is selling. When it comes to Venom, it seems that the country will easily beat the domestic sales as well! The opening day in China for Venom brought in $35 Million alone breaking the records of Spider-Man: Homecoming, Avengers: Age of Ultron and many other films. Now that we have the weekend numbers, you should get ready to be amazed as those are just insane!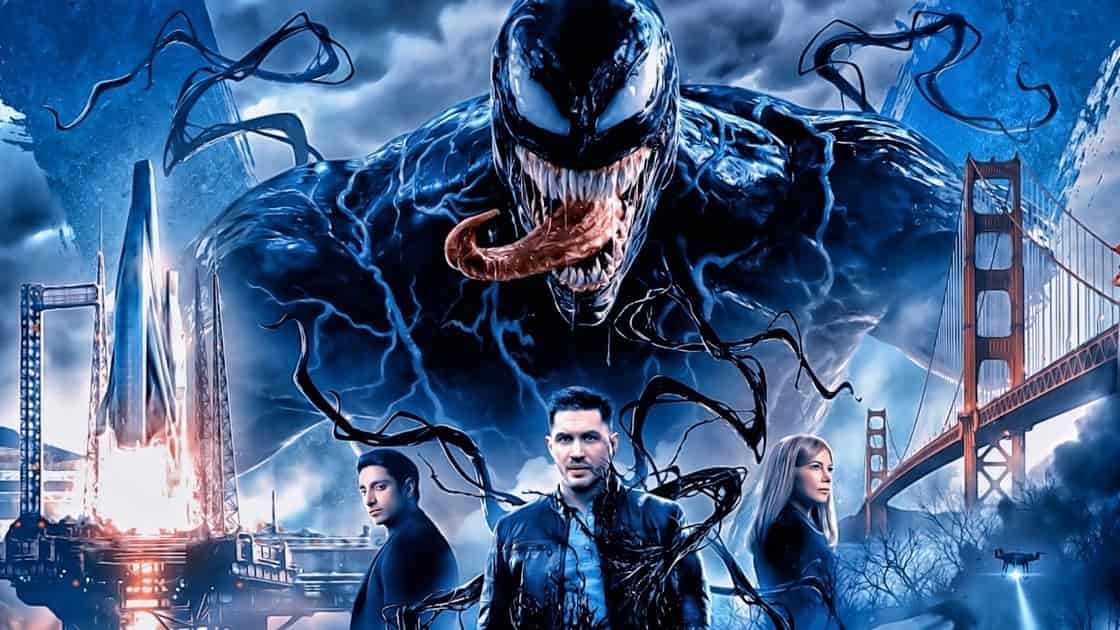 Venom was produced on a $100 Million budget and it was already very profitable for Sony even without the numbers of China. The film stands of $206 Million at the Domestic Box Office and it would have gone past $600 Million. But with China coming in and bringing in a massive $111 Million within the first 3 days of its release, the film is looking at $700-$750 Million towards the end of its run at the worldwide Box Office.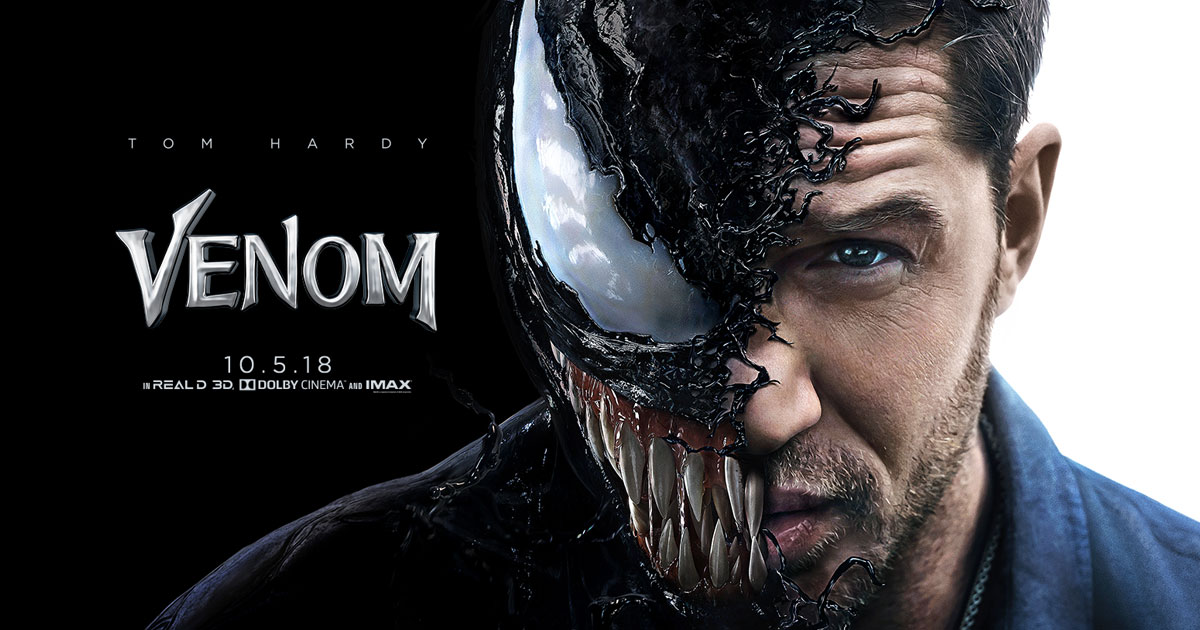 With the pace that Venom is going to China, the numbers coming in from there will easily beat the numbers from the States. Just imagine how insane things have turned out for Venom as the film isn't highly rated, it isn't a very smart film, but it is a film truly made for the fans.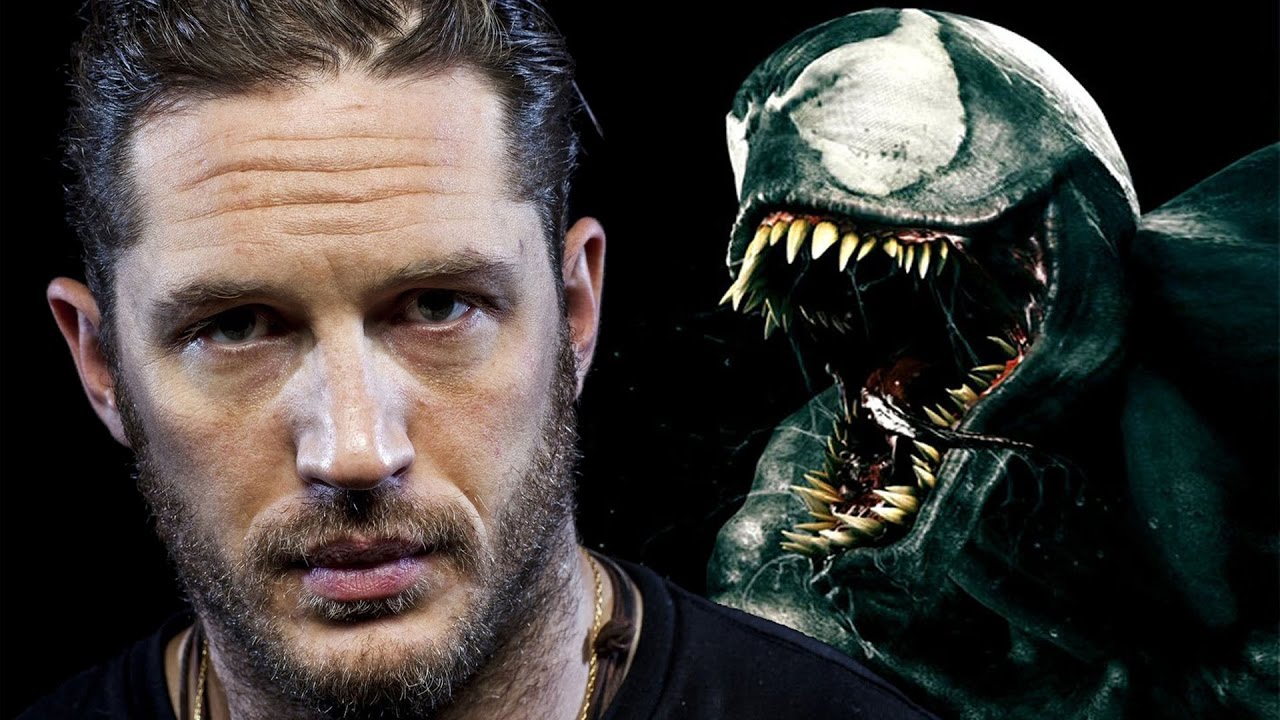 Tom Hardy gave us a praiseworthy performance and China surely seems to have loved it. Sony is sitting in a spot very happy having made insane amounts of profits from Jumanji: Welcome to the Jungle earlier this year, and now Venom.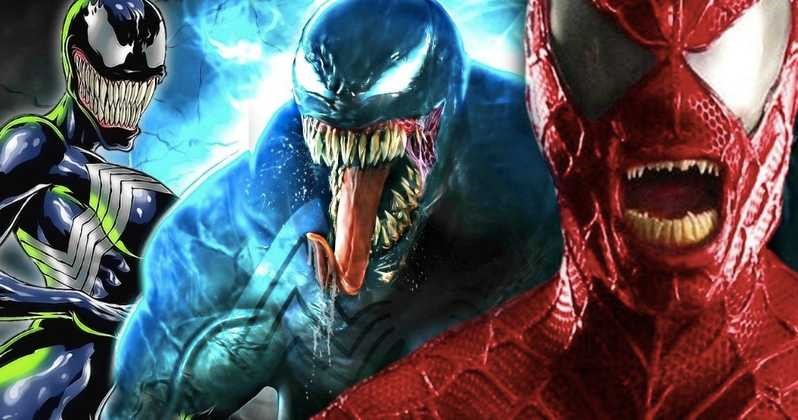 Venom hasn't beaten Jumanji in terms of profitability as that film became the highest grossing film for Sony in the states. It made $960 Million+ at a production budget of just $90 Million. Venom currently stands at $673 Million and will easily go past the $700 Million marks.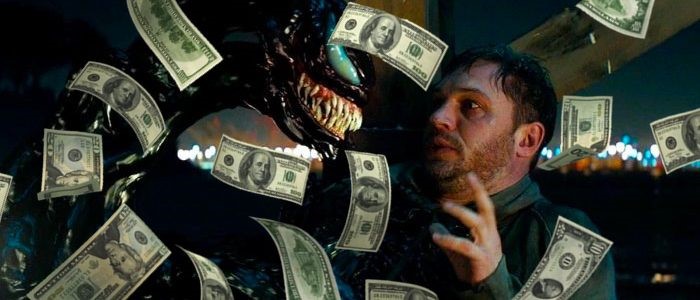 The reason why Sony is really happy right now is that they have made cheaper films this year, and all of them have turned profitable. Not a single film from Sony in 2018 has been a dud in terms of making money.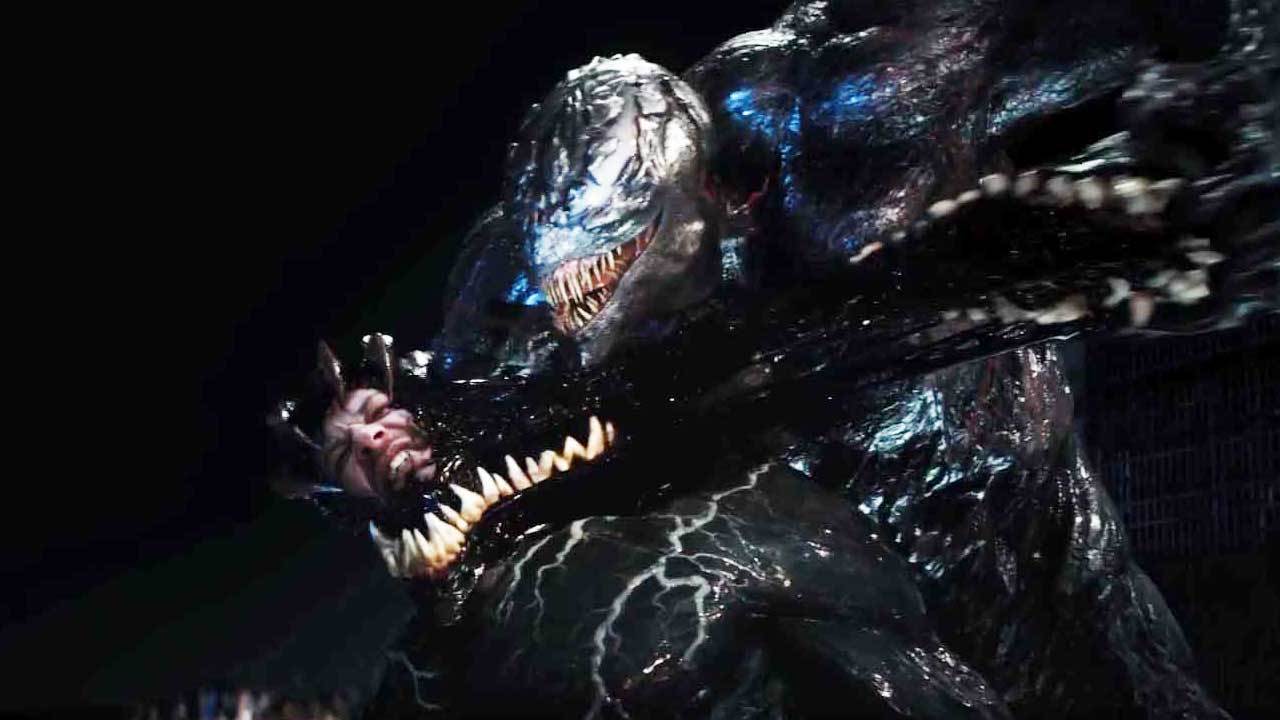 Sony already has a bright future with so many amazing projects coming in like the Men in Black Spin-off, Spider-Man: Far From Home, Zombieland 2, Vin Diesel's Bloodshot and what not. But the big factor here is that Sony easily has the legs to establish a Spider-Man Universe without actually bringing Spidey in for a long time.
They were questioned for doing so after announcing a Venom standalone feature, but now they have proven that Sony's Universe of Marvel Characters will be the true competitor to the Marvel Cinematic Universe.
The reason why I am saying this is that Venom, an A-List Spider-Man villain has now become a character that single-handedly took down the Justice League, Man of Steel, Doctor Strange (will go past it), Ant-Man and the Wasp, 2/3 of Iron Man, 2/3 of Thor and 2/3 of Captain America (in the near future). With China bringing such insane numbers for the first weekend, it is plausible that the film will at least make a $100 Million more even if the Box Office results drop by 60% by the next week. By that time, the movie will have gone past the $750 Million marks having beaten Suicide Squad, Deadpool 2 and many other big names in the Superhero genre.
Let's see where Venom ends up at the end of its Box Office run. We will have a clear picture by the end of its second weekend in China as that will let us know whether the film has strong legs to stand on. Venom is currently running in the theatres, go watch it and help the film accomplish wonders. It is a no-brainer that Sony will announce a Venom 2 for 2020 or 2021!
I just have the biggest passion for everything cinematic! I want to share this passion with everyone through my writing about Hollywood Movies and TV. Other than that, I am a big sports fanatic and enthusiast. I'd like to write about my favorite sports as well some day.