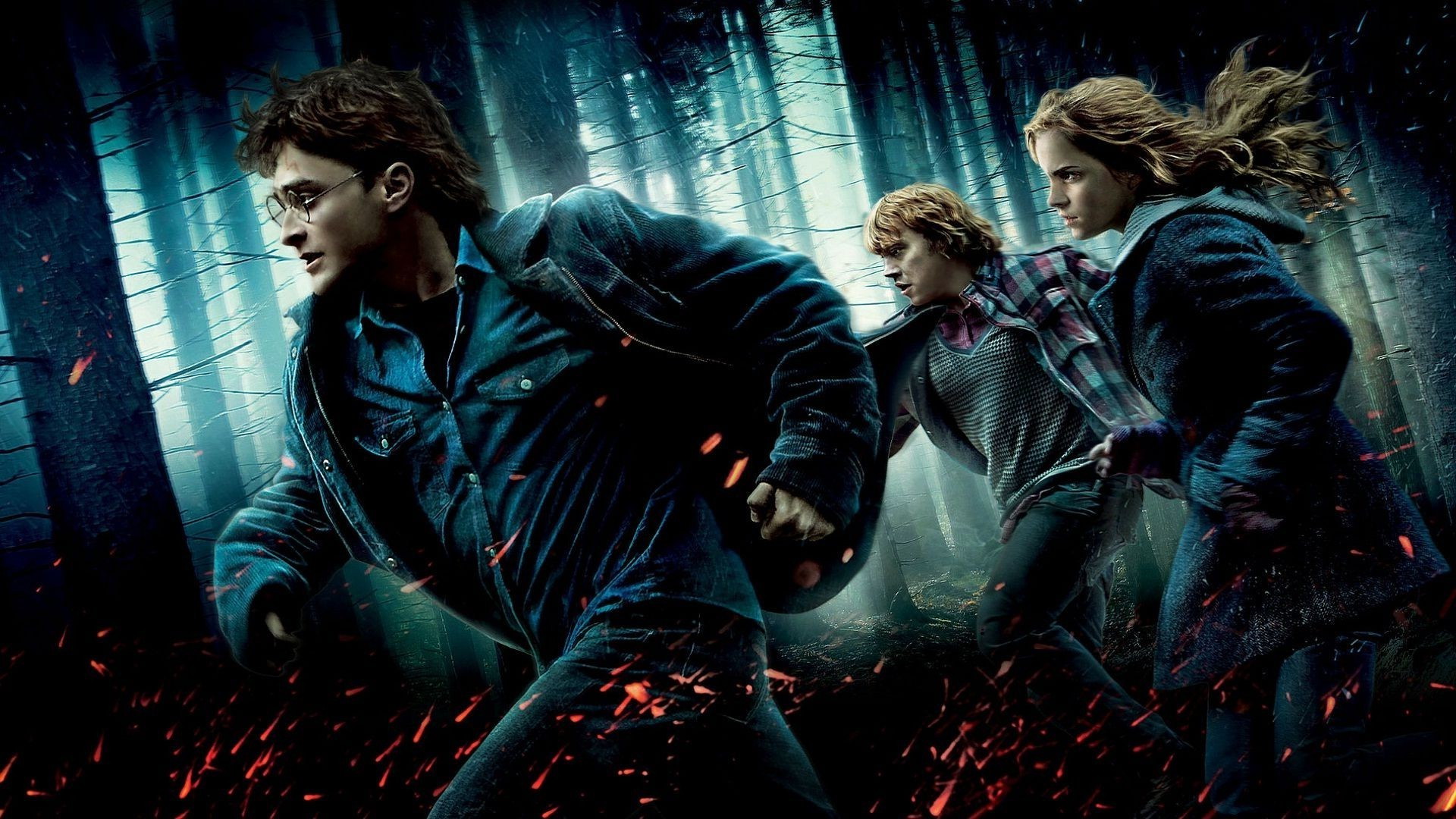 The Potter World is something we all dream of living in, but what if we already are and have no idea about it? Here is something that would probably make you imagine a few things which relate our own world to that of Potter.
Bellatrix, As Is Well Known, Had Imprisoned Luna, Neville, Harry Potter, Ron And Dobby In The Dungeons Keeping Hermoine With Her.
She Posed Them In Such A Place Where In Their Magical Powers Won't Work. None Out Of All The Four Wizards Could Use Their Magic To Get Out Of Their.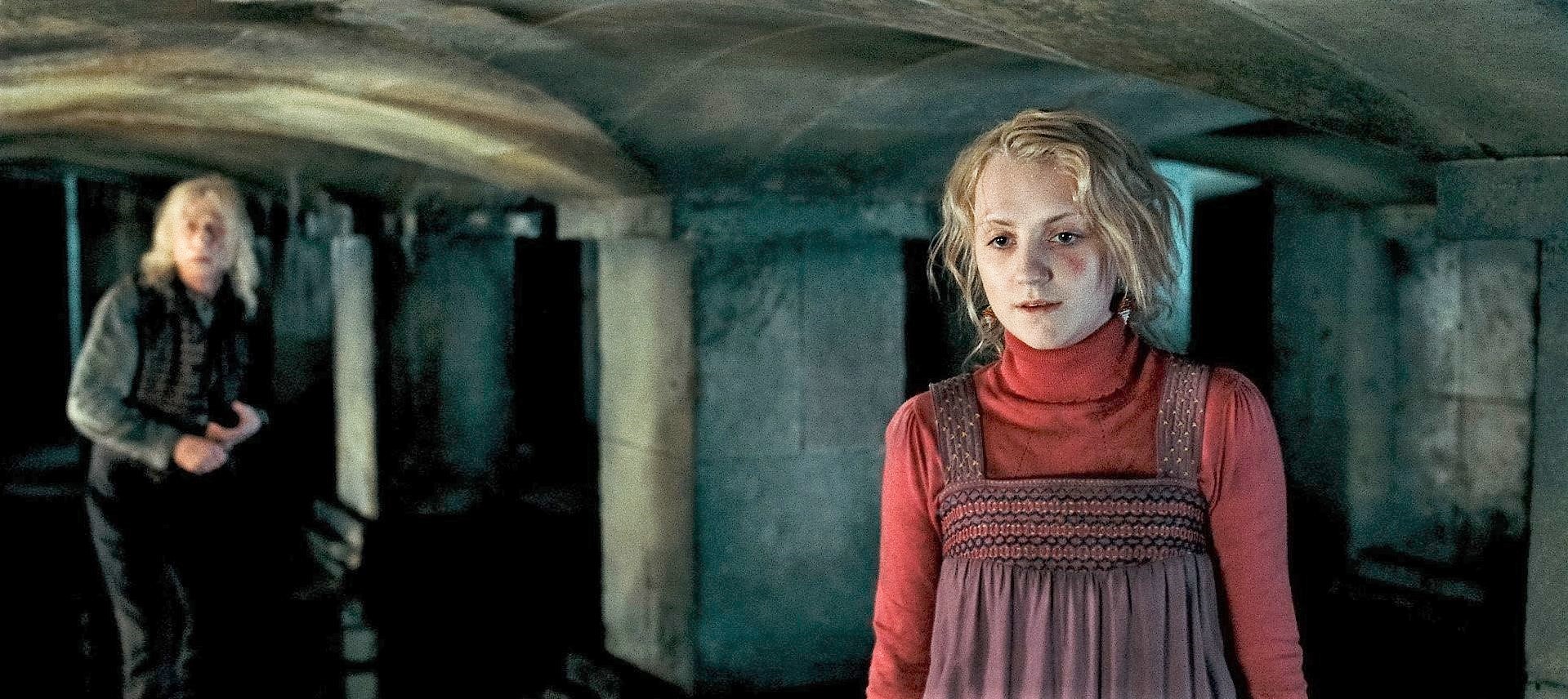 As One Might Precept It, Luna, I Believe Is The Positivity, Of The World, Ron, And Neville, The Symbols Of True Friendship While Harry, The Access Key To The Specific World. The Most Important Though, Is Dobby. The Goodness To Fight The Evil At Any Cost.
Hermoine, Who Has Been Left Out Already, Is The Knowledge That The World Possesses.
Bellatrix, The Evil That Lives Inside Of All Of Us That Follows Our Own Evil Minds, The Minds Being Voldemort.
As Is Known, The Dungeons Were A Place Where No Magic Worked Except For That Of Dobby, For Those Laws Weren't Applicable To Elfs.
What If, I Ask, That The World We Are Wishing For – Hogwarts, Does Really Exist But We Cannot Have It? What If The World We Are Living In Is The Dungeon.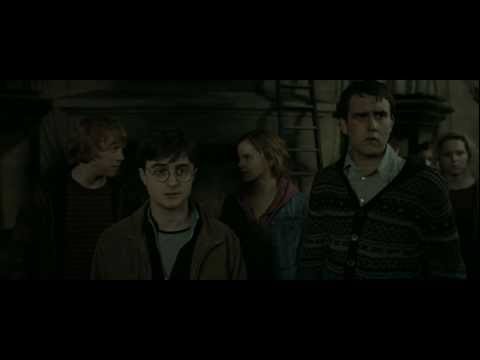 What If We Really Are All Wizards But Have Lost The Ability To Use It Inside Of This Place For It Is Forbidden In Here.
The Knowledge, We Have Already Lost. Hermoine Isn't There Inside Of The Place. The Friends, We Do Have With Us But Which One Of Those Are True And Which Aren't, We'D Never Know.
The Positivity Too, Has Lost All Its Hope For Luna Too Has No Way Out To Perform Magic, Being One Of The Wizrds In There.
But  Most Importantly, What If The Only Thing That Could Have Helped Us Apparate Out Of This World Was Dobby – The Good Inside Of Us And Since We Have All Killed That To Let Bellatrix Live There Instead, We Would Never Be Able To Let Ourselves Out Of This Place We Really Hate To The One We Desire?
What If All The Good That Existed Inside Of Us, Inside Of This World Is Something That Bellatrix Killed And We Let It Die, Dobby, Which Is Reason Why We Would Never Be Able To Get Out Of This Dungeon A World We Live In.
What If? Should We All Not Work Towards Our Beautiful Hogwarts And Bring A Little Dobby Back In All Of Us To Slowly Kill Bellatrix And Then Destroy Voldemort Too?