Movies
New Shorter Run-time for Avengers: Endgame Confirmed By Directors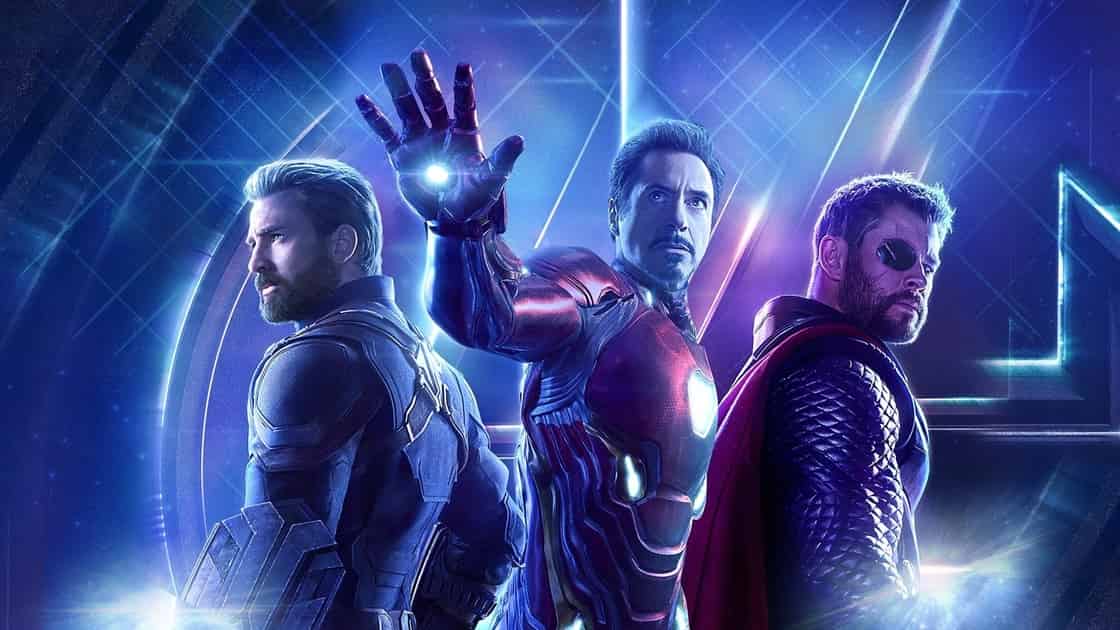 Avengers: Endgame will come out in exactly 3 weeks now, and since we're in the final phase of marketing, we will obviously start to get more definite and concrete info about the film. Info such as the number of post-credits scenes in the movie, the official run time of the movie, and stuff like that. Well, talking about the run time of the film, we already have an idea of how long the film is going to be as the Russos have said it time and time again that the film will be close to 3 hours long.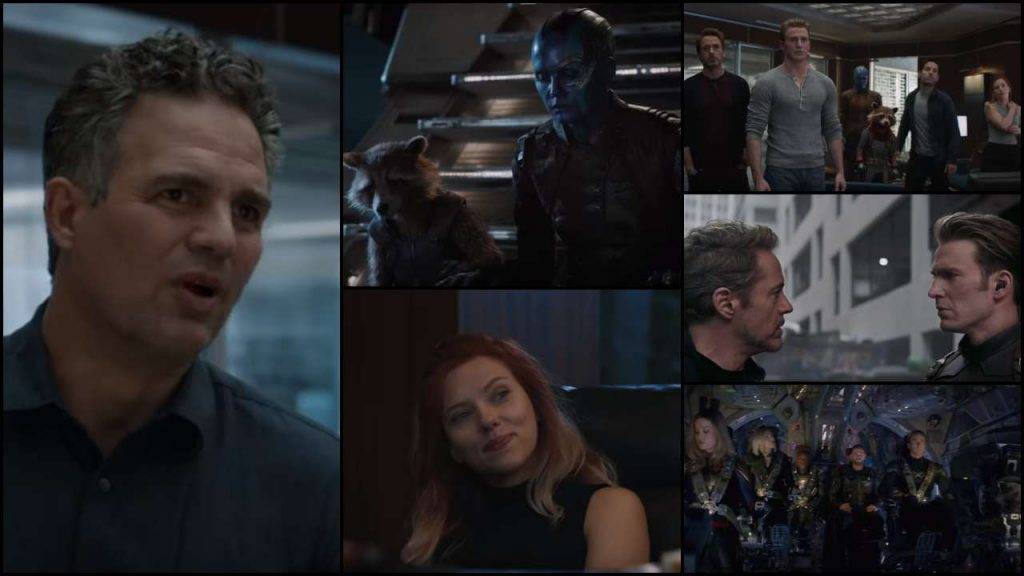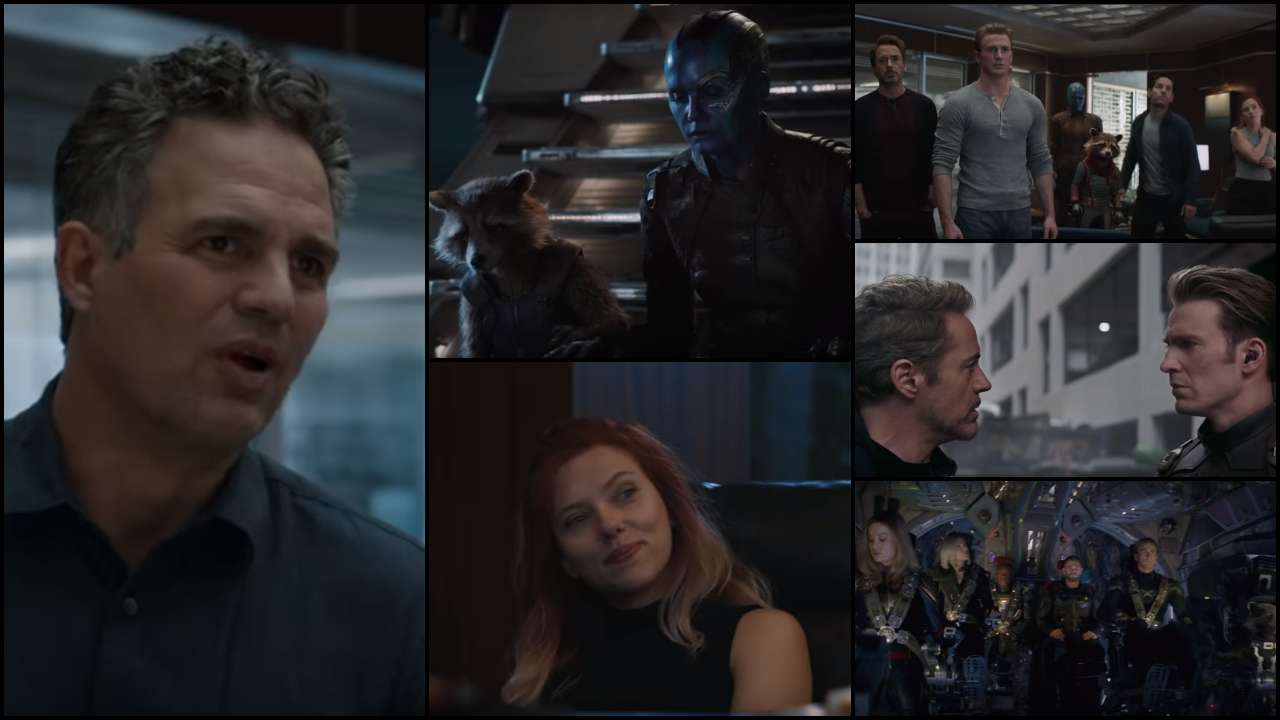 Just about a week ago, AMC theatres listed the run time of the film as 182 minutes. Now we've got the ultimate confirmation from Marvel about the run time and it's a little shorter than what was reported earlier. The funny thing about this is that AMC theatres also reported a longer run time for Avengers: Infinity War initially as they listed the film to be 236 minutes long, making it the longest MCU film till date. But later on, the correct run time turned out to be 2 hours and 29 minutes.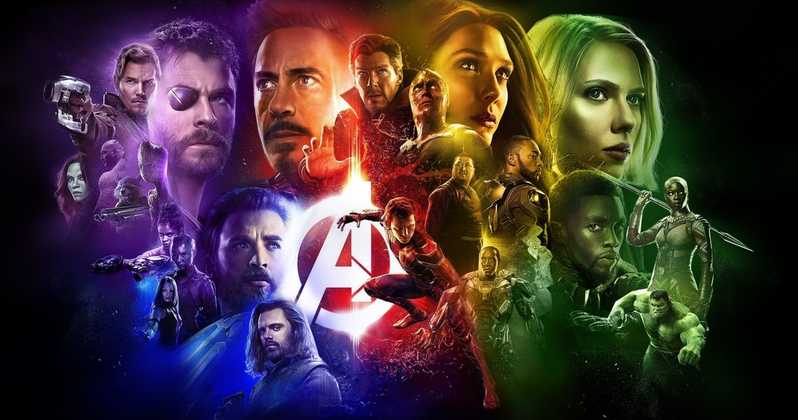 Infinity War was, and technically still is the longest running MCU movie, but it's 7 minutes shorter than what was expected. Now the correct run time for Avengers: Endgame is also shorter than 182 minutes, but don't worry, the film still touches the 3-hour mark by a good margin. According to The Hollywood Reporter, the film is 180 minutes and 58 seconds long, which is fair to say 181 minutes.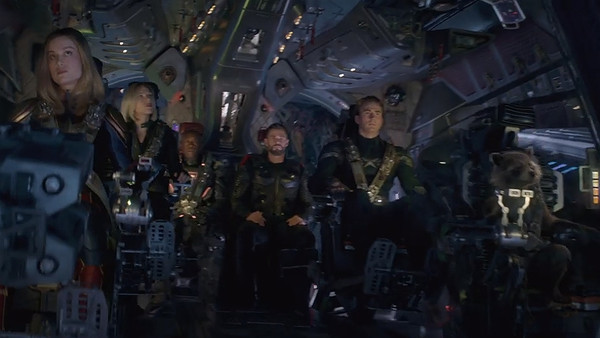 Well, it's needless to say that AMC's earlier listing was correct because the Russos have made just a little tweak later on. They've also confirmed this run time as they spoke to Comicbook.com. Here's what Joe Russo told the big website:
"I think it's three hours and fifty eight seconds. We just sped up the credits is what we did (hahaha)."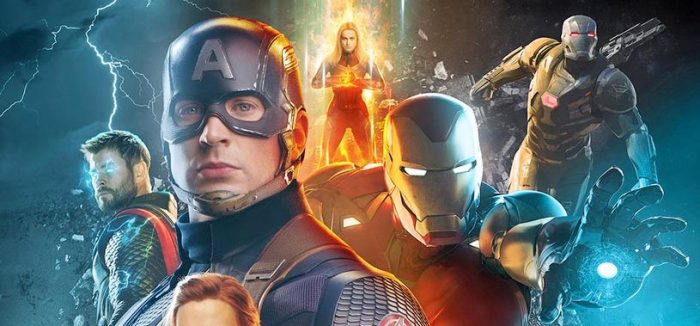 Well, uncle Russo has very jokingly revealed the truth because the credits of this film are supposed to be so damn long. They will be lengthier than other films since not only does this film involve a whole lot of cast members and extras, but it will have given jobs to thousands of people behind the scenes. Usually, credits take upto 8-10 minutes, but we can assume the credits for this film to be at least 15 minutes or somewhere close to that. So, Marvel has technically saved 62 seconds by speeding up the credits. Rest we'll see for ourselves when the movie comes out.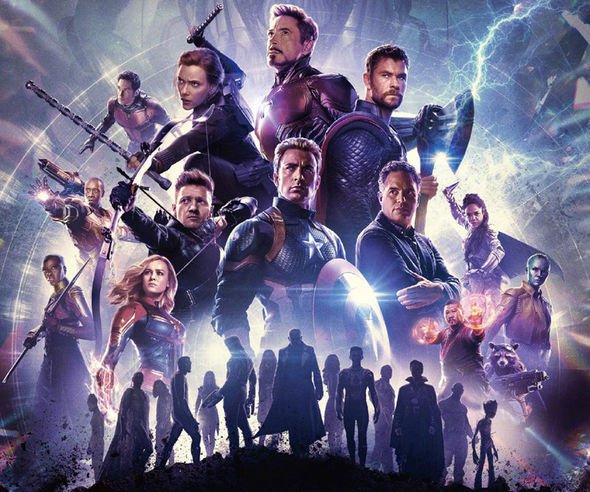 Directed by Joe & Anthony Russo, Avengers: Endgame will open on April 26, and it'll presumably star Robert Downey Jr., Chris Hemsworth, Mark Ruffalo, Chris Evans, Scarlett Johansson, Benedict Cumberbatch, Jeremy Renner Don Cheadle, Tom Holland, Chadwick Boseman, Paul Bettany, Tom Hiddleston, Idris Elba, Danai Gurira, Peter Dinklage, Benedict Wong, Elizabeth Olsen, Anthony Mackie, Sebastian Stan, Gwyneth Paltrow, Benicio del Toro, Josh Brolin, Pom Klementieff, Karen Gillan, Dave Bautista, Zoe Saldana, Vin Diesel, Bradley Cooper, Chris Pratt, Paul Rudd, Samuel L. Jackson, Cobie Smulders, Tessa Thompson, Evangeline Lilly, Aaron Taylor Johnson, Cate Blanchett, Michelle Pfeiffer, Michael Douglas, Tilda Swinton, Jeff Goldblum, Katherine Langford, Stellan Skarsgard, Ava Russo and Brie Larson.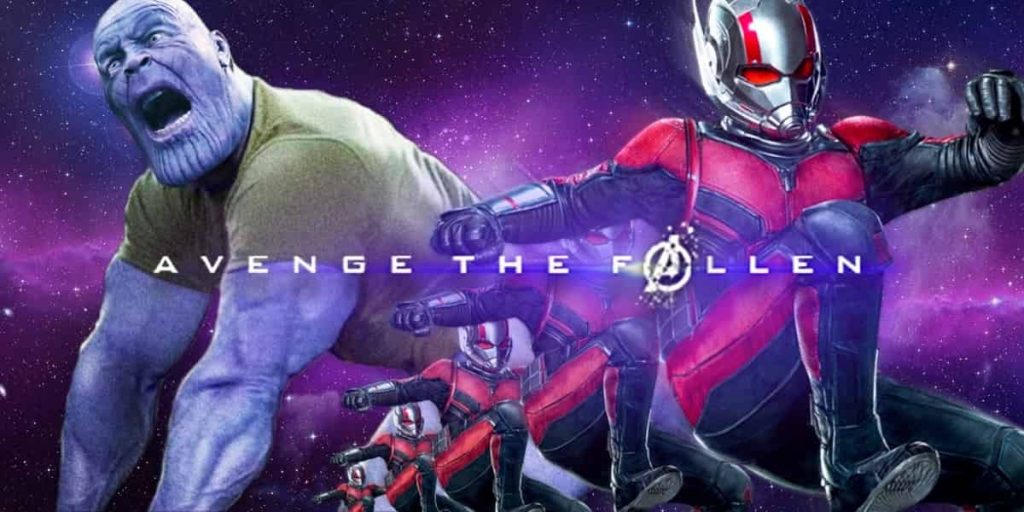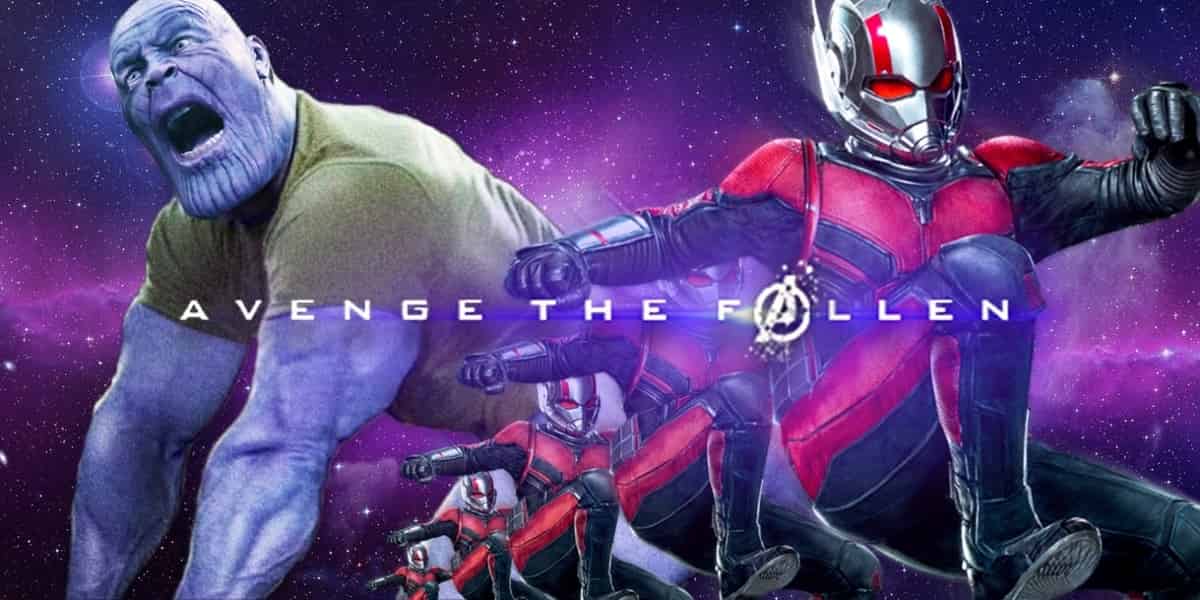 Here's the new synopsis of Avengers: Endgame:
"Thanos snapped his fingers in Avengers: Infinity War, and half the life in the universe instantly dissolved. Now a ragged group of surviving warriors, including Captain America, Black Widow, Iron Man, Thor, and the Hulk works to counteract the Mad Titan's genocidal action.
Since our heroes couldn't stop Thanos the first time, what makes them think they can win in a rematch? The answer may be in overwhelming power, thanks to Captain Marvel, or in the tiniest spaces between atoms accessible to Ant-Man. Avengers: Endgame will rewrite the Marvel Cinematic Universe as we know it. When it's all over, nothing will be the same."